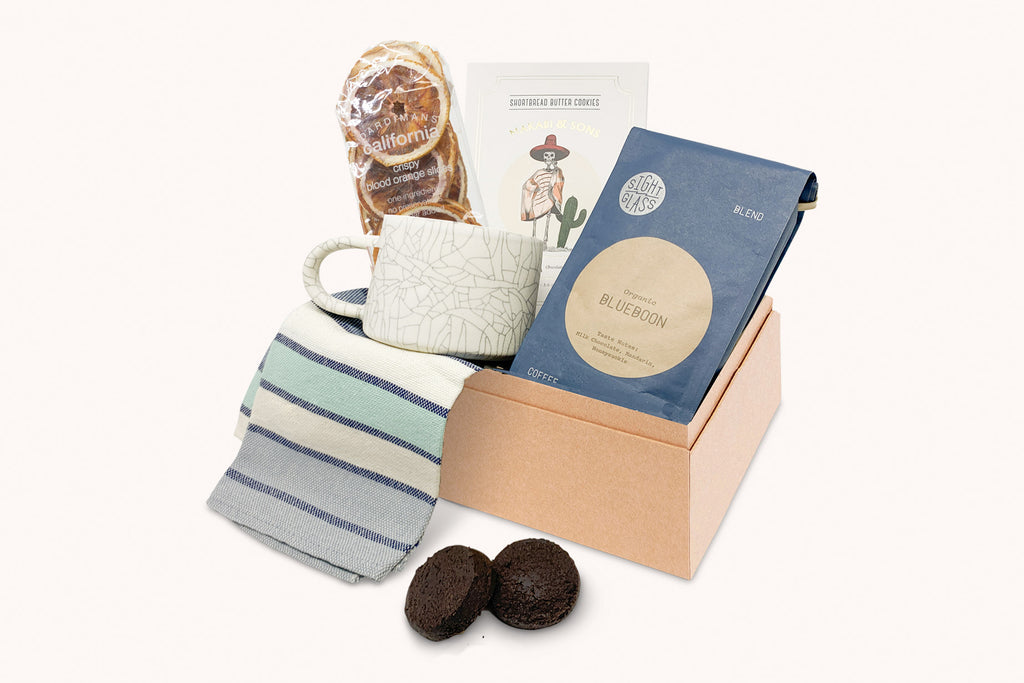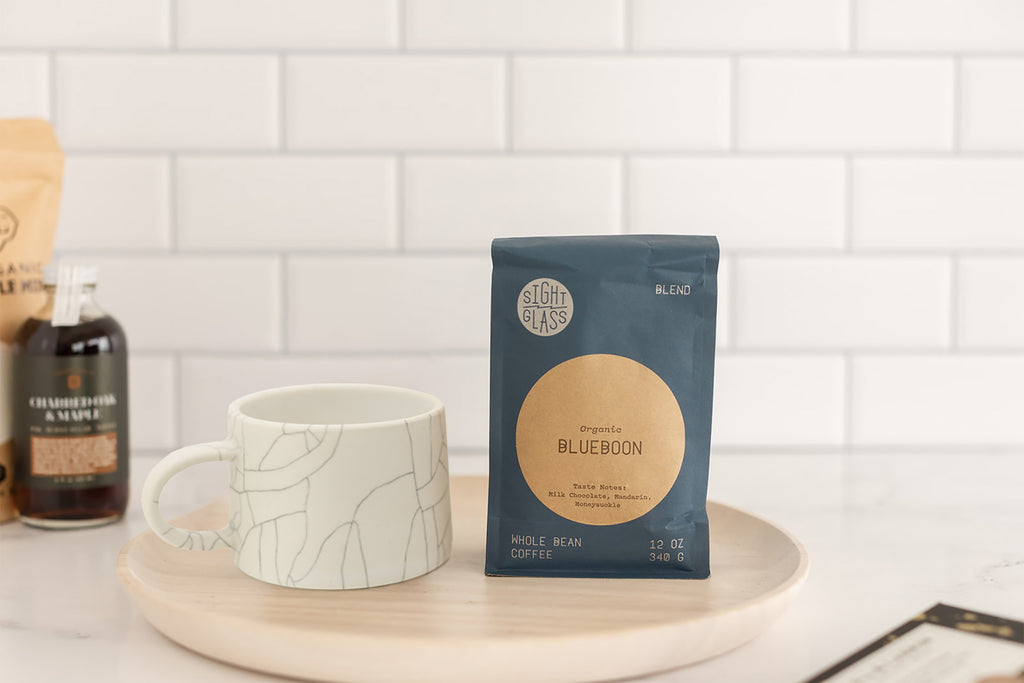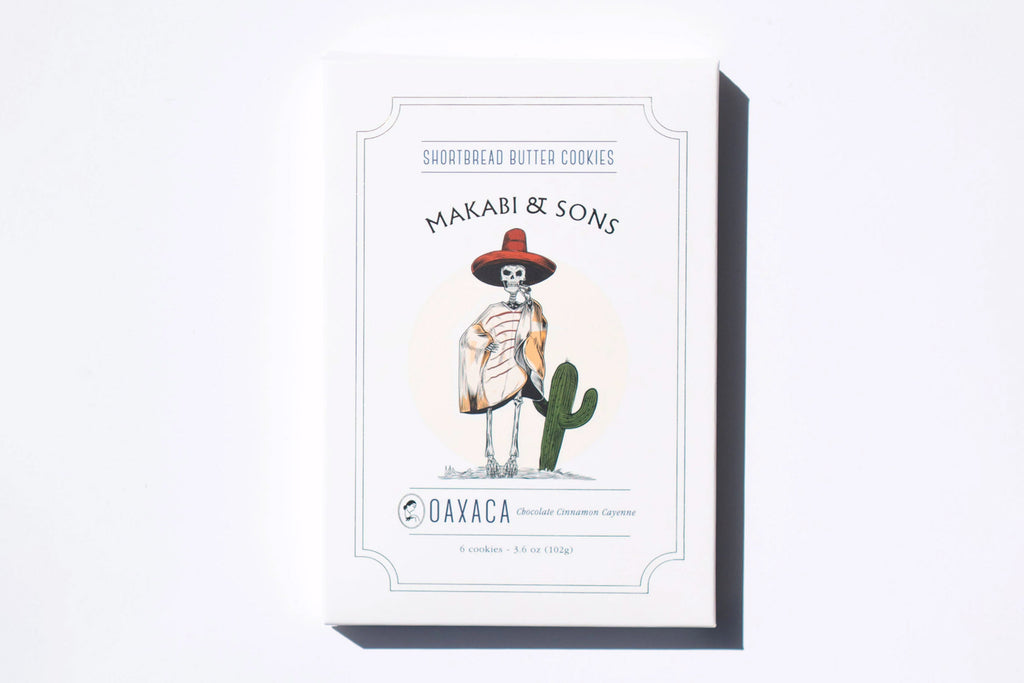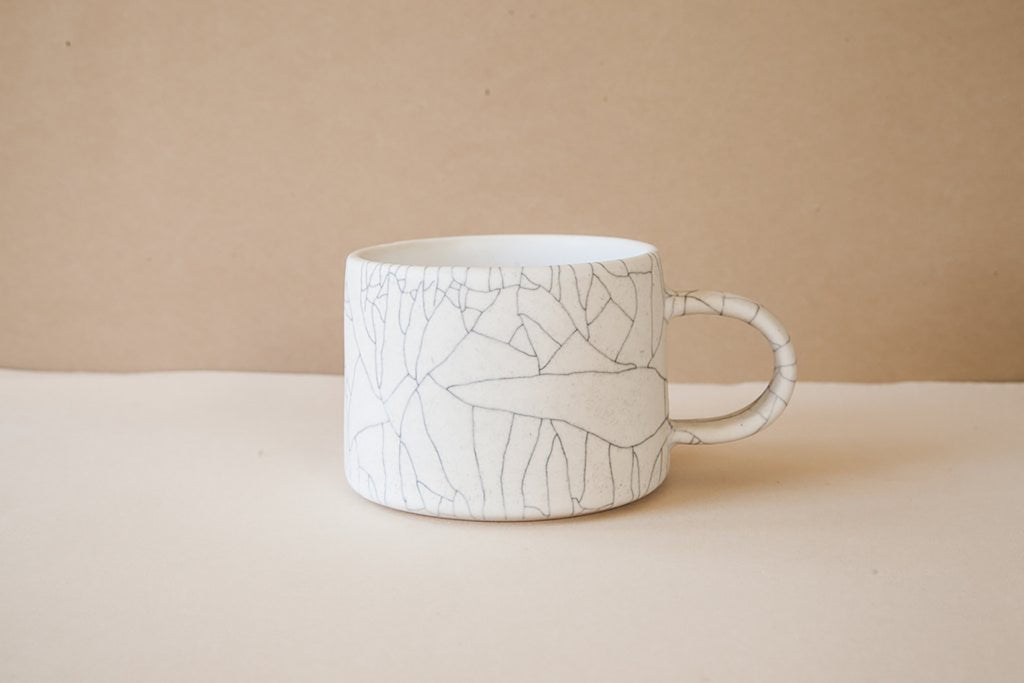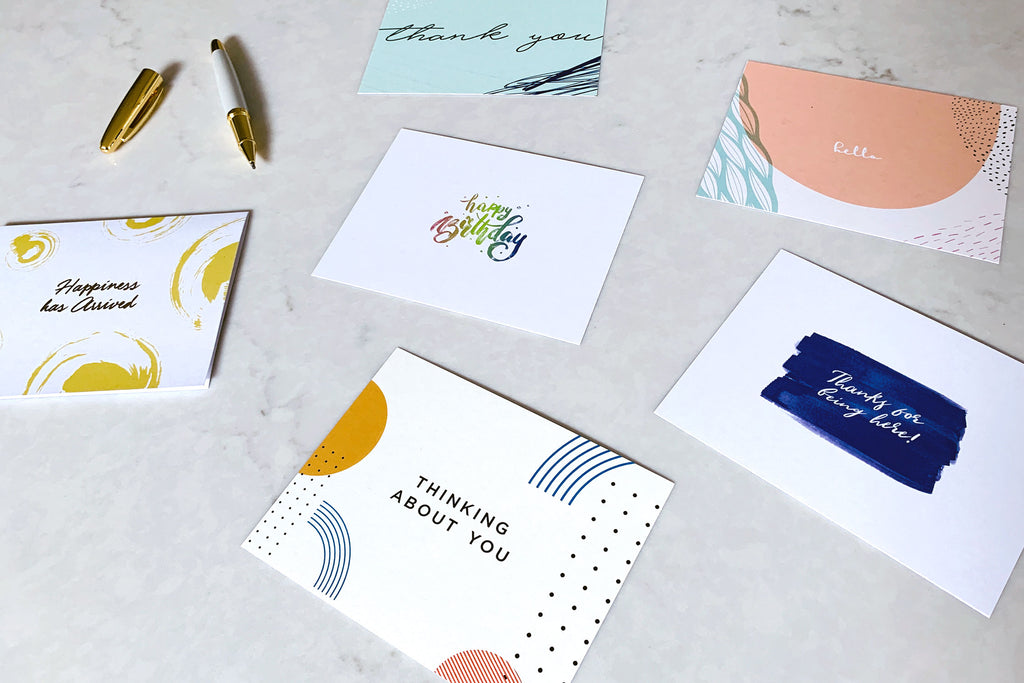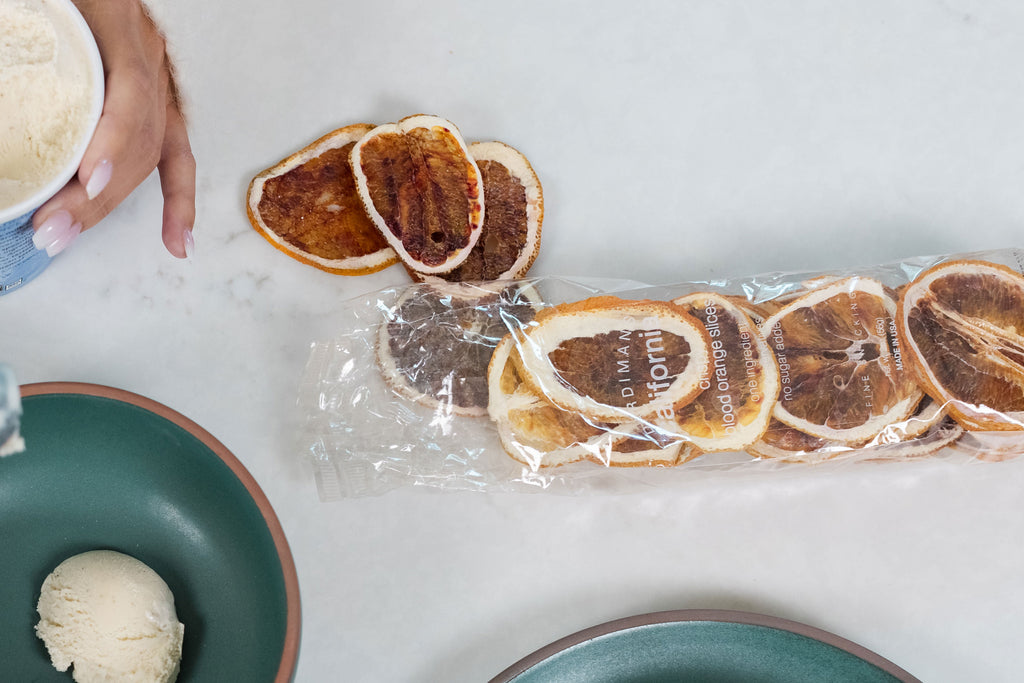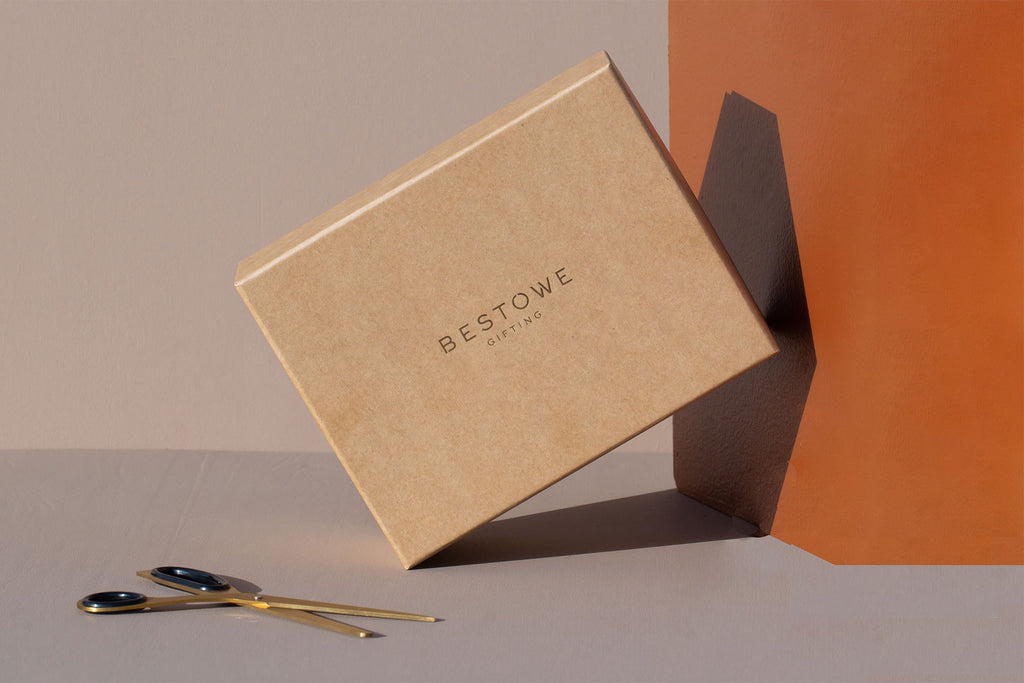 Morning Rituals Brew
$120.00
$0.00
Whether for yourself, a friend, or a thank you client present, Morning Rituals gift box will wrap them up in a cocoon of enjoyment and delight. Enjoy a deep and balanced cup of joe in a gorgeous ceramic mug with some delicious seasonal fruit crisps on the side. This lovely gift also includes a handwoven towel and some delicious Oaxacan chocolate shortbread cookies, just perfect for dunking.
Gift comes with reuse-able, sustainable, rigid gift box (shown in photos).
WANT THIS BOX BRANDED?
Looking for personalized and branding packaging with a note card that shows off your company? You're only a click away! Reach out to place your order now. Minimums apply.
WHAT'S INSIDE
Beautiful Crackle Mug from Earthen Shop in San Francisco. Ultra-minimal stoneware mug for your morning coffee or tea. Velvet matte crackle glaze with a crystally white interior. ~3.5" wide x 3" deep. // 11 oz.
Well-balanced, versatile coffee blend from Sightglass, celebrates simple, approachable flavors of milk chocolate, citrus, and stone fruits. We change the components seasonally, so the coffees are always fresh and the balance of sweetness, body, and acidity is just right. CCOF Certified Organic 
Shortbread butter cookies from Makabi & Sons has rich cocoa, sweet cinnamon and a hint of cayenne. Majestic impressions and saturated colors paint the landscape, springing to life with a one-of-a-kind kick. This is the essence of a culture rich in spirit. Ingredients: Unbleached wheat flour, butter, cane sugar, cocoa powder, cinnamon, cayenne, natural flavor, sea salt. Box contains 6 delectable cookies.
The Lago Stripe towel from Minna Goods was inspired by the Guatemalan lake, Lake Atitlán. Woven by a man named Manuel in the village of Nahuala, these beautiful striped napkins will make a great accent to any kitchen or dining table. 
Dardiman's Seasonal Fruit Crisps are light and airy, just the perfect addition to a seasonal cocktail, a bowl of yogurt, or as a light afternoon snack.
ABOUT THE PRODUCT/VENDORS
Earthen Shop (located in San Francisco) has been making ceramics that celebrate the simple pleasures of life - cradling a warm cup of coffee, burning your favorite incense, a shared meal with friends. The work is deeply inspired by nature, rooted in craft, and designed by two women for the modern home. 
After 10 years as a staple in San Francisco, Sightglass comprises a nexus of distinctive shops, a talented and unwavering staff, and an unparalleled network of wholesale partners. It was a little simpler back then—two brothers, a few Chemex pots, and a leaky espresso machine, but their goals are exactly the same. They seek out beautiful coffees, roast them to their best expression, and serve them with care and kindness.


Makabi & Sons scour the globe to curate cookies imbued with flavors that honor local traditions and uphold universal appeal. Global and natural ingredients deliver everlasting and unforgettable tastes that transcend tastebuds, taking you on a journey to destinations both near and far. Delivered in hand-illustrated designer boxes, these treats are perfect for gift-giving to others or even oneself. Indulge in shortbread and raw infused jars of honey as an accompaniment to afternoon tea, a late-night snack, or an elegant and savory dessert. 
MINNA is a New York-based home textile brand established in 2013 by Sara Berks. They use traditional craft techniques to produce ethically made goods with a contemporary edge. Employing a cottage industry approach, MINNA partners with master weavers and artisan collectives in Mexico, Guatemala, and Uruguay, which helps ensure craft preservation and job creation.
Crisping began around Dardiman's own kitchen table. With the unmatched quality and flavor of California citrus readily available in our backyard, they were inspired to create a specialty item with one purpose in mind – to turn Californian fruits into crunchy, nutritious, and delightful slices.
SHIPPING DETAILS
Box Size:
12x8x4.25
Order Processing:
Please allow 2-3 days before shipment is sent out. Please allow enough time for packages to arrive on time for your special day.
Gift comes with reuse-able, sustainable, rigid gift box (shown in photos).