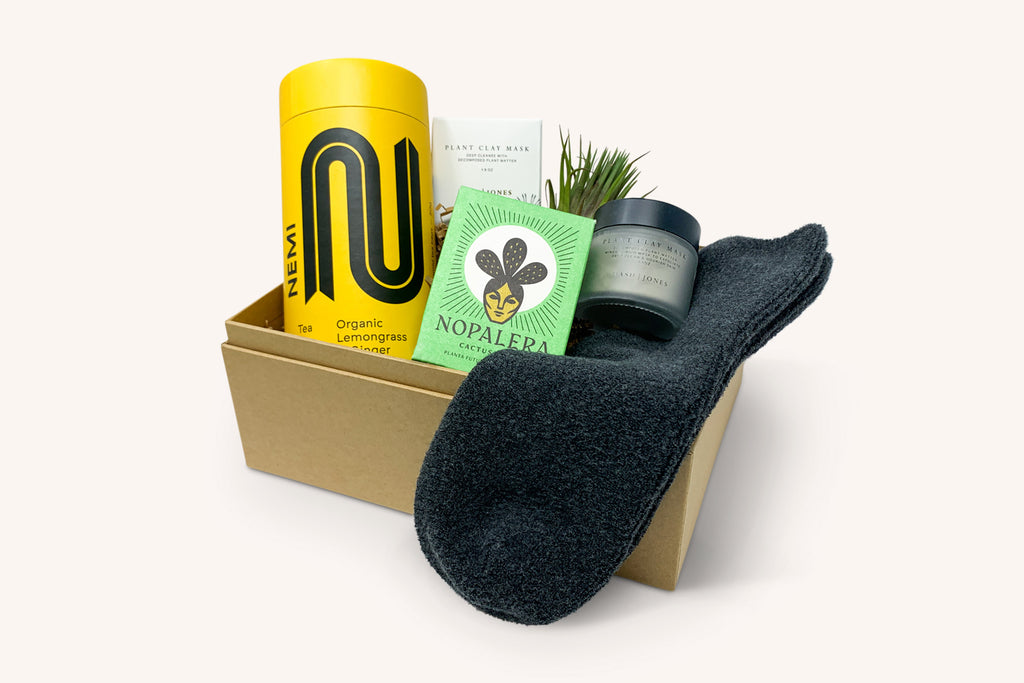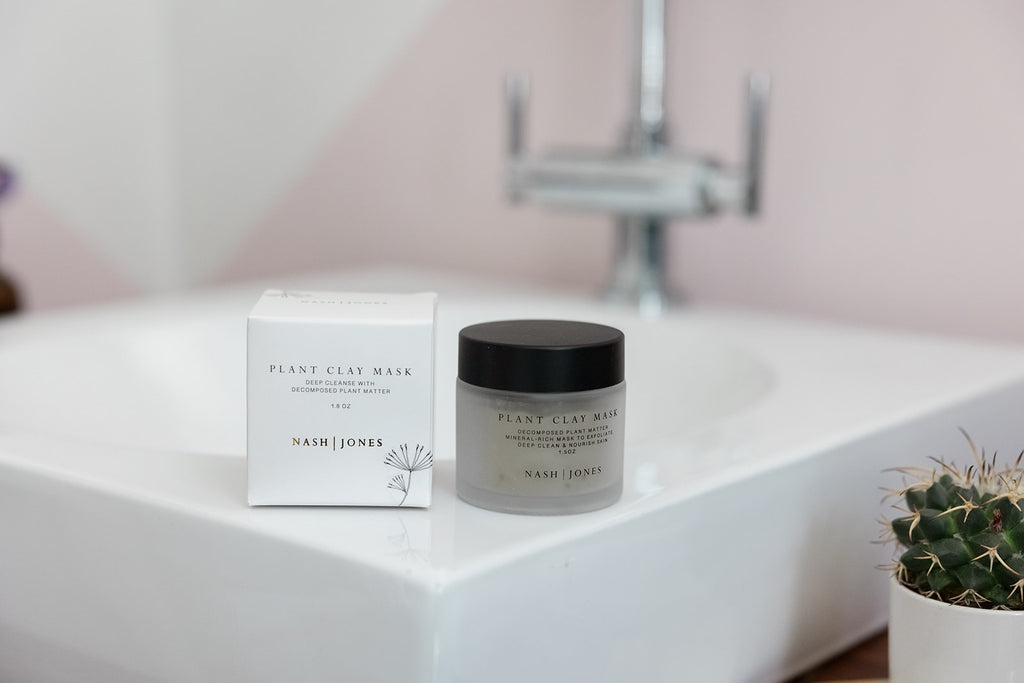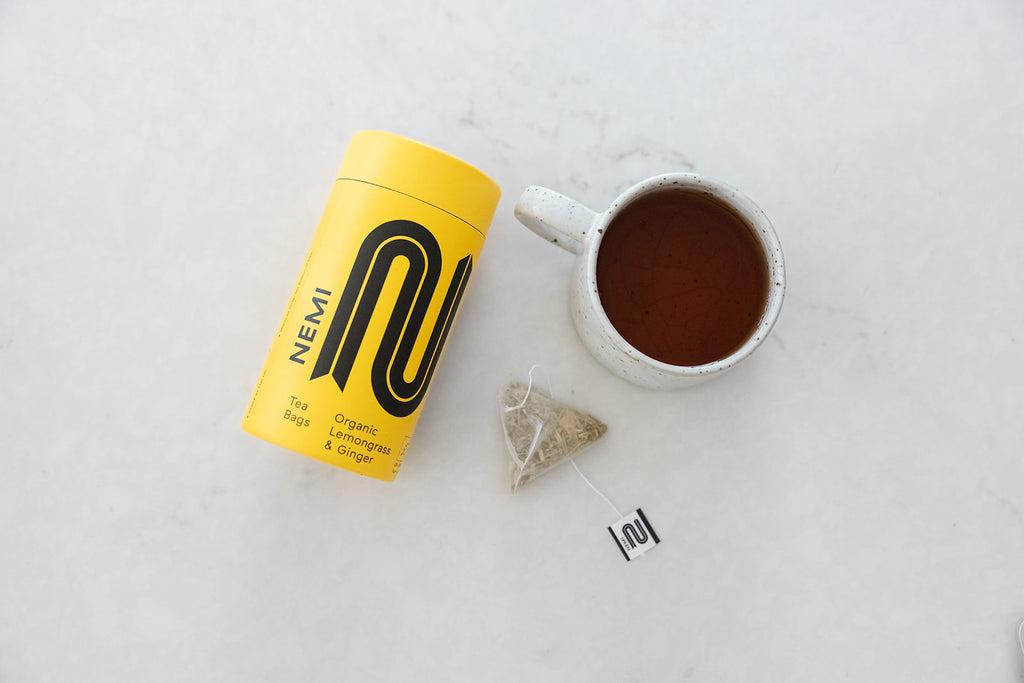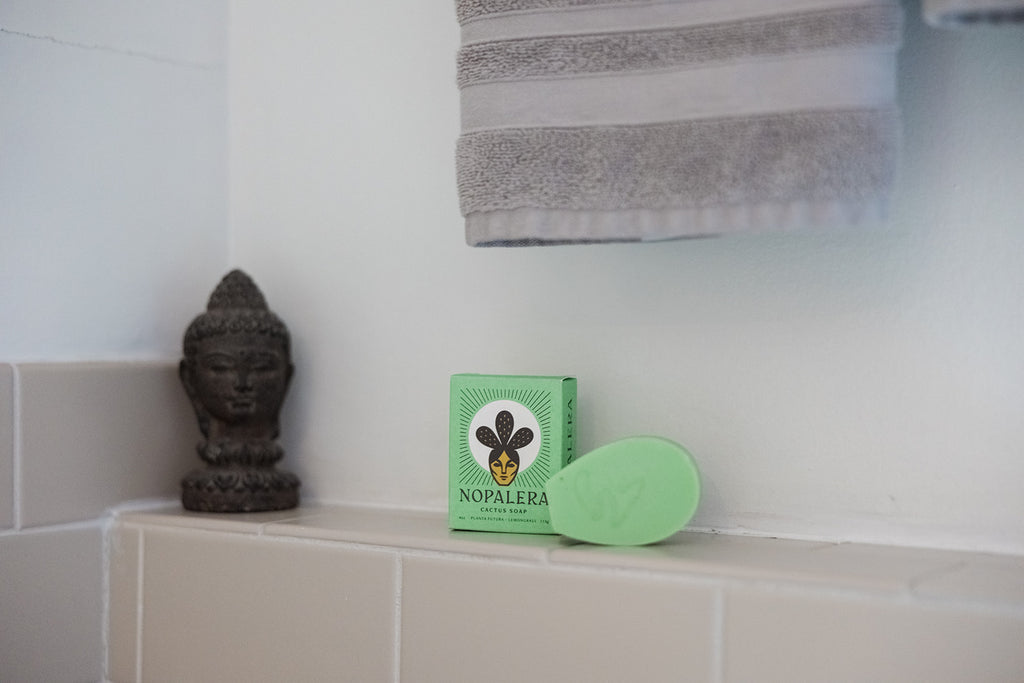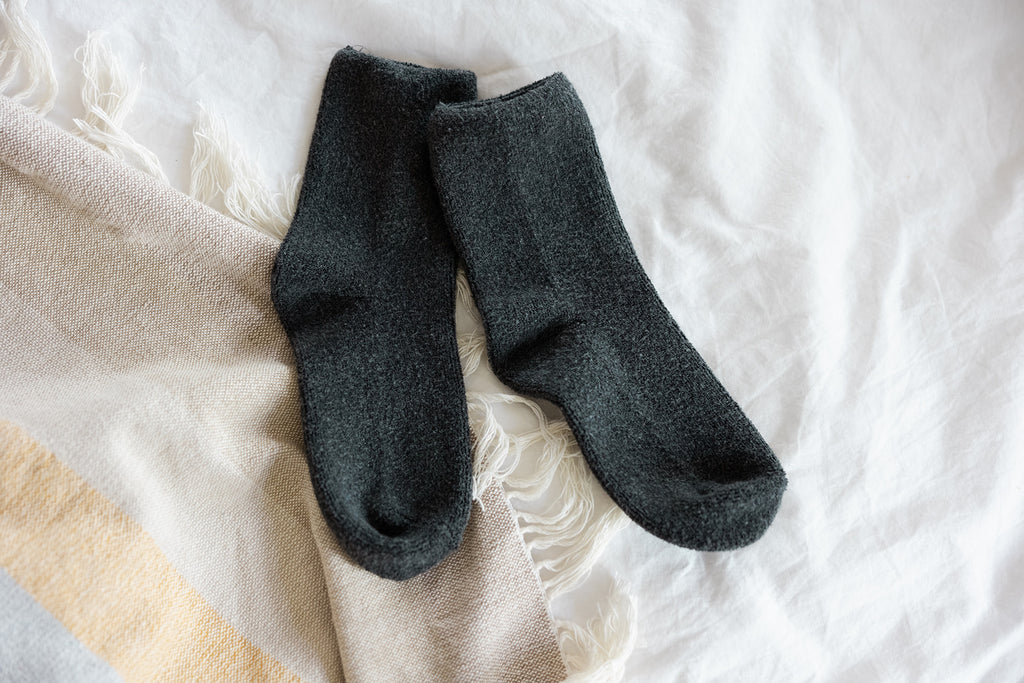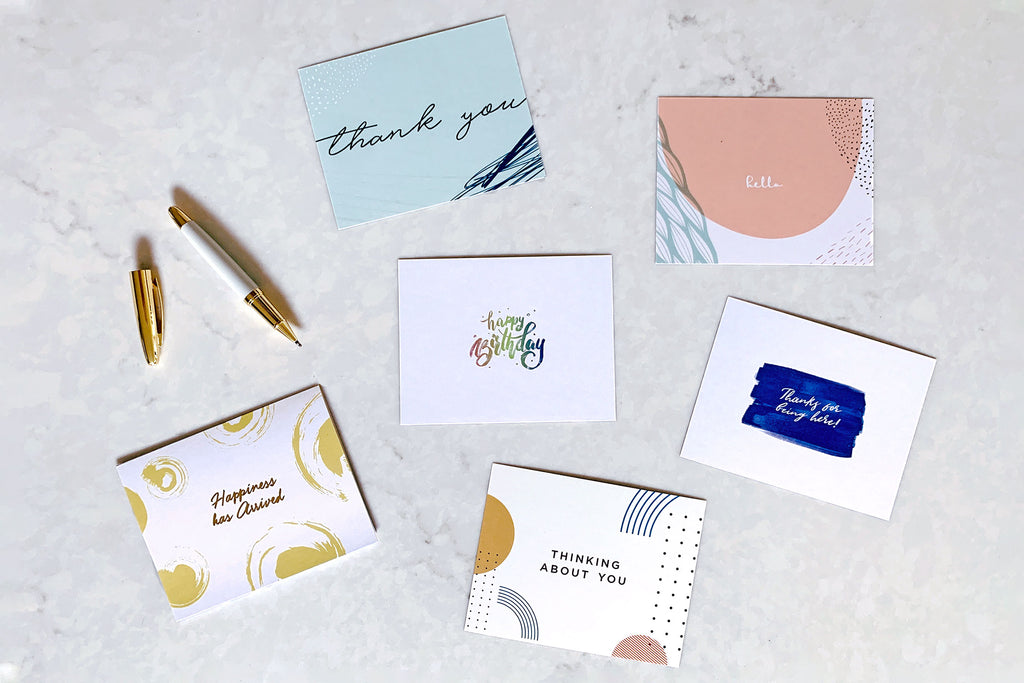 Less Stress. Better Health.
$100.00
$0.00
Dealing with health issues is not easy, but you can make it a little brighter for your loved ones, colleagues, or friends by gifting them THIS amazing self-care gift box. We've handpicked the most thoughtful and comforting body care items and soothing ginger tea that will help them relax and heal faster. With cozy socks that keep their toes toasty and a luxurious clay face mask that nourishes their skin to a cactus soap that is helps those with sensitive skin, our gift box is the perfect way to show you care. It's ideal for those undergoing cancer treatments or recovering from surgery too. So skip the boring flowers and send them something that they'll truly love!
Gift comes with reuse-able, sustainable, rigid gift box (shown in photos).
10% of the proceeds go to the Cancer Society 
WANT THIS BOX BRANDED?
Looking for personalized and branding packaging with a note card that shows off your company? You're only a click away! Reach out to place your order now. Minimums apply.
WHAT'S INSIDE
A zesty Lemongrass and Ginger blend that provides a therapeutic cup of tea that pairs perfectly with a spoonful of honey from Nemi Tea. 15 Teabags Included.
Nopalera signature cactus soaps are handmade with plant butters and oils that cleanse and leave your skin moisturized. Inhale the subtle scent of lemongrass oil to calm the mind and plan for tomorrow. Good For All Skin Types and the whole body, but most importantly for sensitive skin from people troubled with irritation due to radiation.
Le Bon Shoppe wanted to make the coziest, the comfiest and the cutest socks around! These super soft and cushiony Cloud socks will eponymously make you feel like you are walking on a cloud! The perfect thing for making being at home a cozy vacation. One size fits most.
Gently exfoliate dead skin cells, deep clean/unclog pores, lift dirt/blackheads, draw/bind impurities, nourish skin with minerals plus tighten skin with this
clay mask
from Nash and Jones. Fossil: Dry and sensitive skin/areas Kelp: Oily skin/areas.
ABOUT THE PRODUCT/VENDORS
Nemi
Teas are a specialist London-based tea company that offers a variety of tea blends. They provide employment to refugees to give them work experience and job readiness skills to enter the UK workforce and help them integrate into broader society. All of their teabags are plastic-free, packaging is biodegradable and the teas are Organic, Fairtrade and Rainforest-Alliance certified.
Nash and Jones line began out of necessity. Because of consumers negative reactions to products filled with chemicals, dyes, perfumes and preservatives, this product line offers only clean ingredients which lead to products that nourish our skin. The products are rooted in the amazing benefits of organic oils, butters and beeswax.
Nopalera was founded to elevate and celebrate Latin Culture. Their products are Inspired by the beauty and richness of Mexico. "Growing up, nopales were everywhere. We'd frequently cut them from our own yard and cook them. Later, I began using nopales in my artisan bath and body products, and Nopalera was born." Sandra Jeff / founder. Nopalera is committed to making high-end products with clean ingredients and celebrating natural beauty and resilience wherever we find it.
Le Bon Shoppe is inspired by their personal search for the perfect staple items for their own closets. Their vision is to create beautiful, stand alone pieces that live beyond the whims of seasons and trends. With a focus on natural textiles, simple designs, and prismatic colors, Le Bon Shoppe is a collection of timeless treasures for you to add to your own trove.
SHIPPING DETAILS
Box Size: 12.25x9x4.25
Order Processing:
Please allow 2-3 days before shipment is sent out. Please allow enough time for packages to arrive on time for your special day.
Gift comes with reuse-able, sustainable, rigid gift box (shown in photos).