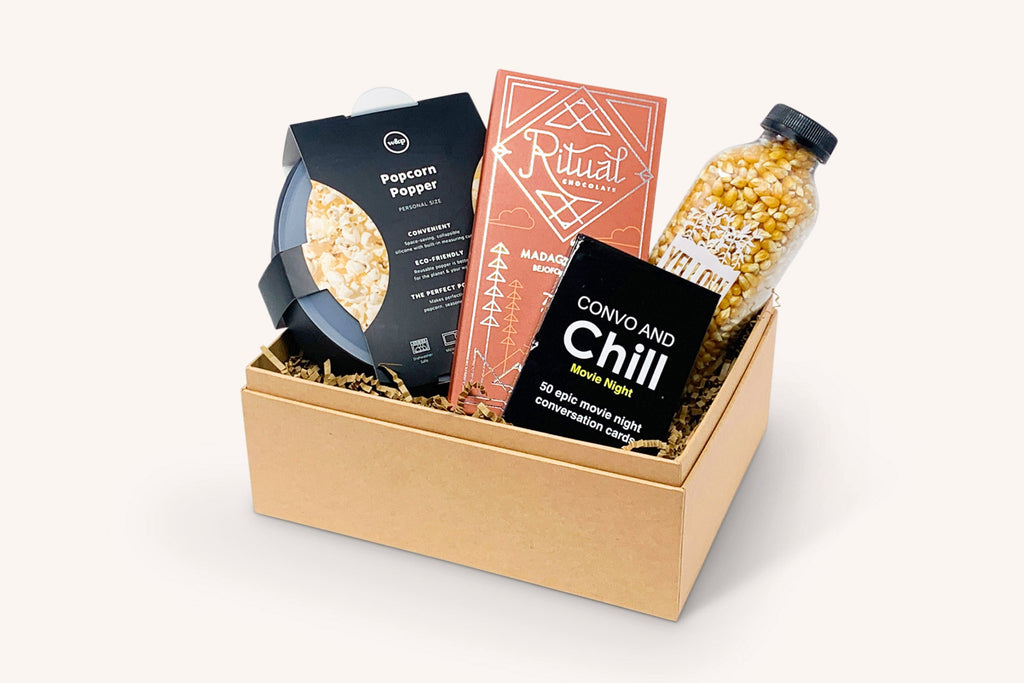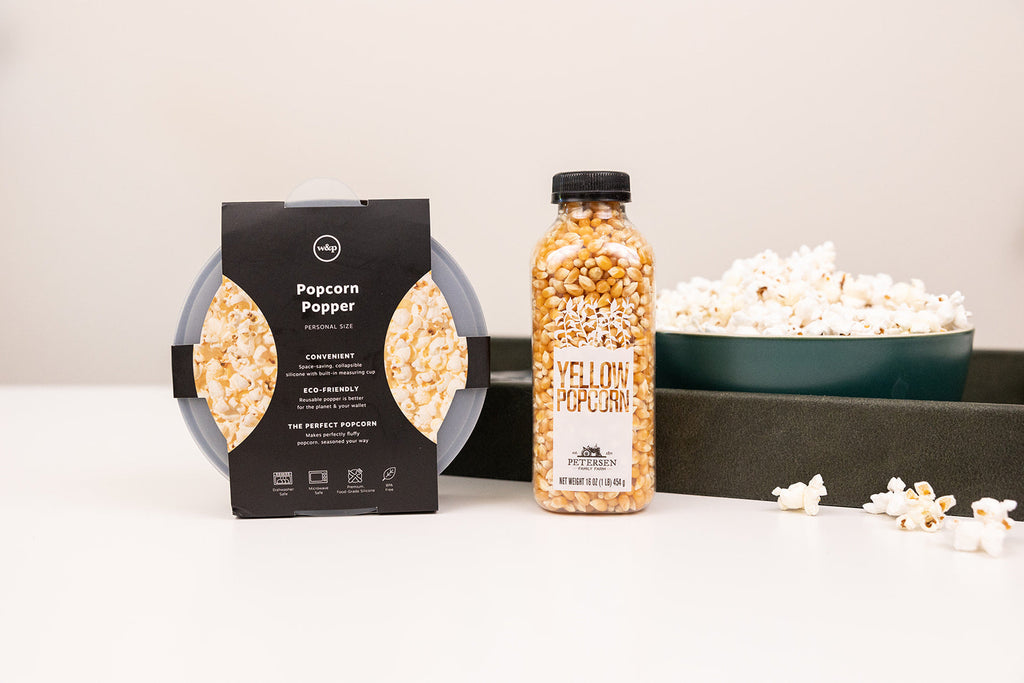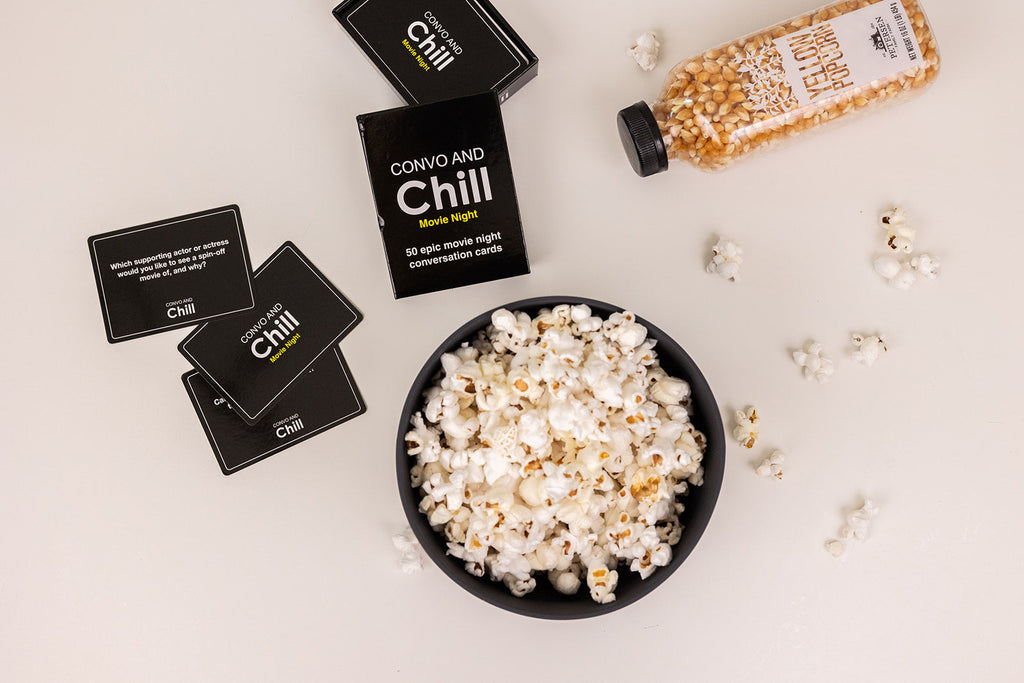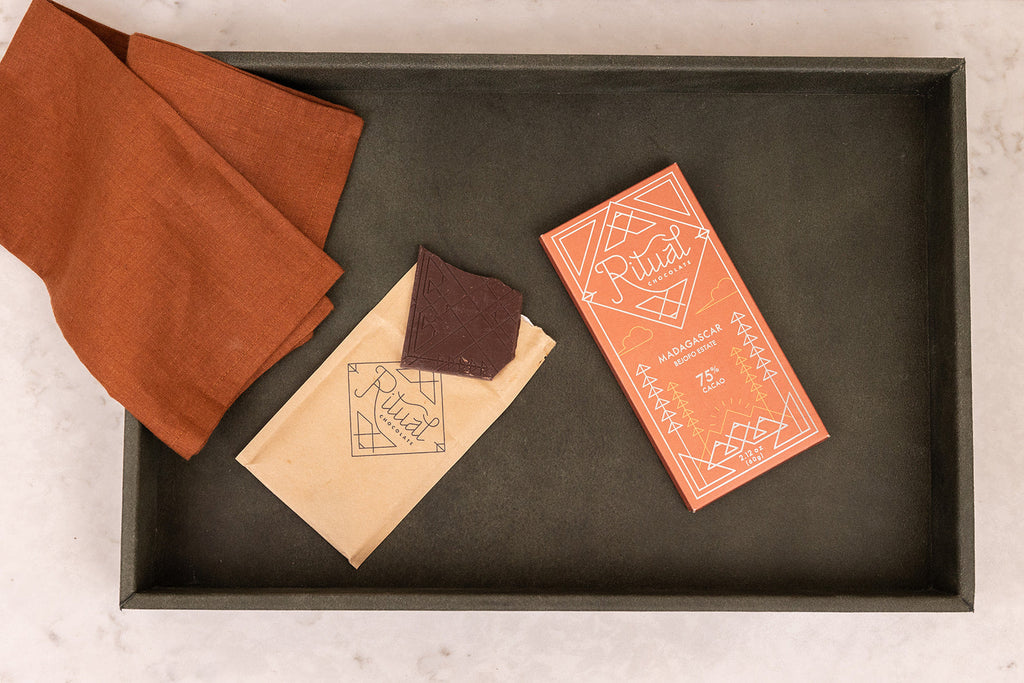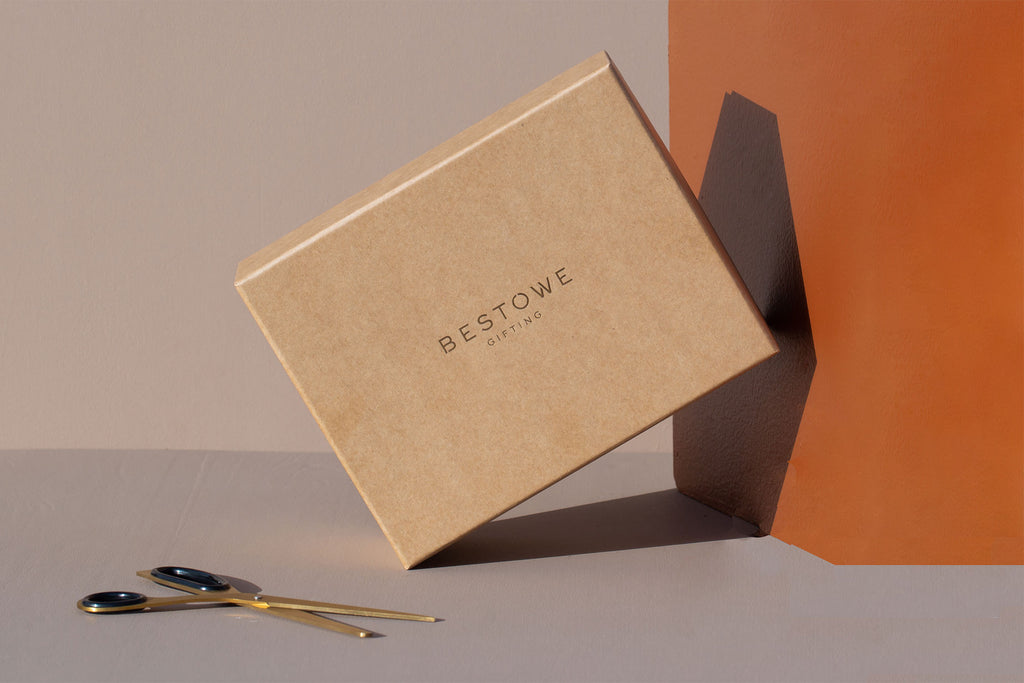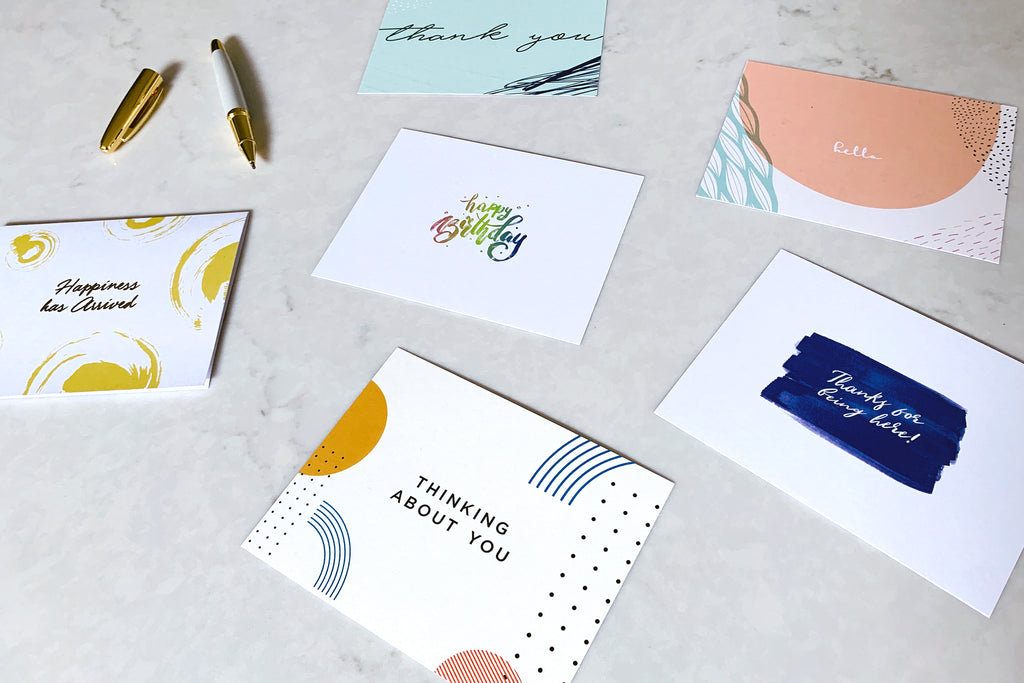 Movie and Chill
$90.00
$0.00
Movies and Chill just got a whole new meaning! Surprise them with a gift box and a reason to cozy up and enjoy a flick with friends and family or alone! The Convo and Chill deck of cards  will inspire fun conversations or thoughtful insight into movies. What movie is complete without popcorn and snacks? 
Gift comes with reuse-able, sustainable, kraft gift box (shown in photos).
WANT THIS BOX BRANDED?
Looking for personalized and branding packaging with a note card that shows off your company? You're only a click away! Reach out to place your order now. Minimums apply.
WHAT'S INSIDE
The "gateway chocolate" for non-believers. Unbelievably fruity and nutty thanks to unique terroir. Ritual Chocolate is made with organic cacao from Bertil Akesson's farm in the Sambirano Valley in Northern Madagascar. The region is known for producing cacao rich with notes of citrus. Tasting Notes: Raspberry, Citrus & Peanut. May contain traces of peanuts, tree nuts & wheat.
Take your movie night to the next level with 50 thrilling movie discussion questions (Movie and Chill) that will spark deeper and exciting conversations with friends, guests, or your partner during your next movie night!
This rich popcorn from Petersen Family Farm was locally grown in Utah from heirloom seeds, hand-harvested and thrashed, and dried naturally by the sun before being personally packaged for you to enjoy. This thoughtful and traditional process allows every kernel to pack its own natural flavorful depth. Be sure to try each variety - blue, red, yellow, and calico - as each carries its own hearty flavor.
Can't get enough of those crunchy kernels? Inspired by movie marathons and midnight snacks, this collapsible popcorn bowl provides the immediate satisfaction of microwave popcorn in an eco-friendly, waste-free format. 6.5" round  x 6" deep

ABOUT THE PRODUCT/VENDORS
Ritual started in 2010 in the Rocky Mountains of Colorado, eventually settling in the mountain town of Park City Utah, and traveling the world in search of the best cacao. They fell in love with chocolate—not just the eating part, but the history of and the beautiful stories of small chocolatiers around Europe that would live above their chocolate shops and devote their lives to creating and perfecting their craft. There is something about chocolate that grips people and inspires them. They desperately wanted to be a part of this world and share what we discovered.
At Petersen Family Farm, they believe the land has the potential not only to produce life-sustaining food, but also to create community and re-establish a connection with nature. Their mission is to share and experience the language and energy of life - which is more important and urgent than ever. Land brings together people from many different backgrounds, with many different interests, to experience a space where we move in time with the seasons. They grow our non-GMO popcorn just like people have for thousands of years. 
EAT & DRINK, BETTER.  W&P makes food and beverage essentials that empower you to live your best life, today. The way we cook, eat and drink is changing faster than ever and they're on a mission to create products that can keep up and carry you through your day. W&P began with one product and a big idea that the things you use to cook, eat and drink could have a positive impact on your life and the world around you. 
SHIPPING DETAILS
Box Size: 12.25x9x4.25
Order Processing: Please allow 2-3 days before shipment is sent out. Please allow enough time for packages to arrive on time for your special day.
Gift comes with reuse-able, sustainable, rigid gift box (shown in photos).