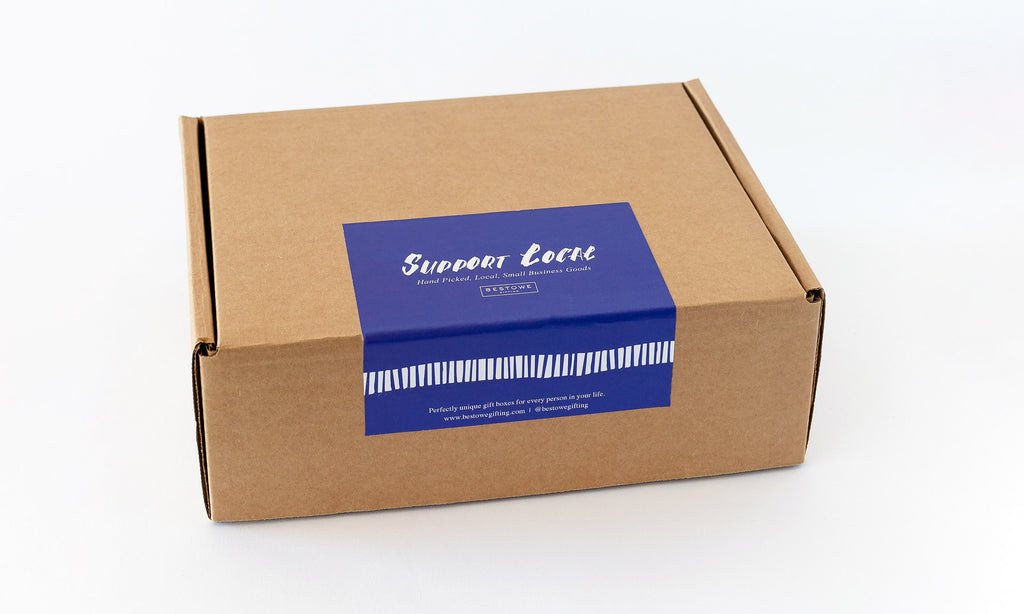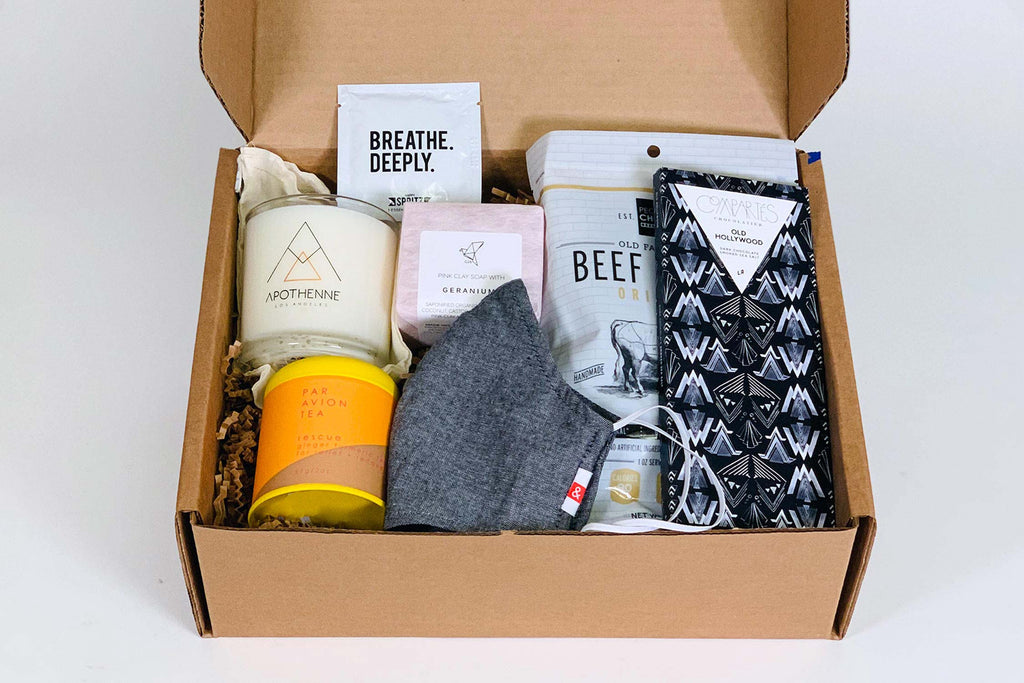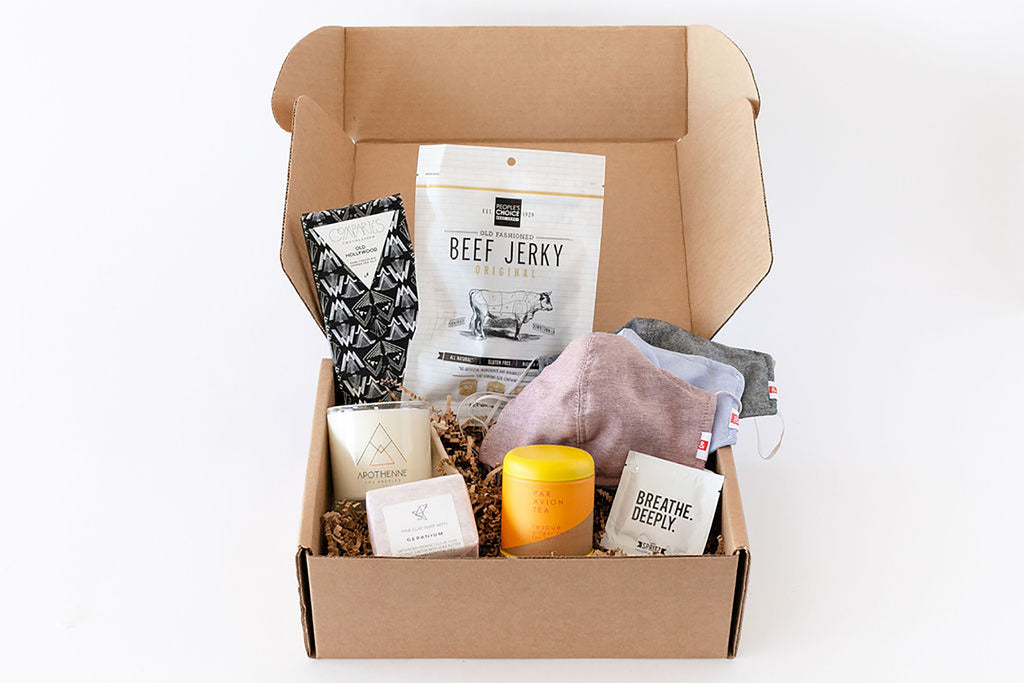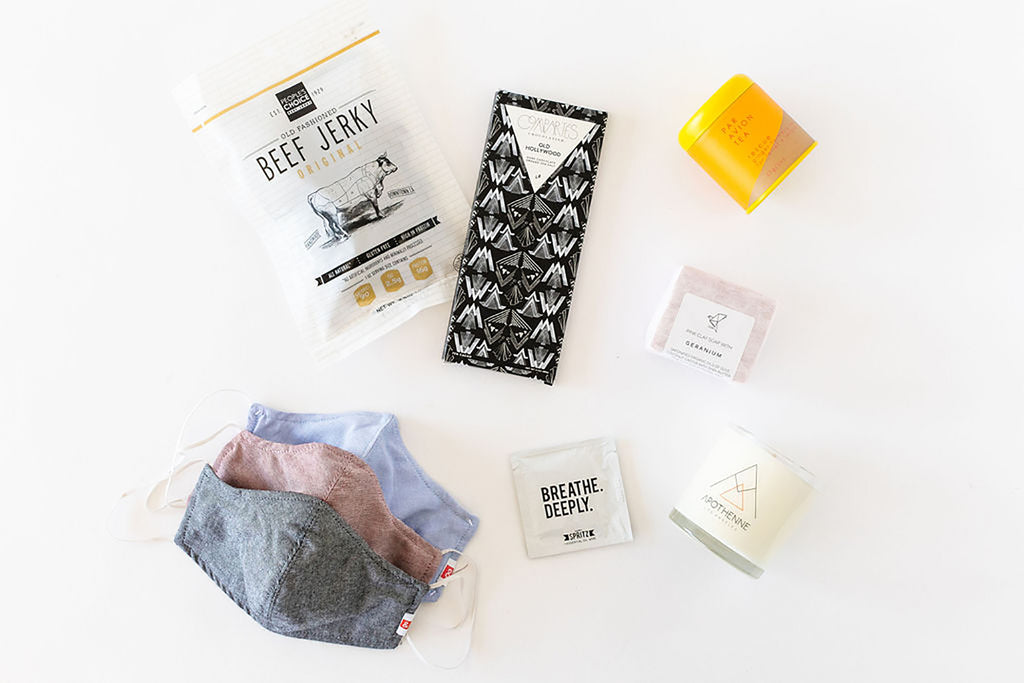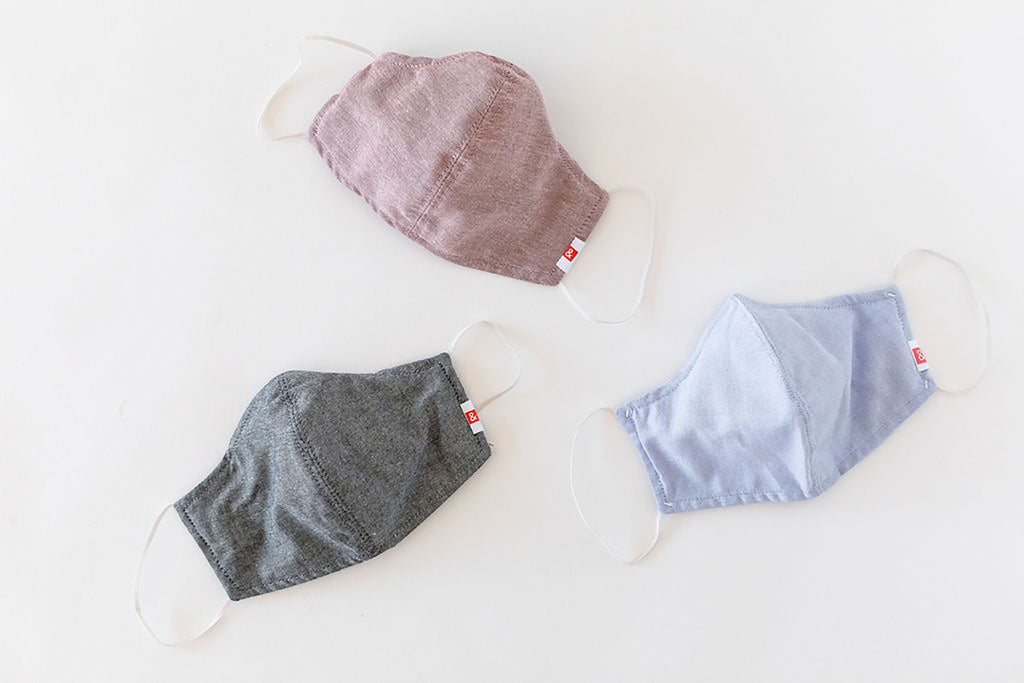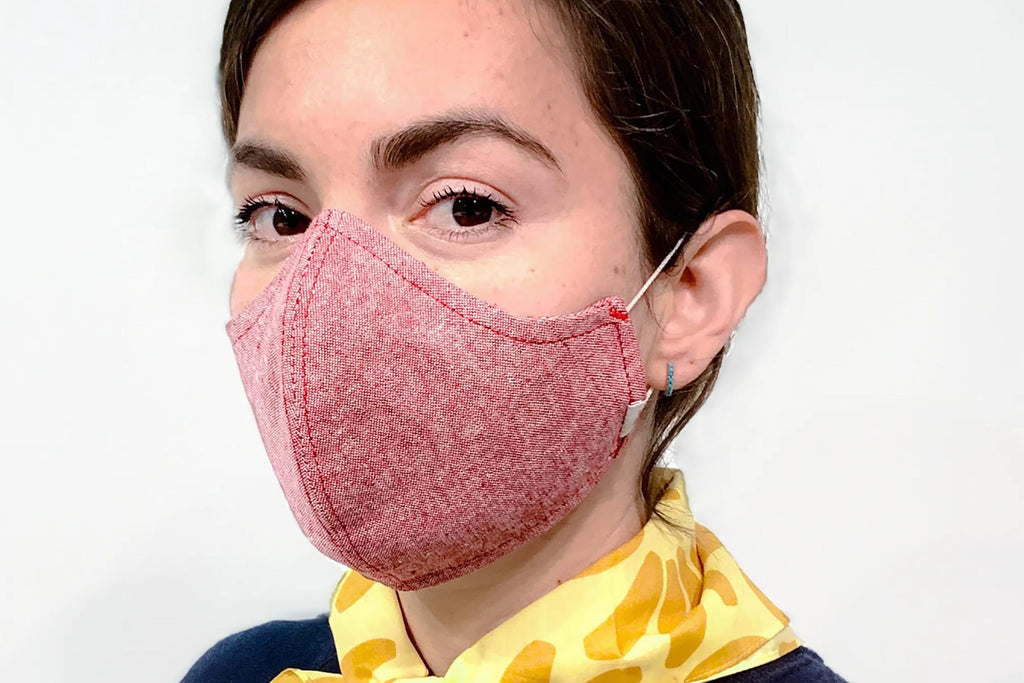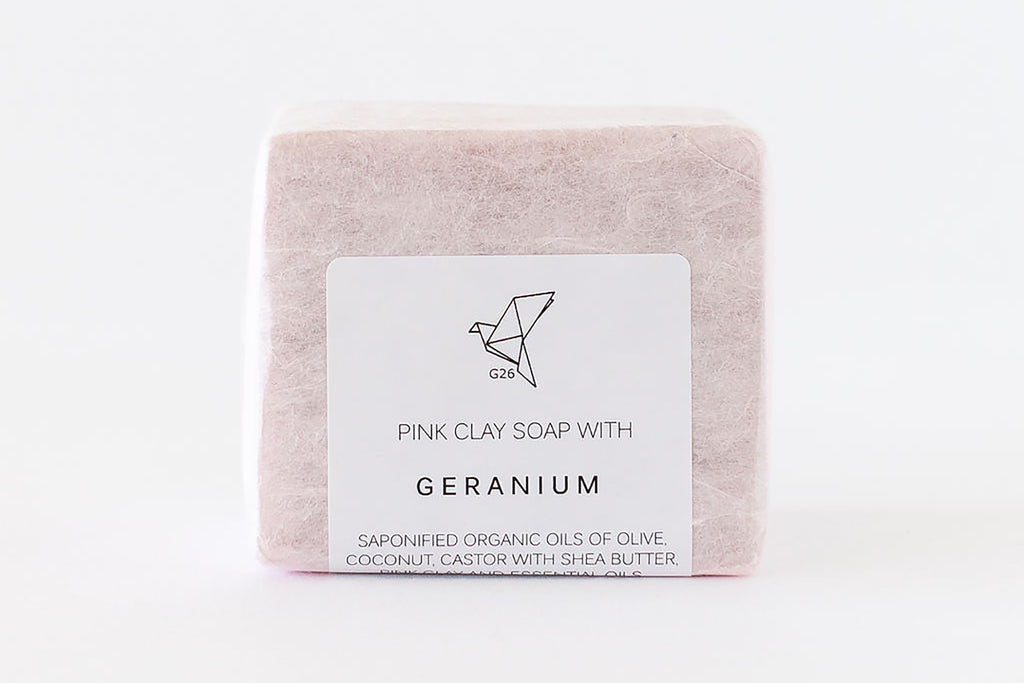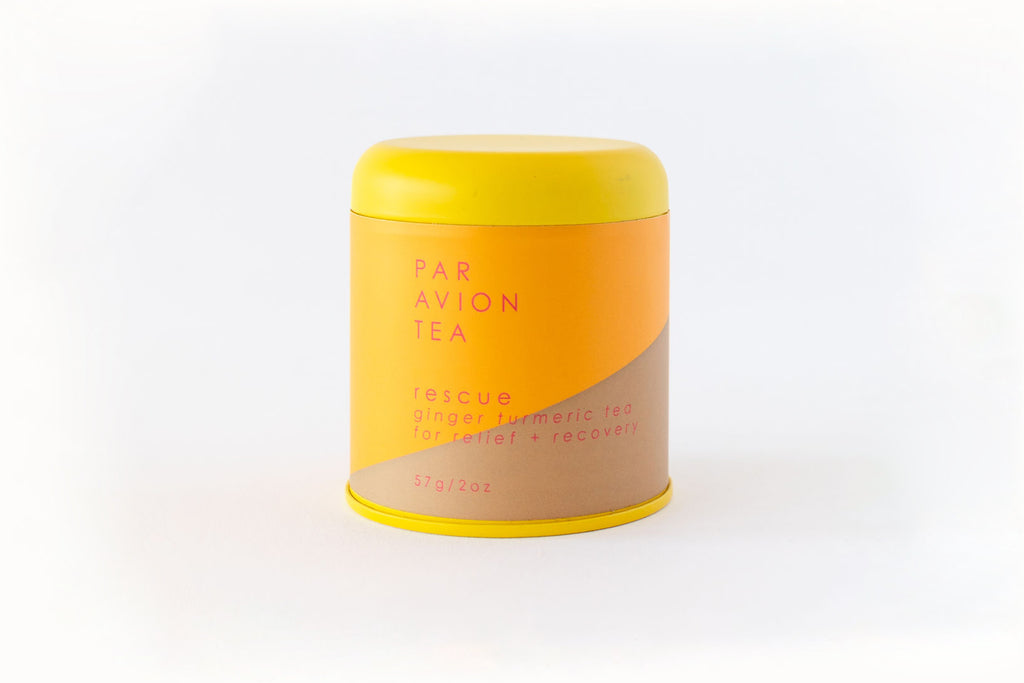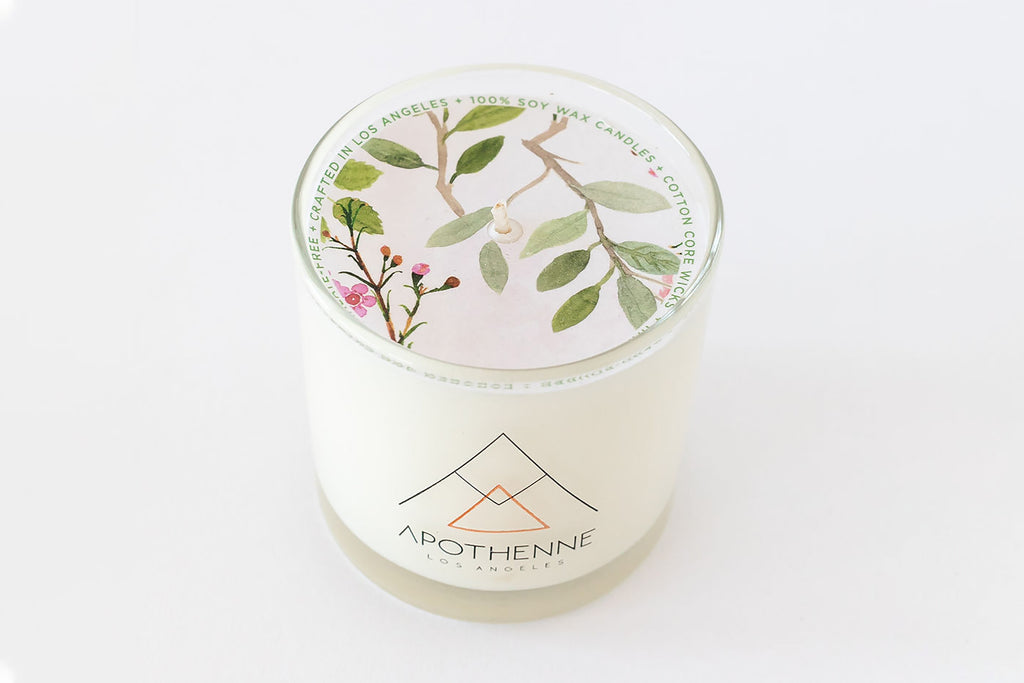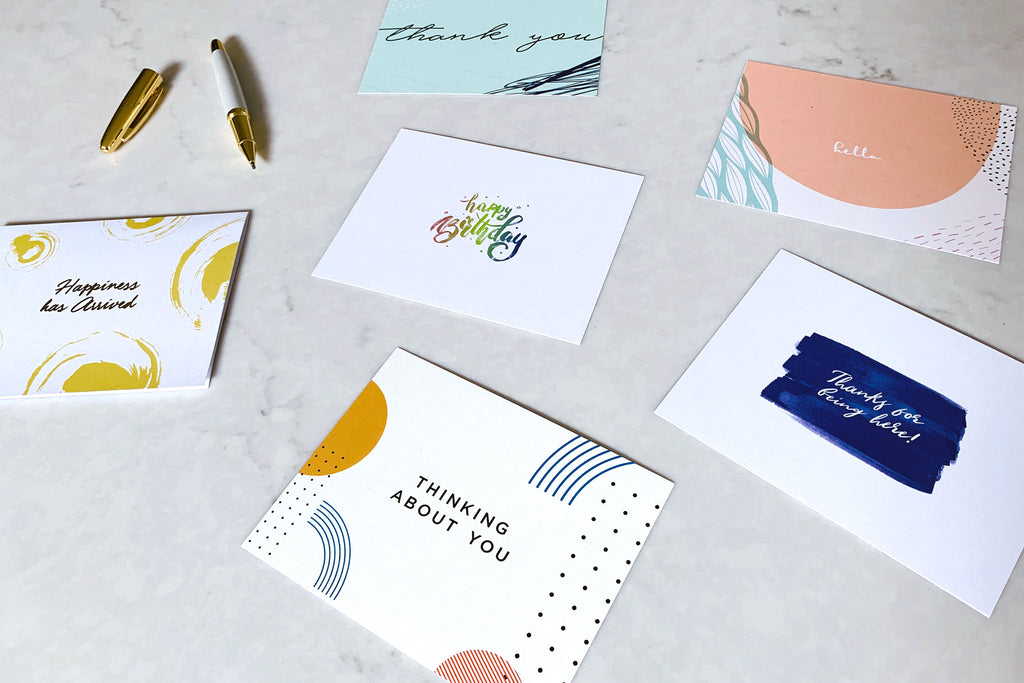 Support Local: Southern California
$120.00
$0.00
Buying local has never felt so good. Our Southern California local gift box assortment supports businesses from around California while giving you and yours products with a unique story. By buying local we bring people and communities together and encourage small businesses to thrive. 
Our Support Local gift set was created as a way to give back to medical workers and small-businesses during the COVID-19 outbreak. Send this to a friend in the medical field and give them a thank you gift relief box, OR send it to a friend who is recovering, to cheer them up, or to encourage them during a stressful time. 15% of the proceeds from this box will go to the Direct Relief, an organization helping those in need get medical supplies during a crisis.
WANT THIS BOX BRANDED?
Looking for personalized and branding packaging with a note card that shows off your company? You're only a click away! Reach out to place your order now. Minimums apply.
WHAT'S INSIDE
Pink Clay Soap with Geranium Soap from G26 Project. All batches begin with Italian food-grade olive oil that rich in moisturizing elements. The soaps are scented with pure essential oils. No artificial fragrances or perfumes are used in the manufacturing process. saponified organic oils of olive, palm, coconut, and castor with shea butter, and essential oils. Scented with 100% pure geranium essential oil. 6.6 - 7.6 oz Made in the U.S.A
ABOUT THE PRODUCT/VENDORS
For the past eight years, Hedley and Bennett have been making amazing aprons and workwear for professional and home cooks everywhere. But, when they heard there was a shortage of protective gear in Covid, they redirected their operations in Los Angeles and started producing masks that could help as many people as possible. Each product is handcrafted from start to finish using top grade American canvas, raw Japanese selvage denim, and European linens.
Par Avion Turmeric Rescue Tea
The Alexandra Mysoor Group is a luxury consumer goods and media holding company of which Par Avion is a part of.  This tea contains Green tea, black tea, bael nut, ginger pieces, turmeric, red and blue cornflower petals, natural flavors all made in California.
People's Choice Beef Jerky is a family business with over 90 years and four generations handcrafting artisan beef jerky, all in the heart of Downtown Los Angeles. A tradition built on quality ingredients and a handmade process that delivers a better-quality, better-tasting, better-for-you jerky. This is not dusty gas station junk food. This is not a trendy snack concocted for product benefits instead of flavor. This is real food, made by real people. Small batch, artisan-quality beef jerky.
Compartés is the nation's hippest and most trendsetting chocolate shop. Founded in 1950 and recently reinvigorated by chocolate prodigy Jonathan Grahm, Compartés gourmet chocolates are made from scratch by hand every day by a small team of chocolatiers and chocolate artists, using fresh natural ingredients from local farmer's markets, in their Los Angeles chocolate kitchens and shop.

  Apothenne is a candle company in Los Angeles. Their candle collections are handcrafted with 100% non-GMO soy wax, cotton-core, and lead-free wicks. They use a blend of essential oils and phthalate and paraben-free natural oils and their products are ethically produced and are free of preservatives, additives, dyes, lead, and petroleum. Their hope is to awaken your senses, evoke nostalgic memories, and add a little love and light to your space.

SHIPPING DETAILS
Box Size: 12.25x9x4.25
Order Processing: Please allow 2-3 days before shipment is sent out. Please allow enough time for packages to arrive on time for your special day.
Signature Kraft Gift Box pictured not included in the total price and can be added to your order from this product page.