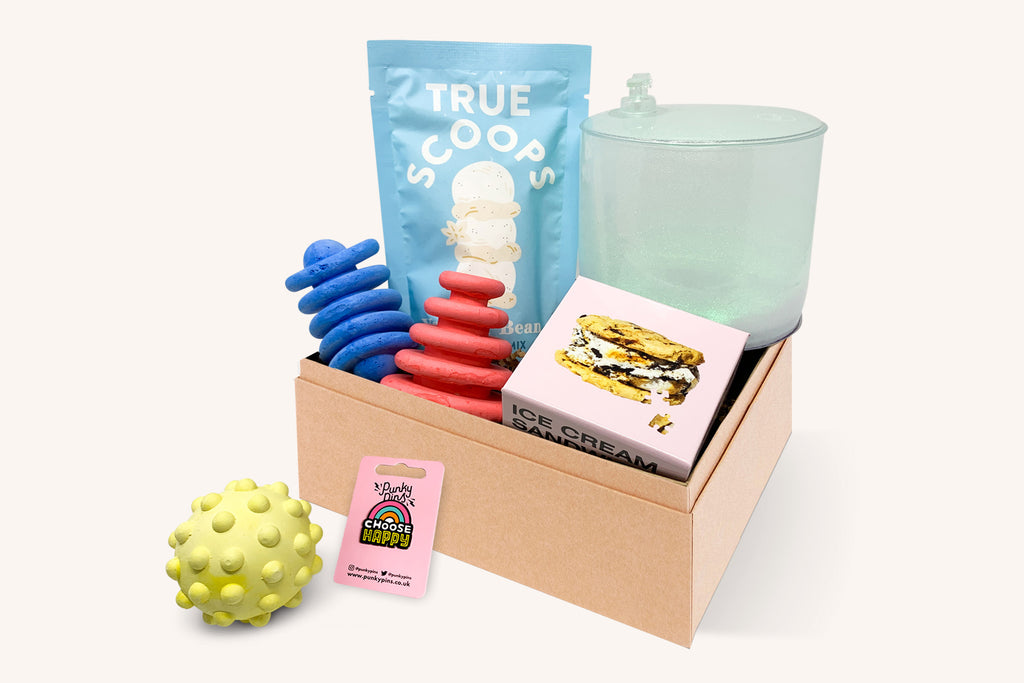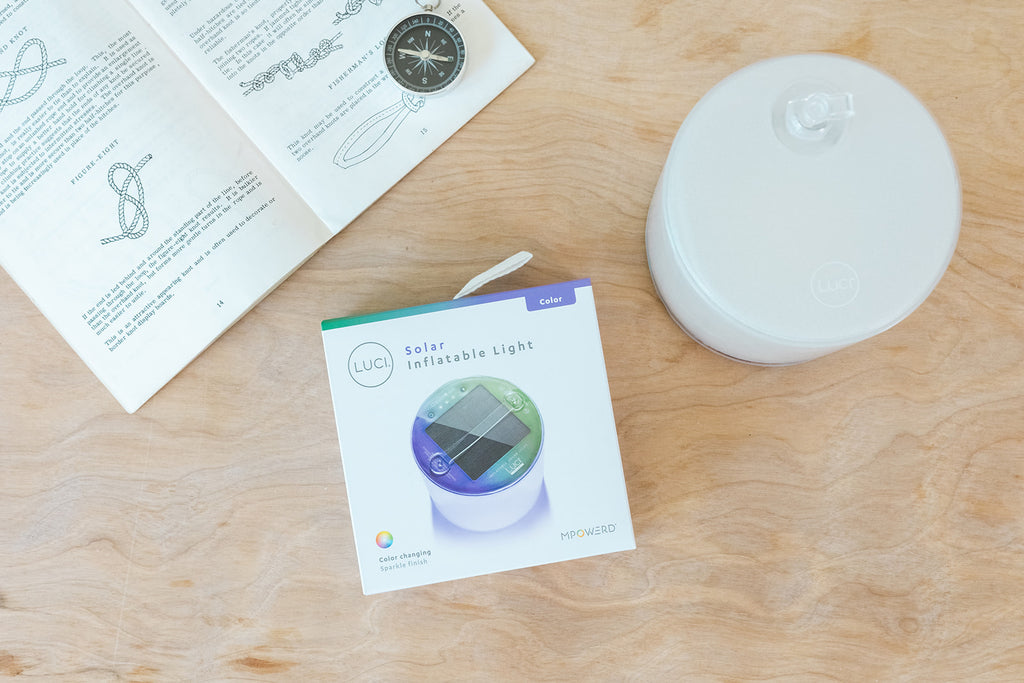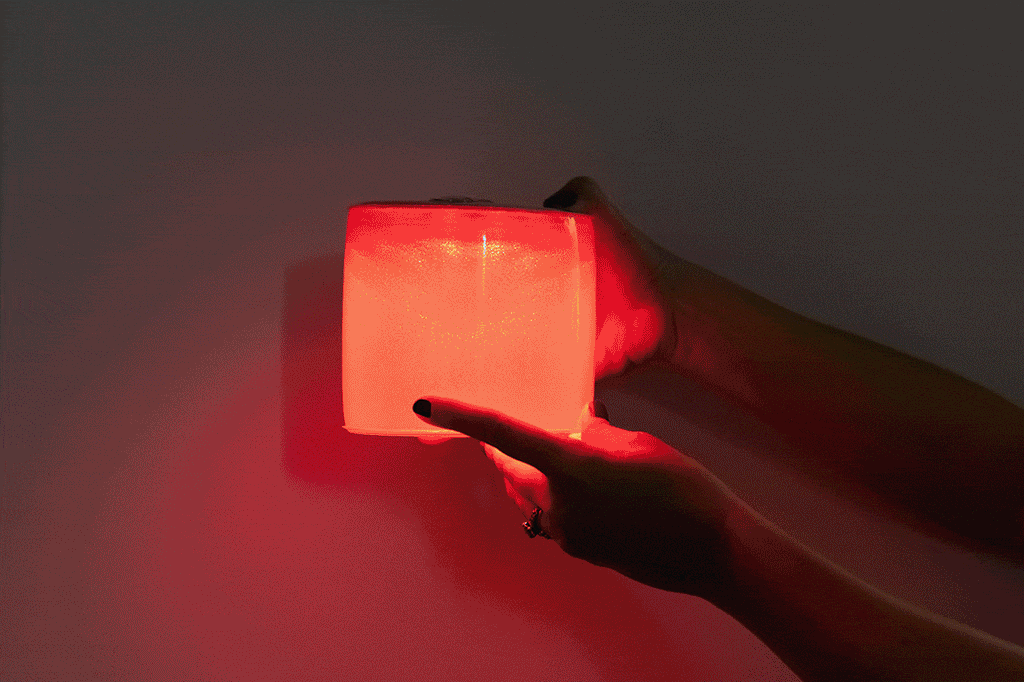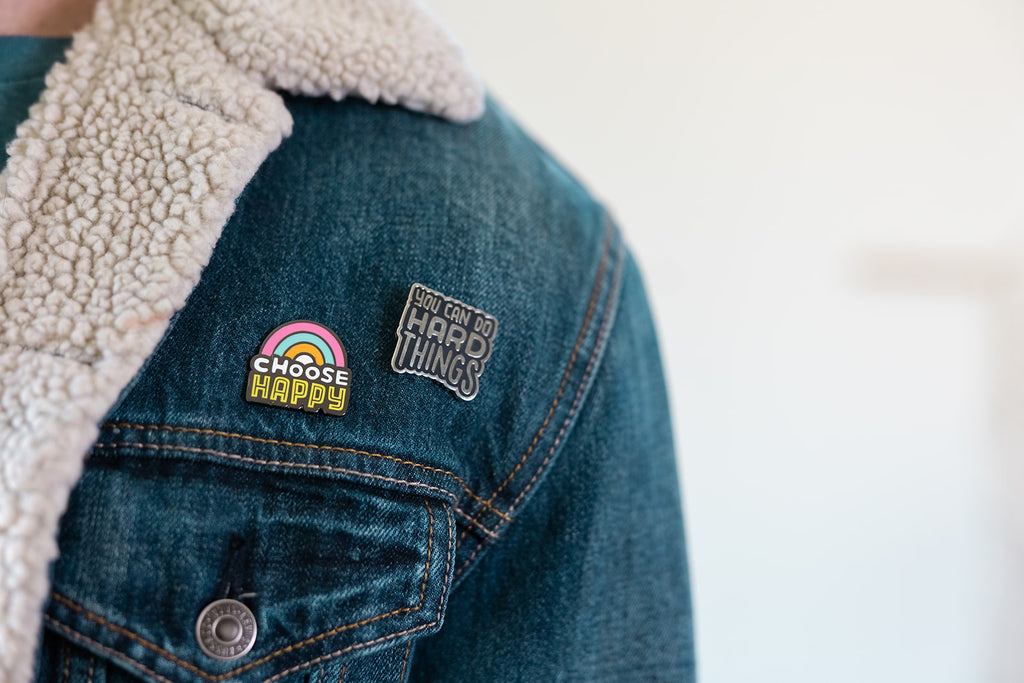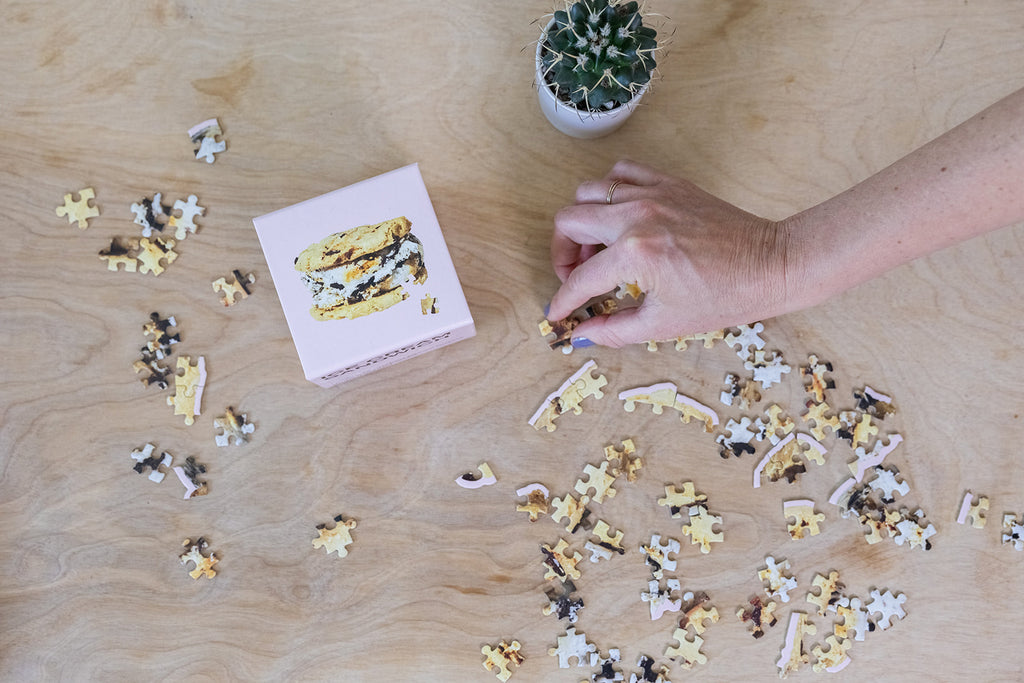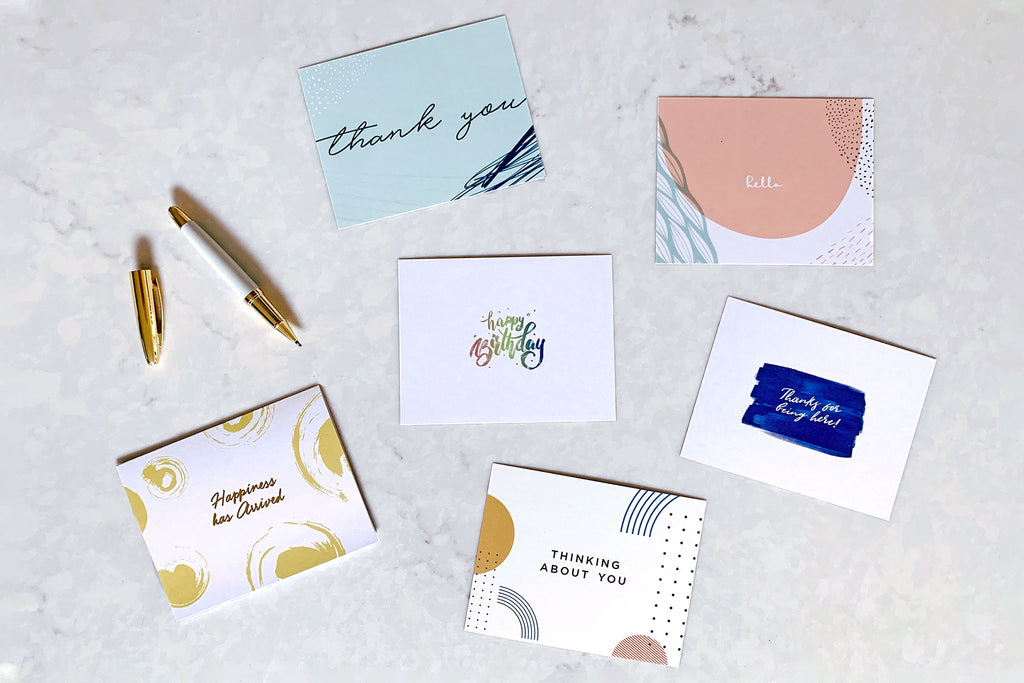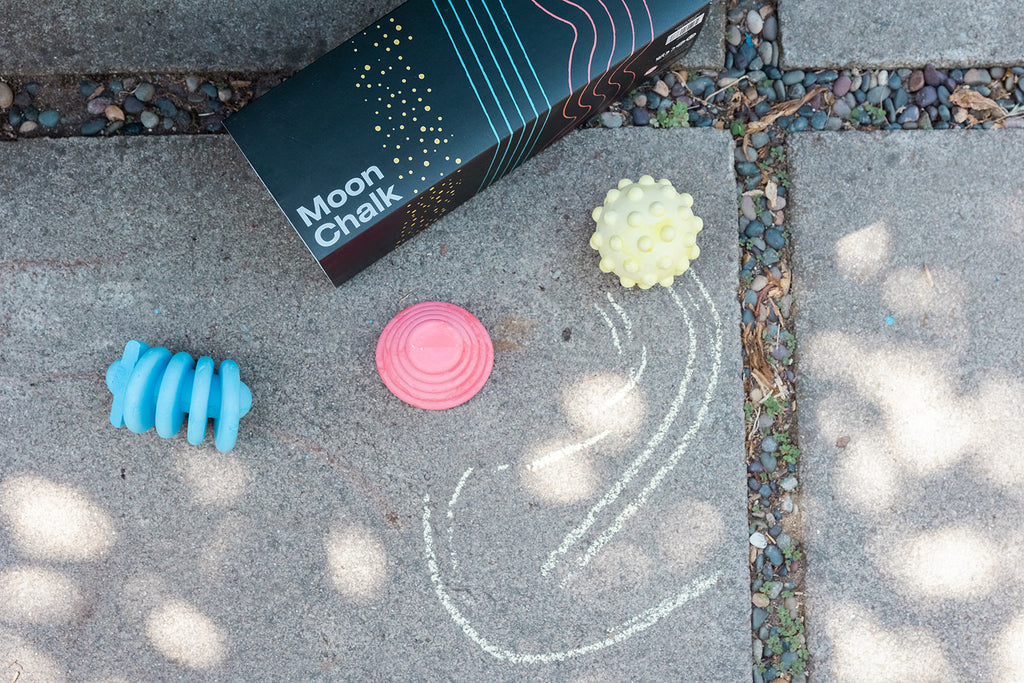 School's Out Gift Pack
$105.00
$0.00
You've got them all at home for summer, now what? The first in our line of children's gift box packages provides an upgrade from all the kids gift boxes we found out there. There's something in this gift package that's bound to keep both you and your kids smiling in new and innovative ways. From True Scoop's Ice Cream powder to geometric moon chalk, to a solar powered colored light to a puzzle to pass the rainy summer days away, this gift will keep their little hands and brains busy for hours!
Gift comes with reuse-able, sustainable, rigid gift box (shown in photos).
WANT THIS BOX BRANDED?
Looking for personalized and branding packaging with a note card that shows off your company? You're only a click away! Reach out to place your order now. Minimums apply.
WHAT'S INSIDE
Our Celebratory Box of Summer Toys
Ice Cream in a Bag from Women owned biz True Scoops. It's simple to make: all you need is Half and Half, a blender and a freezer and you'll have a gallon of ice cream in a few hours!

Try their little hands at this tiny puzzle! Little Puzzle Thing® jigsaws are miniature puzzles that can be completed in twenty minutes or less. Reward your mind with some off-screen time. Each series is a timed edition, printed in limited quantities. 7.5x5.5 Ice Cream Sandwich Puzzle.
Moon Chalk for that art enthusiast! Push, pull, rotate and roll on any chalk friendly surface to create murals and sidewalk doodles in fun and interesting patterns. Render shooting stars, lunar landscapes and starry nights from dots lines and curves. Chalk easily washes off any surface is non-toxic and will defy gravity if used on the surface of the moon. Made from 100% chalk. 
Luci is an inflatable, solar and usb chargeable light. It's a wonderful addition to any outdoor party, pop up fort or camping night out. With 8 bold hues, a sparkle finish, and lasting up to 9 hours on a single charge, this solar lantern is perfect for adding a splash of color to your life.
Positivity, playfulness and personal empowerment enamel pin. Choose between one of two.
ABOUT THE PRODUCT/VENDORS
Founded by ice cream entrepreneurs Kelly Williamson and Shelly Marshall, True Scoops is a new female and majority Black-owned ice cream brand featuring colorfully packaged, shelf-stable ice cream and sauce mixes. The best part? No ice cream maker is required and you're just one ingredient away from nostalgic, old school ice cream. Just add Half & Half, then mix, blend, and freeze!
Areaware creates objects and gifts for home, work, and play in collaboration with independent designers. Based in Brooklyn, NY and Columbus, OH our small team is dedicated to creating functional and uplifting objects, designed with integrity. Above all else, our designers are at the heart of what we do.
In 2012 MPOWERD created Luci, the first inflatable solar light with the goal of making an affordable clean energy product that people could use in any situation. Since then, their vision hasn't changed too much; they create sustainable, affordable, and thoughtfully designed products that suit the needs of the many.
Founded in 2005 by Claire, Punky Pins was accidentally born from an adventure with a kid's badge making machine. With the results of Claire's playful hobby selling like hot cakes on eBay and MySpace (*sigh*), she decided to upgrade to a professional machine, team up with a graphic designer and launch the Punky Pins empire.
SHIPPING DETAILS
Box Size: 10x8x4
Order Processing: Please allow 2-3 days before shipment is sent out. Please allow enough time for packages to arrive on time for your special day.
Signature Kraft Gift Box pictured not included in total price and can be added to your order from this product page.