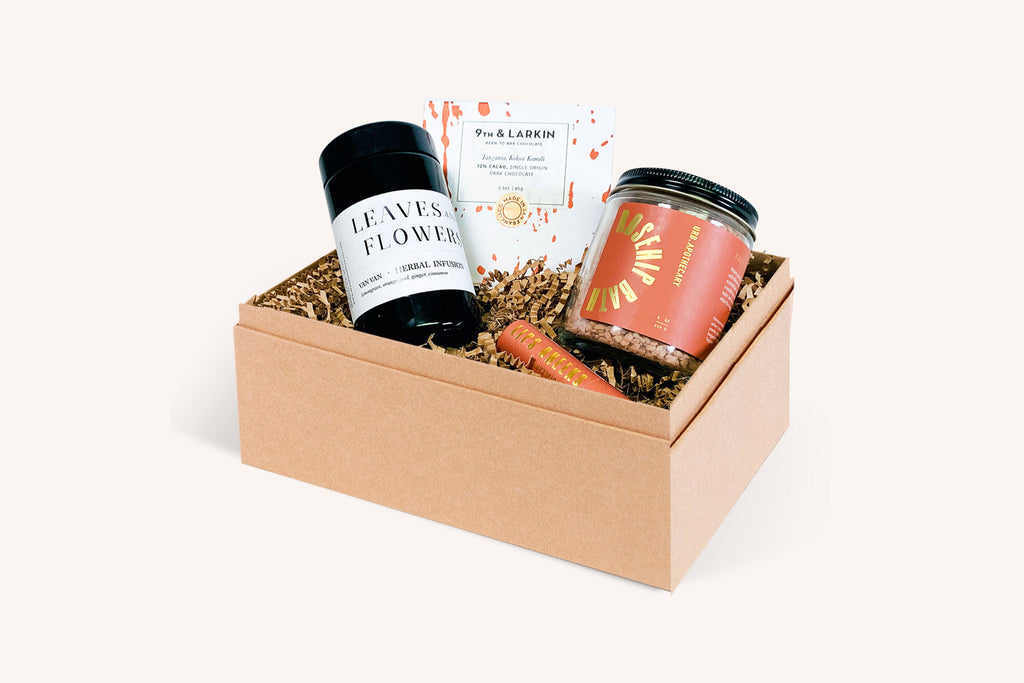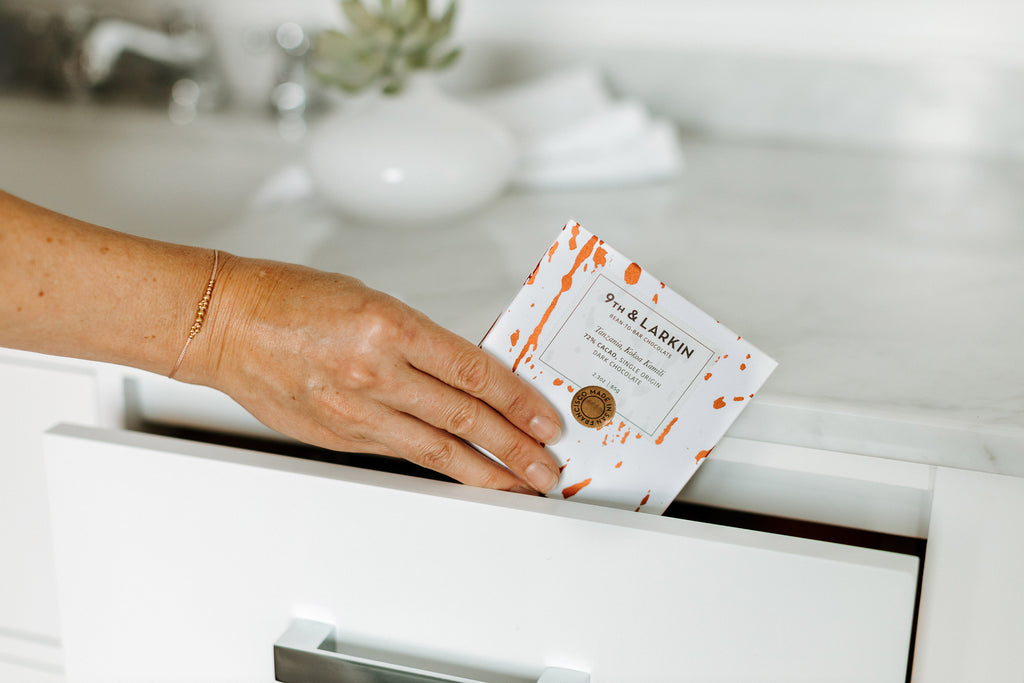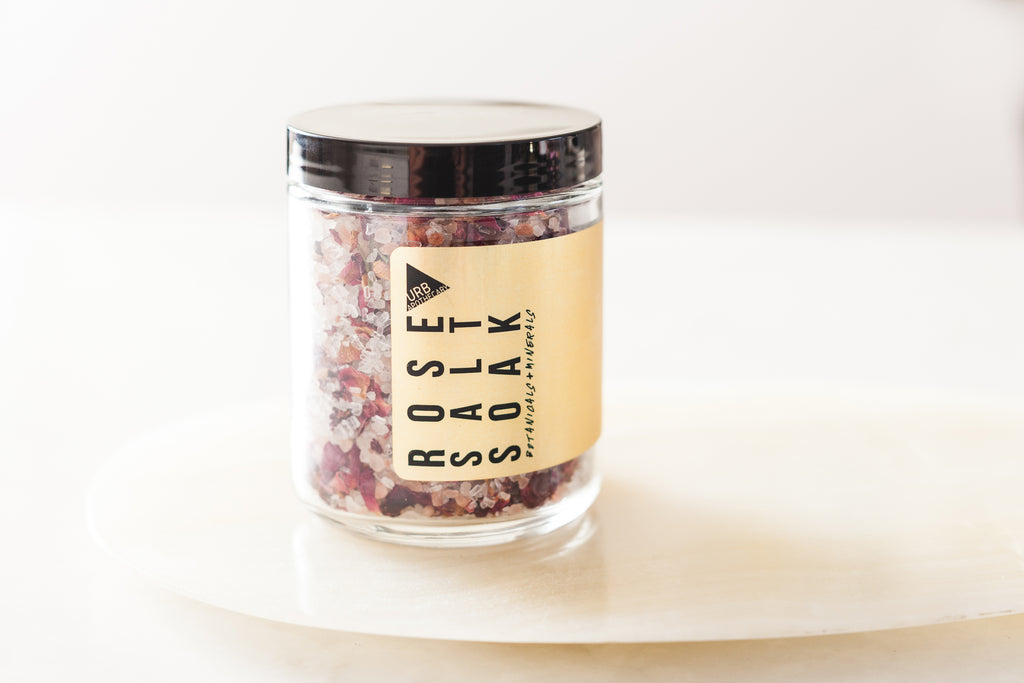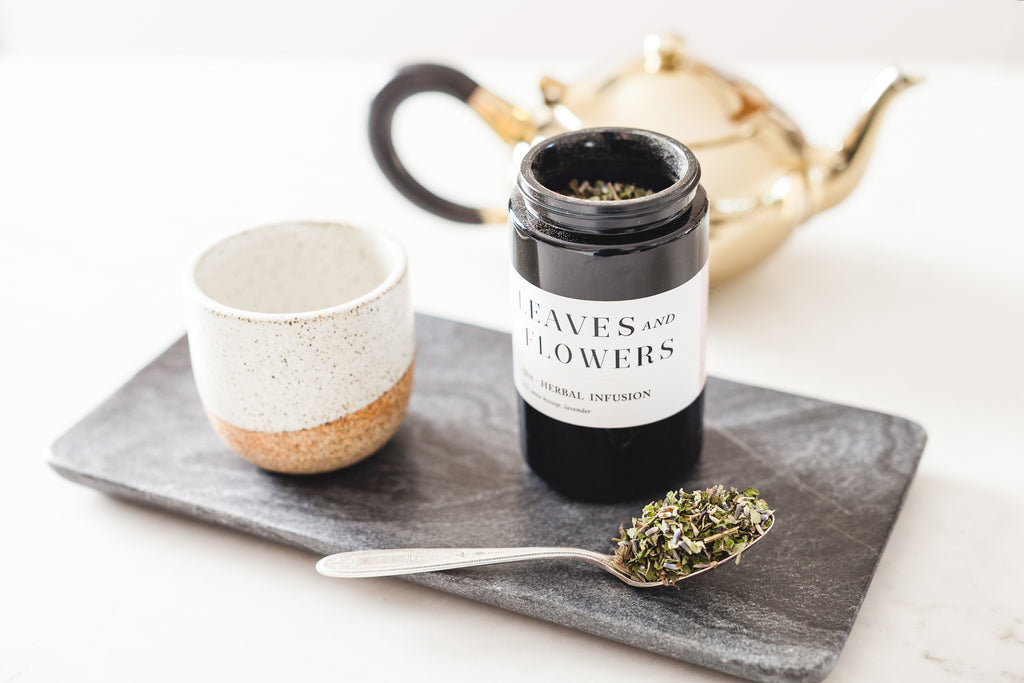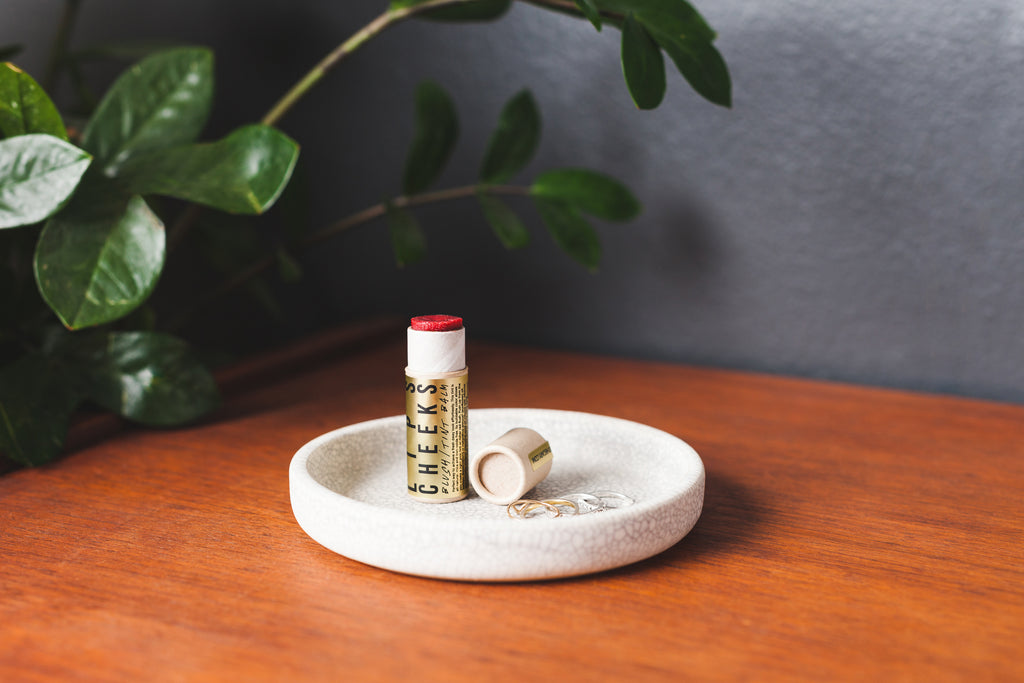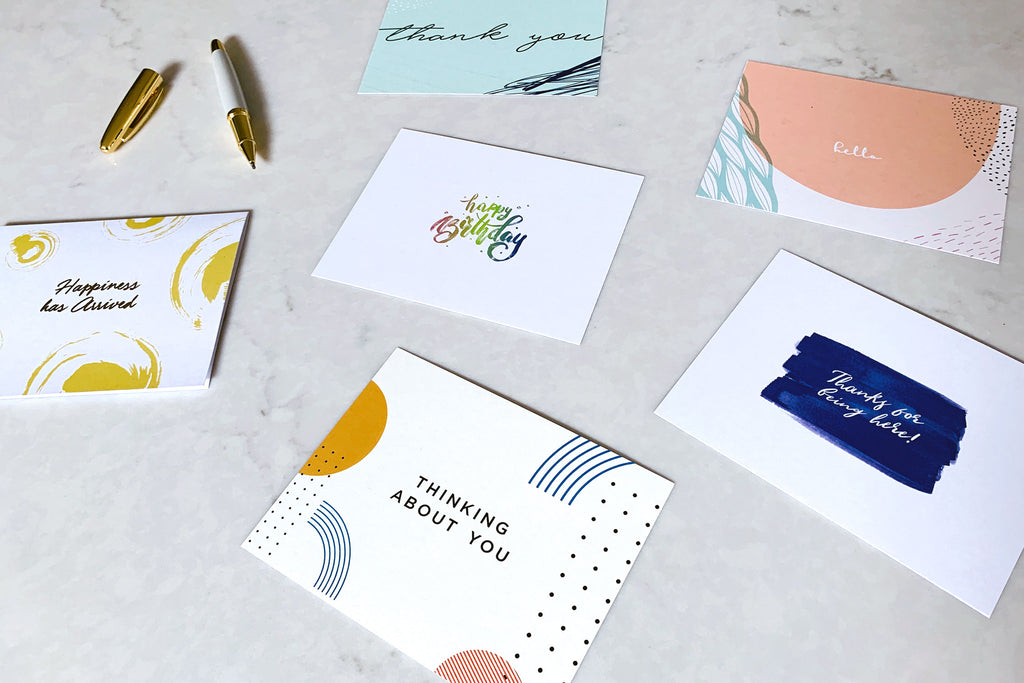 Calm the Soul Gift Box
$85.00
$0.00
Nothing is harder than taking time for yourself when you need to. Make it easier with these luxuries guaranteed to revitalize body and spirit. Our genuinely unique gift box includes loose leaf herbal tea, a rose and salt bath soak, and a decadent single-origin dark chocolate bar. Calm the Soul makes the perfect bridesmaid gift box, birthday gift for them, gift for a recovery, or calming box for someone in need of comfort.
Gift comes with reuse-able, sustainable, rigid gift box (shown in photos).
WANT THIS BOX BRANDED?
Looking for personalized and branding packaging with a note card that shows off your company? You're only a click away! Reach out to place your order now. Minimums apply.
WHAT'S INSIDE
AJNA tea (anise hyssop, tulsi, lavendar) from Leaves and Flowers. In the Hindu tradition, 'Ajna' is the name of the 6th primary chakra (or third-eye point). While a person's two eyes see the physical world, the third eye connects to one's intuition. Ajna infusion is a blend of 3 highly resonant plants with deep attuning properties. Calming, clarifying, harmonizing. All ingredients are harvested from sustainable farms in Northern California. flavor notes: fresh, floral, pure
Urb Apothecary Rose Salt Soak: Ancient Egyptians believed roses to possess powerful healing and aphrodisiac properties and as a timeless symbol of wisdom and beauty. May you feel these as you soak in the intoxicating aromas of rose and bergamot and the detoxing qualities of these mineral rich salts.
Urb Apothecary Lip and Cheek Stain. This sheer moisturizing tint is the perfect way to achieve a fresh dewy look effortlessly. The color is pure, botanical pigment and contains no mica and is iron-oxide free.
Tien Giang Chocolate is a signature bar of 
9th & Larkin.
 Made with cacao beans sourced from Tien Giang, Vietnam, this bar has beautiful notes of brown sugar, nuts, cinnamon, with hints of figs and persimmon on a solid chocolate background.
ABOUT THE PRODUCT/VENDORS
Leaves and Flowers is a California based tea company offering a unique selection of handcrafted herbal infusions and premium small batch teas. The company was founded with a conviction that herbal infusions be better represented within the world of tea. Their herbal infusions are produced by hand in small batches at our workshop in California. 
Urb Apothecary began with a vision for skin care products that reflect the needs and desires to connect with simple chemical-free ingredients. Leyna, the founder, only uses the highest quality organic ingredients in every Urb Apothecary product. Each one reflects her good intentions and a deep-rooted fascination with the healing power of herbs and plants. 
9th & Larkin is a San Francisco based company making bean-to-bar chocolates in very small batches. Each batch is handcrafted with the highest quality cacao beans sourced from a single region, and using just cacao beans, cane sugar and cocoa butter to achieve the purest flavor profile possible.
SHIPPING DETAILS
Box Size: 12.25x9x4.25
Order Processing:
Please allow 2-3 days before shipment is sent out. Please allow enough time for packages to arrive on time for your special day.
Gift comes with reuse-able, sustainable, rigid gift box (shown in photos).