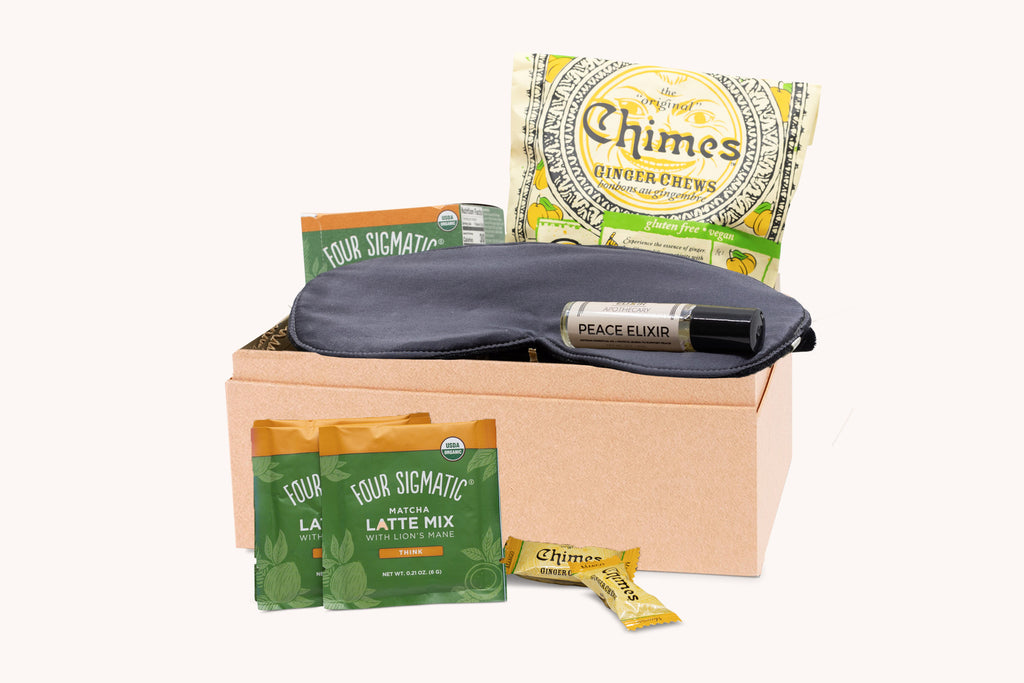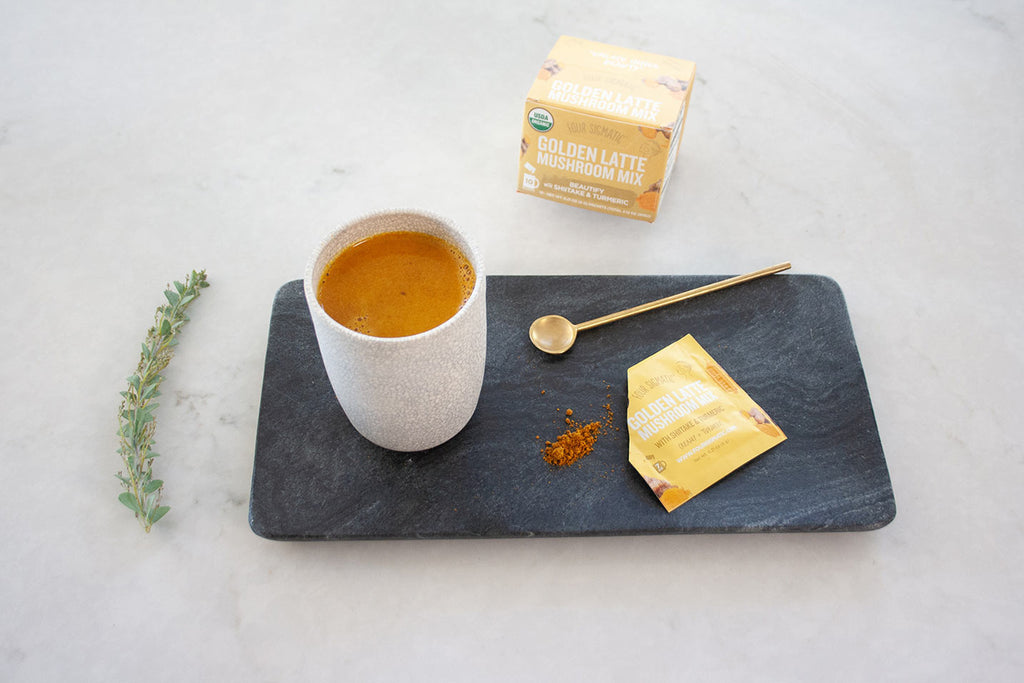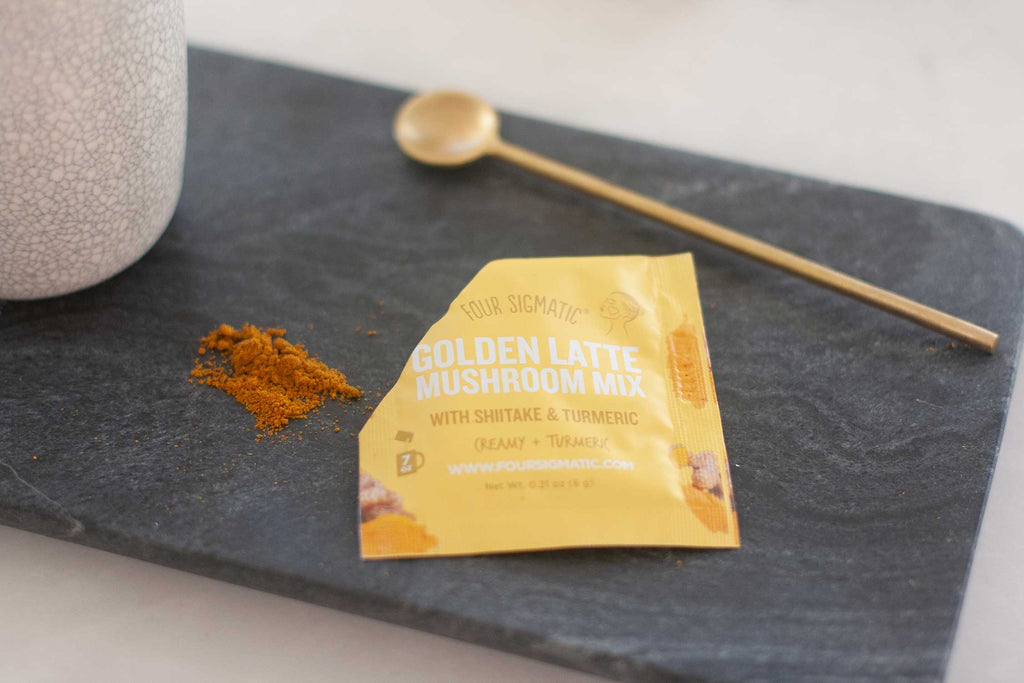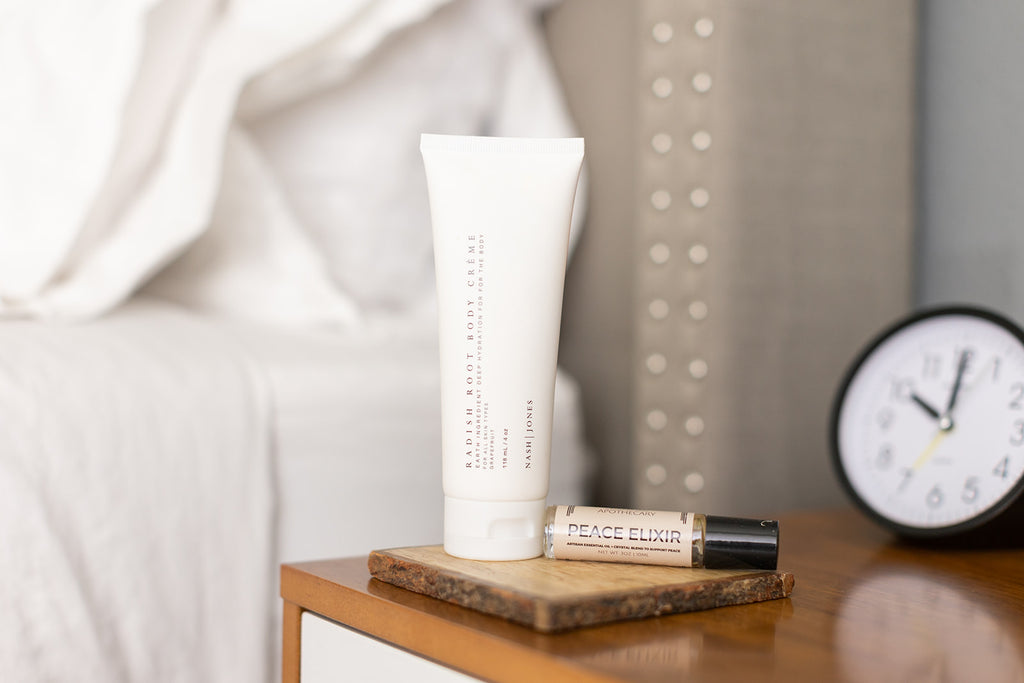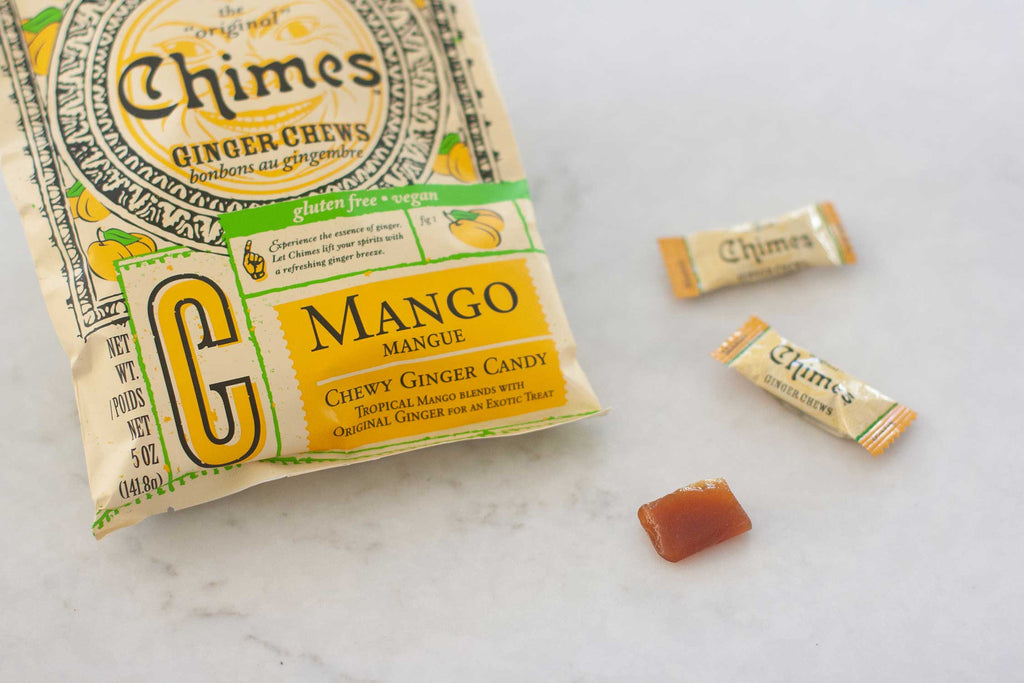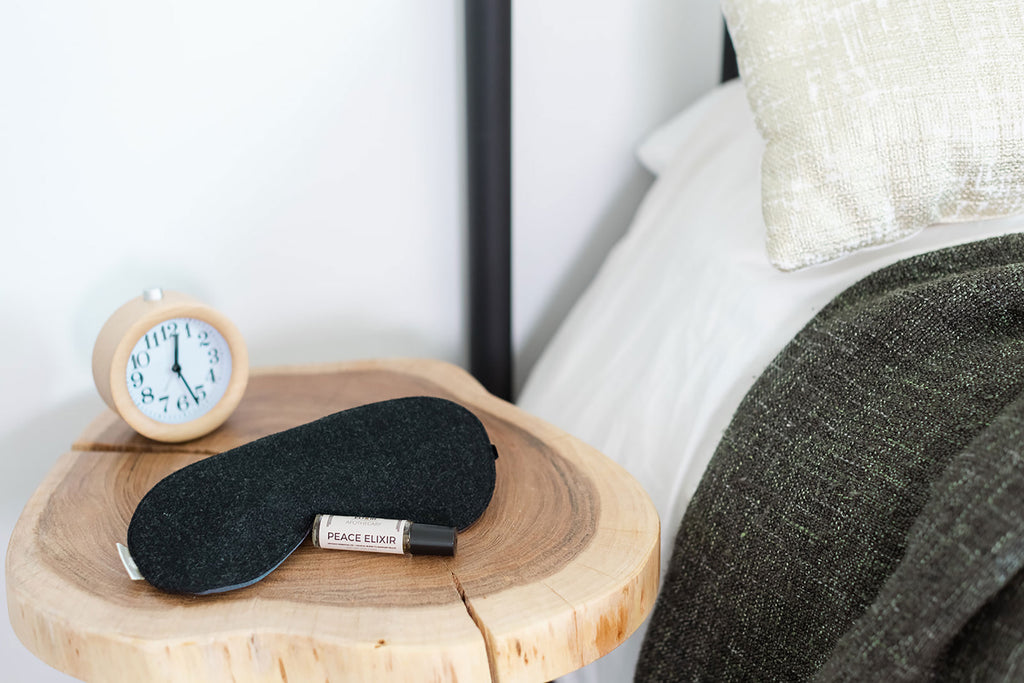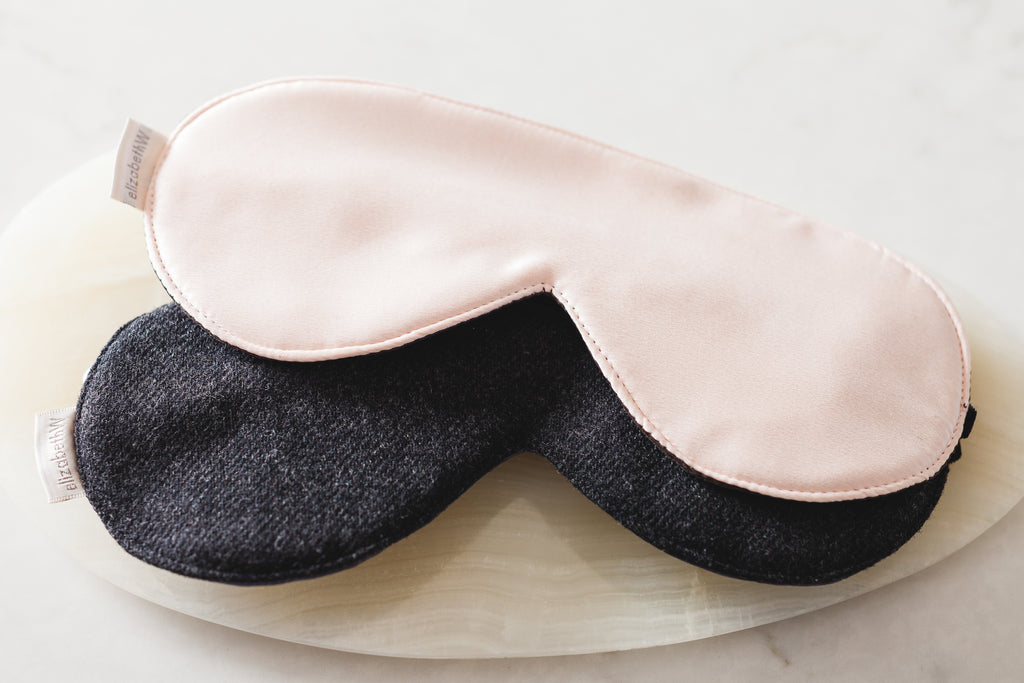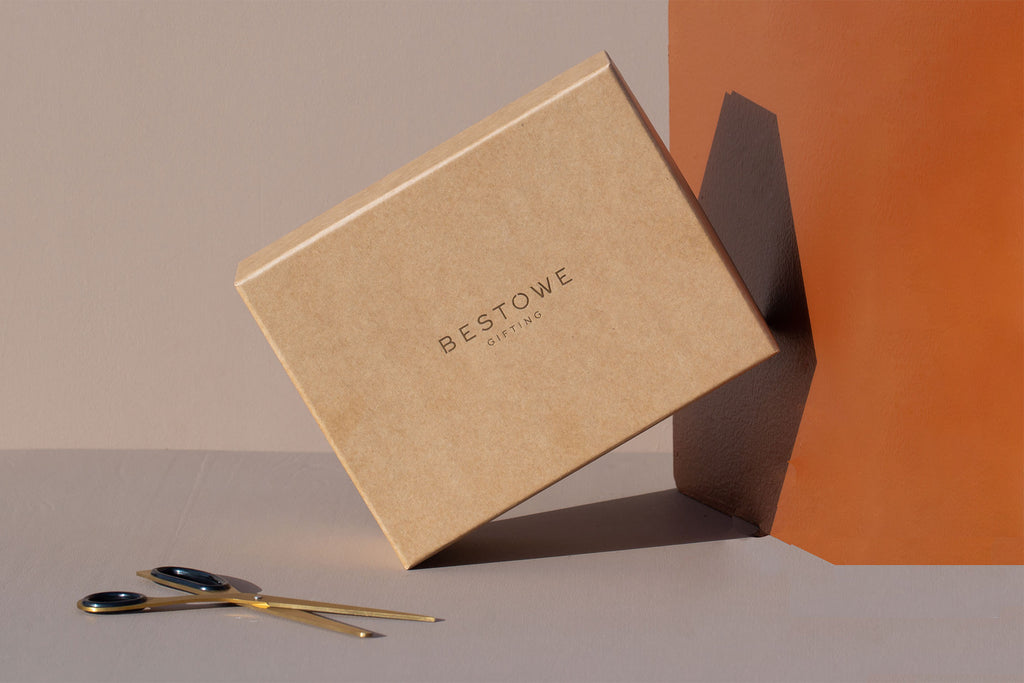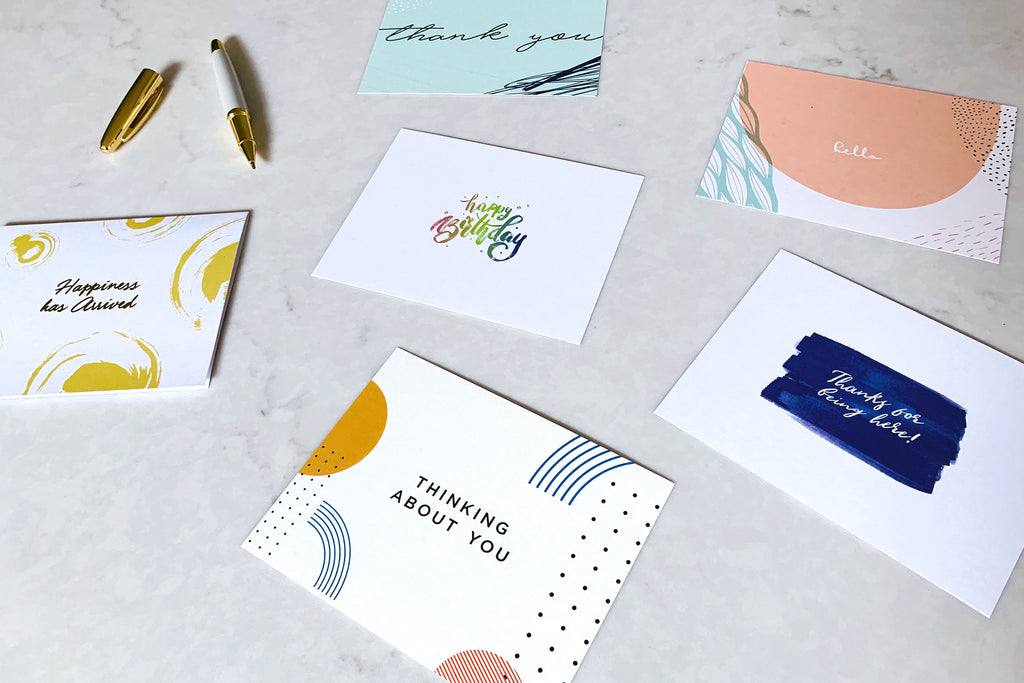 Chemo Comfort and Care Peace Elixir
$90.00
$0.00
Going through cancer treatment can be hard on your body and your mind, but keep their soul healthy with legit defenders to keep them in good spirits. Our Chemo Gift box will provide the perfect relief for someone dealing with the side affects of chemotherapy treatment or radiation treatment. Our care package gift box includes ginger chews candy, an eye mask for light sensitivity, mushroom and turmeric tea for calming the soul and building immunity, and a peace roll-on scent made with natural oils to calm your nerves.
10% of the proceeds go to the Cancer Society 
Gift comes with reuse-able, sustainable, rigid gift box (shown in photos).
WANT THIS BOX BRANDED?
Looking for personalized and branding packaging with a note card that shows off your company? You're only a click away! Reach out to place your order now. Minimums apply.
WHAT'S INSIDE
Turmeric has healing properties thought to help with cancer as well as antioxidant properties. Mushrooms have long since been found to have positive effects on our body as well as to be great for immunity and a number of other issues. Combining the two makes Four Sigmatic's Latte Tea a powerful formula to boost mood and immunity. Additional ingredients include adaptogenic tulsi, warming ginger, and a pinch of black pepper to support turmeric's skin-loving properties. Caffeine-free.
Ginger Chews from Chimes are a perfect relief for people going through cancer treatment. In addition, the candy itself is great to have on hand during chemo treatment because of the metallic taste of the medications.
Ease anxiety with this homeopathic roll-on Scent called Peace from Elixir Apothecary. Made from an artisan blend of essential oils, this blend will provide a feeling of serenity, will ease anxiety and help you ground yourself.
So soft, this adjustable silk eye mask from elizabethW blocks out the light to protect eyes and help you sleep and is helpful for those who experience light sensitivity due to the effects of chemotherapy and radiation. Made of silk with adjustable velvet, elastic strap.
ABOUT THE PRODUCT/VENDORS
In 2010 Earth tu Face began with two herbalists, a garden, and focus on creating a purely plant-based 100% natural skincare line, free of toxins or synthetic compounds. We have grown our skincare line from the ground up, intentionally choosing plants that heal, restore and rejuvenate skin cells. We believe that you should never put on your skin what you wouldn't put in your mouth.
Four Sigmatic believes in the real magic of functional mushrooms like Reishi, Chaga, Cordyceps, and Lion's Mane, as well as other superfoods and adaptogens like rhodiola, eleuthero, and schisandra to help everyone live healthier, more enhanced lives.
Chimes' desire is to be timeless by making sweets that care about the world in enduring ways. It's a family owned business that pursues perfection.
The products from elizabethW are clean, simple, sophisticated, elegant, and totally original. They reflect an emphasis on quality and beauty, a true inspiration from an inspiring woman, the grandmother from which the company is named.Elixir Apothecary has a passion for creating healing, holistic products with minimal ingredients. All while avoiding, fragrance oils, fake colorants and harmful preservatives.
SHIPPING DETAILS
Box Size: 16x11.25x4.25
Order Processing: Please allow 2-3 days before shipment is sent out. Please allow enough time for packages to arrive on time for your special day.
Gift comes with reuse-able, sustainable, rigid gift box (shown in photos).