past clients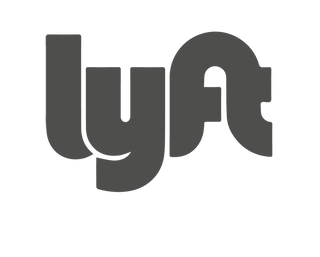 CORPORATE GIFTS THAT SHOW YOU TRULY CARE
Whether you want to send 25 luxury client gifts for a special event or need 25,000 custom employee appreciation gifts,
Bestowe provides the best in-class gifting experience with upscale gifting to meet your needs.
WORKING WITH BESTOWE IS EFFORTLESS
Work one-on-one with your personal gifting concierge.
Reach out through the contact form on our site and you'll be connected with your personal gifting concierge. Pick from our curated product lists from our ready-to-ship gifts or work with your own dedicated account manager to create a fully custom gift. Whichever way you chose to work with us, we're here to help figure out the details, so you can get back to doing what you do best!
Customize your gifts to meet your goals.
You'll receive a free proposal for your custom gifting where you'll be able to choose your gifts and customized packaging to fit your needs. We'll make sure your brand looks its best from branded tags and stationery to custom boxes, belly bands, and stickers. Our team of designers can create any artwork you need. We'll also handle all the proofs and logistics when it comes to the branded products in your gift.
We take care of ALL of the rest.
Once your gifting has been decided, we hit the ground running to produce the smoothest gifting and vendor experience you'll have. We're pros at packaging up beautiful products, but also can meet the demands of any size project with our flexible warehouse space and agile fulfillment team. So, whether you need all your gifts sent at once to one place or many, or prefer to ship individually as you onboard new clients, we've got you covered.
How we work
Carefully curated corporate gifts help you do just that. Whether it's corporate event gift bags, client thank you packages, or employee gifts for the holidays, we put our heart into every gift we arrange so you can create lasting memories.
From design to delivery, we insure your gifts and send them out nationwide, so you can save time, money, and a whole lot of stress.
Shop Now
quote-slider
Working one on one with Catherine and the Bestowe team to create custom thank you boxes was absolutely wonderful. We are a boutique agency and needed a range of 4 different gift boxes to send to both clients and employees at different levels; Catherine worked with me to pick out the perfect pairings and gift-wrapped/shipped everything beautifully. The custom touches made all the difference. I would highly recommend Bestowe for corporate gifting or even just to design and send a single, one-of-a-kind gift box. The process was seamless and we loved supporting many local businesses through this small women-owned business.

Katy, Tutor Associates
Bestowe made a gifting experience feel as amazing behind the scenes as it did for those receiving it. Catherine truly delivers a delightful end-to-end experience, from taking your idea bringing it to life within your budget, to the presentation of the shipment and the final unveiling of the gifts. In a corporate world where swag is normal, the unanimous consensus was that this was the most thoughtful and beautiful gift package they have ever received.

Maria Kim, Google
FAQ
Shipping & Delivery
HOW LONG WILL IT TAKE FOR MY GIFT TO SHIP?
Bestowe gifts typically ship within 1-3 business days. All gifts are subject to shipping services as well. Shipping usually takes 3-4 business days. If you choose expedited shipping, we will ship as soon as possible.
HOW DOES SHIPPING WORK?
All gifts are shipped from Northern California via UPS, FedEx or USPS. If you choose UPS Ground or Fed Ex Ground your gift usually arrives to destinations in California within one business day, the Northwest and Southwest in two business days, the midwest and the Mountain Time Zone in three business days and to New York and the East Coast in five business days. International Shipments can take as long as 1 week. Please keep in mind that these are rough estimates, and that Fed Ex Ground and UPS Ground do not guarantee delivery dates. If you need a gift to arrive on a specific day, we recommend using Express or Priority shipping.
DO YOU SHIP INTERNATIONALLY?
At this time, we ship to Canada and the United States. We do however ship internationally for large custom orders. If you're working on a large corporate send with an international component, reach out to our team at: contact@bestowegifting.com and we'll help you out, right away!
RETURNS AND EXCHANGES:
We take great care to ensure your gift arrives to you looking great! If your gift arrives worse for the wear, or you have any suggestions for how we can serve you better, let us know! Having trouble with your order? Please email us at contact@bestowegifting.com so we can help you right away!
CUSTOM GIFTS
WHAT ARE THE OPTIONS FOR GIFT BOXES?
Each custom gift order has a choice of boxes and types of customization that are given to you in your free proposal. If you are looking for something different in terms of packaging, or you'd like to hear more about incorporating your company brand in your gift in other ways, please get in touch via our contact tab or reaching out to contact@bestowegifting.com and let's talk details!
DO YOU MAKE CUSTOM CLIENT GIFTS?
We love curating gifts from the products we are partnered with to create a client gift that best reflects your work, your branding, and your company! With our full-service design service, we can also customize some product and packaging as well. We are happy to send your client gifts either to you all at once, or directly to your clients with each booking. We have a minimum order of 25 gifts for client gifting.
DO YOU MAKE CORPORATE GIFTS?
Yes! We are happy to partner with businesses to create gifts for the holidays, parties, clients, sales initiatives, or for corporate outreach. We will work closely with you to create a custom gift that is perfect for your business and/or event. You can write to us at contact@bestowegifting.com or use the contact tab - we can't wait to hear more!
DO YOU MAKE WEDDING WELCOME GIFTS?
We create beautiful wedding welcome gifts that are completely customized to your relationship, your hometown or your favorite treats! You can either send us an email to contact@bestowegifting.com or get in touch using the contact tab and we will get started! We have a 25 gift minimum to get started on this.
DO YOU MAKE CUSTOM GIFTS?
We would be happy to work with you on a custom gift! To learn more about our custom gift process, please use the contact form or send us an email at contact@bestowegifting.com
PRODUCTS & WHOLESALE
HOW LARGE ARE YOU BOXES?
Our Signature boxes range from 9" x 7" x 3.5", 15'' x 7'' x 3.5'' and our black box is 10.5" x 10.5 " x 3.5". Each box contains between 3-7 items. Let us know if you were looking for a custom gift with different dimensions!
I AM AN ARTISAN AND WOULD LIKE TO BE INCLUDED IN YOUR GIFTING ASSORTMENT. HOW CAN I GET IN TOUCH?
We love welcoming new artisans into our community of new products! If you know of something that would be a great fit for our gifts, feel free to get in touch at contact@bestowegifting.com.
THE BESTOWE PROMISE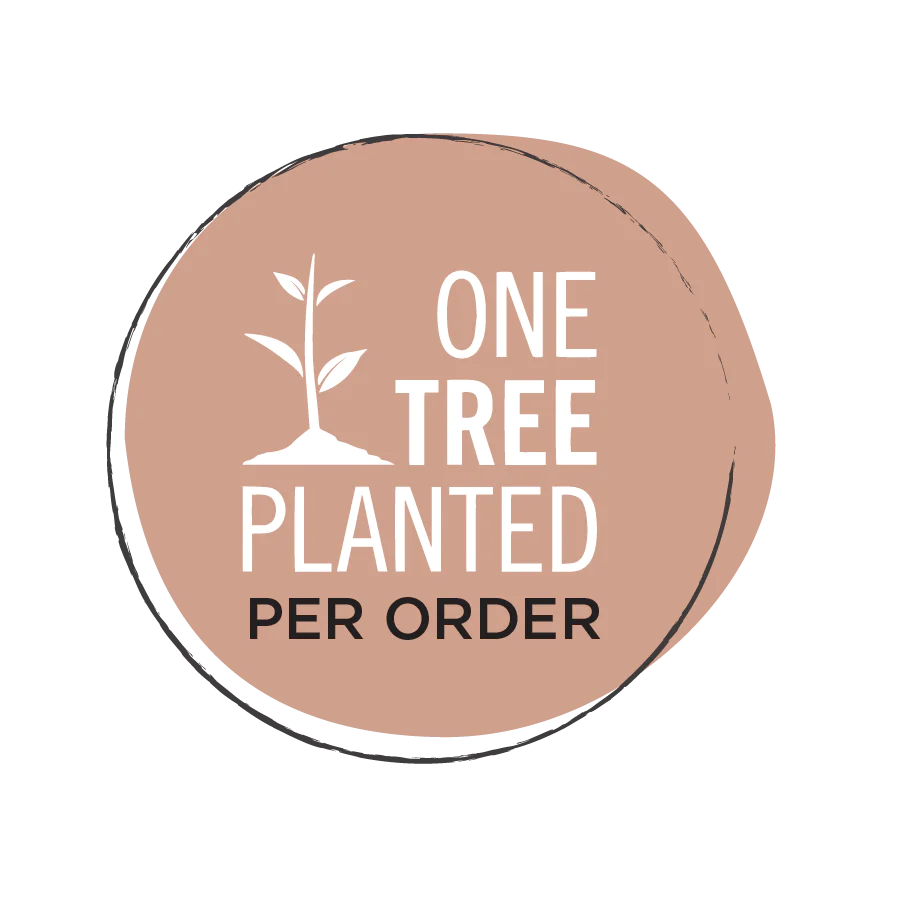 Giving Back
We'll plant a tree for every gift you buy through our partnership with One Tree Planted. Another way that we can become a more carbon neutral business.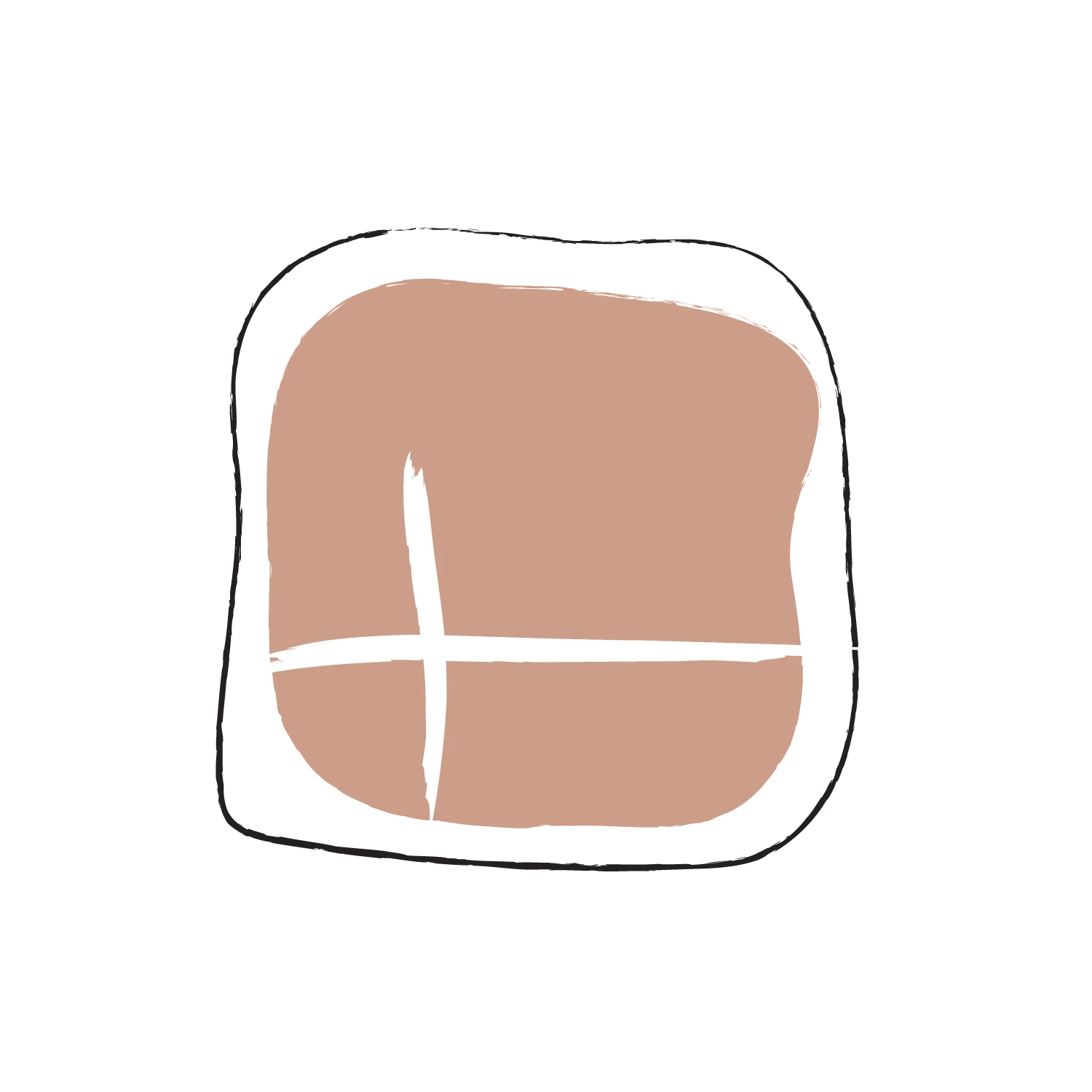 Discounted Shipping & Returns
We are proud to offer Discounted Shipping. Pay a set shipping rate of $5 on qualifying orders.
Does not apply to custom gift orders.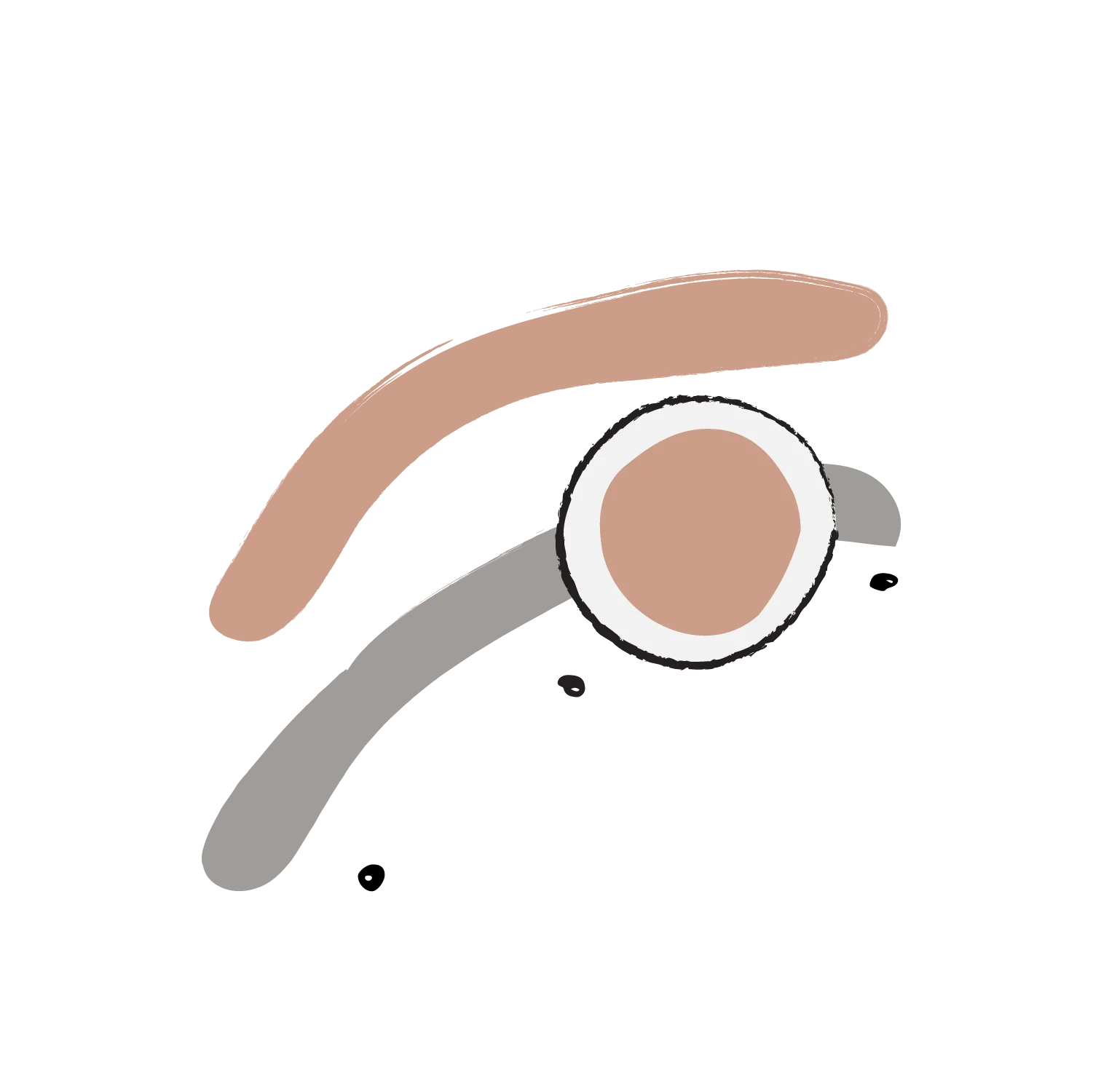 Sustainable Products
Make no mistake with other vendors, our products are high-quality and made sustainably.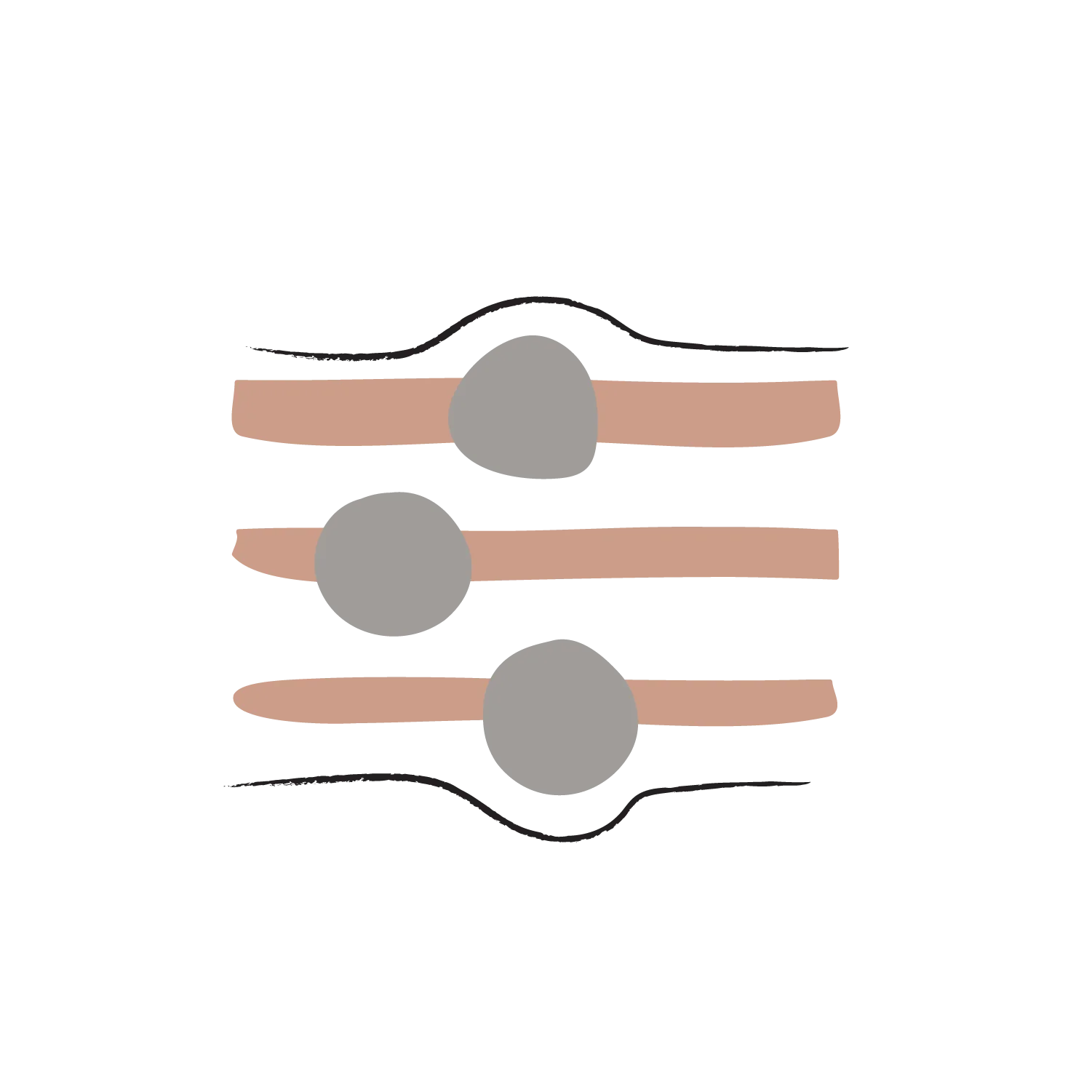 Personalized & Custom
With every order we personally fill out a hand-written greeting card for on your behalf. Ask us about our custom product and packaging options.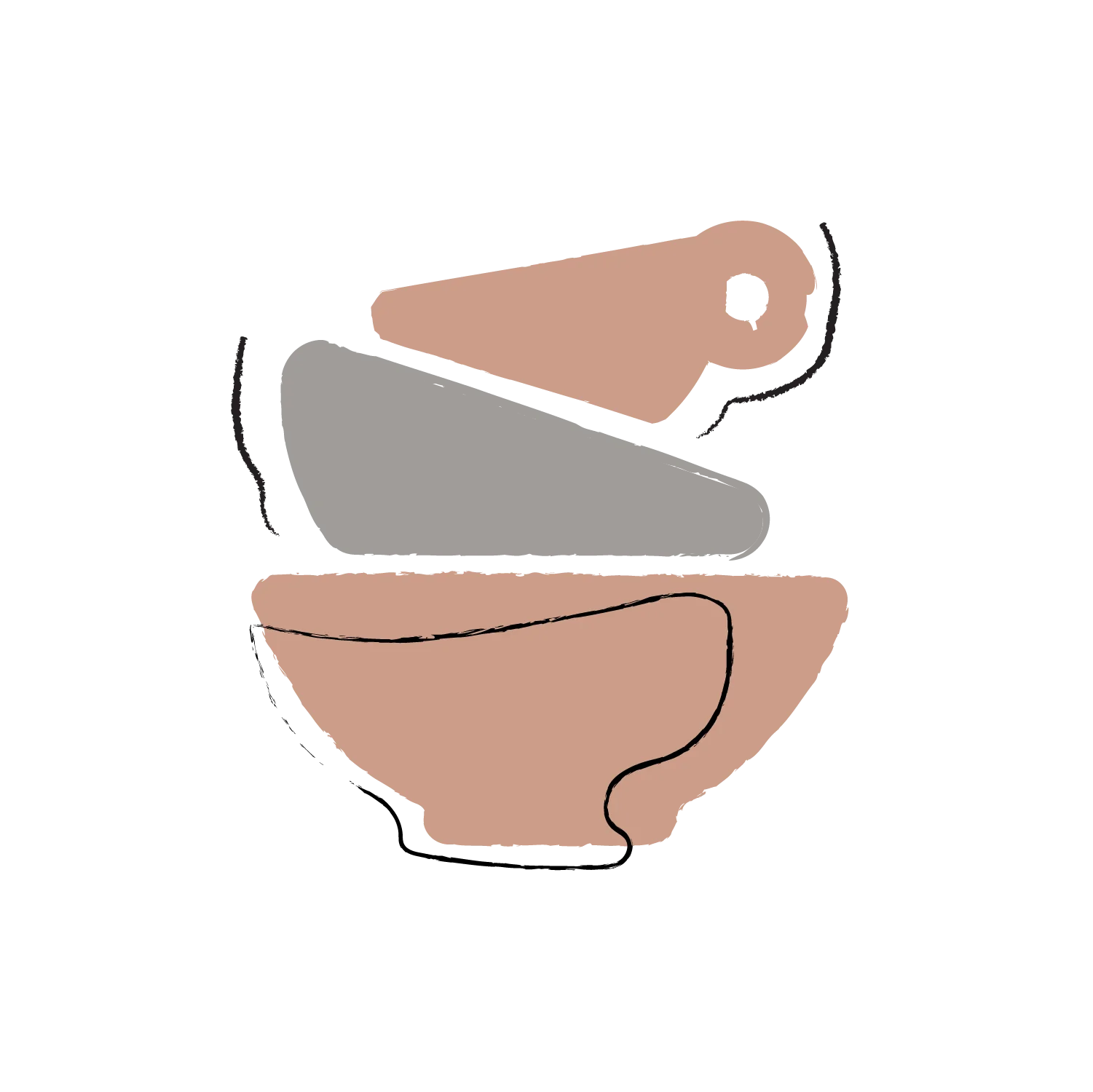 Local & Small Batch
Feel good about supporting Small-Batch Artisans with every gift you give. Ask us about product unique any local to any area too!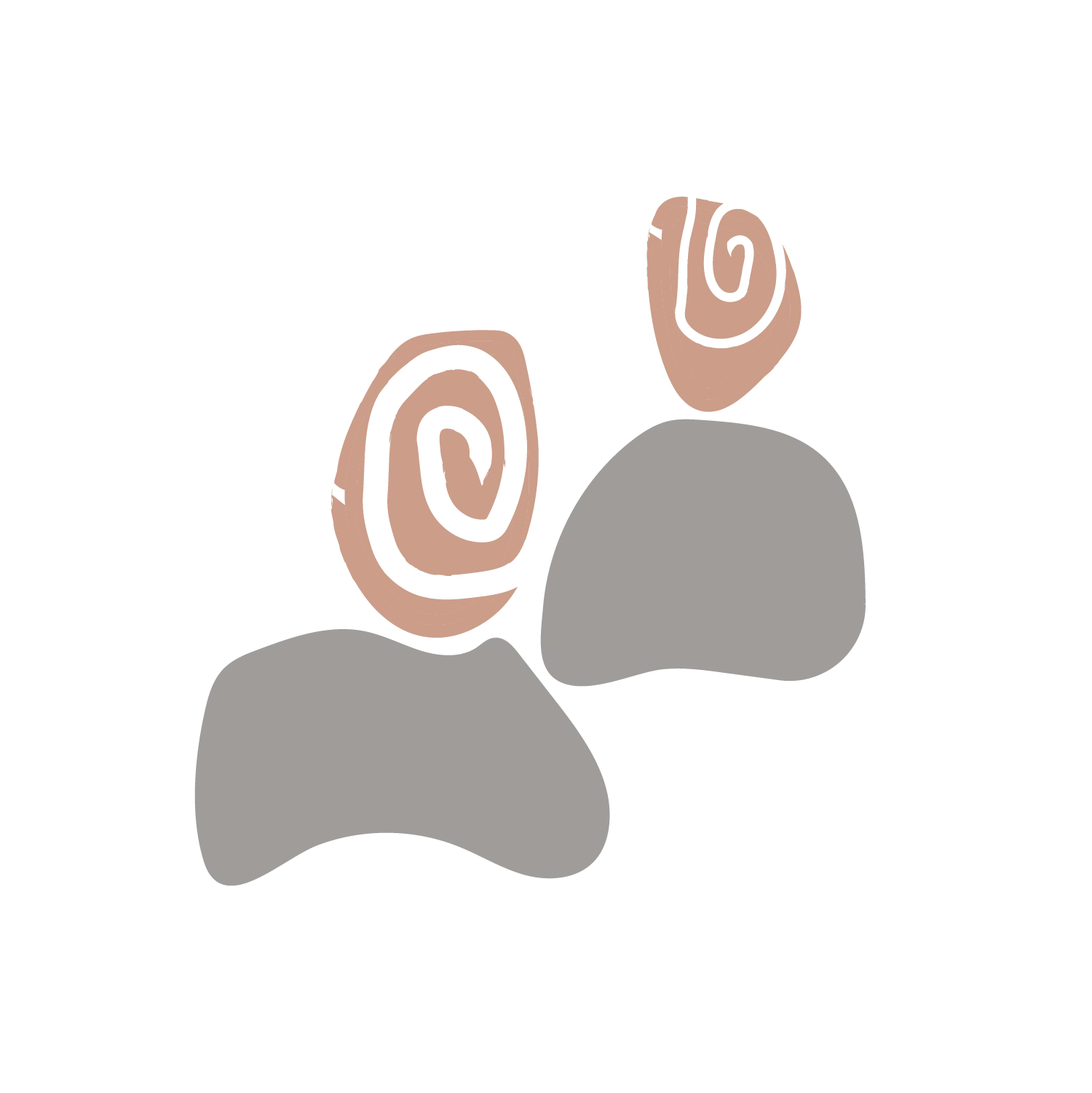 Custom Design Services
Our gifting concierge system is set up to help your customer journey be easy. Full-service design for large scale gifting can help ease your mind.