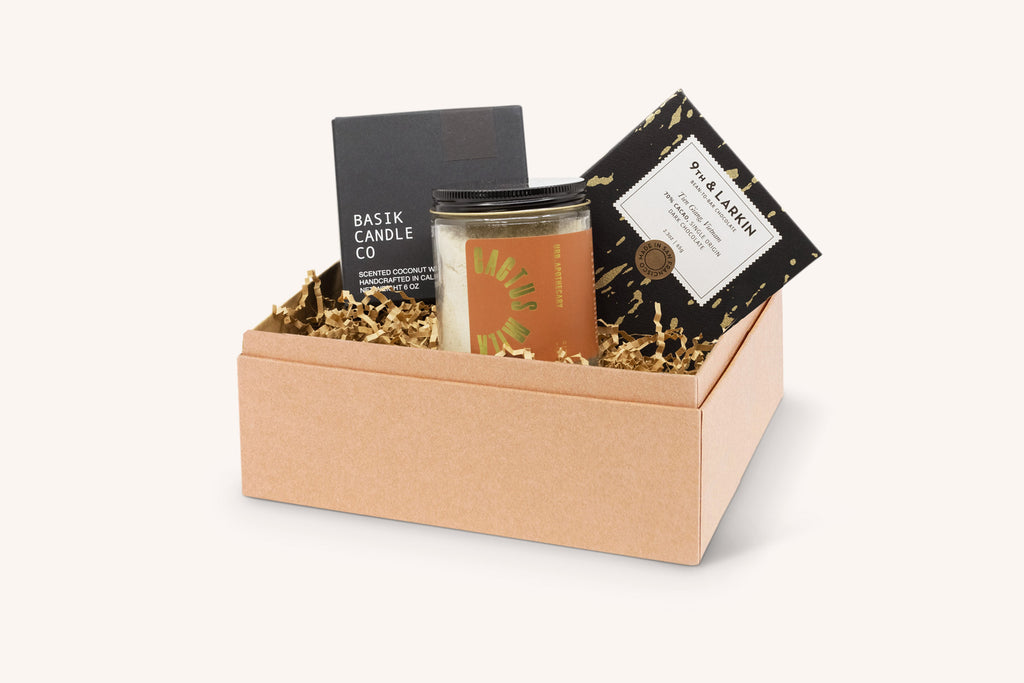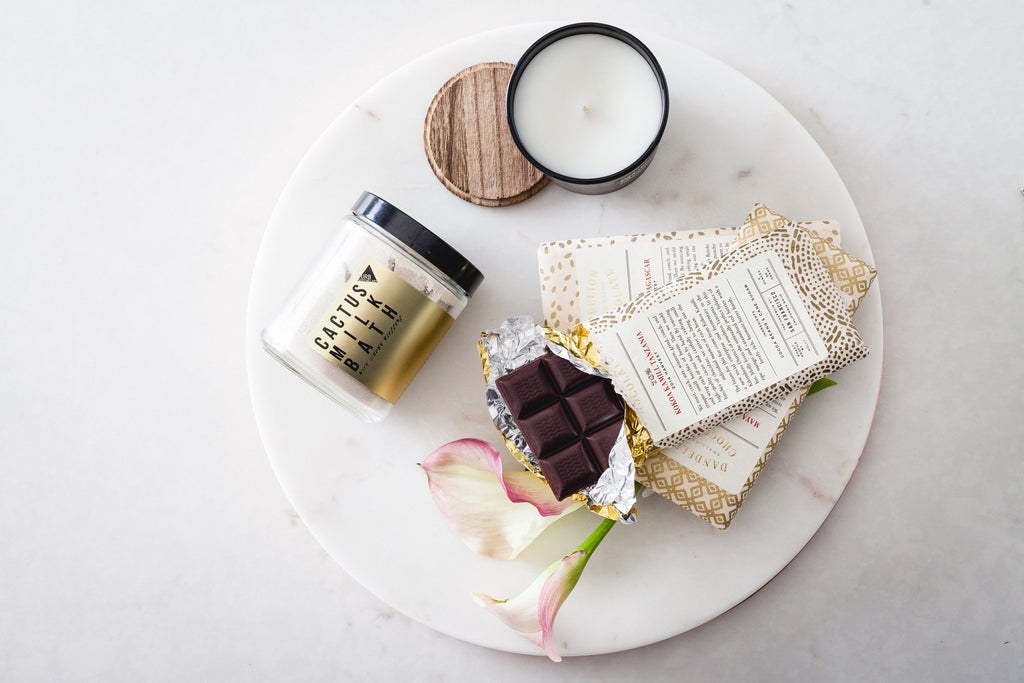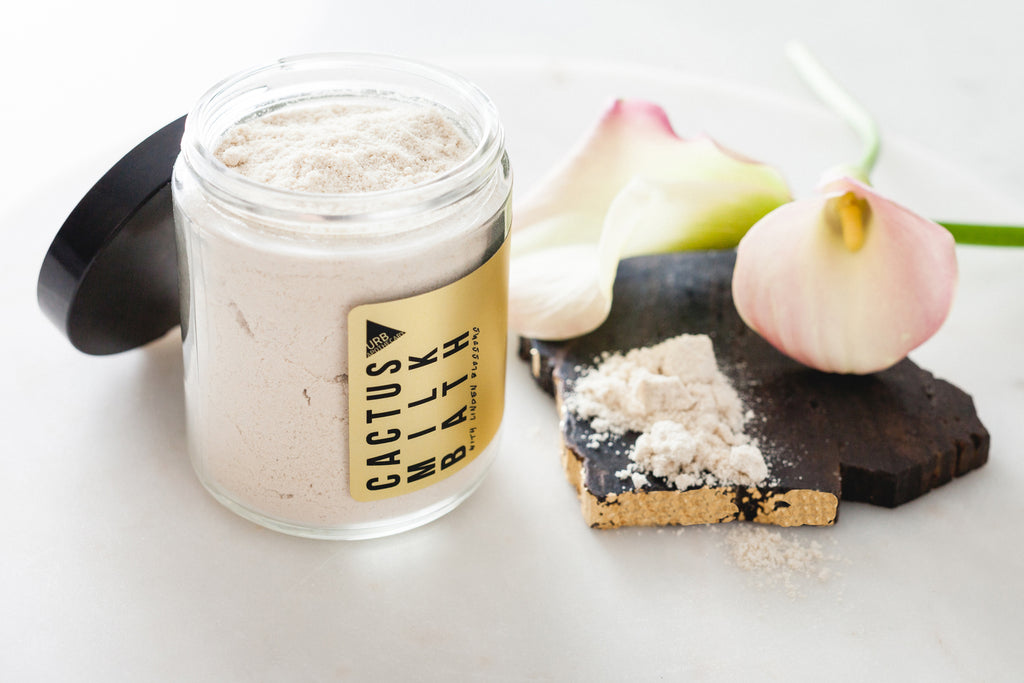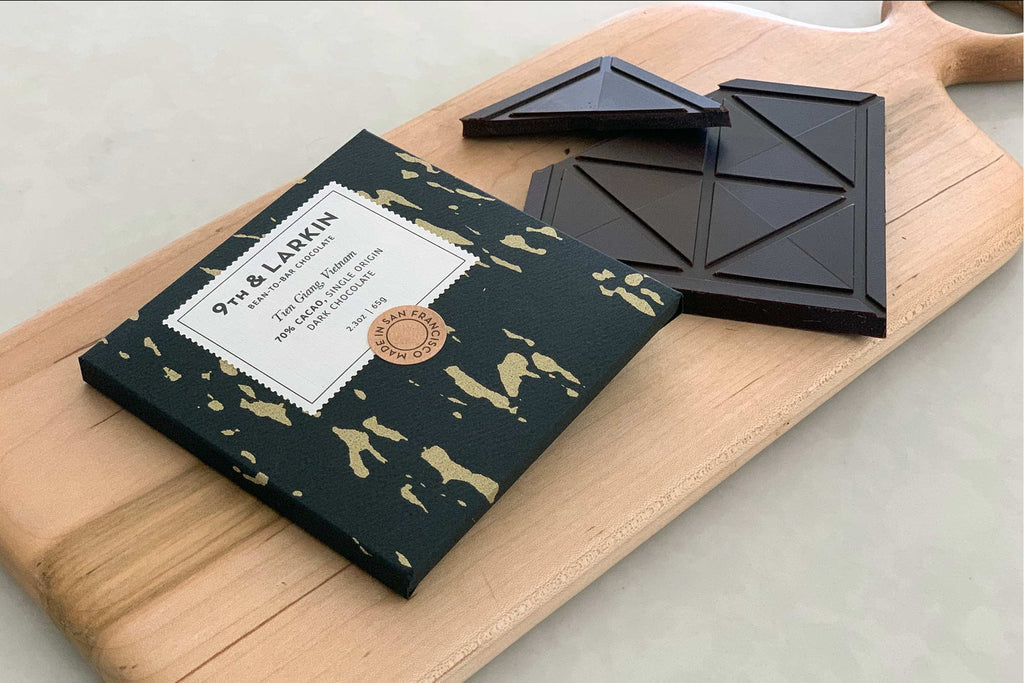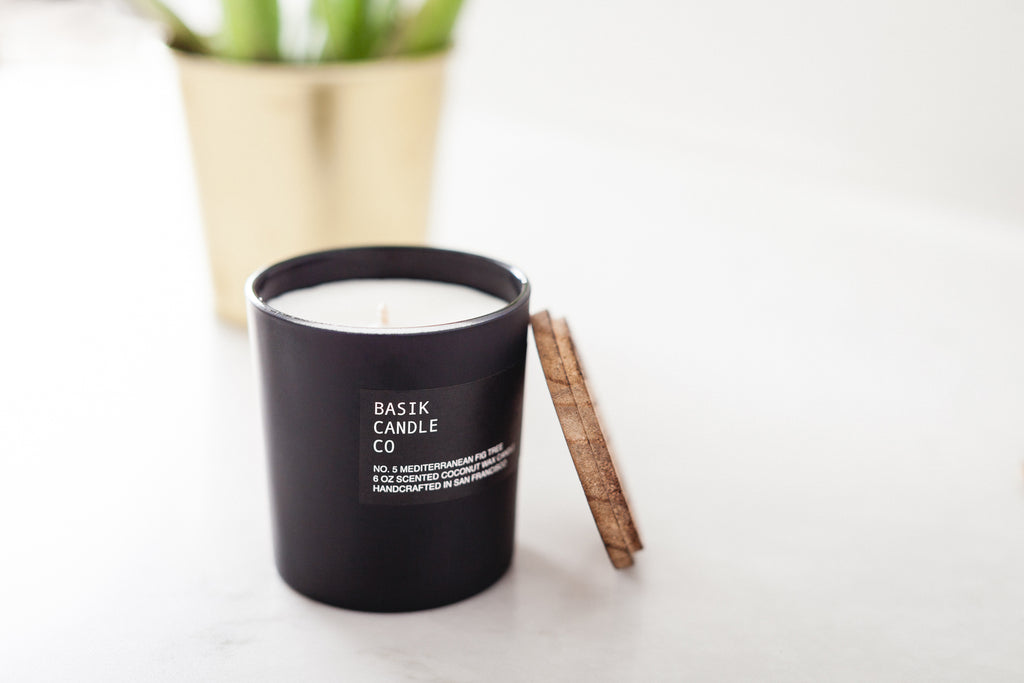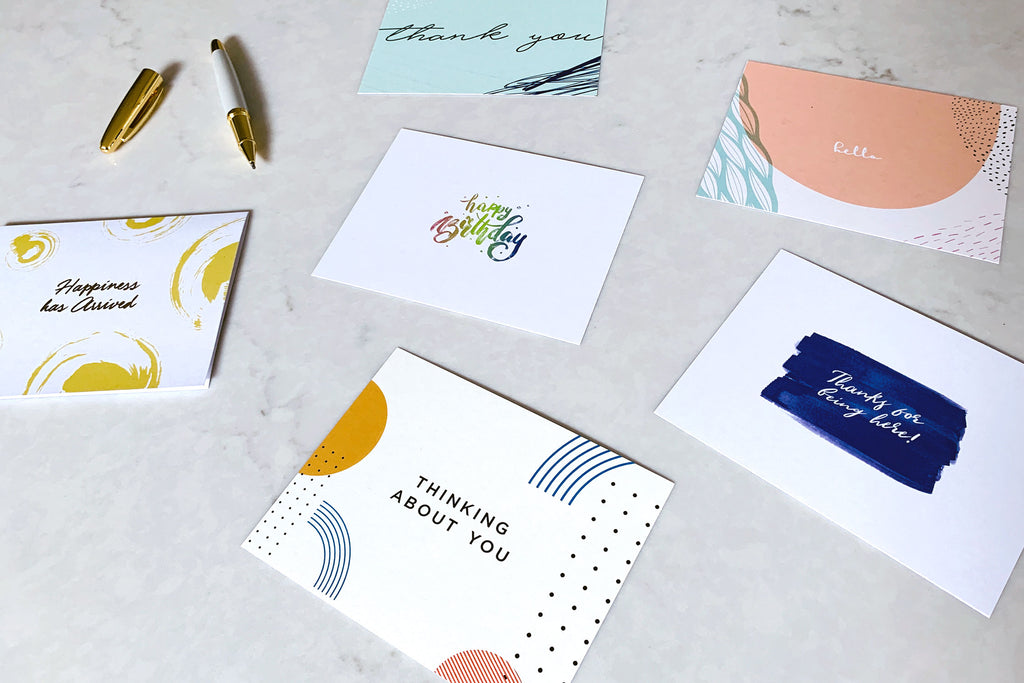 Body and Spirit Gift Box
$100.00
$0.00
Take the opportunity to show someone how much you care with our indulgent self-care gift box. Perfect for anyone in need of a moment to relax and restore their body and spirit. The gift box includes a luxurious cactus milk bath soak, a heartwarming candle to set the mood, and a decadent gourmet chocolate from San Francisco to satisfy their sweet tooth. Treat your loved ones to a little indulgence with our thoughtfully curated gift box that shows them just how much you care. Order now and give the gift of relaxation!
WANT A BRANDED GIFT BOX?
Looking for personalized and branding packaging with a note card that shows off your company? You're only a click away! Reach out to place your order now. Minimums apply.
WHAT'S INSIDE
Urb Apothecary Milk Bath: Coconut milk baths are more than just luxurious soaks, they soothe irritated skin, restore moisture, and leave your body feeling silky. Urb has of added vitamin and mineral rich nopal cactus and healing linden and yarrow powders, making this milk soak a pure delight for your body, mind, and spirit.
Gift comes with reuse-able, sustainable, rigid gift box (shown in photos).
No. 3 Teakwood + Leather: Sandalwood, amber, spice, vetiver, black pepper, patchouli and pimento berry.
OR
No. 5 Mediterranean Fig Tree: Sandalwood, patchouli, fig, and citrus.
6 oz candle has an approximate burn time of 35-40 hours.
Tien Giang Chocolate is a signature bar of 9th & Larkin. Made with cacao beans sourced from Tien Giang, Vietnam, this bar has beautiful notes of brown sugar, nuts, cinnamon, with hints of figs and persimmon on a solid chocolate background.

ABOUT THE PRODUCT/VENDORS
Urb Apothecary began with a vision for skin care products that reflect the needs and desires to connect with simple chemical-free ingredients. Leyna, the founder, only uses the highest quality organic ingredients in every Urb Apothecary product. Each one reflects her good intentions and a deep-rooted fascination with the healing power of herbs and plants. 
Basik Candle Co is a San Francisco-based producer of hand fragranced, hand poured and hand packaged coconut wax candles. Their combination of a coconut wax blend, skin-safe, phthalate-free fragrance oils and all-cotton wicks create a product that is eco-friendly, cleaner and safer to burn indoors, and also provides room-filling scent throw. 
9th & Larkin is a San Francisco based company making bean-to-bar chocolates in very small batches. Each batch is handcrafted with the highest quality cacao beans sourced from a single region, and using just cacao beans, cane sugar and cocoa butter to achieve the purest flavor profile possible.

SHIPPING DETAILS
Box Size: 12.25x9x4.25
Order Processing: Please allow 2-3 days before shipment is sent out. Please allow enough time for packages to arrive on time for your special day.
Gift comes with reuse-able, sustainable, rigid gift box (shown in photos).