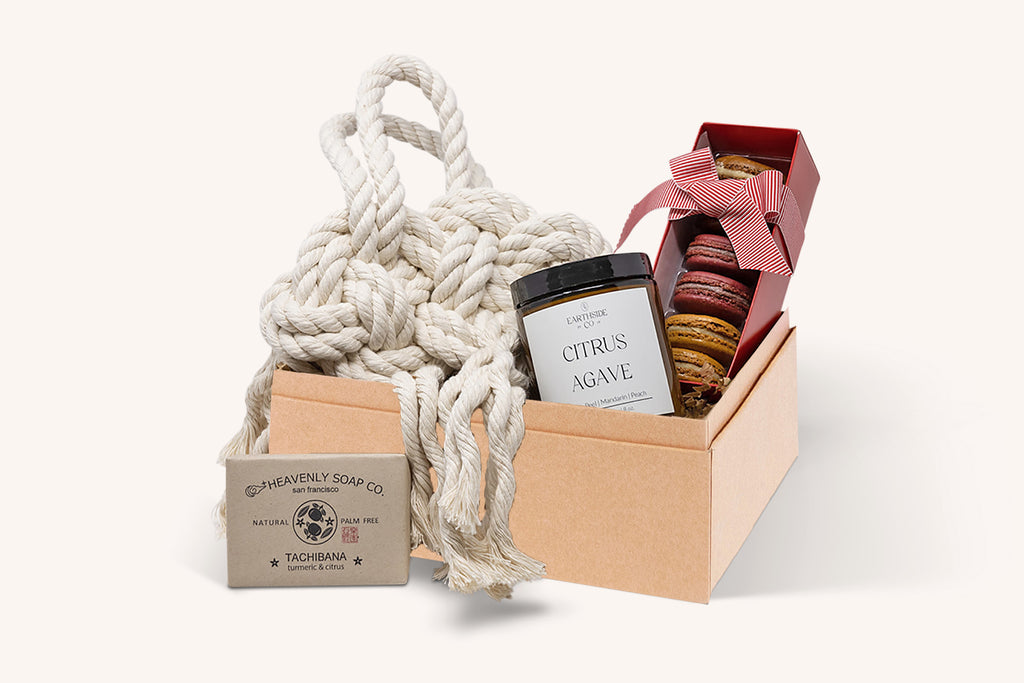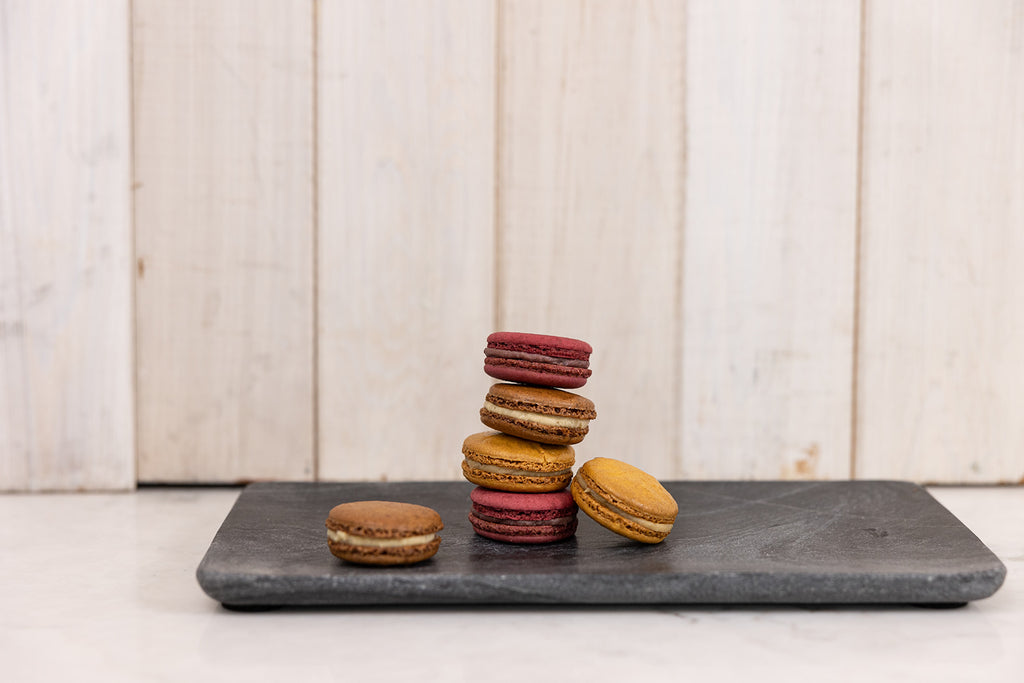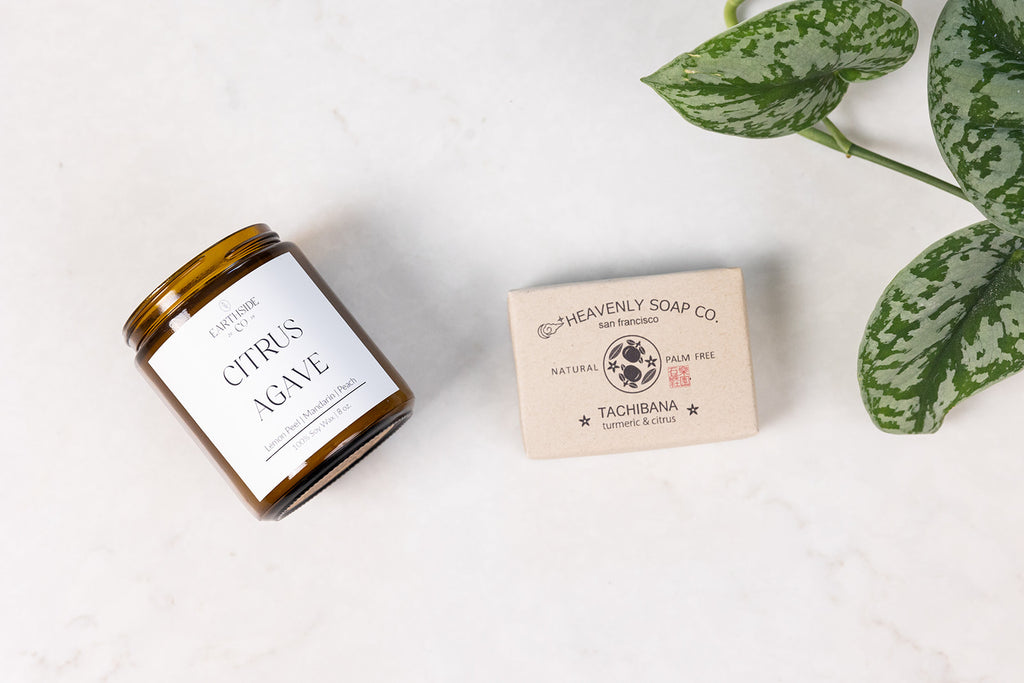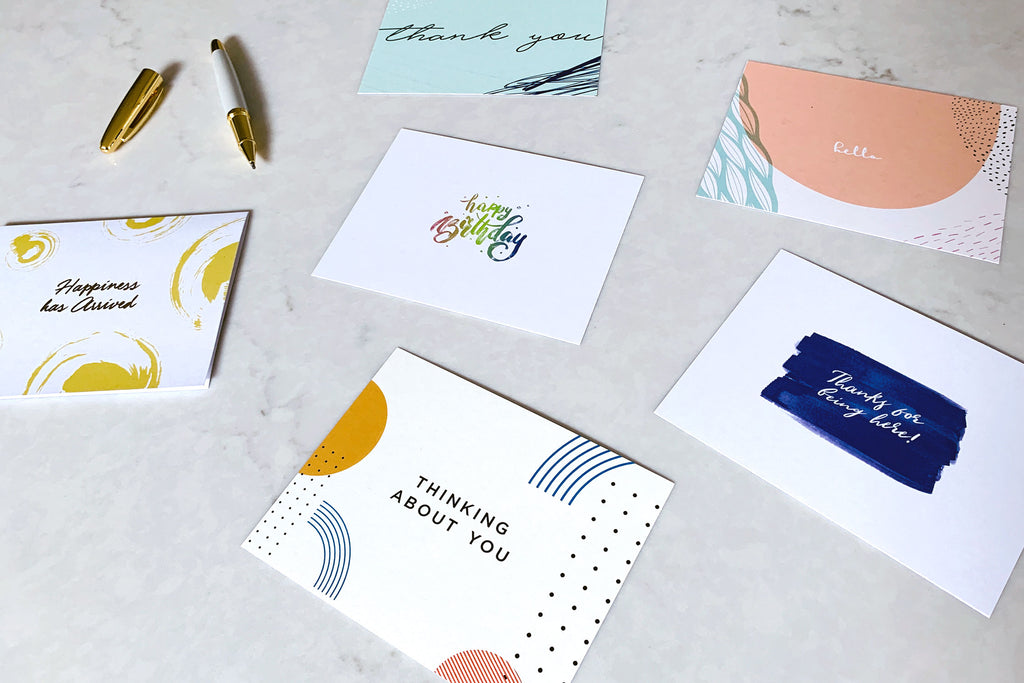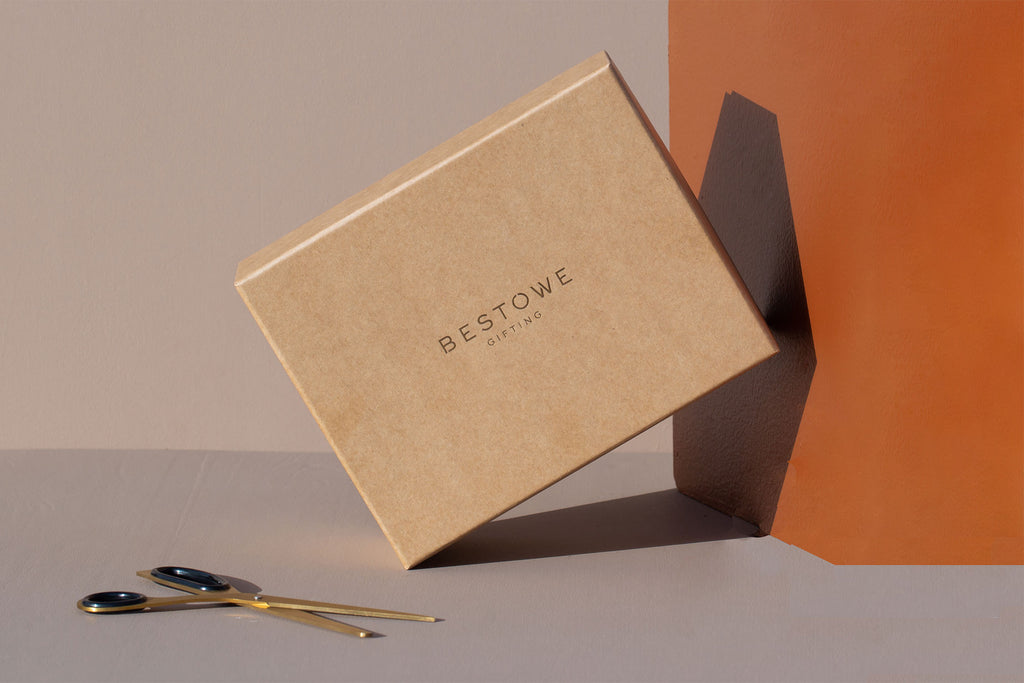 Just for Home
$120.00
$0.00
In a special LIMITED time HEAD WEST x Bestowe Gifting have partnered up to put together an exclusive gift box set highlighting four artisan partners. Each item was chosen with pure intentions for a cozy home and a pampering excuse. The Just for Home gift set is filled with goodies all wrapped up and ready to be served up as the ultimate gift this holiday. We are excited to partner with Language of Knots for a very special Cloud wall hanging exclusively made for our collaboration. Paired with delicious Shades of Sugar Macarons, a beautiful soy candle from Earthside Co. and a dreamy soap from Heavenly Soap Company, you might just need one for yourself and everyone on Santa's list this year.
See all of our LIMITED TIME HEAD WEST x Bestowe boxes HERE.
What is HEAD WEST you ask? Created out of the need for accessible and affordable physical space, Founder Jimmy Brower curates an outdoor retail marketplace experience, along side an incredible team, that brings together the ideals of the modern maker with the spirit of the traveling vagabond. Rooted in the Bay Area of Northern California, HEAD WEST provides an 'in-real-life' platform for new, emerging + established local brands and small businesses to have physical selling space multiple times per month at various neighborhood venues. 
Who is Bestowe? Bestowe's mission is to support small-batch artisans and local communities by providing quality connections to gifts and the stories behind them. Our humble start begins with hosting artist craft shows and events in California! They made us what we are and established our relationships with our valued artist partners. Our mission is to offer curated gift boxes for one or custom gifts for hundreds that people actually want to keep with artisan products that people value and share. Our focus is on sustainability with usable, locally sourced items and working with partners that are ethically savvy and can as much as we do about lessoning our global impact.

Gift comes with reuse-able, sustainable, rigid gift box (shown in photos).
WANT THIS BOX BRANDED?
Looking for personalized and branding packaging with a note card that shows off your company? You're only a click away! Reach out to place your order now. Minimums apply.
WHAT'S INSIDE
Working with all cotton rope and natural colors, the Language of Knots Cloud wall hanging functions like a warm fire in an otherwise cold room, adding warmth and interest to an interior while giving the eye a place to focus and world to dive into. 15.5" in Length x 9" wide // Material: 100% USA made Cotton 
The definition of a Spring candle from
Earthside Candle
... Get it, I promise you won't regret it. Note Profiles are Lemon Peel, Orange Peel, Agave and Mandarin. All candles are made from soy wax, all-natural fragrance oils, lead-free cotton wicks. They are also paraben and phthalate-free. Made in United States of America. 17oz Soy Wax candle.
Collection of 6 assorted gluten-free macarons filled with chocolate ganache from  Shades of Sugar Bakeshop. Contains almonds and dairy. For best results, macarons should be refrigerated and consumed at room temperature within 2-3 days after arrival or frozen until ready to eat. They will come shipped frozen/cooled

TACHIBANA soap from Heavenly Soap Company is a delightfully exotic creation that Mixes the woodsy smell of Japanese Zuko with the wonderfully tangy aroma of tangerine and mandarin. Added is beneficial turmeric powder to make up this formulation. It has very good cleansing properties and leaves the skin refreshed and moist. All Natural // Vegan Oil Base // No Palm // No Animal Testing
ABOUT THE PRODUCT/VENDORS
Christine Munroe of Language of Knots is a fiber artist based in California's Bay Area, though her roots are located back east on the Rhode Island farm where she grew up as the fifth of sixth siblings, all of whom were expected to do their part tending to the livestock and agriculture. That childhood instilled in Christine more than a few lessons, among them that art and fashion are an effective means of establishing individuality in a busy environment, and that resourcefulness is a virtue that should always be celebrated. These convictions lie at the heart of Christine's love of macrame. Knots have been passed down for centuries, millennia even, because of their necessity in so many aspects of life. They are critical to human survival and success, making them an ideal medium for an artist of her background. 
Earthside Candle Co. candles are all-natural soy wax blended with only natural, phthalate-free fragrance oils, with zero additives. Their main goal is to make sure their candles fit well in your home, which is why we keep our candle labels simple and clean. Their mission involves being good stewards of their planet.
French macarons are textural marvels: almond cookies with a crisp outside and soft, chewy interior, all with a flavorful filling. Eric Szeto of Shades of Sugar Bakeshop creates exciting, adventurous flavors with combinations unlike others. A Bay Area native, he takes pride in his macarons for using local California ingredients to showcase the bountiful flavors of all the seasons.
Heavenly Soap Company originated in San Francisco, CA. They love soap, nature and a green earth. That's why they provide all natural palm oil free products. The name evolved from the image of the heavenly sky interacting with the beauty of nature from earth. 
SHIPPING DETAILS
Box Size: 10x9x4
Order Processing: Please allow 2-3 days before shipment is sent out. Please allow enough time for packages to arrive on time for your special day.
Gift comes with reuse-able, sustainable, rigid gift box (shown in photos).