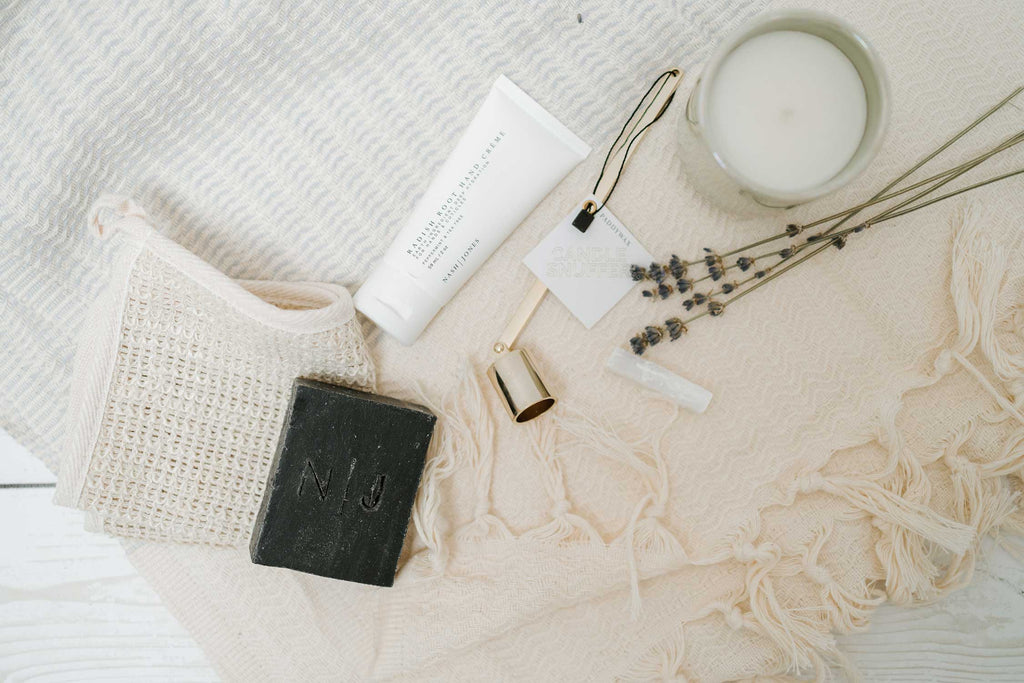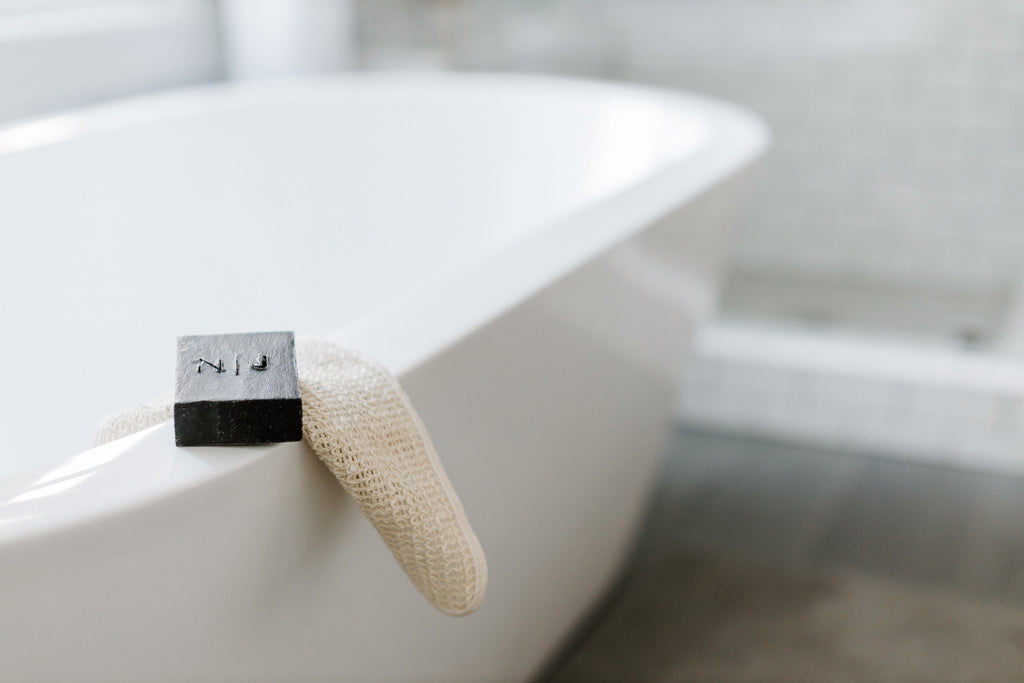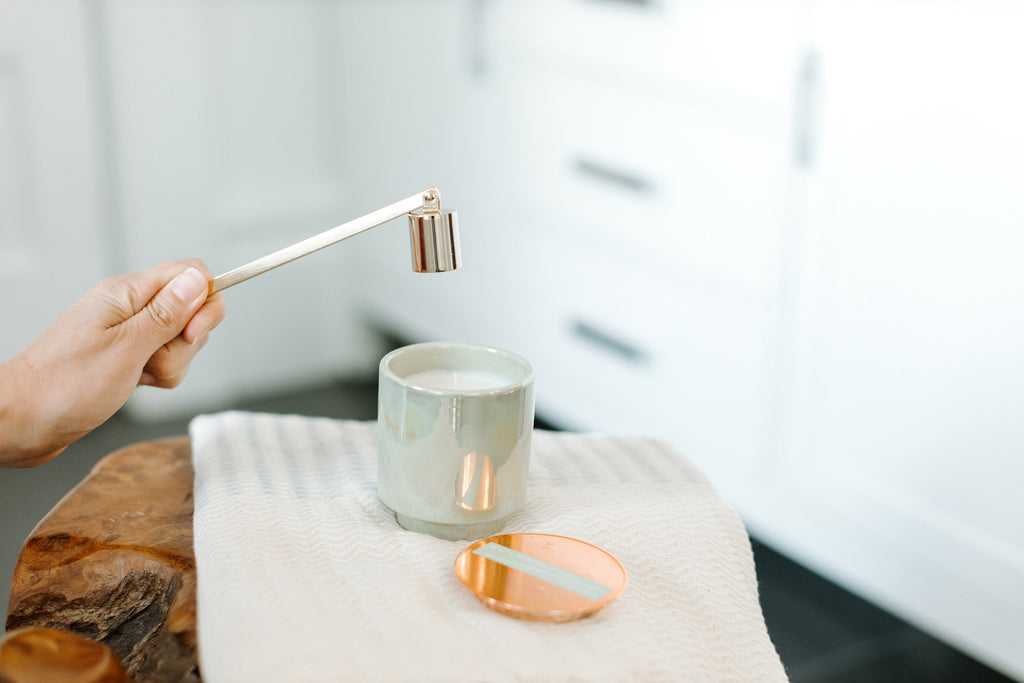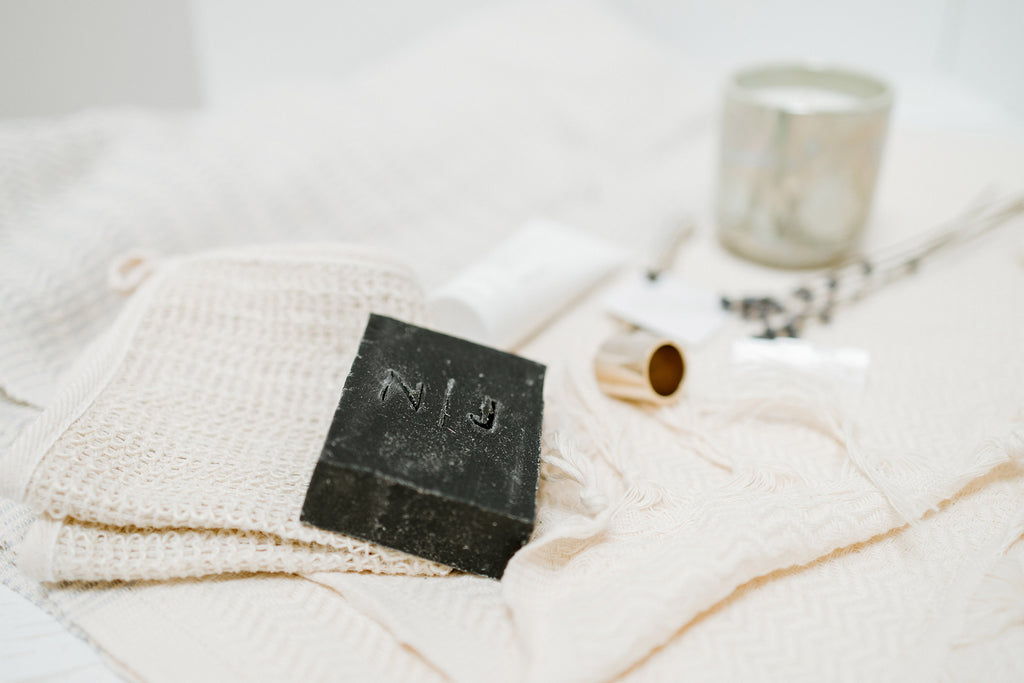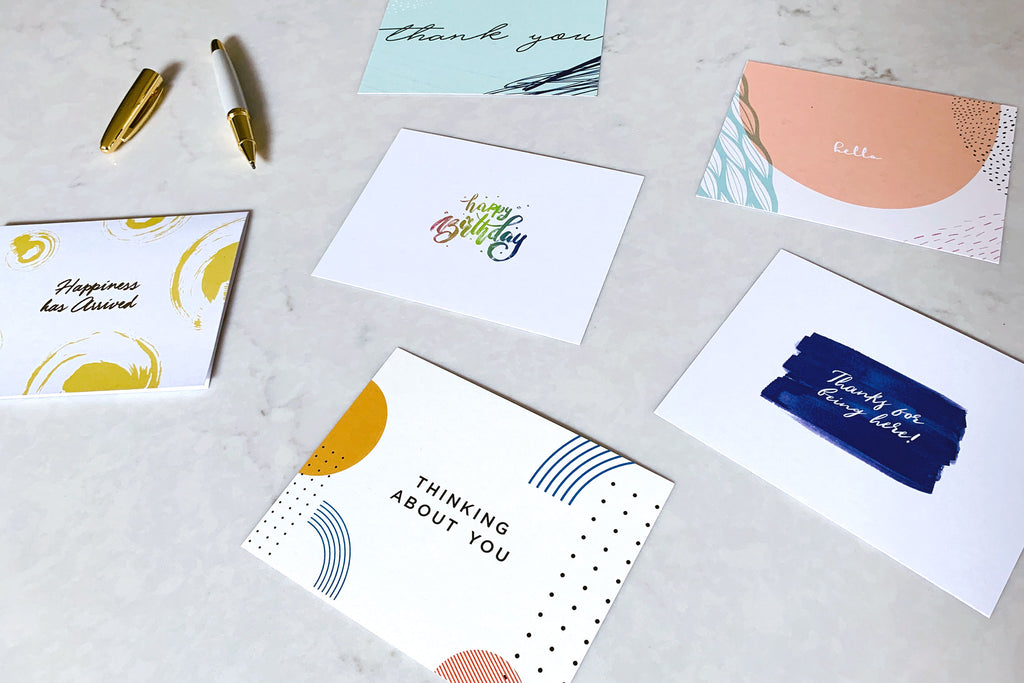 Wellness Everyday
$105.00
$0.00
Encourage those around you to take time for themselves. Taking self care routines every day will transport your giftees back to calmer ground. With a candle scented of white woods and mint, an exclusively designed ornament, luxurious body products, and brass and crystal quartz accessories your giftee will be reminded to focus on wellness and tranquility throughout each season. Order this gift box today to send a little love out!
Gift comes with reuse-able, sustainable, rigid gift box (shown in photos).
BRAND THIS BOX?
Looking for personalized and branding packaging with a note card that shows off your company? You're only a click away! Reach out to place your order now. Minimums apply.
WHAT'S INSIDE
Luxury is one match away with White Woods and Mint Candle. Whether it's sights or smells, these candles are sure to turn heads in your home.
You won't need to lick your fingers to snuff out this candle to a sea of black smoke any longer. This brass candle snuffer will do it for you. Live in class!
The all natural goat milk soap is gentle enough for any skin type. White bar: Each bar is good for daily face/body/baby bar and contains Honey Almond, Himalayan Salt, and Rosemary Peppermint.
Natural Agave Washcloth is made from the Agave plant and is amazing for gently exfoliating skin.  
Nash and Jones hand crème uses a rich and luxurious formula to nourish dry skin on hands and cuticles. The natural ingredients sink deep and also create a barrier to prevent future dryness. 1.5 oz in an aluminum tube.
ABOUT THE PRODUCT/VENDORS
The Nash and Jones line began out of necessity. Because of consumers negative reactions to products filled with chemicals, dyes, perfumes and preservatives, this product line offers only clean ingredients which lead to products that nourish our skin. The products are rooted in the amazing benefits of organic oils, butters and beeswax.
Paddywax started small, but their dreams swiftly became big. Every candle starts with a story. A theme, a place, an idea, etc. Then that story is translated into a vessel, with them designing every aspect of the candles–from materials, to shapes, to packaging in Nashville, Tennessee.
SHIPPING DETAILS
Box Size: 12.25x9x4.25
Order Processing:
Please allow 2-3 days before shipment is sent out. Please allow enough time for packages to arrive on time for your special day.
Gift comes with reuse-able, sustainable, rigid gift box (shown in photos).