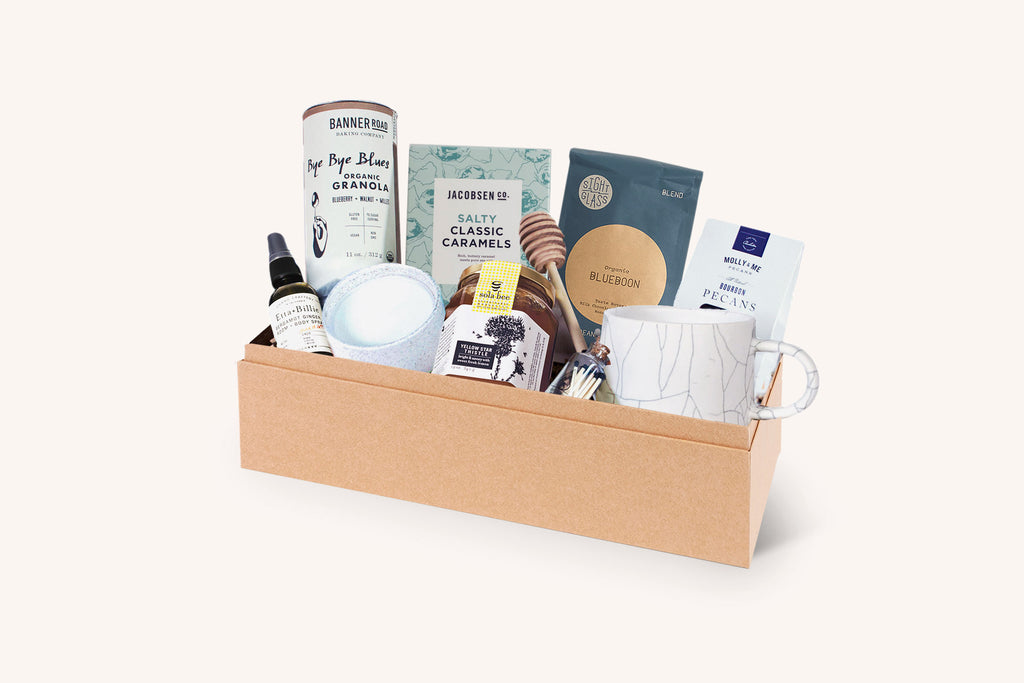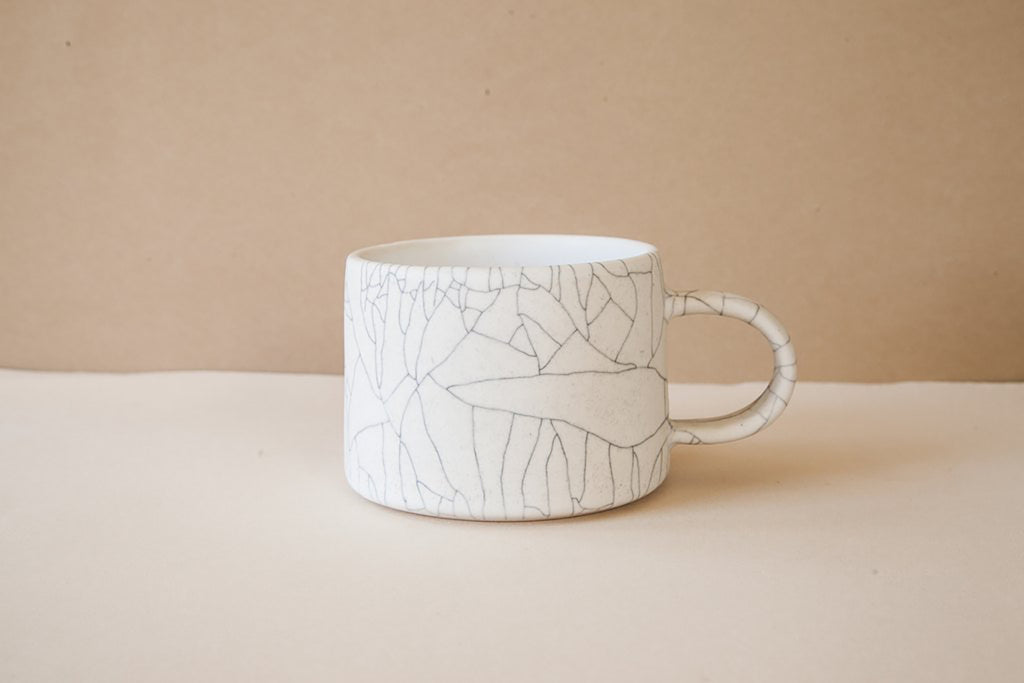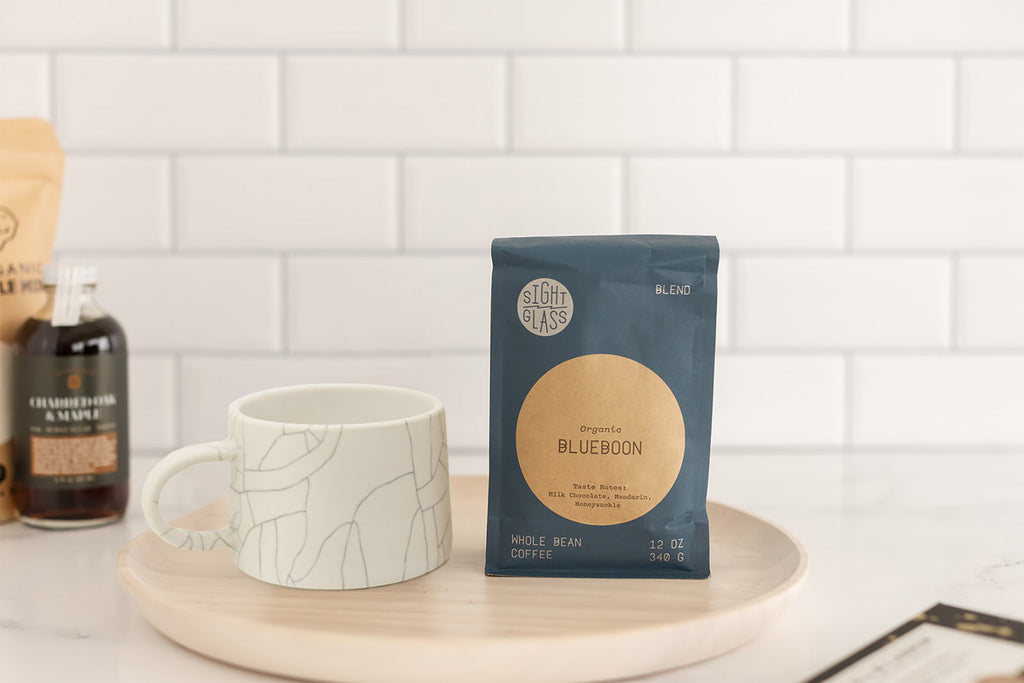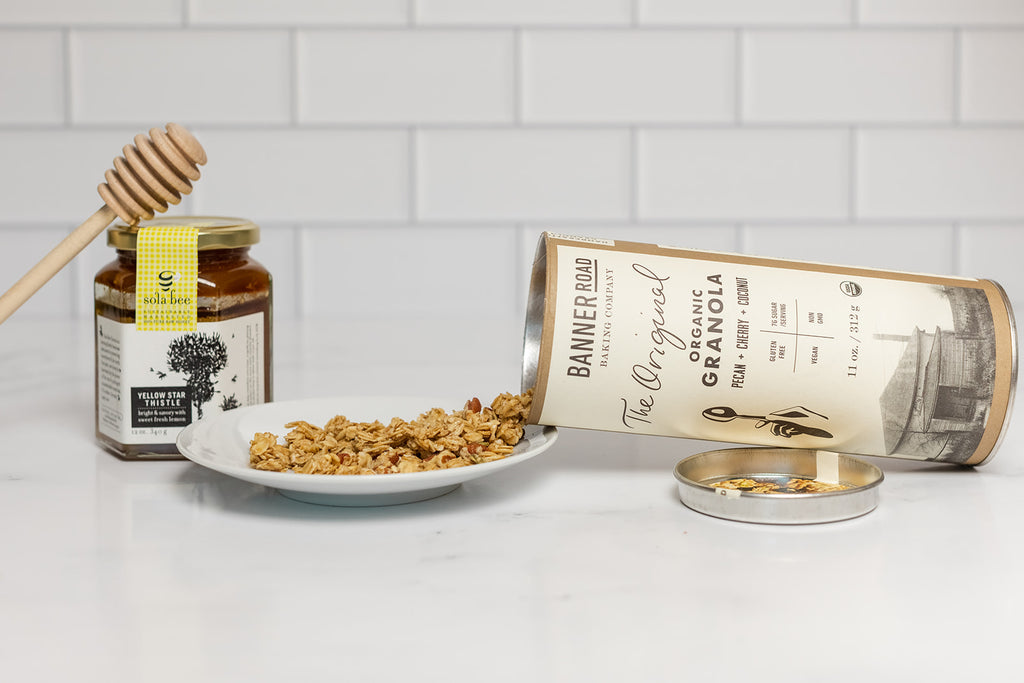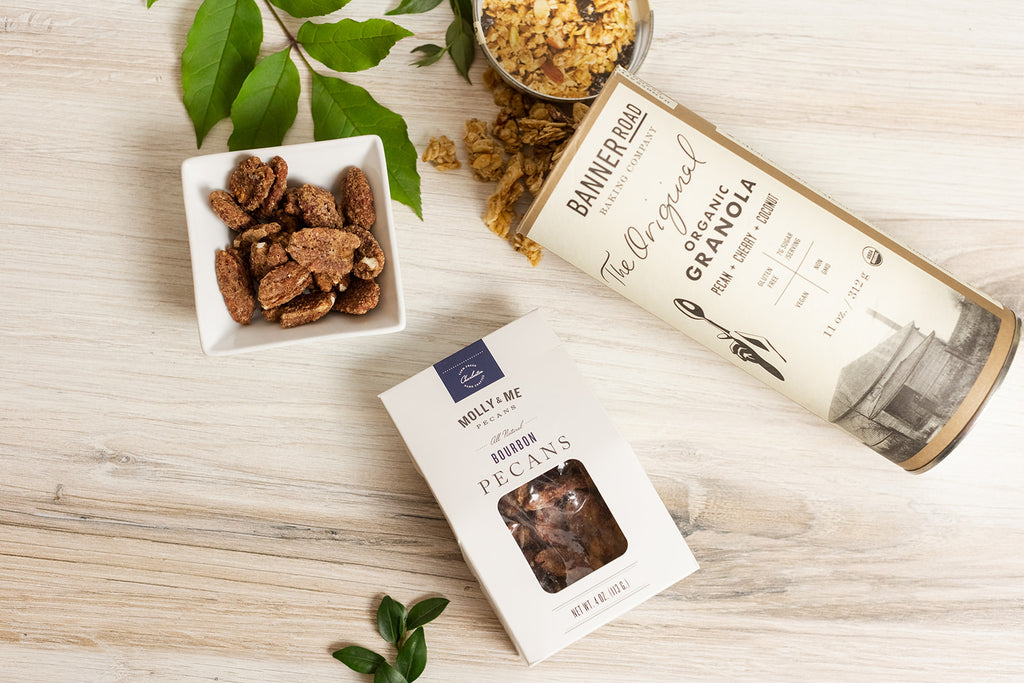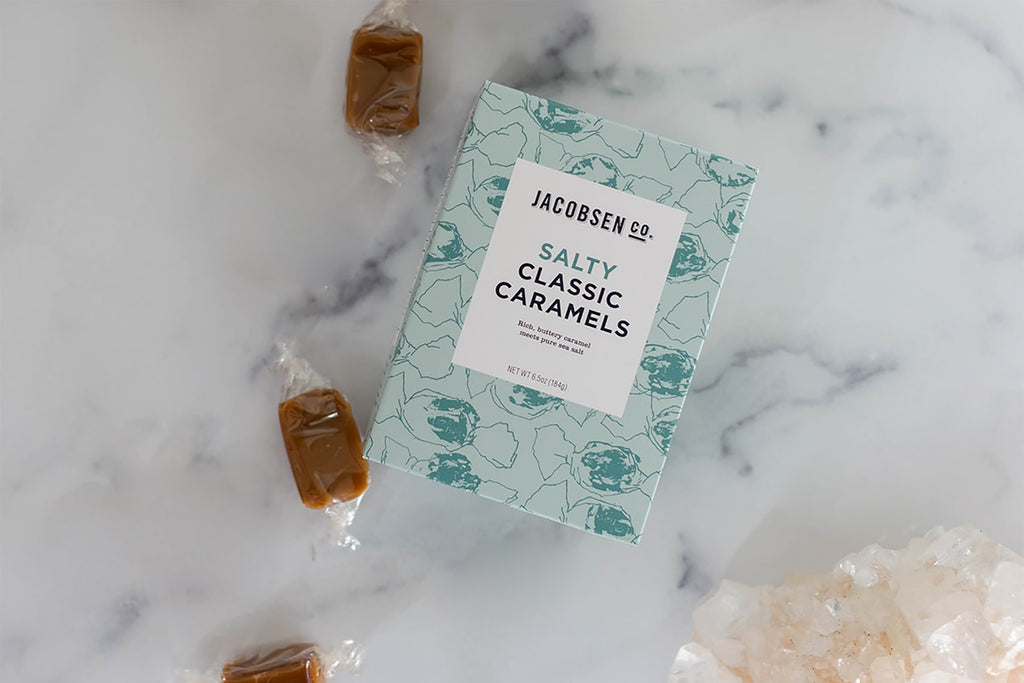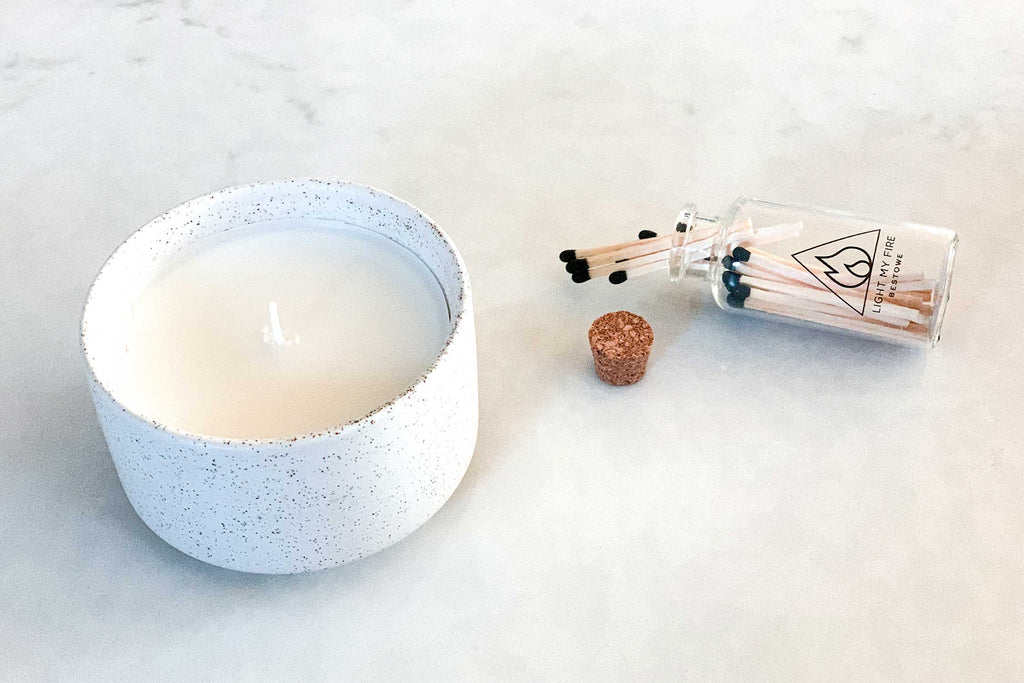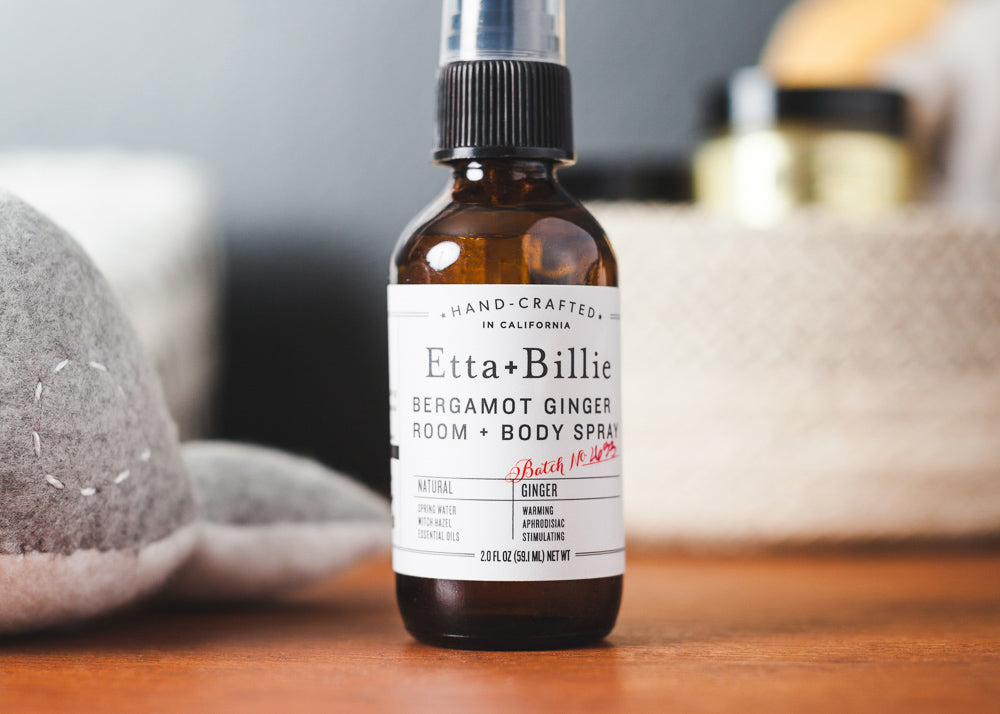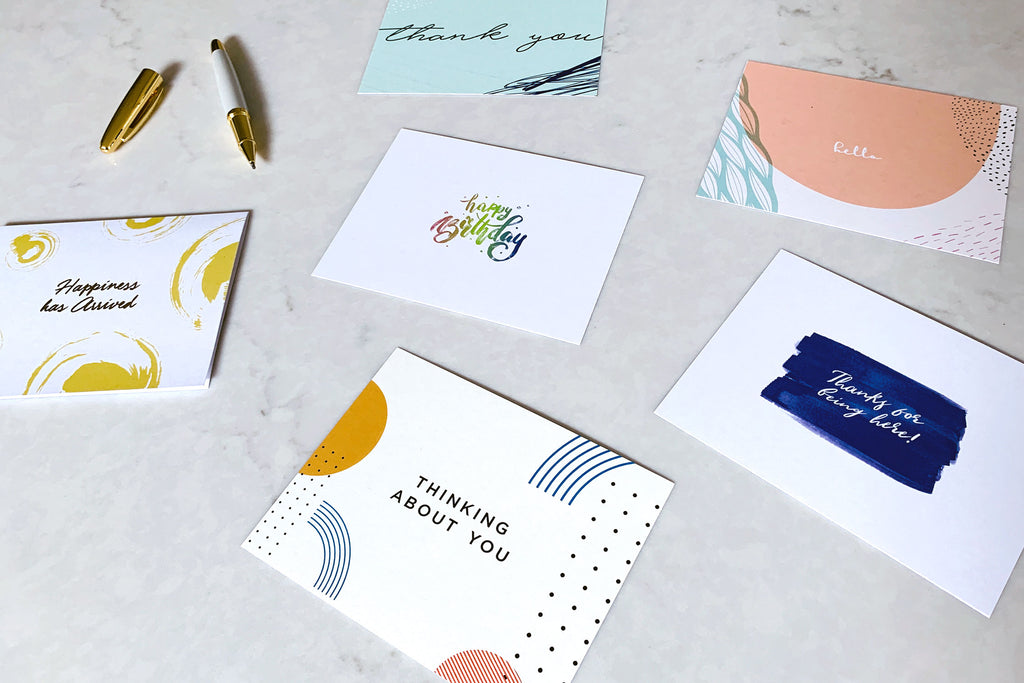 Food Lover Deluxe
$195.00
$0.00
Perfect for your client, office or family friend, this Food Lover Gift Box will appeal to all of your senses + more. Enjoy the taste of delicious goodies to fill any belly: bourbon pecans, coffee, honey and delectable granola, immerse yourself in the aroma of cotton and teak from our luxurious candle, and fulfill your senses with a lovely hand-thrown ceramic mug, a honey wand with the special silicone grip. The foodie in your life will appreciate this multi-sensory experience. Add on another mug for more than one lovely giftee.
Gift comes with reuse-able, sustainable, rigid gift box (shown in photos).
WANT THIS GIFT BOX BRANDED?
Looking for personalized and branding packaging with a note card that shows off your company? You're only a click away! Reach out to place your order now. Minimums apply.
WHAT'S INSIDE
Bourbon Pecans: The pecans included here are made a small-batch company in South Carolina. They are made with a flavored bourbon and are a sweet delight for all! All They do not contain any additives or preservatives and are all natural, gluten free and farm fresh.
At Banner Road, their commitment to you is to present products that support positive health through nutrition while never sacrificing flavor. The Original Flavor includes clusters of organic oats, seeds & quinoa tossed with Missouri pecans, dried tart cherries and coconut chips and is oven-baked to a sweet crunch with extra virgin olive oil & pure maple syrup. 
*Gluten-Free and Vegan
Honey: Light, crisp and full of flavor, Yellow Star Thistle's citrus notes pair well with light goat cheeses or greek yogurt, and it's great for use in coffee, as it will add just a hint of sweetness. 100% pure raw honey. Size: 12oz. jar.
The Original Salted Caramel by Shotwell Candy Co. is a buttery soft caramel, infused with barrel-aged bourbon, vanilla extract and then finished with crunchy Celtic grey salt. Each 2.5oz pouch contains approximately 10 individually wrapped pieces.
Beautiful Crackle Mug from Earthen Shop in San Francisco. Ultra-minimal stoneware mug for your morning coffee or tea. Velvet matte crackle glaze with a crystally white interior. ~3.5" wide x 3" deep. // 11 oz.
Luxury is one match away with the Paddywax Cotton and Teak Scented Candle. Whether it's sights or smells, these candles are sure to turn heads in your home.
ABOUT THE PRODUCT/VENDORS
Sola Bee Farm carefully and sustainably extracts each honey varietal in small batches, only taking the excess honey from each hive. They are strong believers in healthy beekeeping practices, and honeybee health is their top priority. All of their honey varietals 100% pure/raw and contain no additives.
Molly & Me Pecans started in 2008 when Kay Holseberg, along with her dog Molly, started picking up pecans at her family's local farm. She used the fresh pecans to create new delicious treats to share with her family and friends. Today, Kay is still making her farm fresh, all-natural, gluten-free pecans on her own farm and sharing them with everyone - including you! 
Aside from crafting the world's best granola, Chef Anne Croy worked as the Executive Pastry Chef for Gerard Craft's Pastaria Restaurant in St. Louis, MO.  There, she developed their signature gelato program and crafted classic Italian desserts. The experience allowed her to fine tune her goals, expand on her love of whole grains and delve into her obsession with granola.
Shotwell Candy is the life's work and legacy of its founder. He began crafting caramel in his home kitchen after his day job, a true labor of love and a lifelong dream. Using simple, fresh ingredients and timeless methods, he strived to create caramel in its finest form. Juggling his corporate attorney career with nightly caramel-making sessions, he'd work late into the night, often with family and friends joining in during busy times for "shipping parties." While those days are behind him, his dedication to authenticity and passion for crafting exceptional candy remain unwavering. His journey serves as a reminder to his children to dream big, work hard, practice patience, and stay true to themselves.

Earthen Shop
 (located in San Francisco) has been making ceramics that celebrate the simple pleasures of life - cradling a warm cup of coffee, burning your favorite incense, a shared meal with friends. The work is deeply inspired by nature, rooted in craft, and designed by two women for the modern home. 
SHIPPING DETAILS
Box Size: 12.25x9x4.25
Order Processing: Please allow 2-3 days before shipment is sent out. Please allow enough time for packages to arrive on time for your special day.
Gift comes with reuse-able, sustainable, rigid gift box (shown in photos).