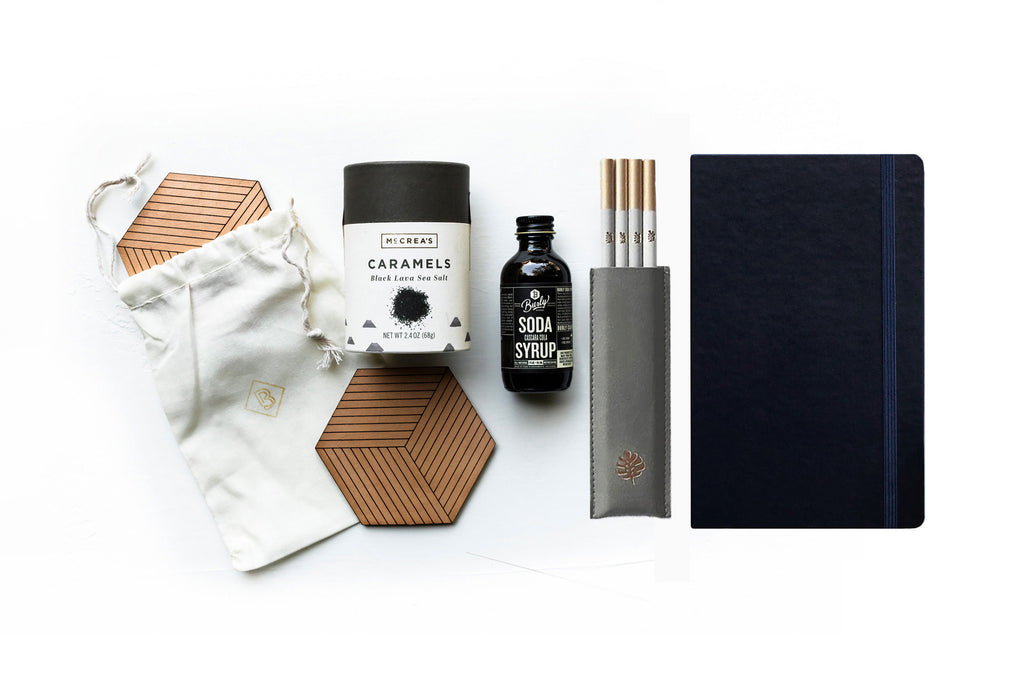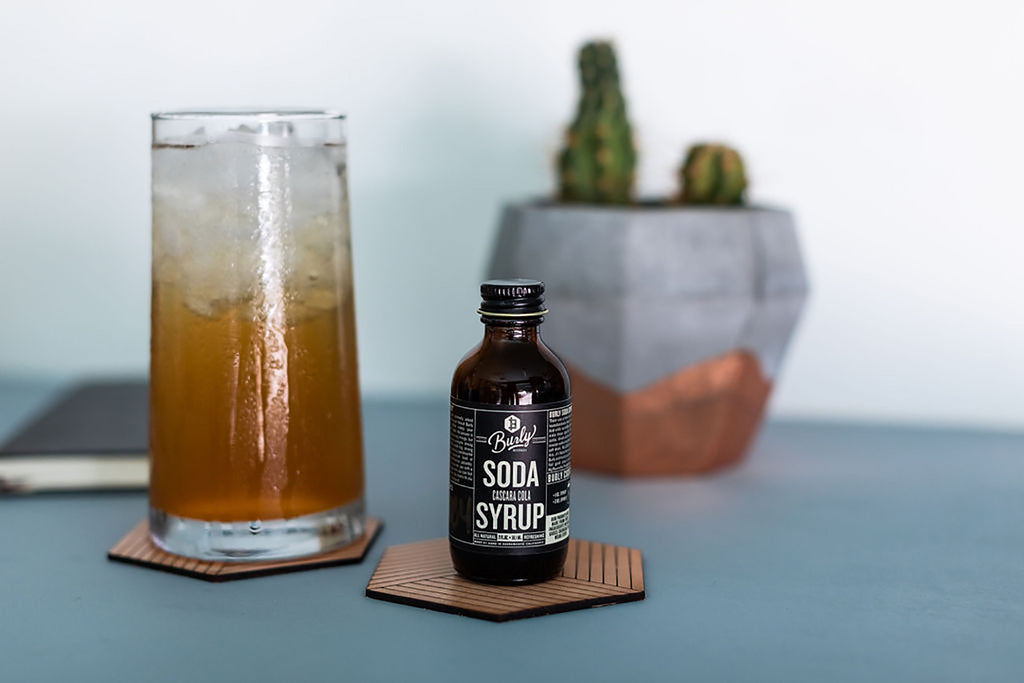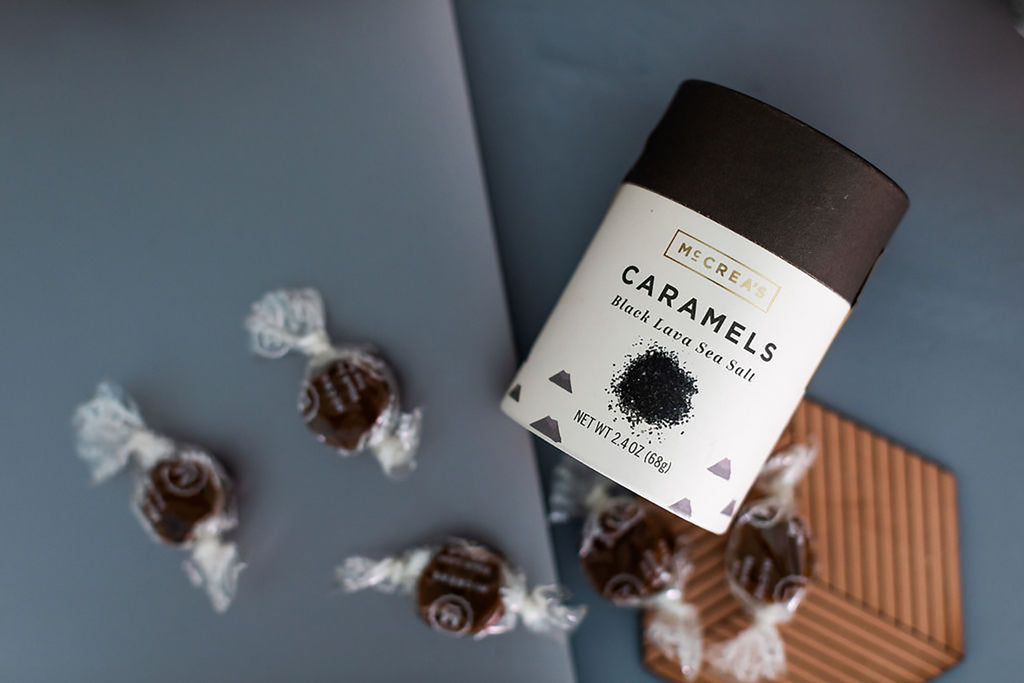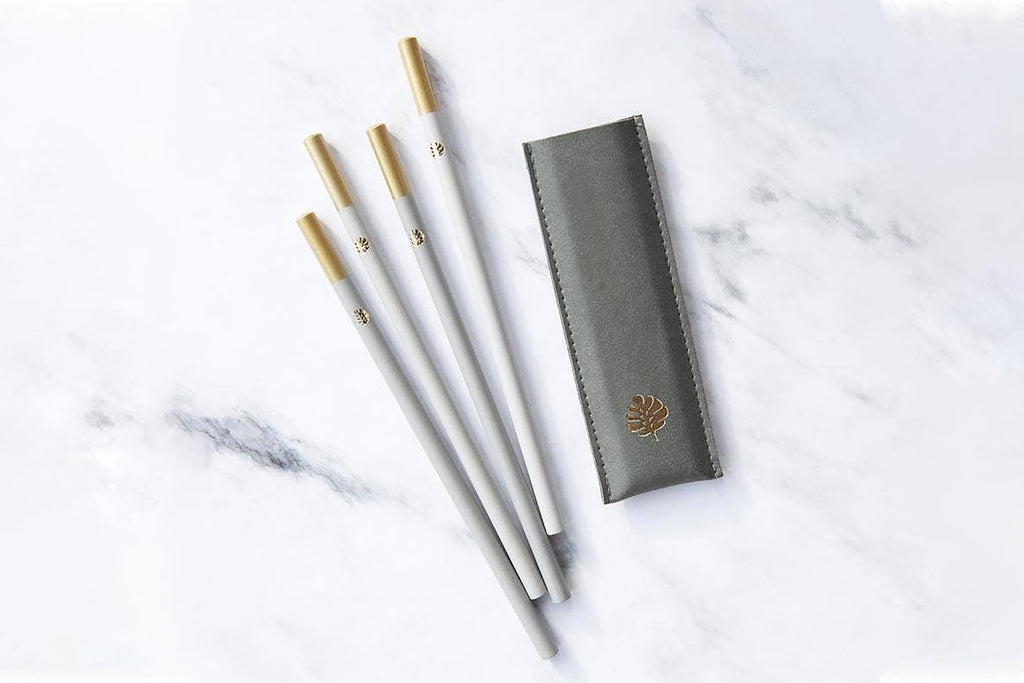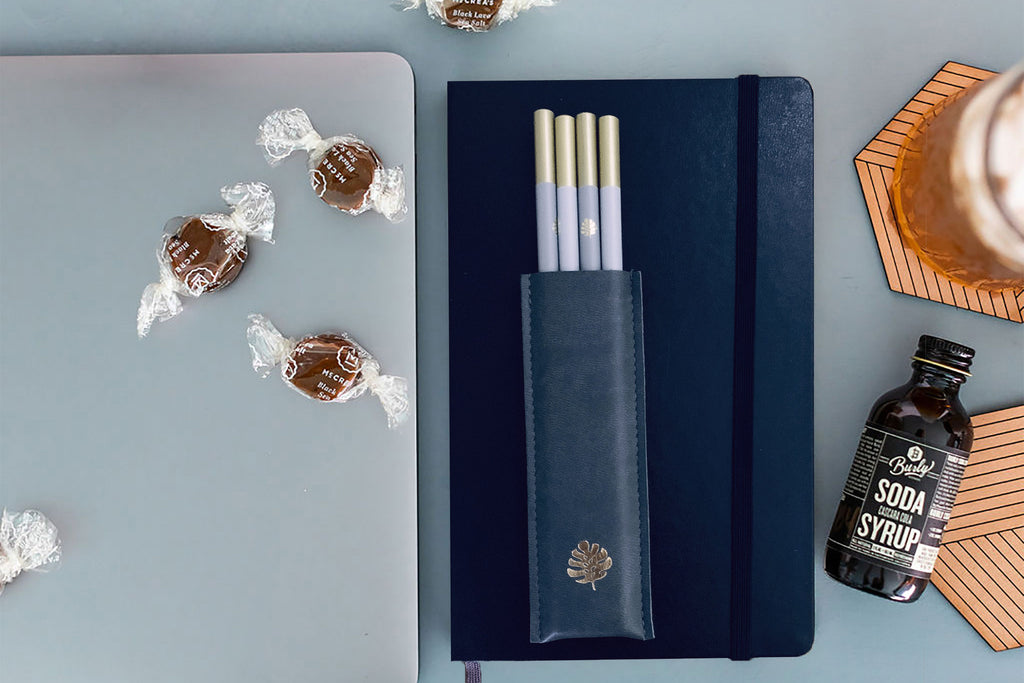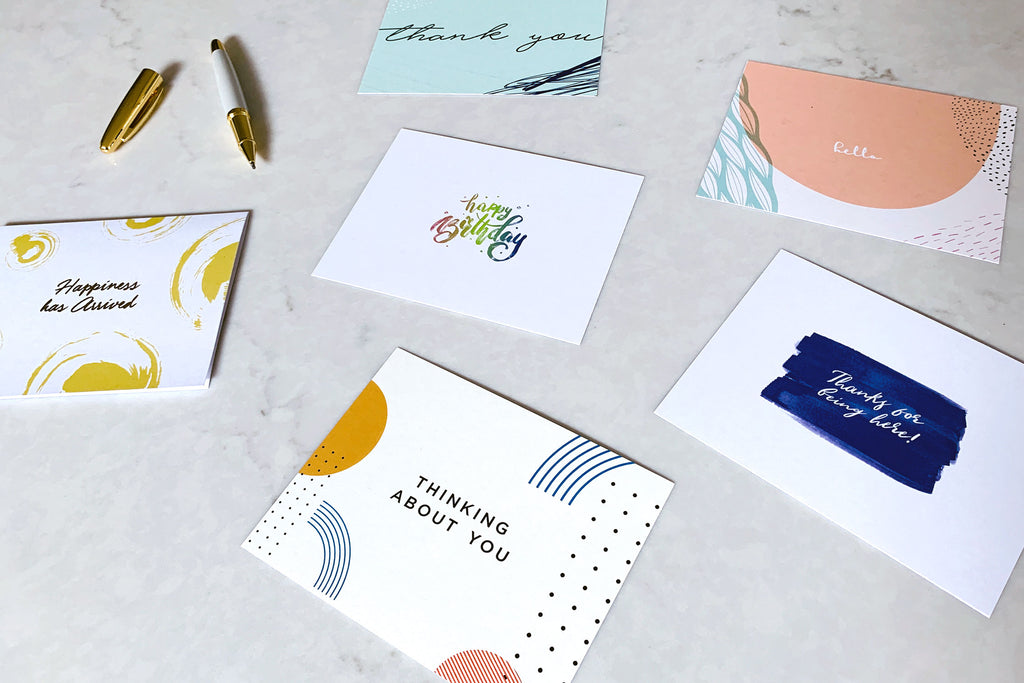 The Upgraded Home Office Gift Box
$95.00
$0.00
Upgrade your home office with our collection of luxurious and delicious gifts. Elevate your workspace with stunning leather coasters, and indulge in our mouth-watering caramels that are sure to satisfy your cravings. Perfect for a solo treat or for sharing with colleagues, this gift box is a delightful combination of style and flavor. So why settle for a bland work environment when you can add a touch of elegance to your desk? Order now and give your workday a boost of both class and flavor!
Gift comes with reuse-able, sustainable, rigid gift box (shown in photos).
BRAND THIS BOX?
Looking for personalized and branding packaging with a note card that shows off your company? You're only a click away! Reach out to place your order now. Minimums apply.
WHAT'S INSIDE
Work from home gift boxes with a classy touch
Cola Syrup (with a hint of ginger) is just perfect for any kind of mixed drink, with or without alcohol. Burly Beverages started with a quest for a better ginger beer....something without corn syrup or added preservatives. The rich flavor of this syrup is a perfect mix for all sorts of delicious drinks: with our without alcohol.


These stunning gold-dipped Hello Day pencils come in 4 delightful, descending shades from black down to light grey. Each set comes in its own stylish charcoal Vivella leatherette pouch. So stylish are each of these pencils – alone or in their set – you'll be loathe to actually sharpen them rather than admire then on your desk.
Black Lava Sea Salt Caramels are something you'll dream about long after that first taste. They'll take you straight to paradise. With rich, creamy caramel and crystals of Hawaiian black sea salt, it's something you've never tasted before. 
Leather Coasters: We just love the shape and sophisticated style of these beautiful leather coasters. They are made with a sturdy and solid design, fit for any bar top or kitchen counter.
The Classic Collection Notebook in Black, with pages just waiting to be filled with your notes and ideas, is a celebration of the original Moleskin legendary notebook. It includes rounded corners, ivory-colored pages, elastic closure for privacy and a bookmark ribbon - so you never lose track of the direction your thoughts are taking.
Burly Beverages is based in Sacramento, California. They hand make and sell craft, small-batch, natural soda syrups, soft drinks, shrubs, and old-timey switchels that are free of corn syrup or added preservatives. Burly Beverages promotes a quirky and health-minded approach to sodas and soft drinks by using fresh, locally-sourced ingredients, natural sweeteners, and a small batch mentality to assure a consistent, high-quality product and to create an all-natural product that is an alternative to the status quo of today's soft drinks and beverages. 
Hello Day is a high-end planner and stationery company designed for women of style. It was started in 2016 by Kirsten Wilson, an Interior Designer and life-long planner enthusiast. Their goal is to help you to feel good about yourself and about life. Hello Day encourages us all to greet each day with a fresh perspective.
McCrea's Candies was born from an idea of just one man, Jason. He is a man possessed by the single, simple idea to make the best caramel in the world—nothing less. On any given day any one of them might be running the place, but one thing is certain: Everyone at McCrea's is dedicated to the same things as Jason—honesty, integrity, and making the best caramel in the world.
Bless Handcrafted Goods is a Portland based leather goods shop. Their product is inspired by simple and logical way of the Native American culture.
Moleskine is a platform which celebrates talent, champions originality, and cherishes long-term thinking. The Moleskine notebook is the heir and successor to the legendary notebook used by artists and thinkers over the past two centuries: among them Vincent Van Gogh, Pablo Picasso, Ernest Hemingway and Bruce Chatwin. Today Moleskine offers an eco-system of objects which inspires imaginations and fuels creative practice, versatile tools for both everyday and extraordinary journeys.


ABOUT THE PRODUCT/VENDORS
Work from Home Gift Box Size: 12x11.25x4.25
Order Processing: Please allow 2-3 days before shipment is sent out. Please allow enough time for packages to arrive on time for your special day.
Gift comes with reuse-able, sustainable, rigid gift box (shown in photos).
SHIPPING DETAILS