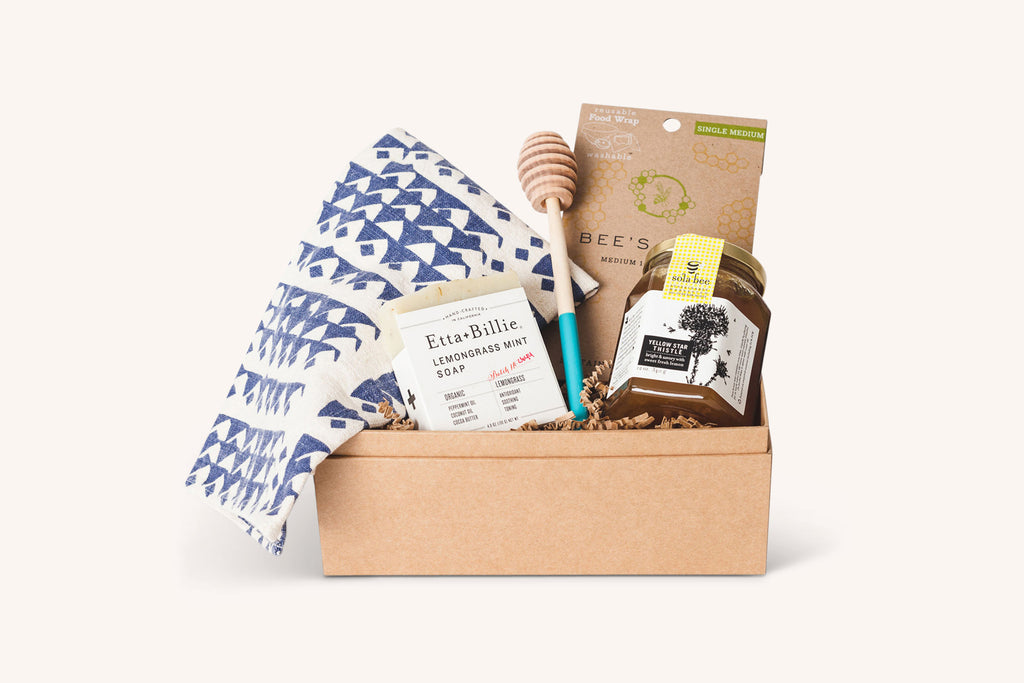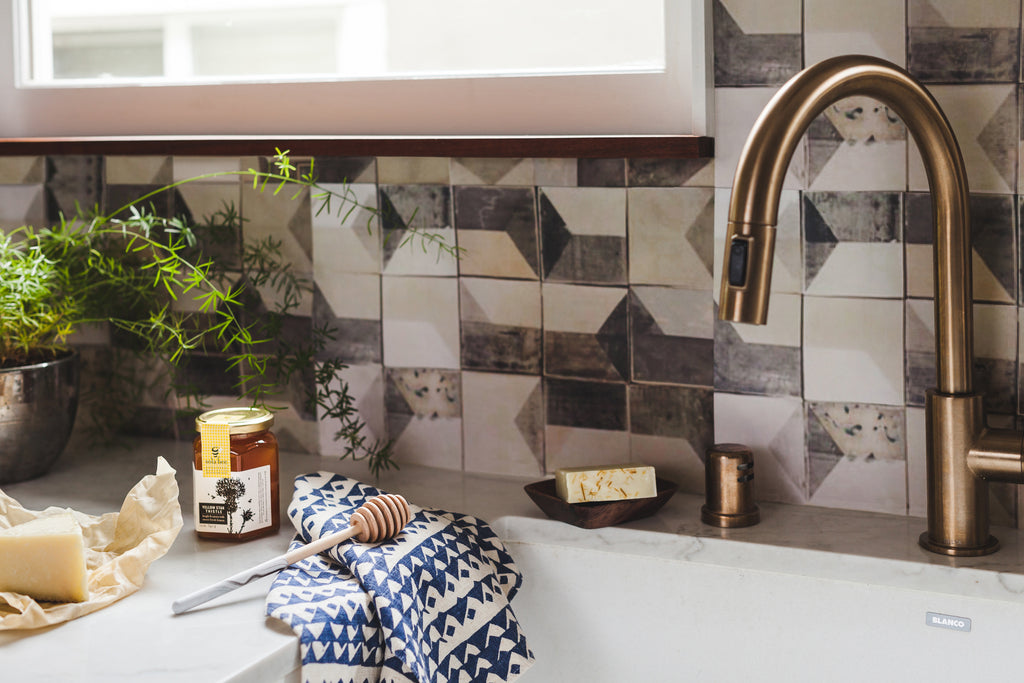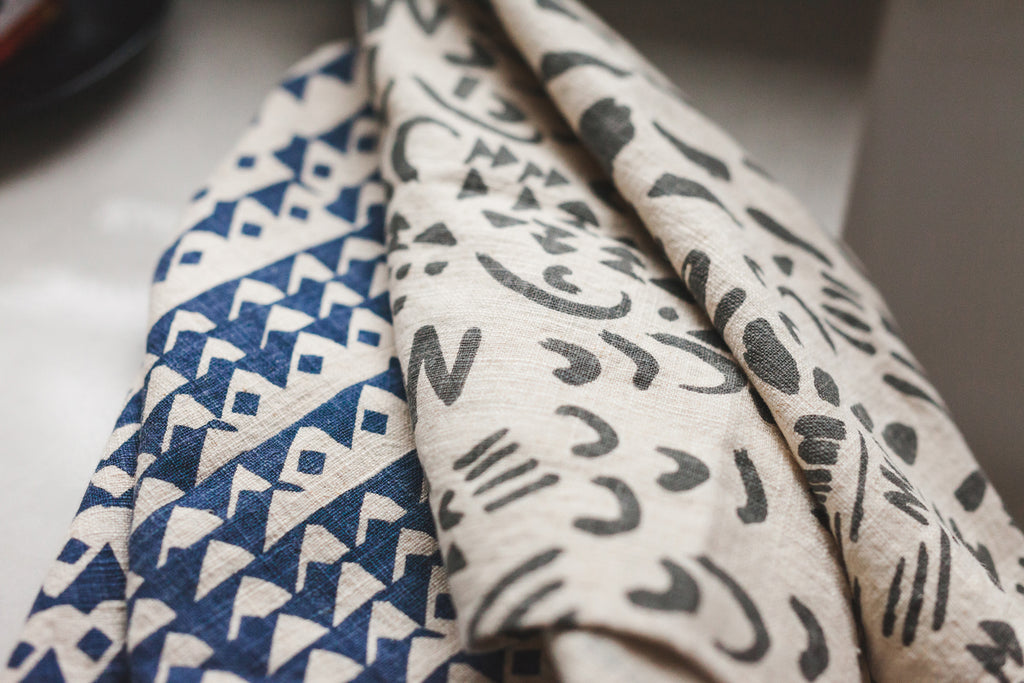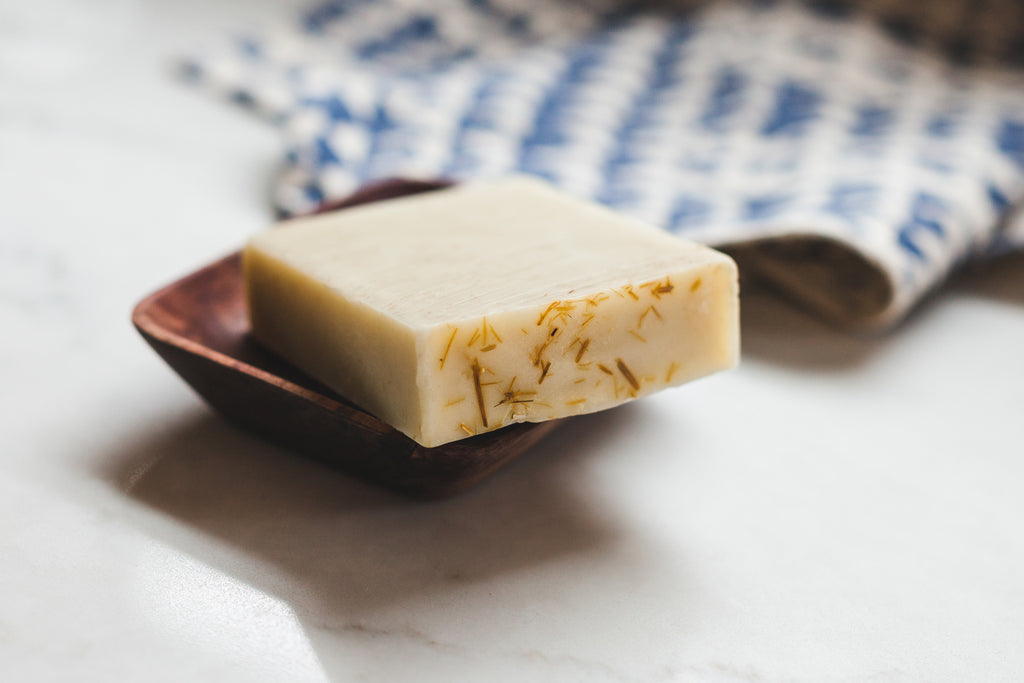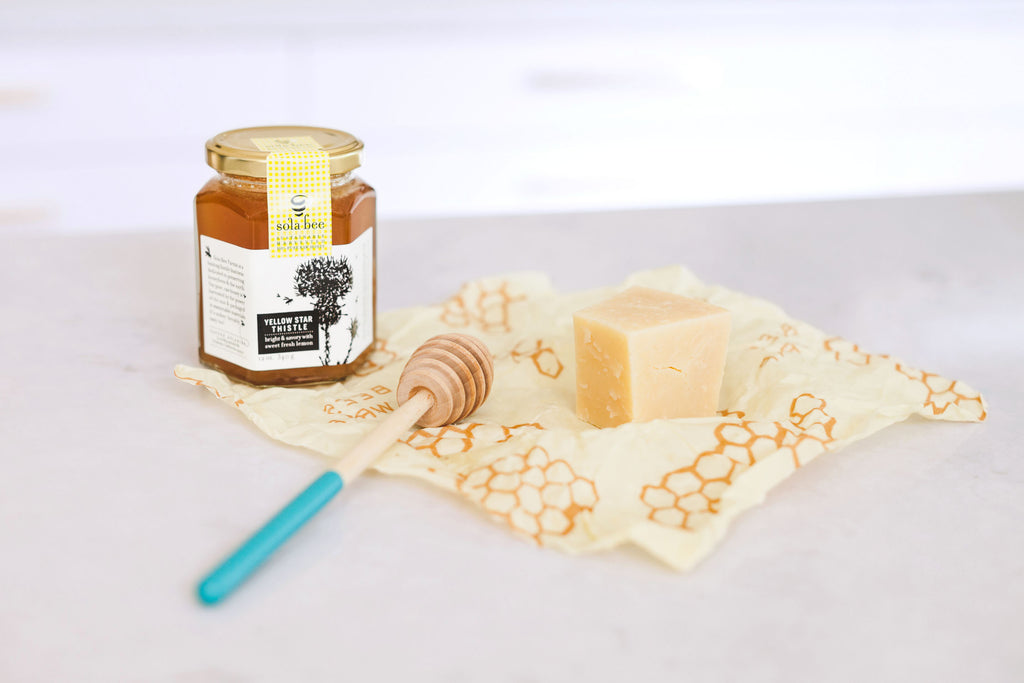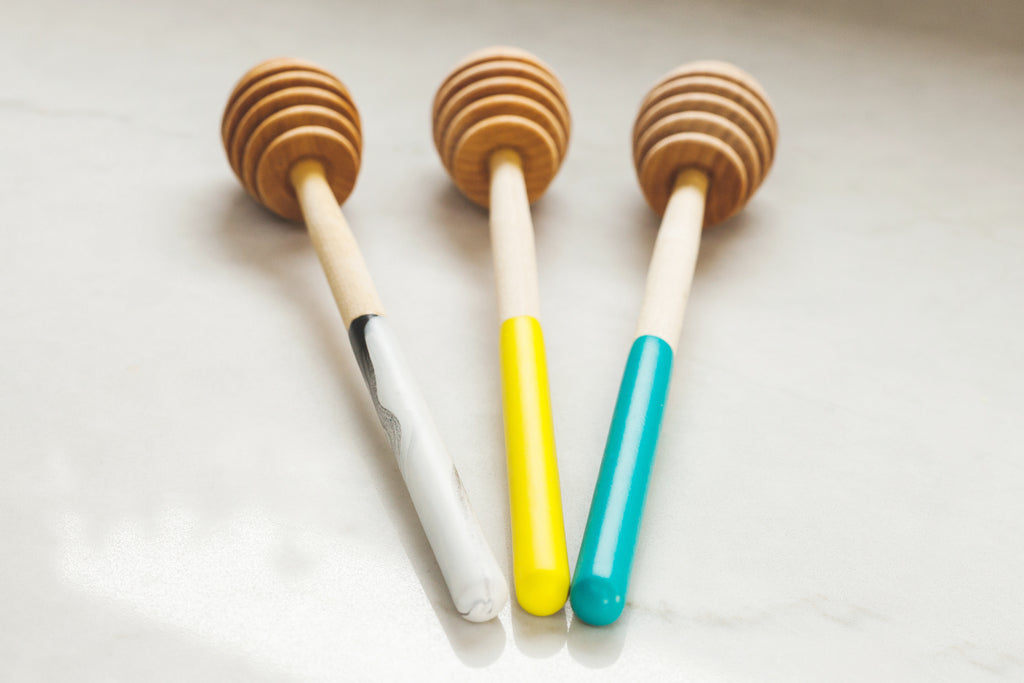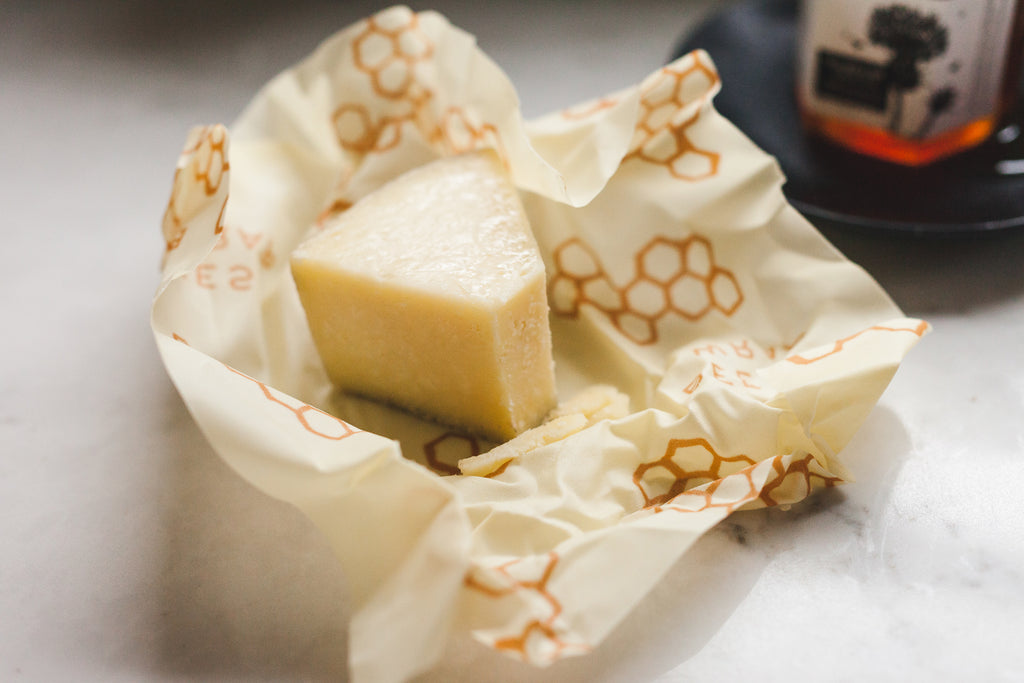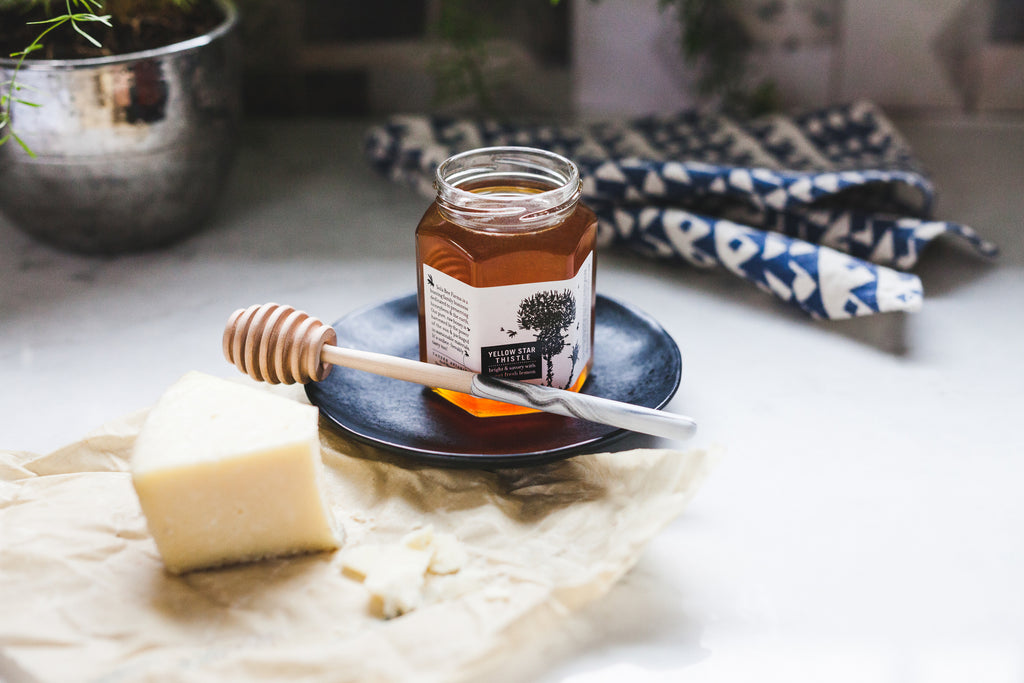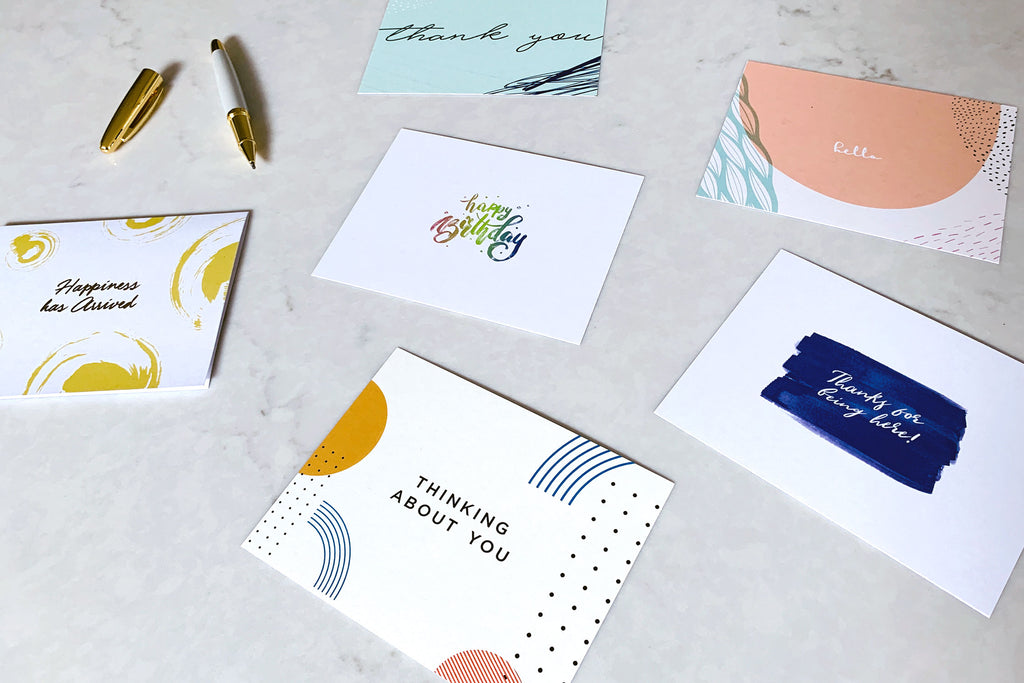 In the Kitchen
$80.00
$0.00
Good honey, a honey wand, and a beautifully printed tea towel will be welcome in any kitchen, no matter how novice or avid of a cook you are buying for. Shop this gift box for anyone on your list: from a new homeowner to an amateur chef and kitchen tool aficionado.
WANT THIS BOX BRANDED?
Looking for personalized and branding packaging with a note card that shows off your company? You're only a click away! Reach out to place your order now. Minimums apply.
WHAT'S INSIDE
Gift comes with reuse-able, sustainable, rigid gift box (shown in photos).
Kitchen Towel: Fantastic linen/rayon blend tea towel, screen printed with waterbased inks that will stand the test of time. Pre-washed. Size: 17" x 25" 
Honey Wand: Rich turned solid wood honey dipper adorned with slip resistant, colorful rubber make these classic honey dippers stand out from the rest. Rubber is food safe. Size: Head 1 2/3" diameter x 8" long
Honey: Light, crisp and full of flavor, Yellow Star Thistle's citrus notes pair well with light goat cheeses or greek yogurt, and it's great for use in coffee, as it will add just a hint of sweetness. 100% pure raw honey. Size: 12oz. jar.
Beeswrap: Wrap bread, cheese, vegetables, or cover a bowl! Bee's Wrap® is the sustainable, natural alternative to plastic wrap for food storage. The warmth of your hands softens the wrap and when it cools the wrap holds its shape. Made with organic GOTS-certified cotton, organic jojoba oil, tree resin, and beeswax from sustainably kept hives, Bee's Wrap is washable, reusable, and compostable. Wash in cool water.
Lemongrass Mint Soap: An uplifting blend of earthy citrusy lemongrass and fresh exhilarating peppermint. Green clay detoxifies and organic lemongrass leaves gently exfoliate. Soaps are handcrafted in small batches using organic ingredients. 
ABOUT THE PRODUCT/VENDORS
Jenny Pennywood is a fine artist, Jen Garrido's alter art ego. Currently, Jenny Pennywood is a home textile line focused on creating small batch, locally made, everyday products. All fabric is screen-printed in water-based inks and sewn in San Francisco, CA.
Araya is the artist behind the brand Willful. Existing originally as a curated web shop of handmade home goods created by other designers, Willful turned into a brand of its own quickly after the launch of its own line. Willful has grown into a line of simple, yet modern home goods, which has become internationally recognized for their bold colors, bare woods, and organic textures. 
Sola Bee Farm carefully and sustainably extracts each honey varietal in small batches, only taking the excess honey from each hive. They are strong believers in healthy beekeeping practices, and honeybee health is their top priority. All of their honey varietals 100% pure/raw and contain no additives.
Bee's Wrap is the sustainable alternative to plastic wrap for food storage.  Founded in 2012 by Sarah Kaeck, a mother of three who was seeking to eliminate plastics from her kitchen, Bee's Wrap is now made by hand in a Bristol, Vermont workshop tucked at the edge of a winding river.
After years of pushing paper around in corporate America, feeling deeply unsatisfied and utterly uncreative, Alana of Etta + Billie found her calling after receiving a soapmaking book in her Christmas stocking. Now you can find her whipping up soap and body care goodness using ingredients from her favorite farm to table recipes.
SHIPPING DETAILS
Box Size: 12.25x9x4.25
Order Processing: Please allow 2-3 days before shipment is sent out. Please allow enough time for packages to arrive on time for your special day.
Gift comes with reuse-able, sustainable, rigid gift box (shown in photos).