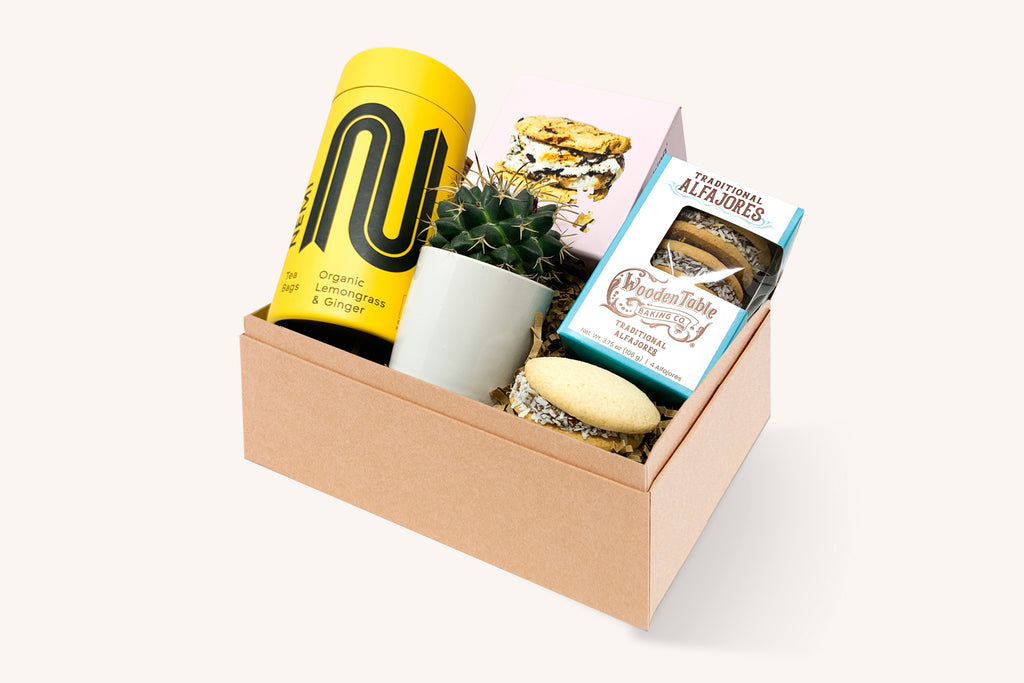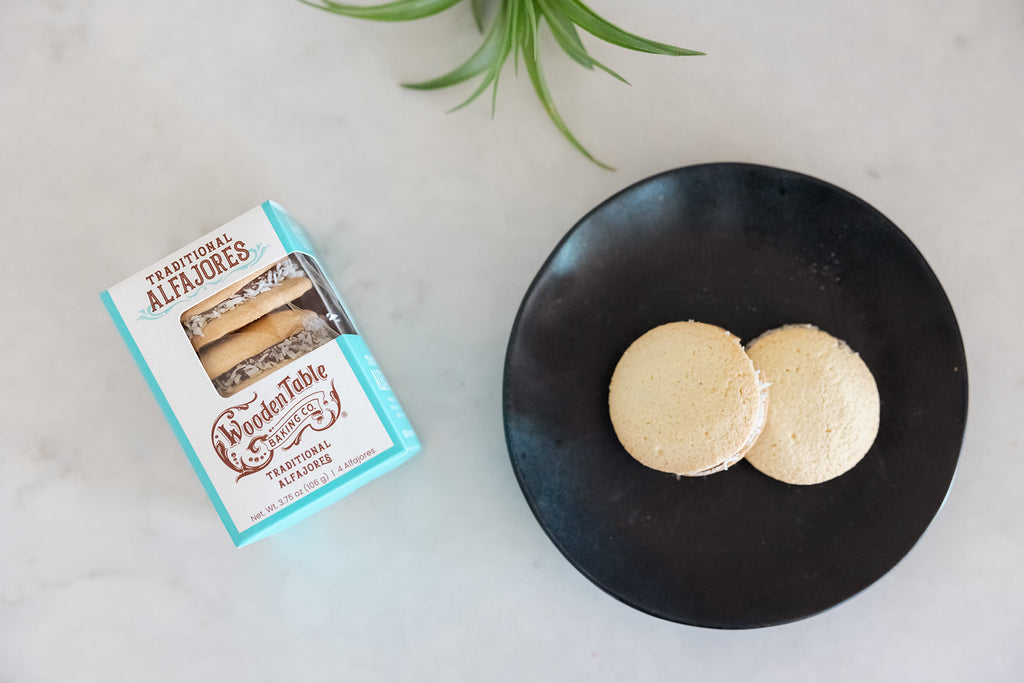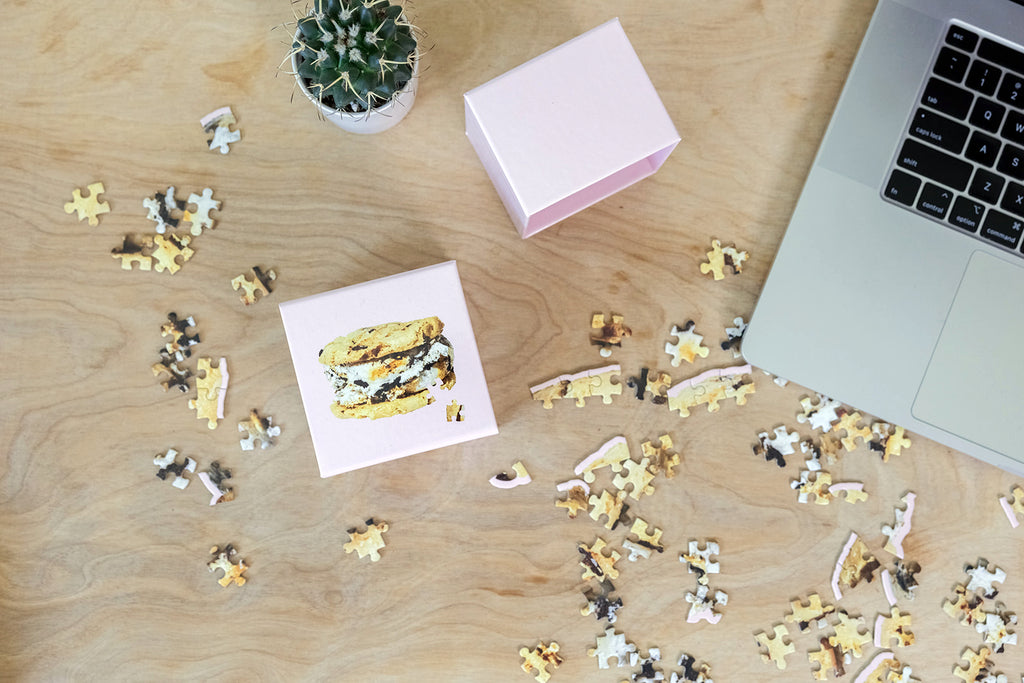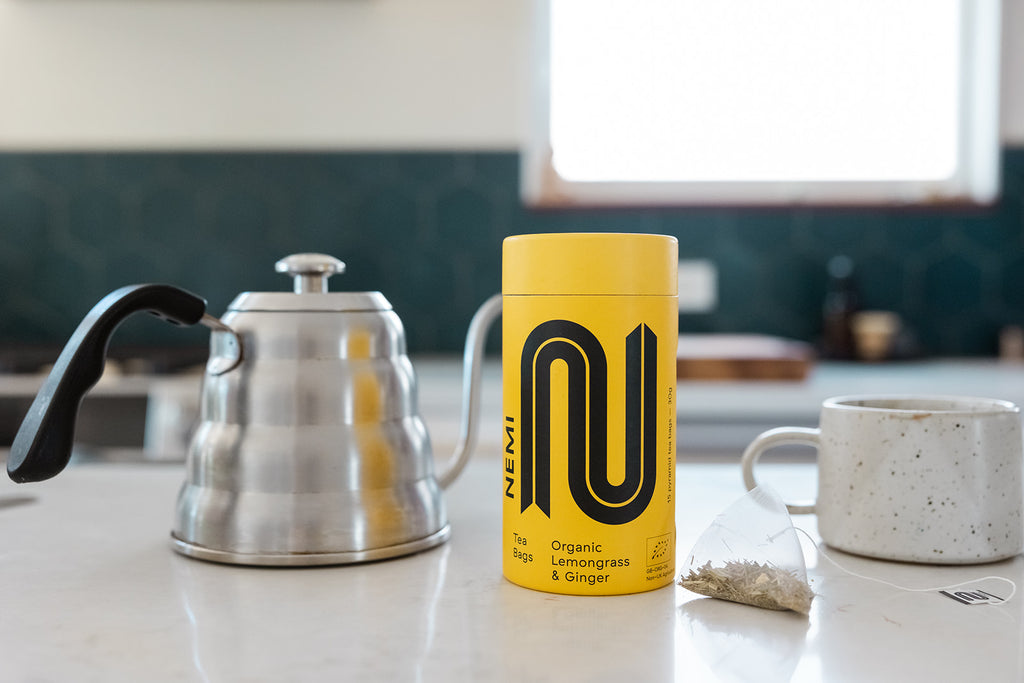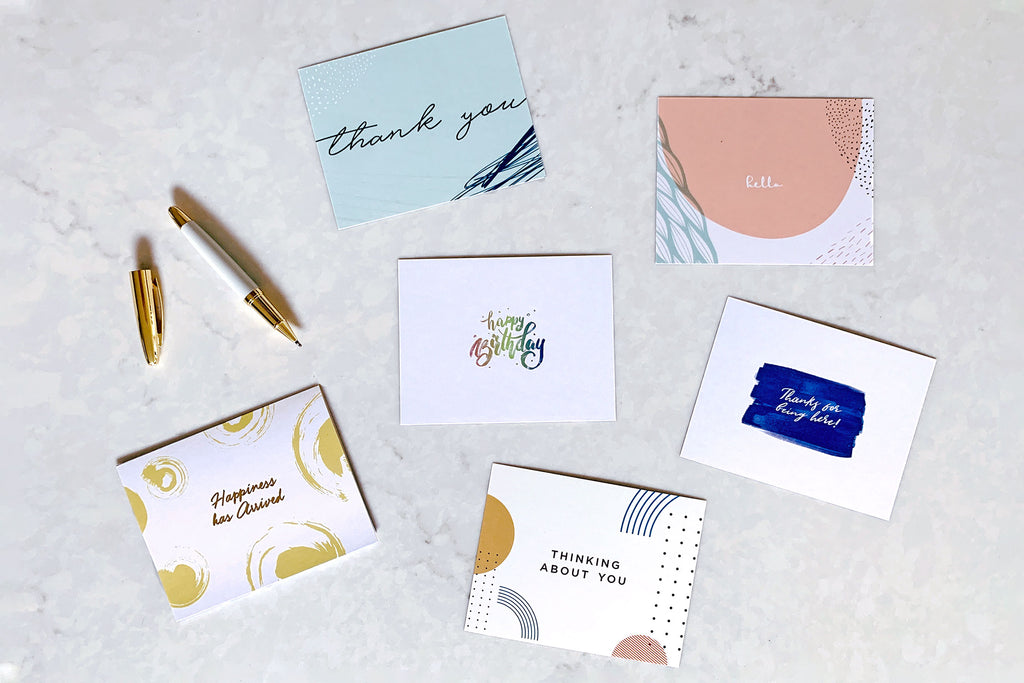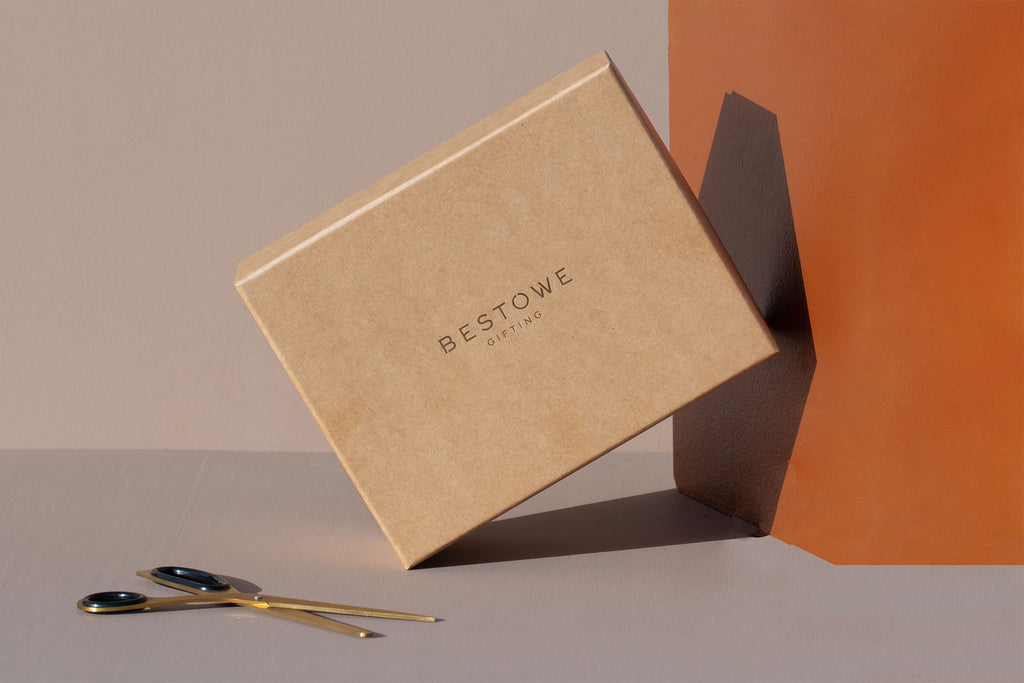 Tea Times and Coffee Breaks
$80.00
$0.00
Everyone needs a little break from work. Encourage a little brain teaser and work play for your staff, employees, friends, kids or just about anyone. From the fun ice cream sandwich puzzle to a plant to spruce up their desk and their mood, to tea and cookies, this gift package is a great pick me up and offers up a much deserved break.
BRAND THIS BOX?
Looking for personalized and branding packaging with a note card that shows off your company? You're only a click away! Reach out to place your order now. Minimums apply.
WHAT'S INSIDE
Try their little hands at this tiny puzzle!
Little Puzzle Thing®
 jigsaws are miniature puzzles that can be completed in twenty minutes or less. Reward your mind with some off-screen time. Each series is a timed edition, printed in limited quantities. 
7.5x5.5 Ice Cream Sandwich Puzzle.
Gift comes with reuse-able, sustainable, rigid gift box (shown in photos).
Contact us for large volume, custom orders right here.
Shortbread cookies with a creamy dulce de leche center rolled in grated coconut. Handcrafted shortbread cookies joined with dulce de leche and rolled in grated coconut - Argentine-style. Oakland based Wooden Table Baking Co. Alfajores put all others to the test. Melt in your mouth amazingness! 
Succulents thrive beautifully in poor soils and low-water conditions. They symbolize perseverance, unconditional love, and growth, and are really easy to care for. Box includes one succulent in a ceramic white container.
A zesty Lemongrass and Ginger blend that provides a therapeutic cup of tea that pairs perfectly with a spoonful of honey from Nemi Tea. 15 Teabags Included. The delicious zing of ginger blended in with lemongrass and liquorice is sure to refresh your palate at any time of the day. This smooth blend can be served hot, or chilled over ice, with a slice of lemon.
ABOUT THE PRODUCT/VENDORS
Areaware creates objects and gifts for home, work, and play in collaboration with independent designers. Based in Brooklyn, NY and Columbus, OH our small team is dedicated to creating functional and uplifting objects, designed with integrity. Above all else, our designers are at the heart of what we do.
Wooden Table is owned and operated by head baker, Andrés, who grew up outside of Buenos Aires and learned to cook from their grandmother. "It is from her that I inherited my love of cooking. I remember being next to her at our wooden table cooking all weekend! We aptly named our company after this shared wooden table - to honor the heritage on which our company's recipes are founded." Immigrant-owned, LGBTQ-certified business.
Founded in 2017 in California, Succulents Box is the ultimate destination for succulent lovers. Started in a 1 bedroom apartment 4 years ago, Succulents Box now employs over 30 dedicated employees, has delivered over 1.5 million succulents to over 210,000 succulents lovers, and donated tens of thousands of dollars to charities.
Nemi Teas are a specialist London-based tea company that offers a variety of tea blends. They provide employment to refugees to give them work experience and job readiness skills to enter the UK workforce and help them integrate into broader society. All of their teabags are plastic-free, packaging is biodegradable and the teas are Organic, Fairtrade and Rainforest-Alliance certified.

SHIPPING DETAILS
Box Size: 12.25x9x4.25
Order Processing:
Please allow 2-3 days before shipment is sent out. Please allow enough time for packages to arrive on time for your special day.
Gift comes with reuse-able, sustainable, rigid gift box (shown in photos).