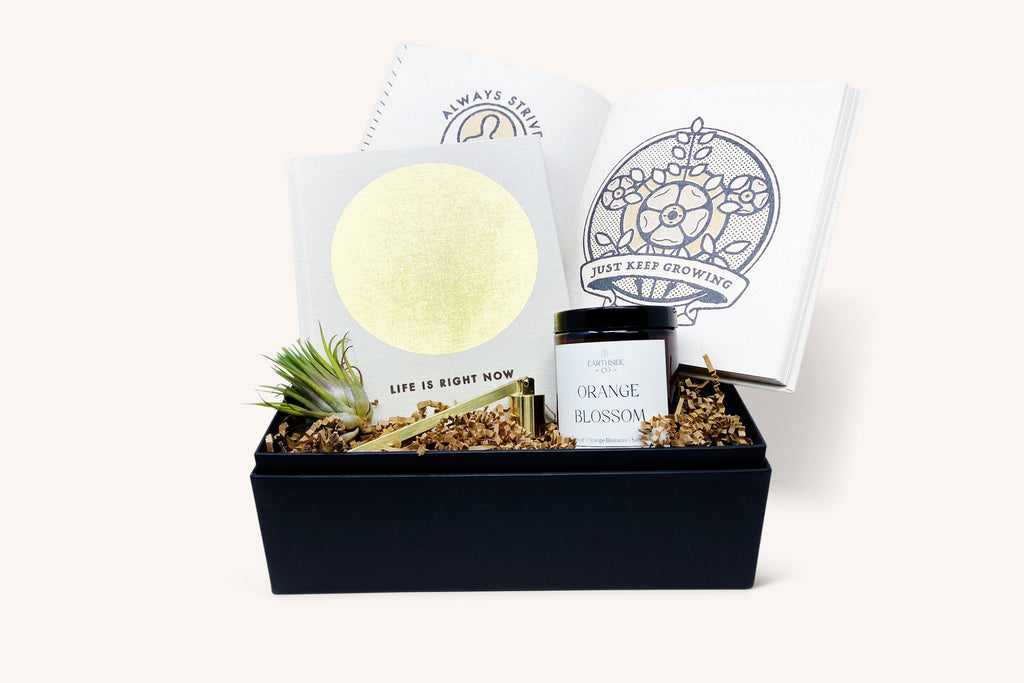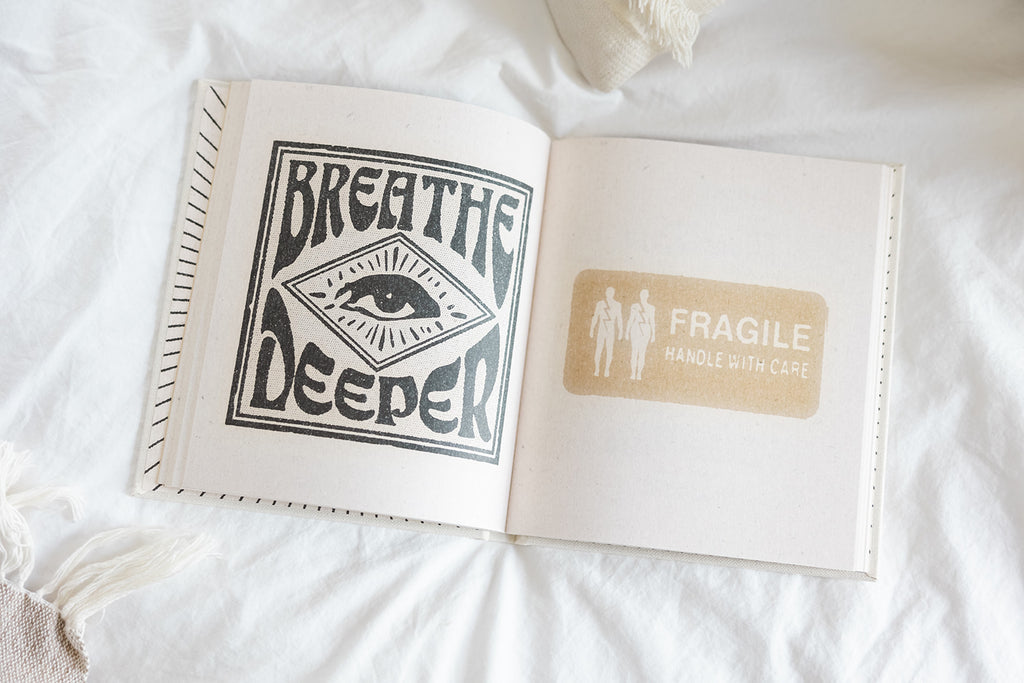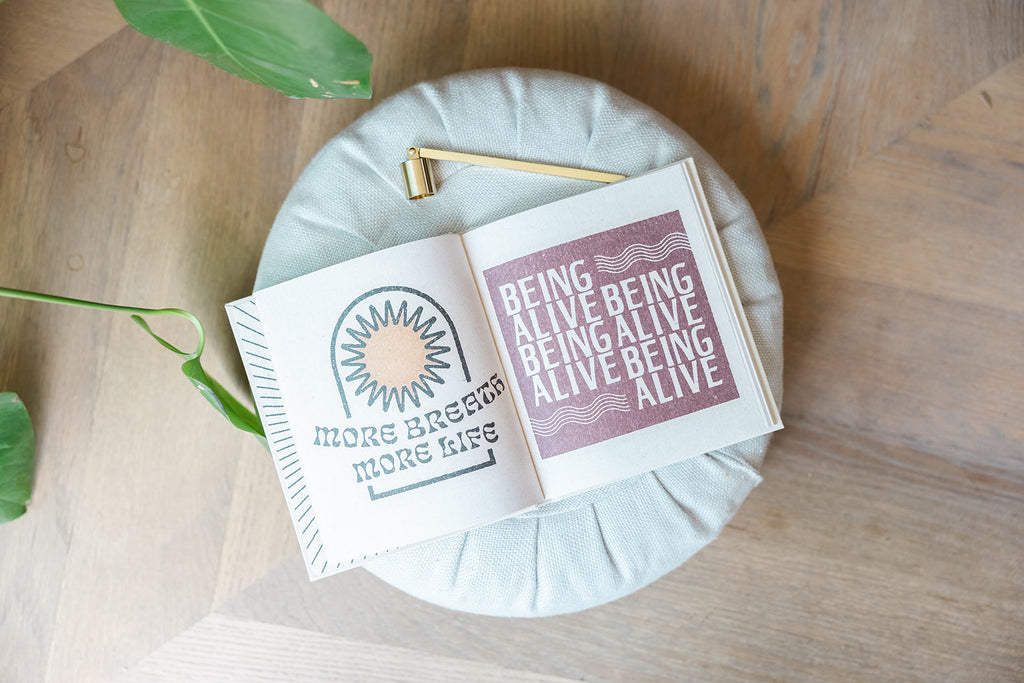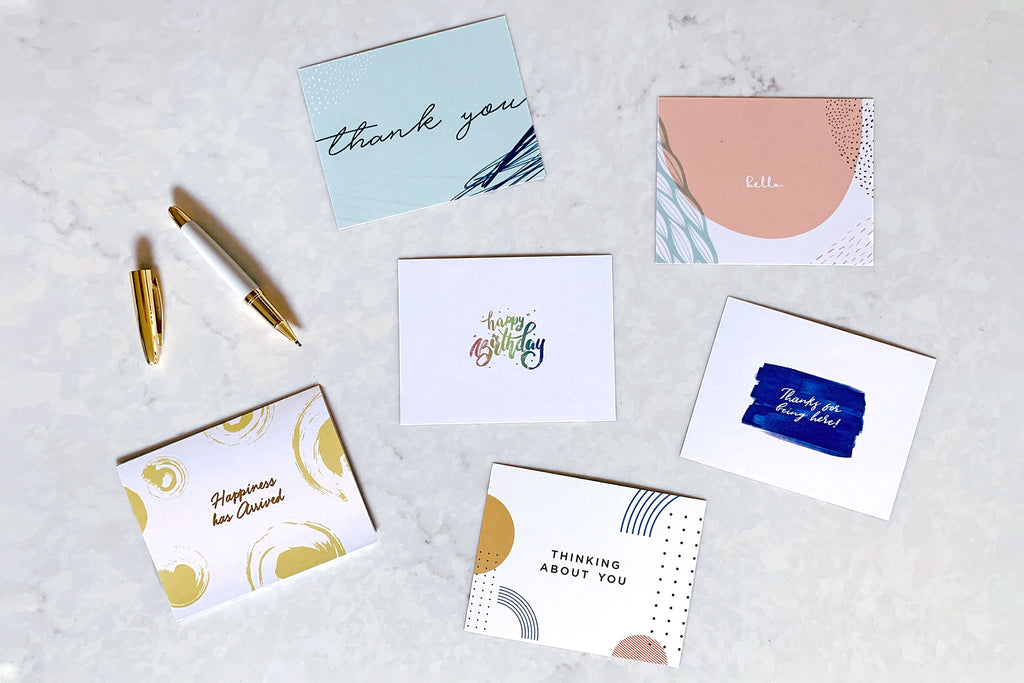 Self Reflection Gift Box
$85.00
$0.00
Self Care and Mindfulness are important practices that will keep our brains healthy and our body calm. This wonderful book of heartfelt affirmations and mantras is a wonderful gifT to give. Paired with a soy candle and the easiest to care for air plant to breathe life into their home and heart.
Gift comes with reuse-able, sustainable, rigid gift box (shown in photos).
WANT THIS BOX BRANDED?
Looking for personalized and branding packaging with a note card that shows off your company? You're only a click away! Reach out to place your order now. Minimums apply.
WHAT'S INSIDE
Meditation Gifts for Self Care & Mindfulness
The definition of a Spring candle from Earthside Candle... Get it, I promise you won't regret it. Note Profiles are Lemon Peel, Orange Peel, Agave and Mandarin. All candles are made from soy wax, all-natural fragrance oils, lead-free cotton wicks. They are also paraben and phthalate-free. Made in United States of America

Life is what's happening right here, right now. This inspirational collection of illustrations and word art from Real Fun, Wow! (Daren Thomas Magee) serves as a reminder that you're doing the best you can and, as long as you keep trying, you'll make it through. Slow down and enjoy the ride.
You won't need to lick your fingers to snuff out this candle to a sea of black smoke any longer. This brass candle snuffer will do it for you. Live in class!

An air plant is the easiest plant to take care of, we promise. It lives on only air and a small spritz of water every two weeks or so.
ABOUT THE PRODUCT/VENDORS
Earthside Candle Co. candles are all-natural soy wax blended with only natural, phthalate-free fragrance oils, with zero additives. Their main goal is to make sure their candles fit well in your home, which is why we keep our candle labels simple and clean. Their mission involves being good stewards of their planet.
Intelligent Change creates products that help you realize your potential and live a happier, more fulfilling life. They create products that are the simplest, most effective tools to help you realize your potential. No trees were cut down to create virgin paper to make their product and all of the journals are bound in 100% cloth based natural fabrics like cotton or linen that don't contain synthetic materials such as polyester and plastic.
SHIPPING DETAILS
Box Size: 10x8x4
Order Processing: Please allow 2-3 days before shipment is sent out. Please allow enough time for packages to arrive on time for your special day.
Gift comes with reuse-able, sustainable, rigid gift box (shown in photos).