Be a Gifting Hero with High Quality Corporate Gift Boxes
From Sourcing to Sending, we've got all your gifting needs covered without skimping on quality!
BOOK A CALL NOW
Building strong corporate connections
Whether you want to send 25 luxury client gifts for a special event or you need 25,000 custom employee appreciation gifts.
Pre-Curated Gift Boxes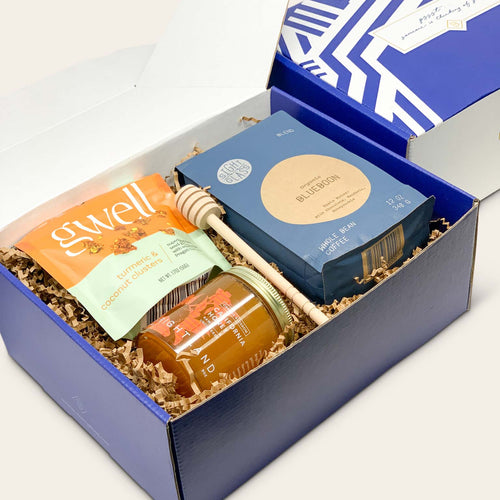 Everyday Occasion Gifts
Personally Written Notecard
Packaged in a Reusable Gift Box
Corporate Branded Gift Boxes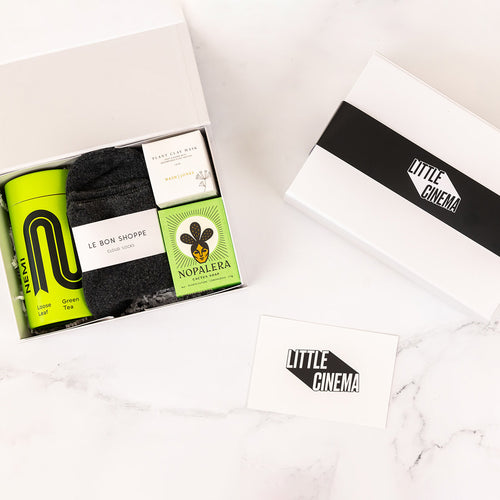 Branded Gift Boxes
Pre-Curated Gift Box Assortments
Custom Website Portal
Custom Corporate Gift Boxes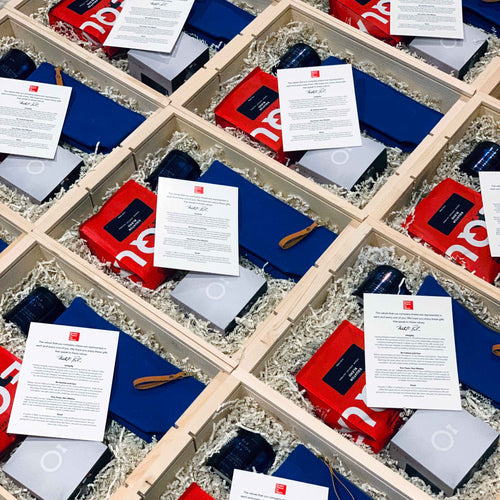 Custom Branded Product
Shipping and Fulfillment
Custom Assortment of Gifts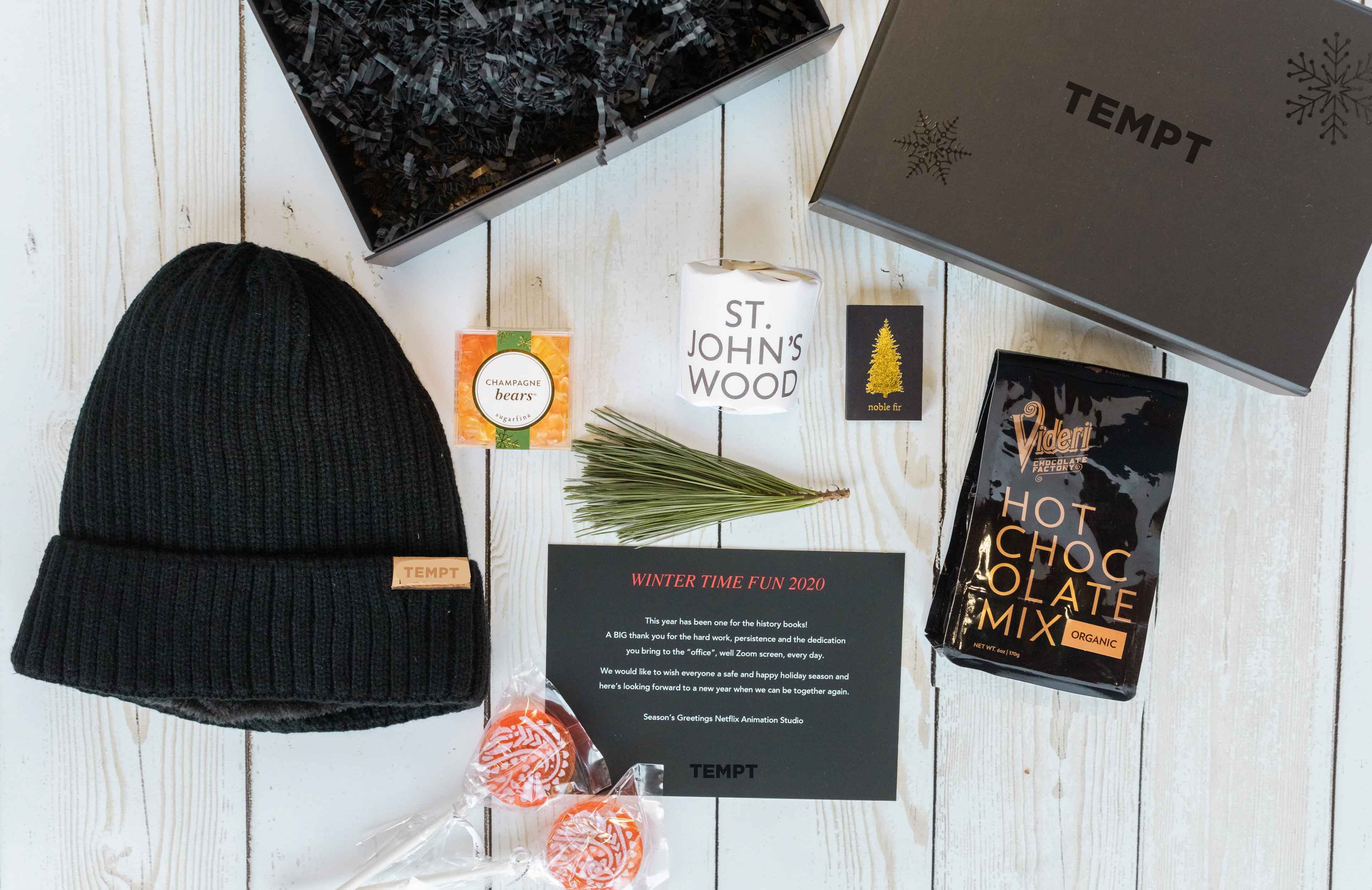 Flexible Gifting Options
✔ Options to brand box and contents

✔ Options to include your own swag

✔ Flexible kitting and fulfillment

✔ Custom gifting portal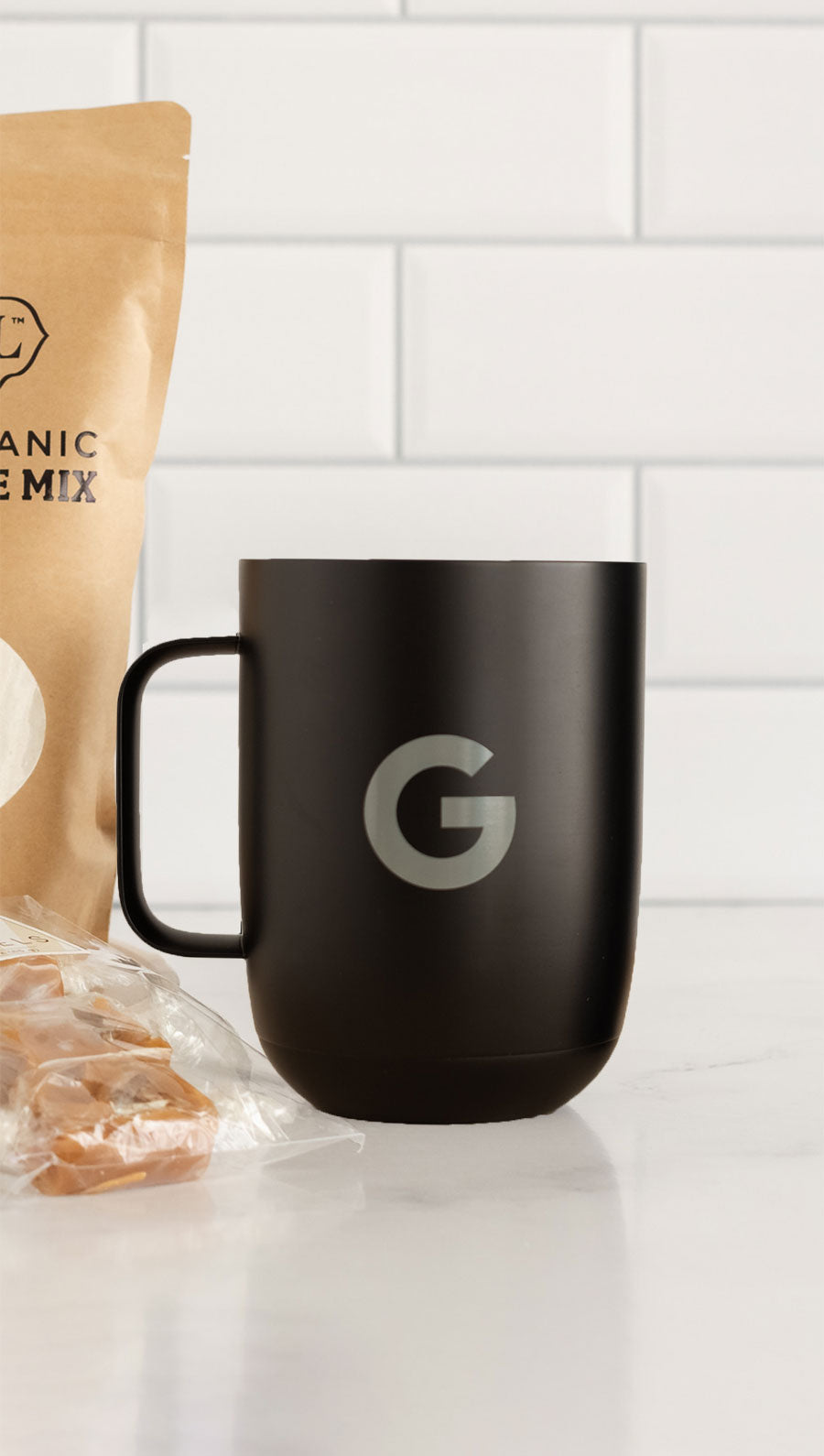 Ember mug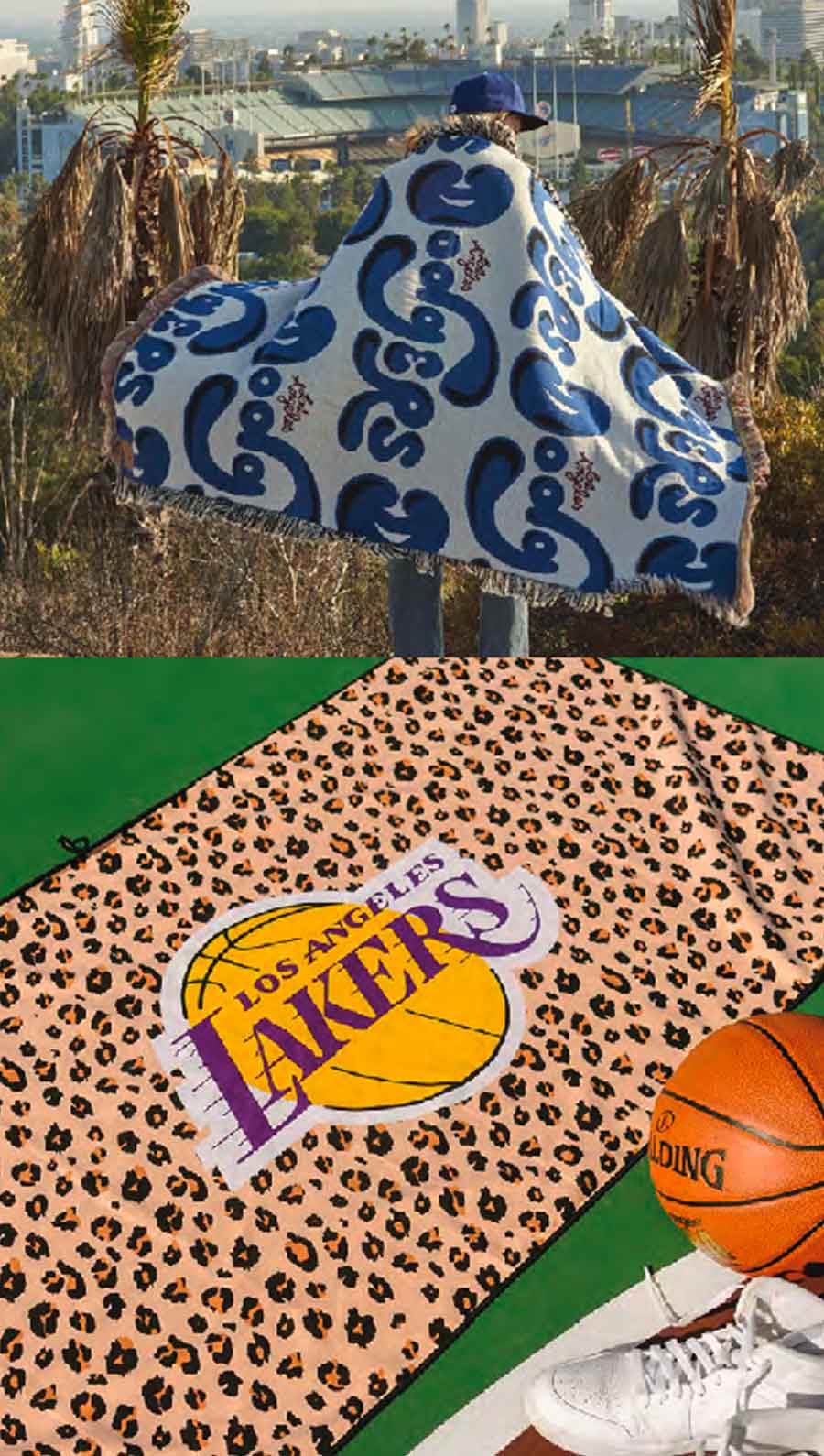 Slowtide Custom Towels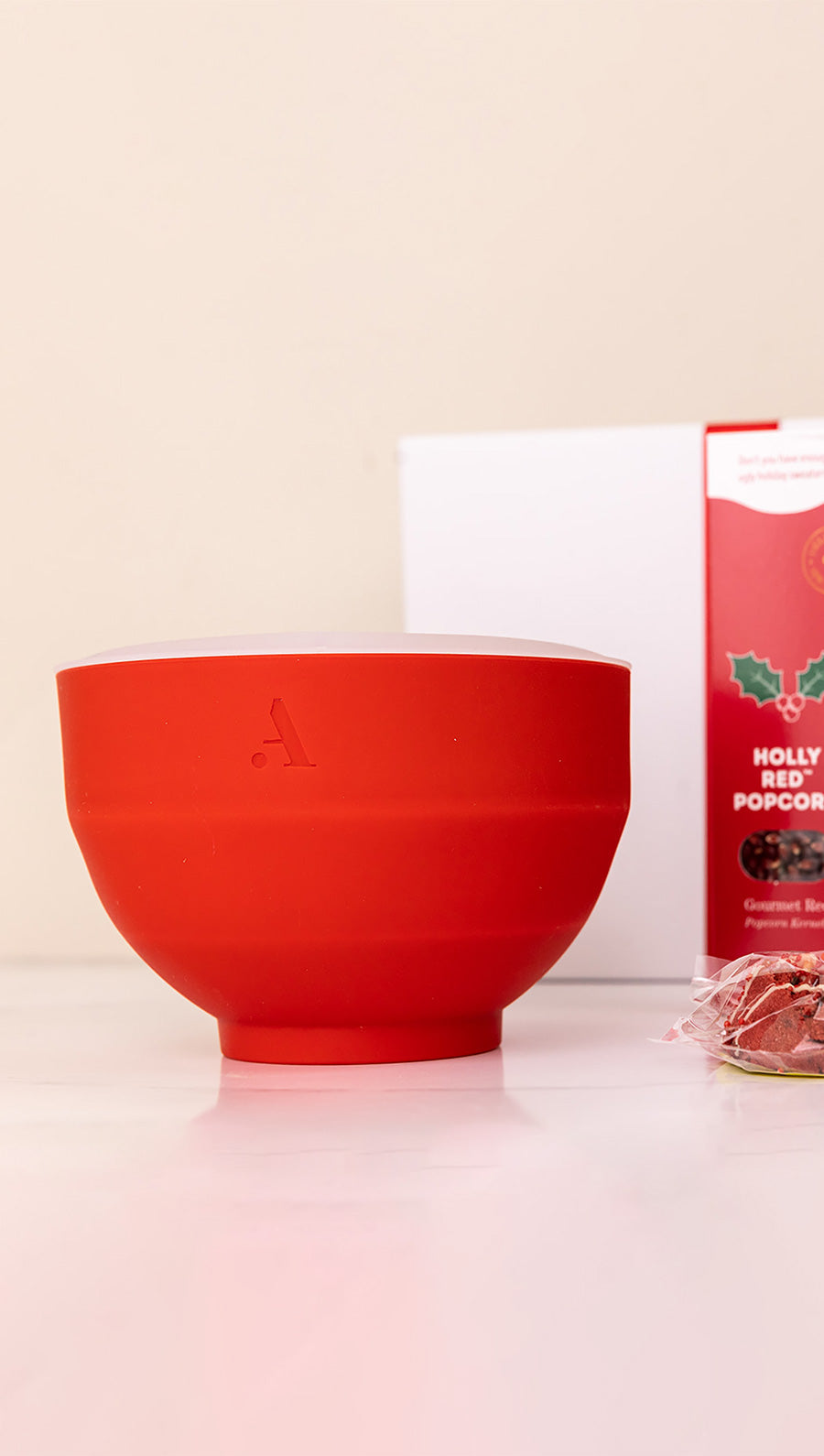 W&P Kitchen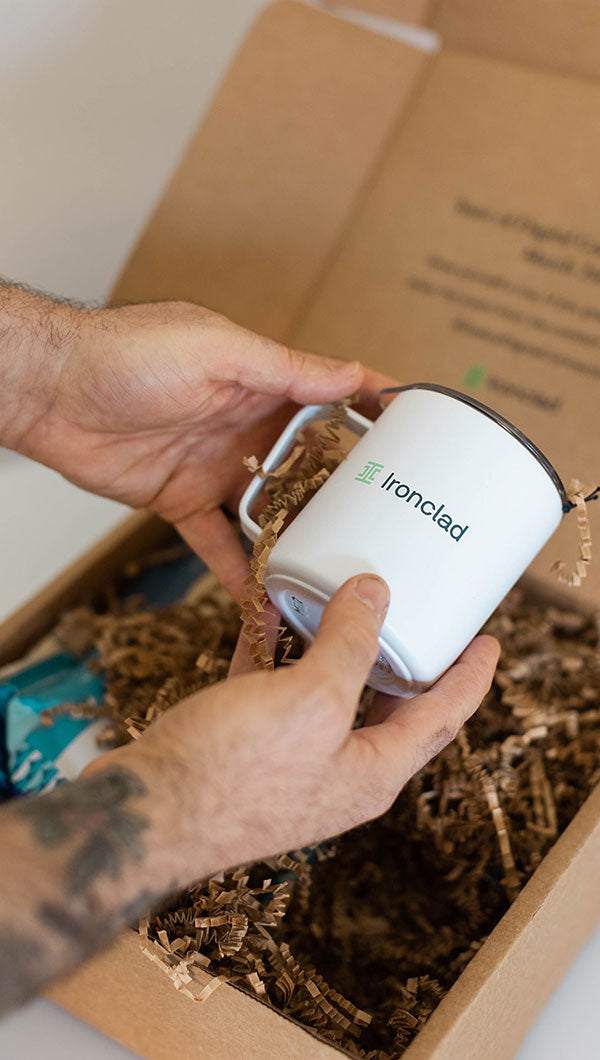 Miir Tumblers
ETHICAL GIFTING
✔ Support small batch Artisans

✔ Eye-catching eco-friendly packaging

✔ We plant a tree for every gift you buy to support our carbon neutral mission
HERE'S A LOOK AT SOME OF OUR CLIENTS
We've enabled businesses of all sizes to spread the joy of thoughtful gifting.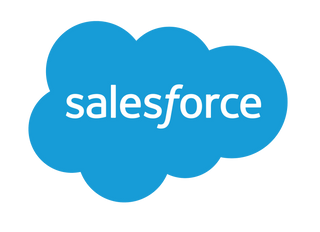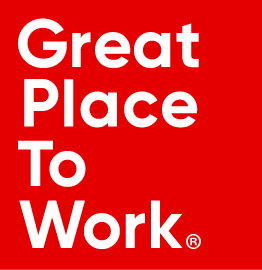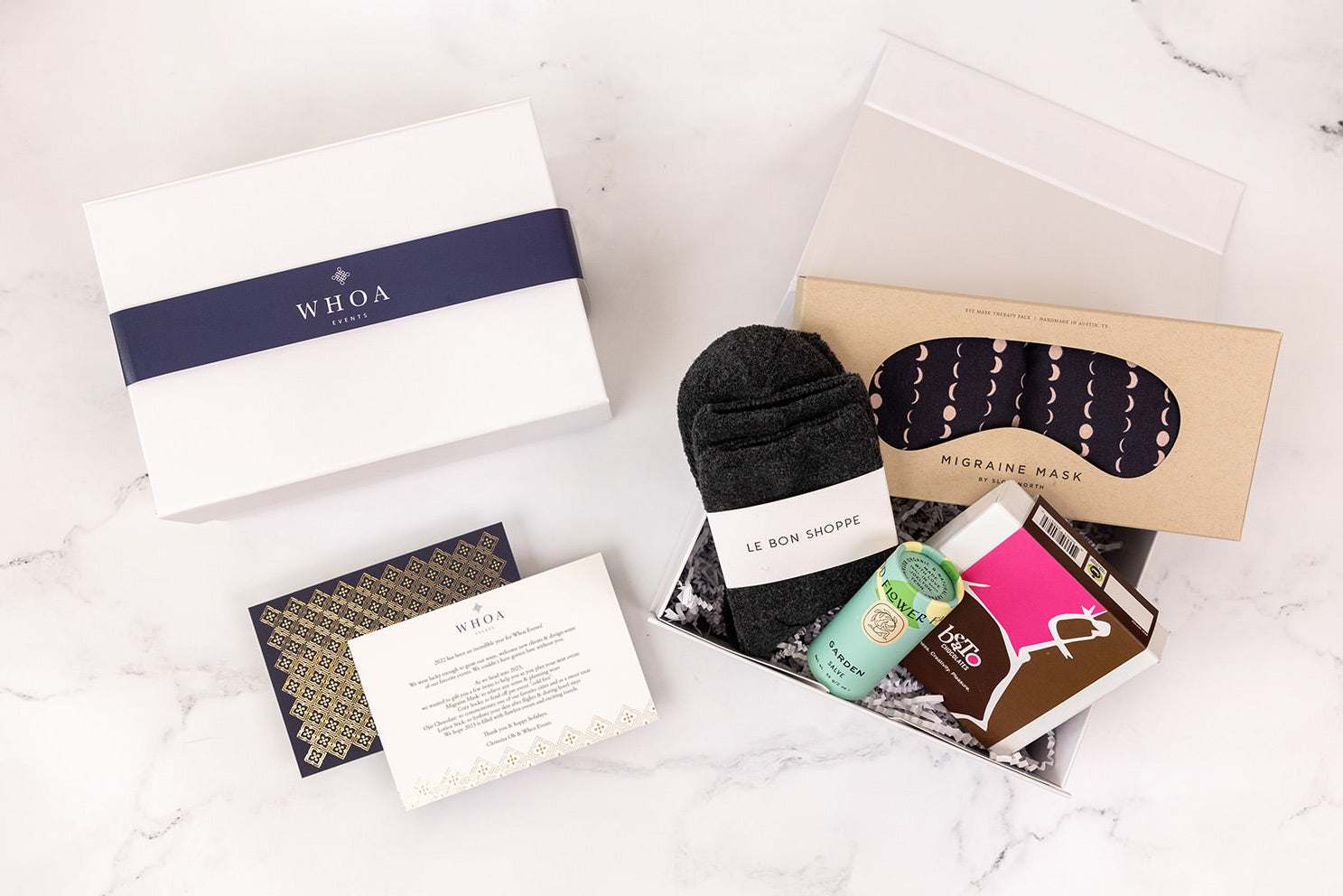 GIFTS THAT KEEP GIVING
Our branded gift boxes elevate your gift-giving game, creating a memorable unboxing experience that's sure to impress as much as the artisanal gifts inside.

"The customer service was AMAZING! From delivering custom options with the logo prefilled, to handling shipping and managing the timeline - it was the least stressful experience I've ever had navigating holiday gifting."
Michelle P | Alley Marketing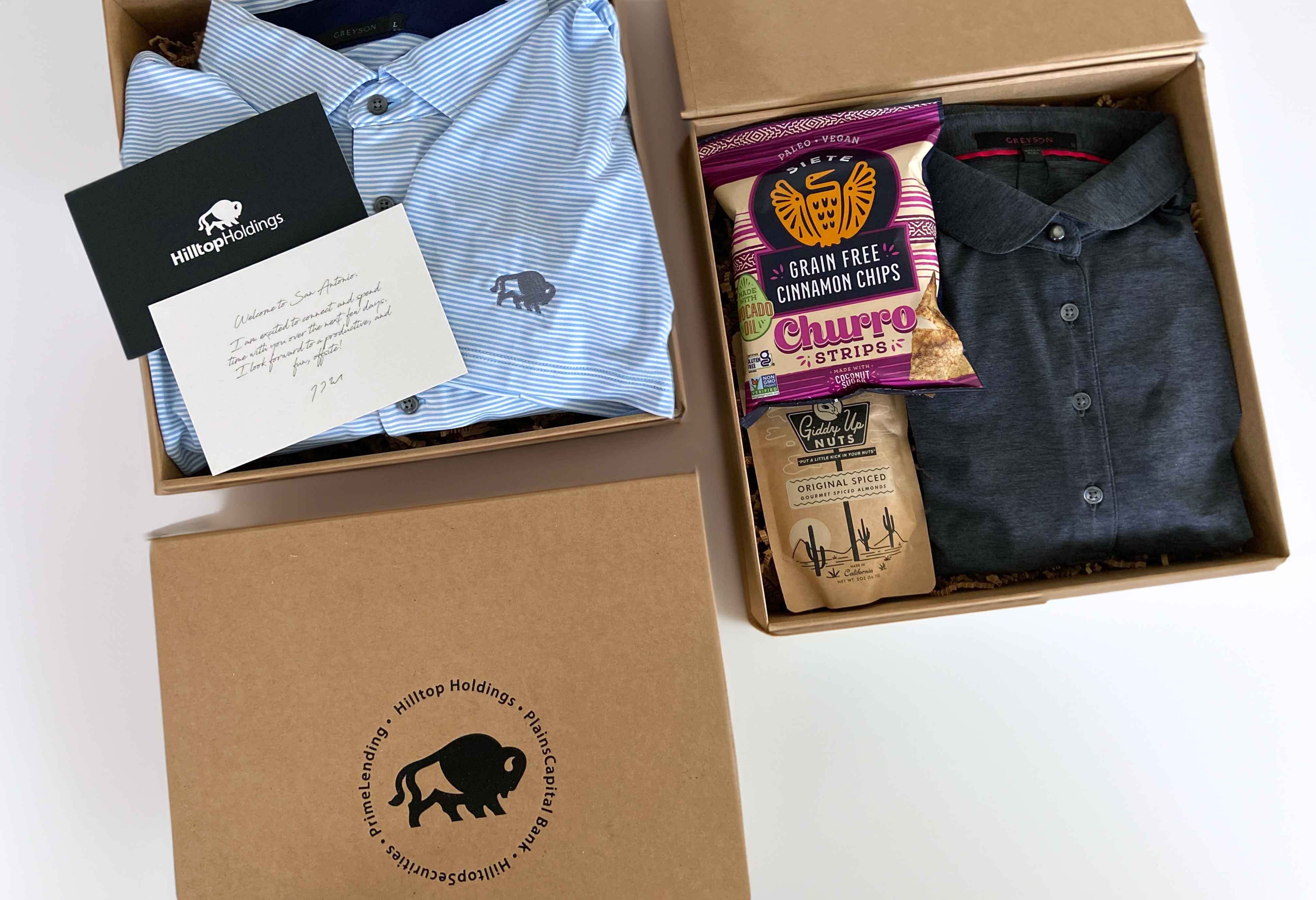 "Seeing the options and proposed packaging made it very easy and assured us of what our clients would receive. Catherine took the stress out of our gifting process."
Kaitlyn | Hilltop Holdings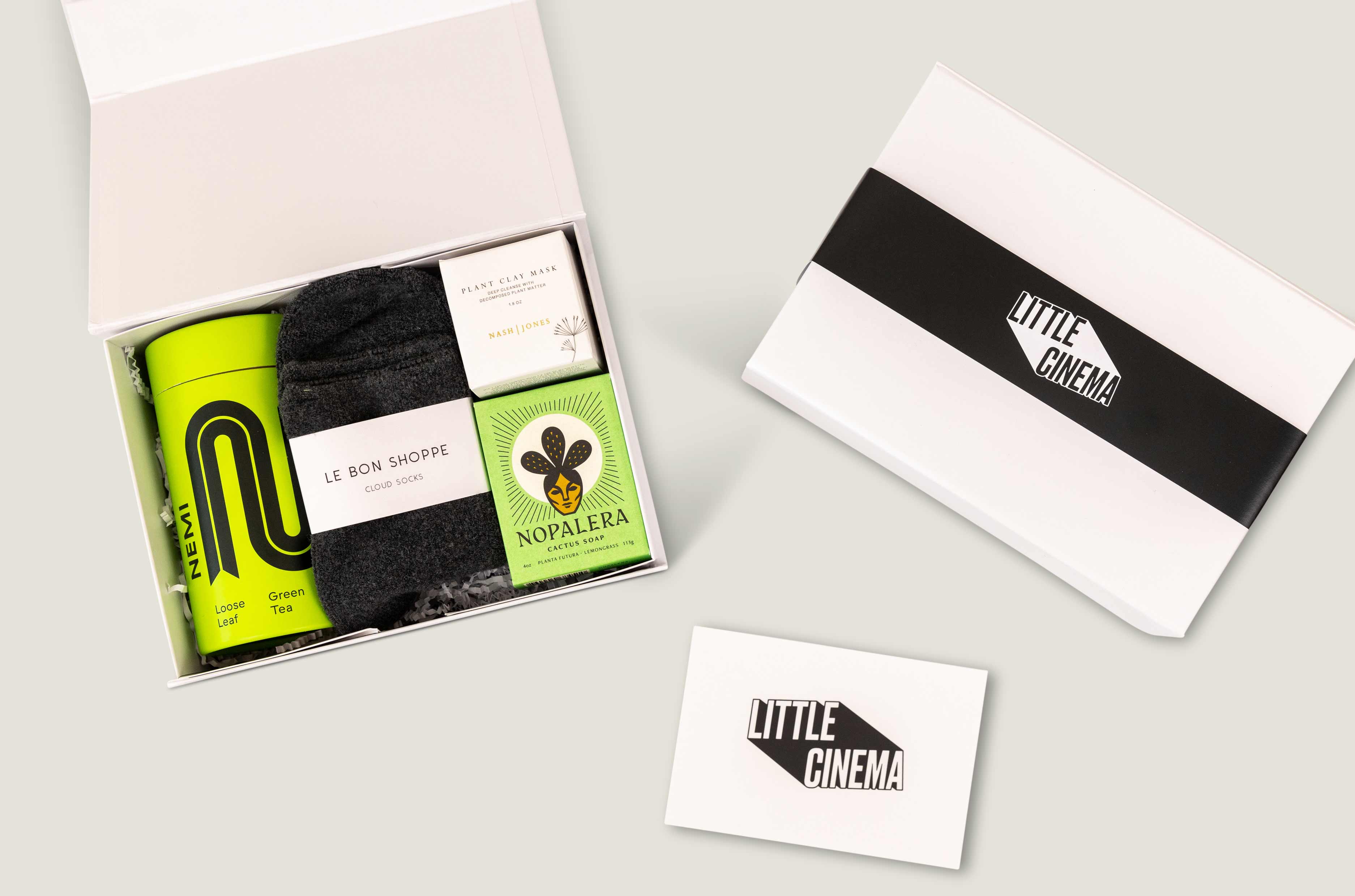 "Even on a tight timeline, we were able to create really great packages with Bestowe that got a ton of really positive feedback. It was an easy and enjoyable process."
Katie M | Little Cinema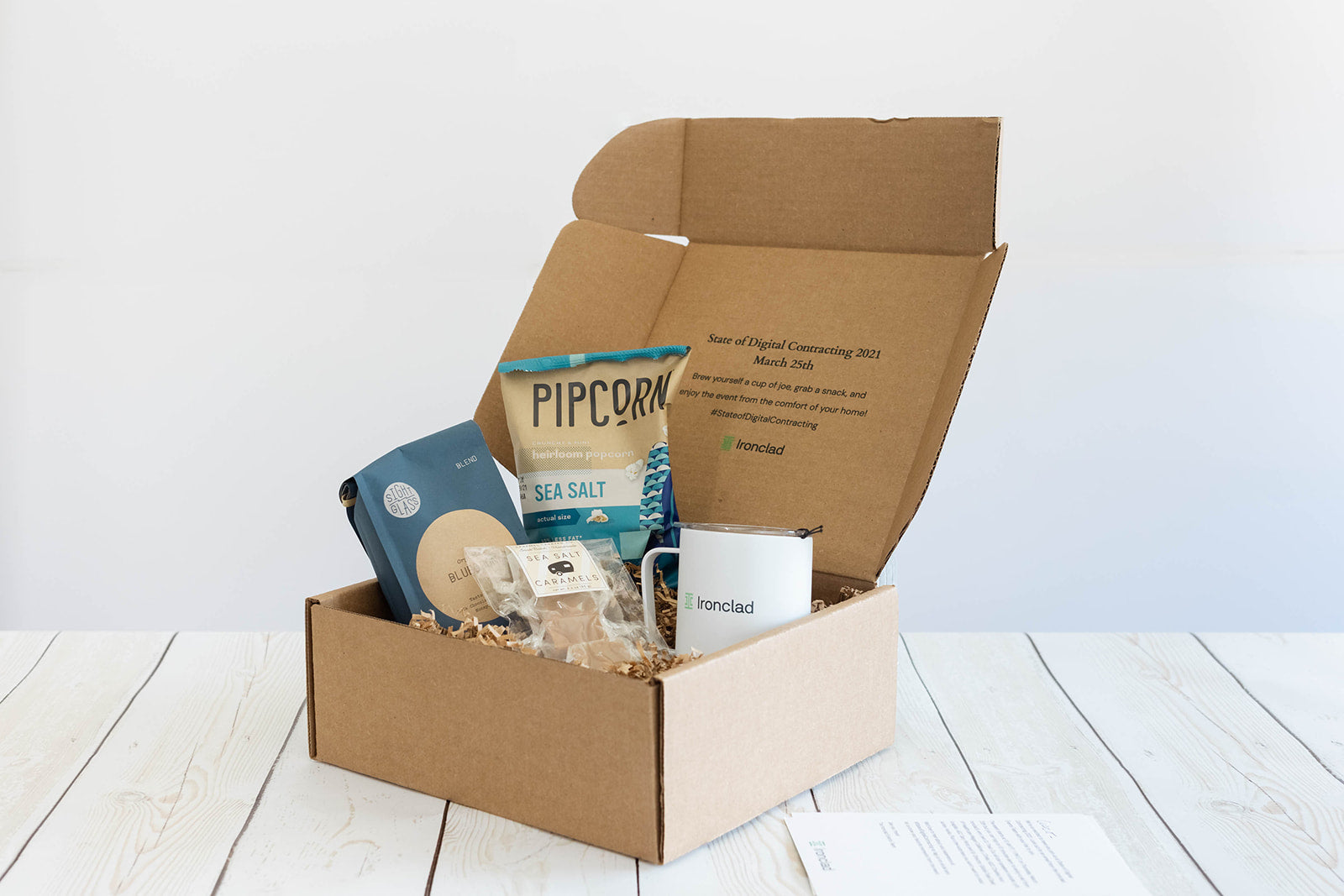 "Working with Bestowe to create memorable packages for our virtual event attendees was super easy and enjoyable. She brought great ideas to the table and delivered high quality products. Our customers absolutely loved it!" 
Tina S | Ironclad Conference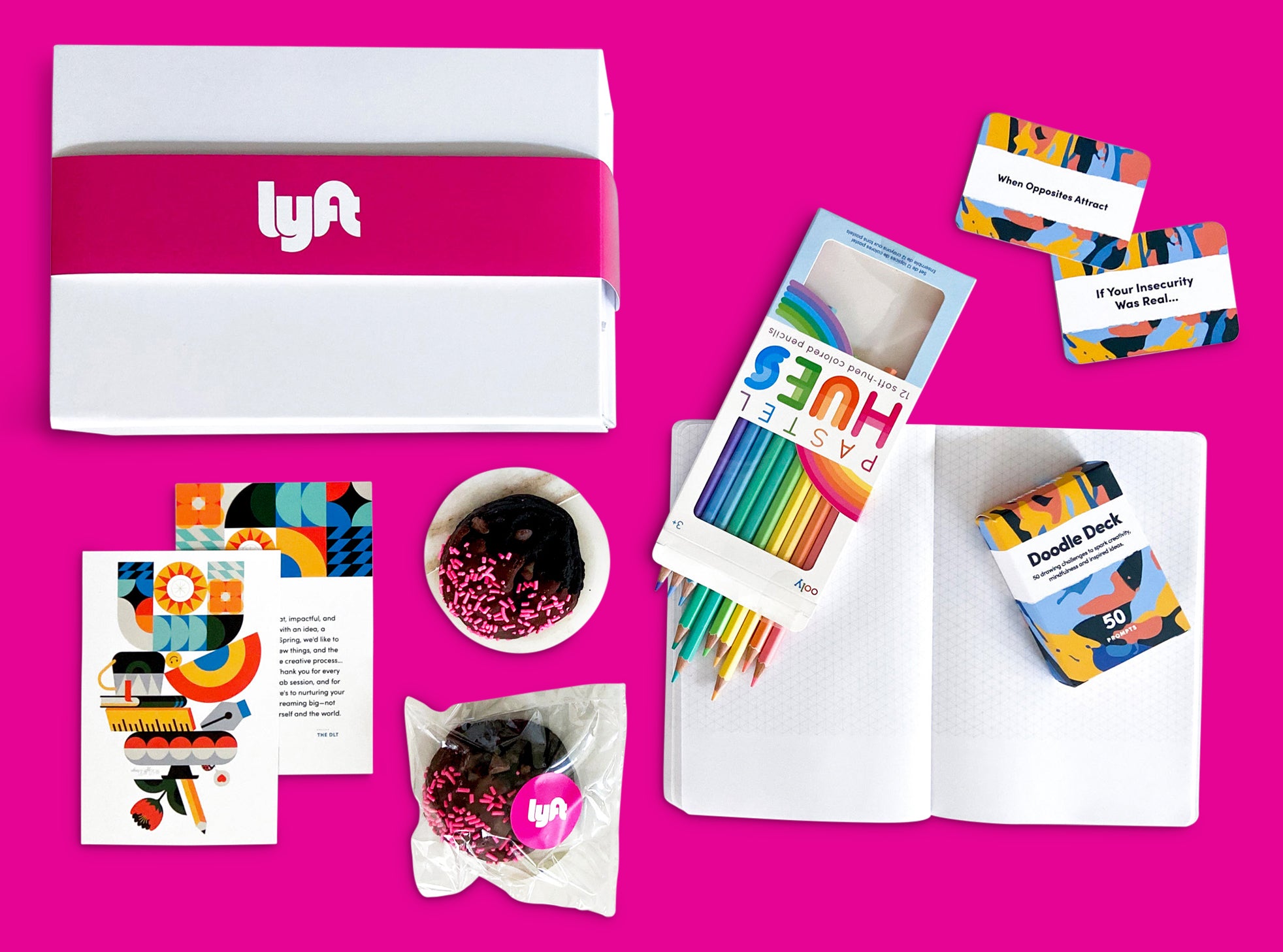 "Wow! Bestowe exceeded my expectations with their superb gift wrapping, shipping, and personalization options! The entire experience was smooth and stress-free, and I was thrilled to support several local businesses through this fantastic small, female-owned establishment."
Ernesto M | Lyft Employee Gifts
Want a Custom Quote for Your Project? Get in Touch!
Fill out the form below and our team will be in touch within a business day (usually sooner!) to get you started. And if you can't wait to talk to a real live person, book a call on our calendar or give us a call at 510.393.0792.
How we work
Bestowe has an easy-to-use gifting service you can trust to handle your custom gifting needs, big or small. Whether you need customized gifts for an event, holiday gift boxes for clients, thank you gift boxes for employees, or a special gift for a loved one, you can trust us to make the whole process easy.
From design to delivery, we ensure your gifts and send them out nationwide, so you can save time, money, and a whole lot of stress.
START WORKING WITH US NOW
How is Bestowe different than corporate swag companies?
At Bestowe, we create meaningful connections through high-quality, customized corporate gift boxes. As a woman-owned and operated business, we are committed to supporting small-batch artisans, BIPOC, LGBTQ, and women-owned businesses.
Unlike other corporate gifting companies, we are not simply a swag provider. We believe in preserving the environment and promoting sustainable gifting practices. That's why we prioritize reusable and recyclable packaging and products in our gift boxes. We believe in quality high-end gifts that people don't throw away! That's why we support small-batch artisans. 
Our team works closely with our clients to design a unique gift box for every client - from the packaging design to the presentation and unique products inside; we handle every aspect of the process from start to finish.
Our mission is to facilitate outstanding luxury gift-giving experiences that create lasting connections.