why partner with us
Bestowe Gifting offers a personalized and customizable approach to creating your corporate gifting hub to ensure each gift is unique and tailored to your brand's needs. We work with you to create a gifting program with your own collection of pre-curated gifts for employee incentive programs or year-round client and employee gifting from various buyers within your organization. We make sure that every gift is memorable, ethically sourced and is aligned with your company's brand and style.
WHAT WE DO
We customize your gifting hub to your brand
We brand your gift boxes
We take care of kitting and fulfillment
We take care of shipping
WHAT YOU DO
Prepare your gifting budget
Choose from our pre-curated gift boxes, create custom made gifts with us - or both!
Order through your custom hub at your own convenience
Recipients put in their own address
Send out one or more at a time
It's easy to use!

Pick your Pre-Curated Gifts

We design custom packaging
and your personal portal
Have multiple employees
shop hassle free!

We collect the address and
fulfill every order as it comes in!
Exceptional Customer Service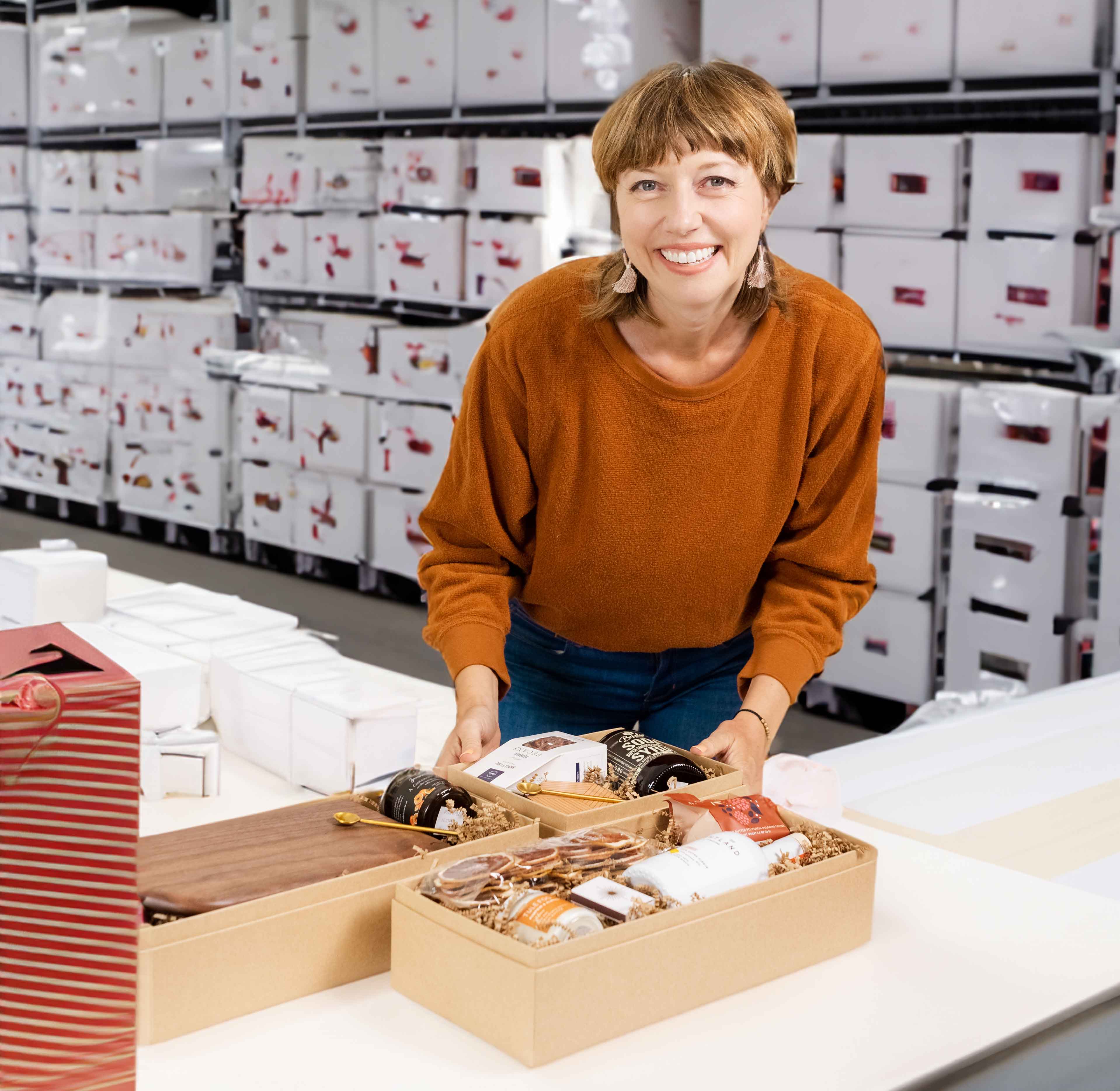 Our dedicated team is always here to support you, whether you need help choosing the perfect gift or have questions about your gifting program. We go above and beyond to ensure your satisfaction with our services.
Ethical gifting - local support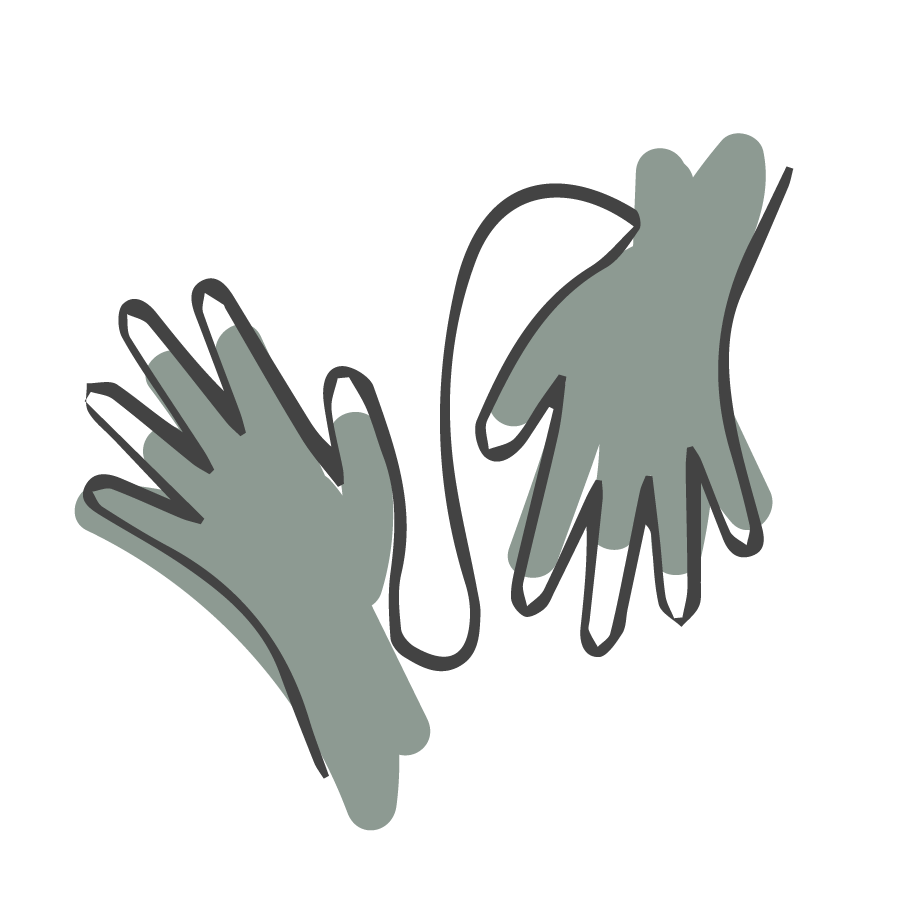 Made With Love In The USA
Support Local Business
Small Batch Artisans
Smaller Carbon Footprint
Eco Friendly Products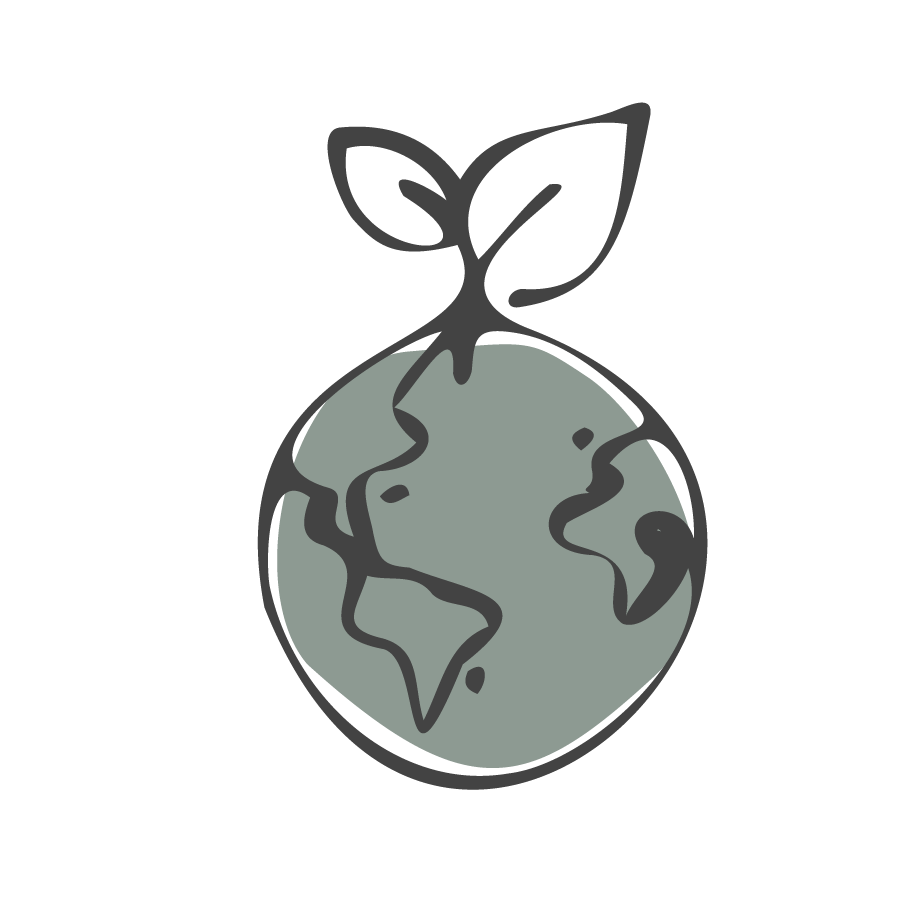 Eco Friendly Packaging
Every Gift = One Tree Planted
Biodegradable Packing Materials
Reusable Boxes
Minimal Plastics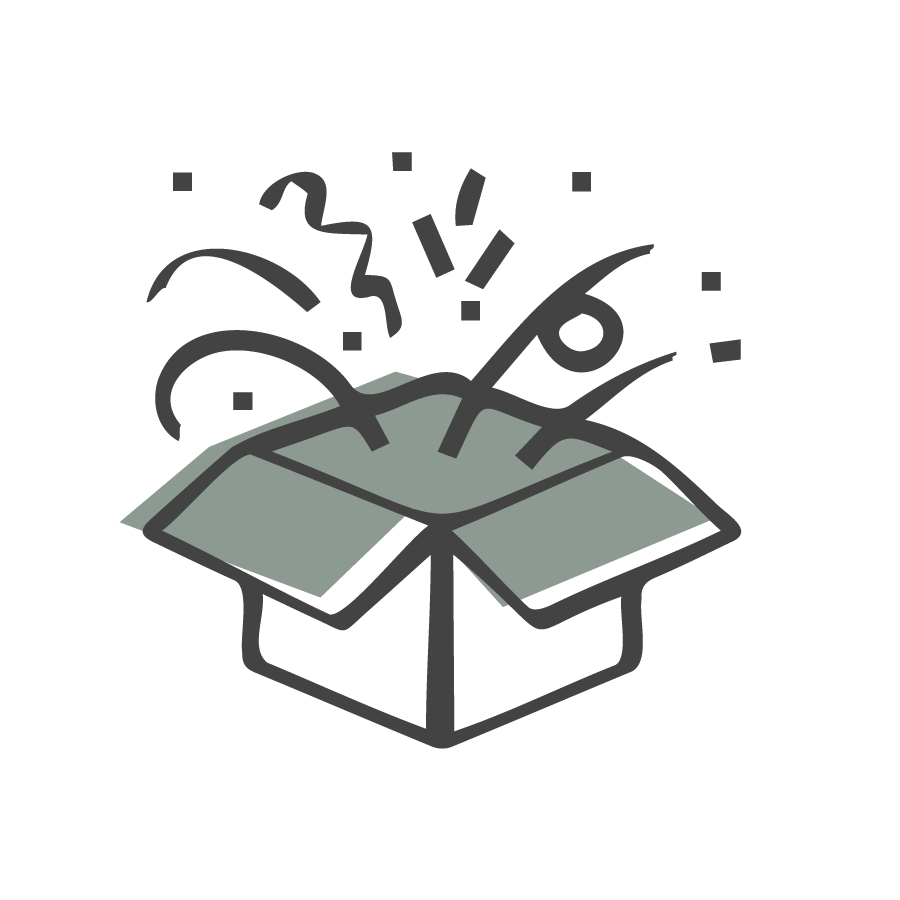 Hi-Quality Curated Gifts
Memorable Gift Sets
Thoughtful Ideas
Impeccable Presentation
Affordable Luxury Gift Boxes
contact us
Are you looking for a fully customized gift or have questions about our gifting platform? Contact us to find out more. And if you can't wait to talk to a real live person, book a call on our calendar right now.