Sizzling Custom Corporate Gift boxes
Don't be shy, send a custom gift that team members or clients will really use! Make an impact this summer like with custom our Pickleball Paddle Gift Set!
START A CUSTOM ORDER NOW
Corporate Gifting Planner
Our New Free Summer Planner is Here! Remember and Plan for Key Dates to Celebrate Your Employees and Clients!
DOWNLOAD GUIDE
trusted by...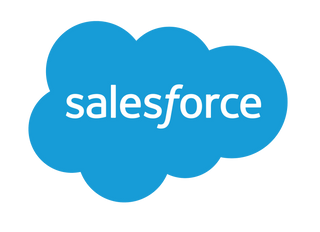 CUSTOM CORPORATE GIFT BOXES
Streamline your life, save money in your wallet, and leave a lasting impression. With branded products, a beautiful presentation, and ethically-sourced products within, our gifts provide that extra special touch to ensure your artisan gift boxes are an absolute win!
Get Started
Why Choose Us?
✔️ We Handle Your Gifting Strategy
✔️ We Support Small Batch Artisans & MADE in USA
✔️ One Tree Planted for Every Gift you Buy to Support our Carbon Neutral Mission
✔️ Flexible Branding Options on Products and Packaging
✔️ Eco-Friendly Packaging
✔️ We Take Care of Kitting, Fulfillment and Shipping!
✔️ Professional White Glove Customer Service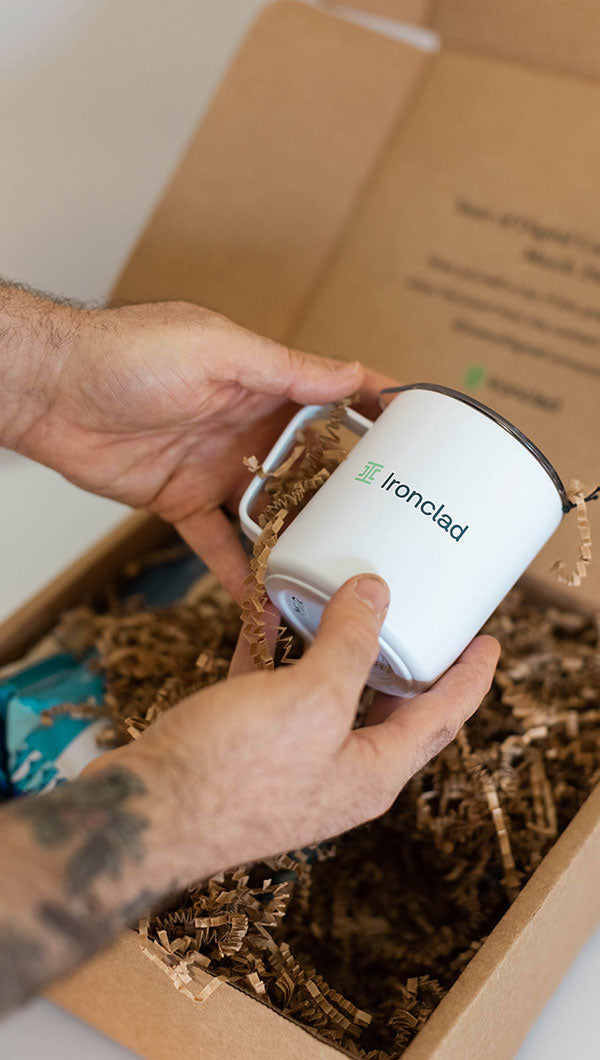 Miir
Slowtide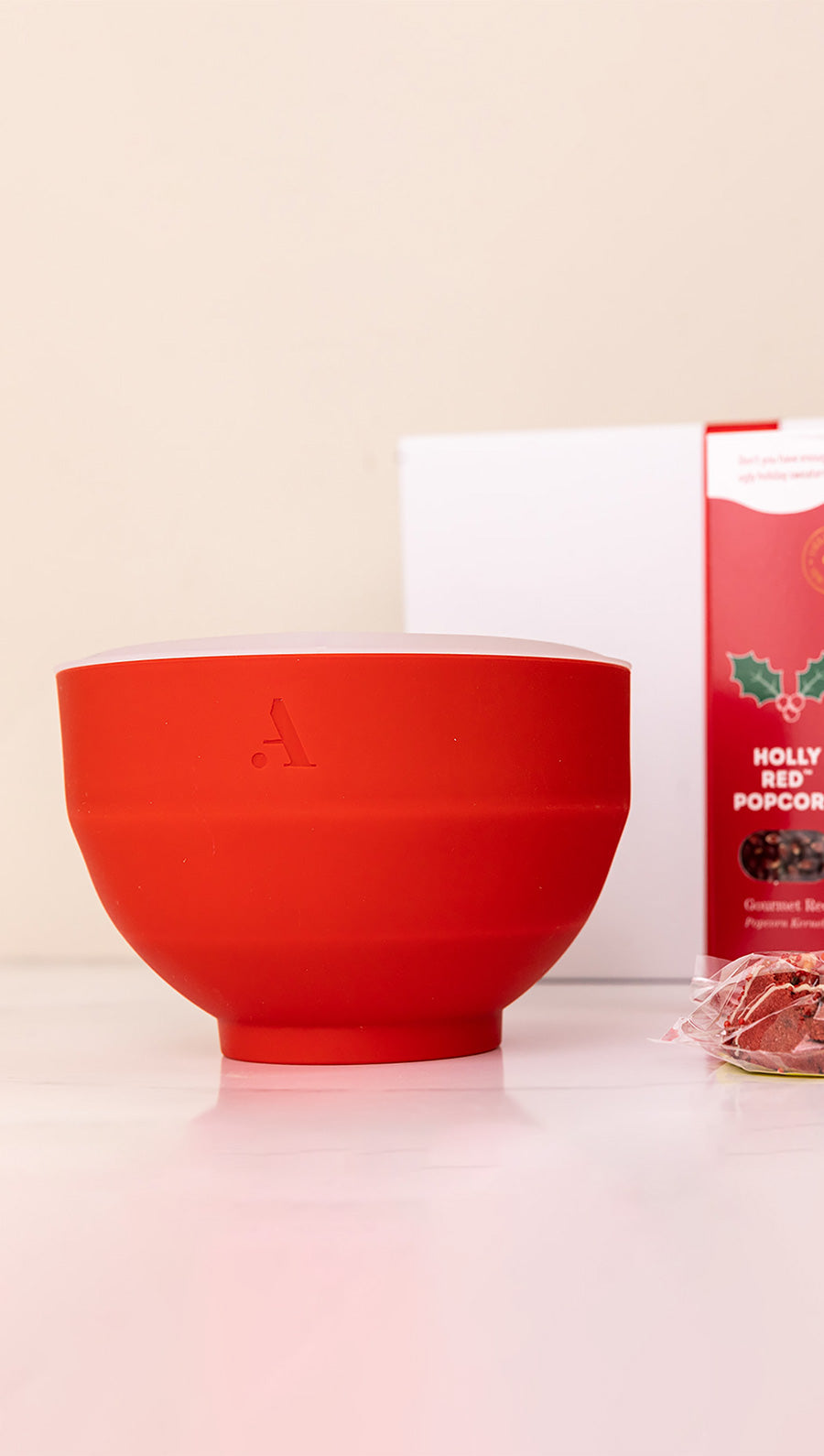 W&P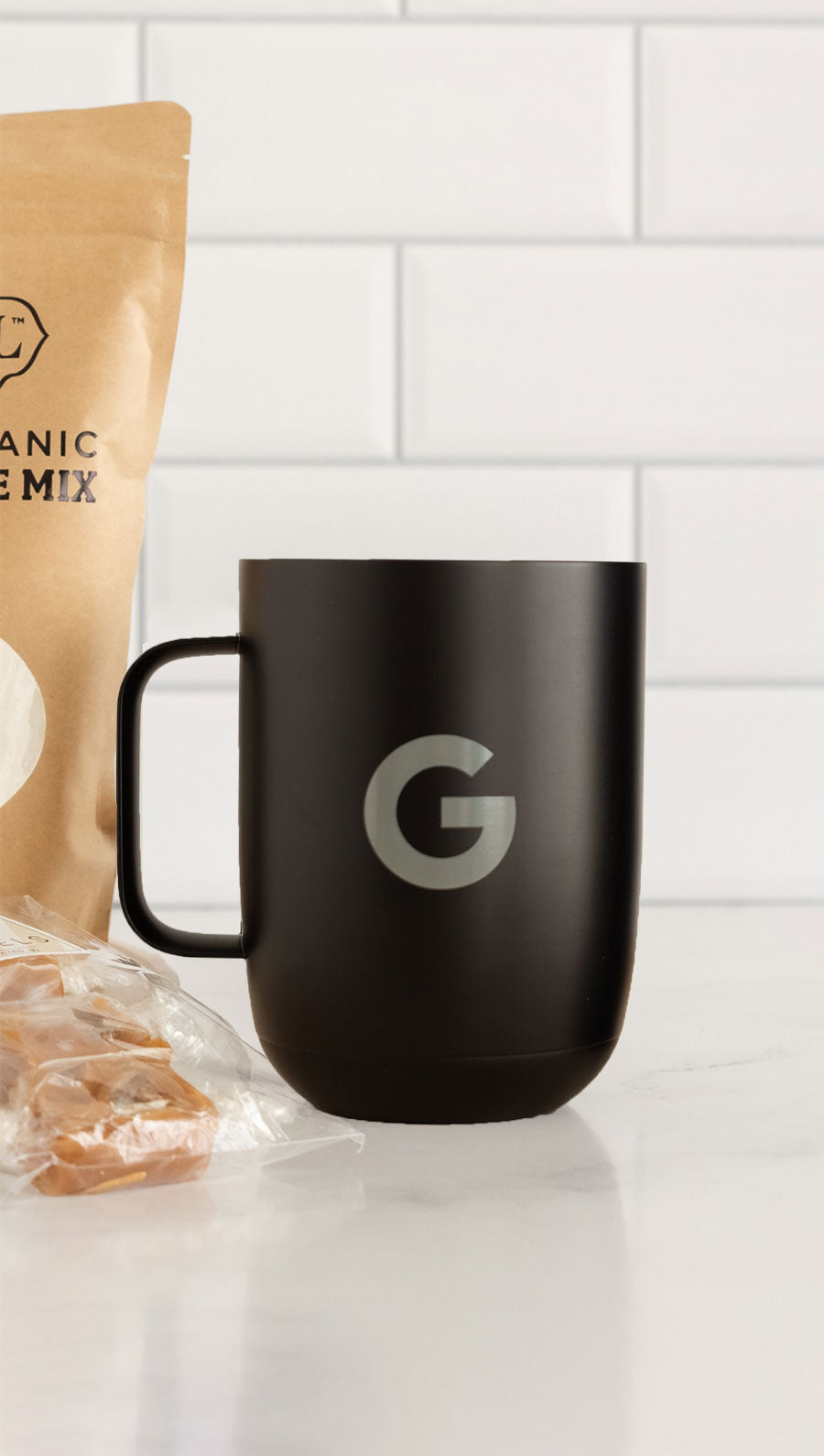 Ember
sustainable branded products for a better planet
You're guaranteed the perfect way to showcase your brand's personality with eco-friendly products using companies with your same ethical values.

"The customer service was AMAZING! From delivering custom options with the logo prefilled, to handling shipping and managing the timeline - it was the least stressful experience I've ever had navigating holiday gifting."
Michelle P | Alley Marketing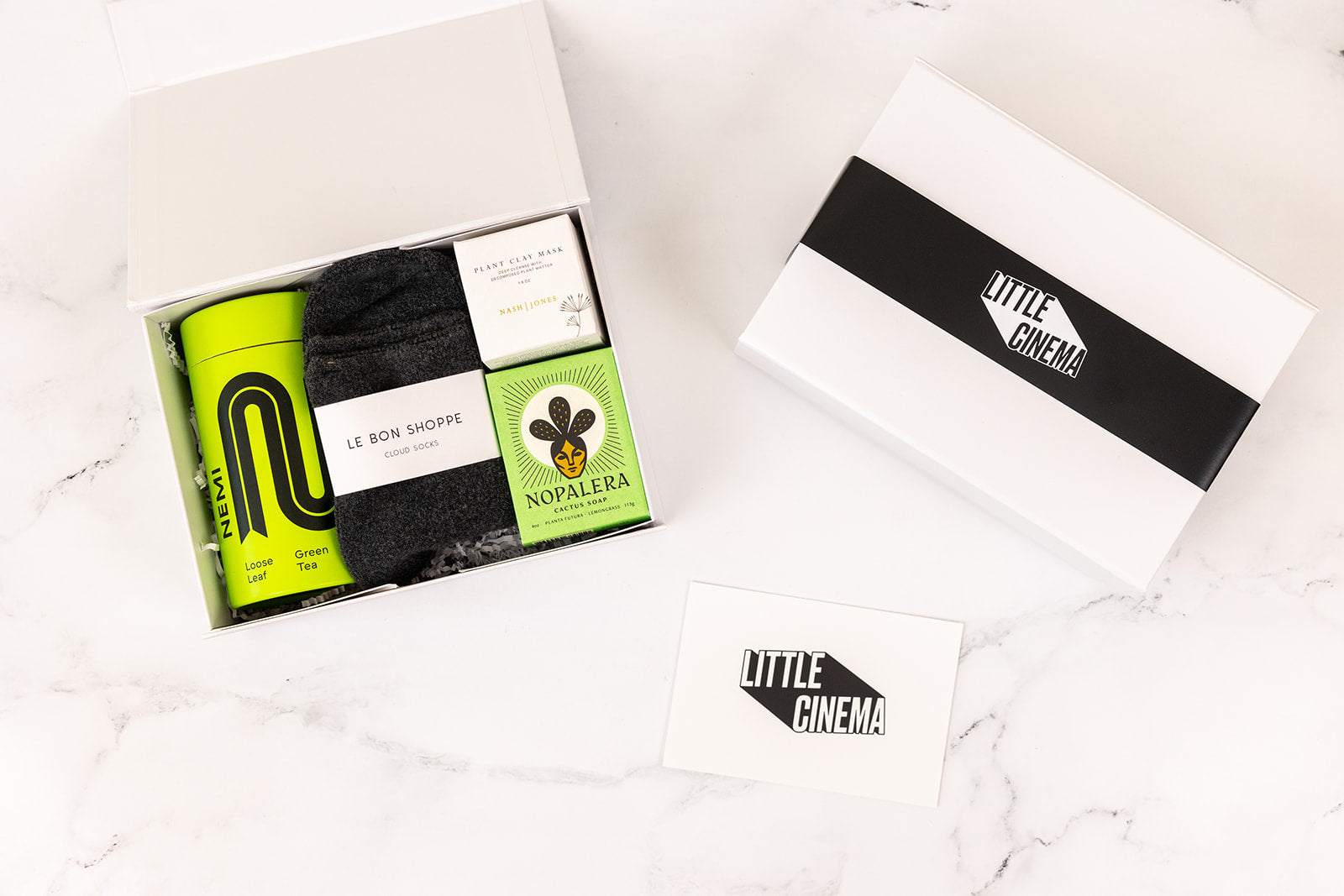 "Even on a tight timeline, we were able to create really great packages with Bestowe that got a ton of really positive feedback. It was an easy and enjoyable process."
Katie M | Little Cinema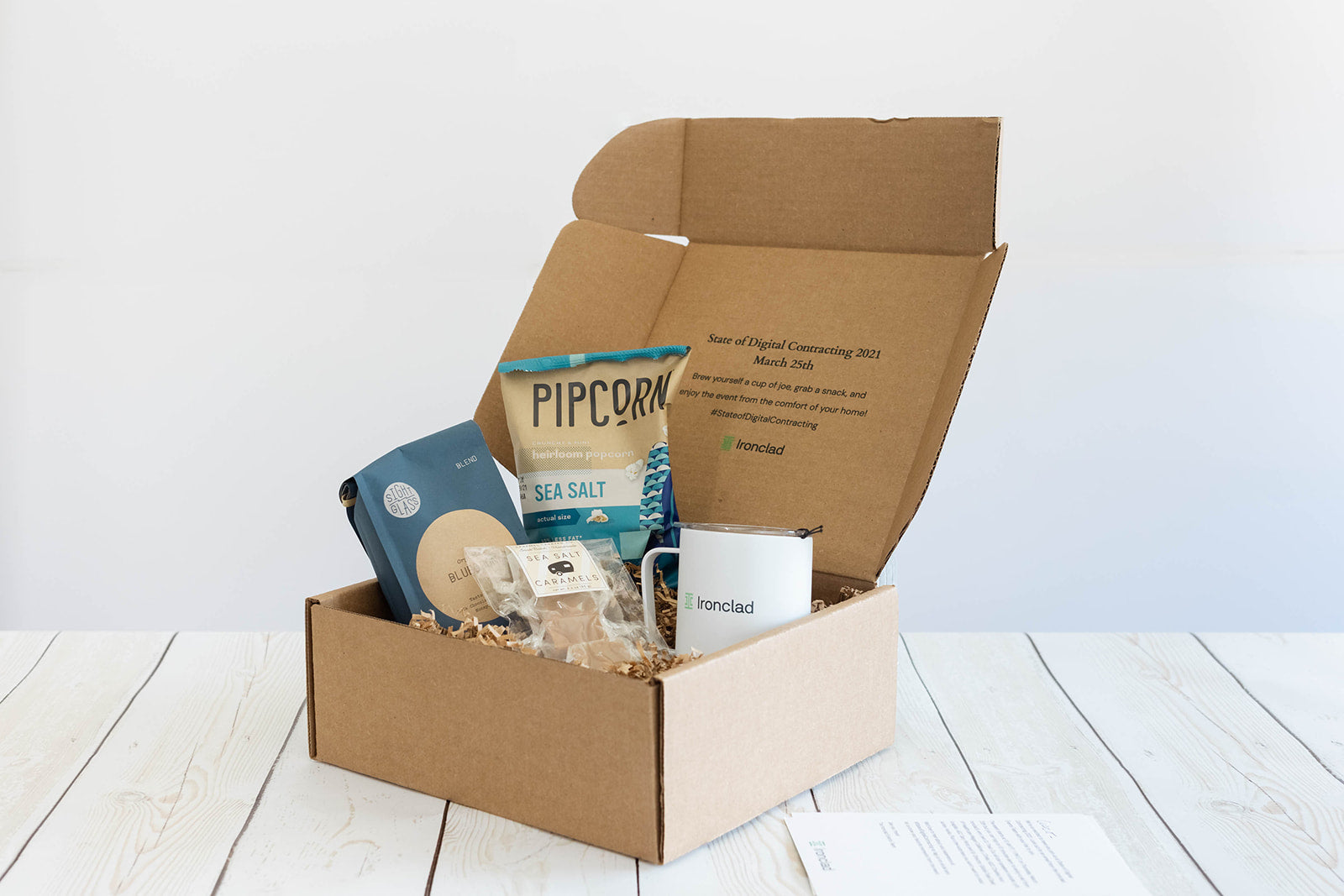 "Working with Bestowe to create memorable packages for our virtual event attendees was super easy and enjoyable. She brought great ideas to the table and delivered high quality products. Our customers absolutely loved them!" 
Tina S | Ironclad Conference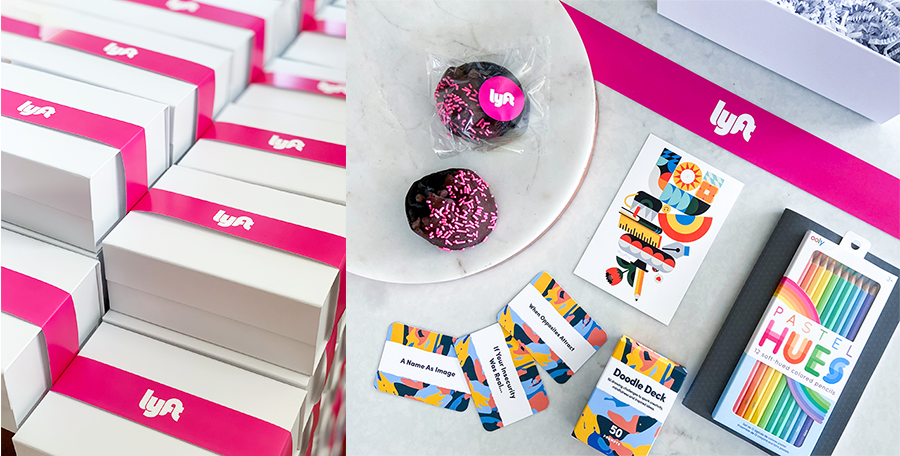 "Wow! Bestowe exceeded my expectations with their superb gift wrapping, shipping, and personalization options! The entire experience was smooth and stress-free, and I was thrilled to support several local businesses through this fantastic small, female-owned establishment."
Ernesto M | Lyft Employee Gifts
easy to work with us
✔ Prepare your gift strategy/budget

✔ Contact us

✔ Our dedicated gifting concierge will work through your needs and send you a custom quote.

✔ Bestowe Fulfills and Ships for You
Want a Custom Quote for Your Project? Get in Touch!
Fill out the form below and our team will be in touch within a business day (usually sooner!) to get started. And if you can't wait to talk to a real live person, just book a call.
More articles you might like