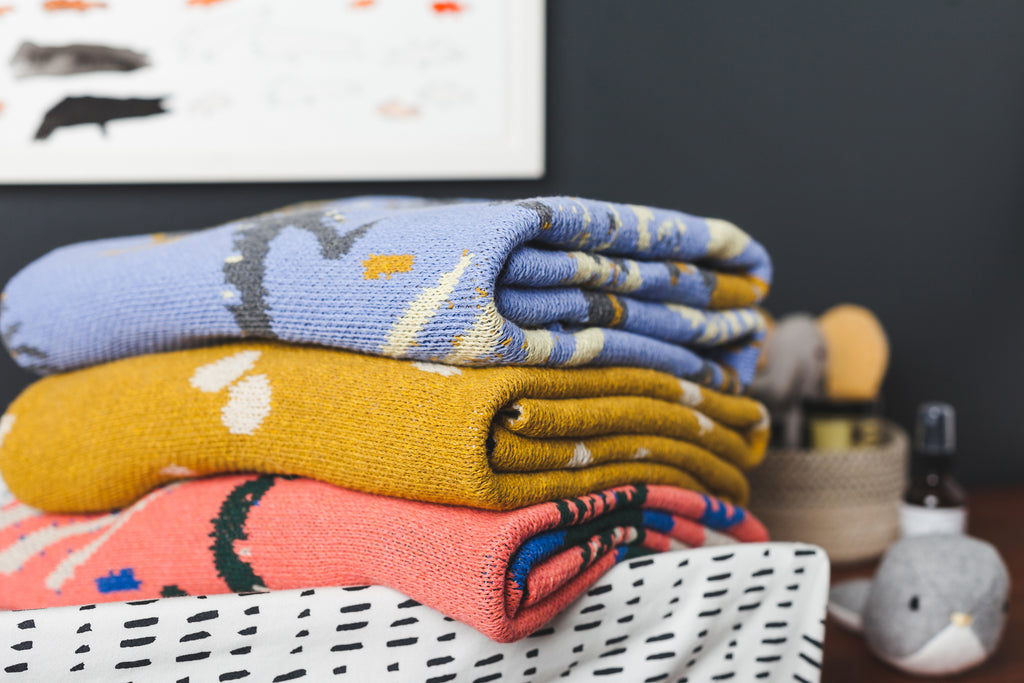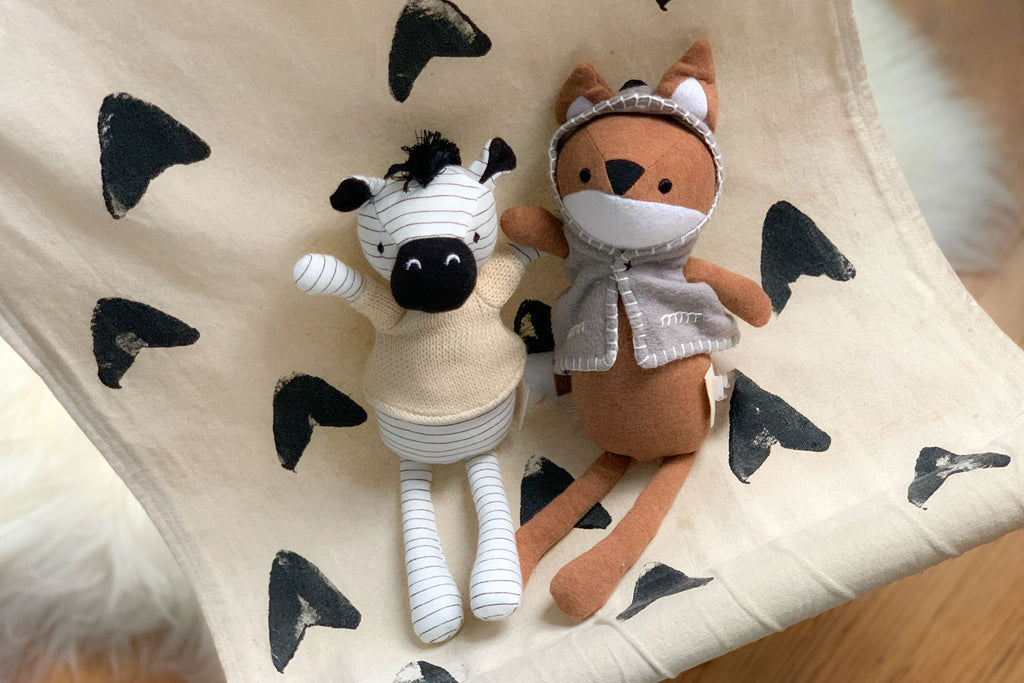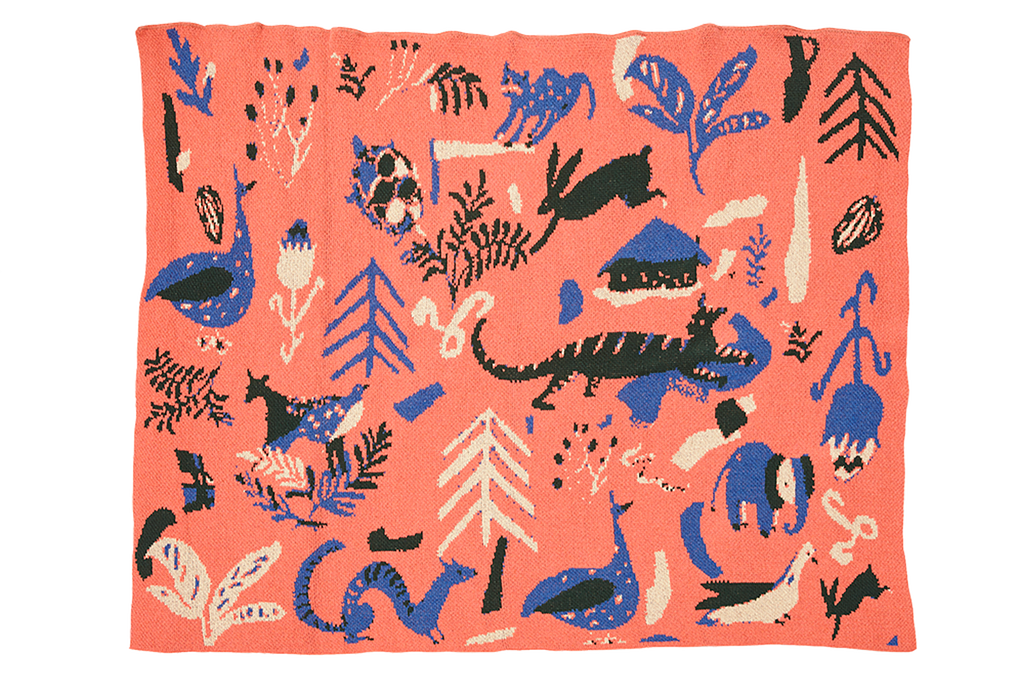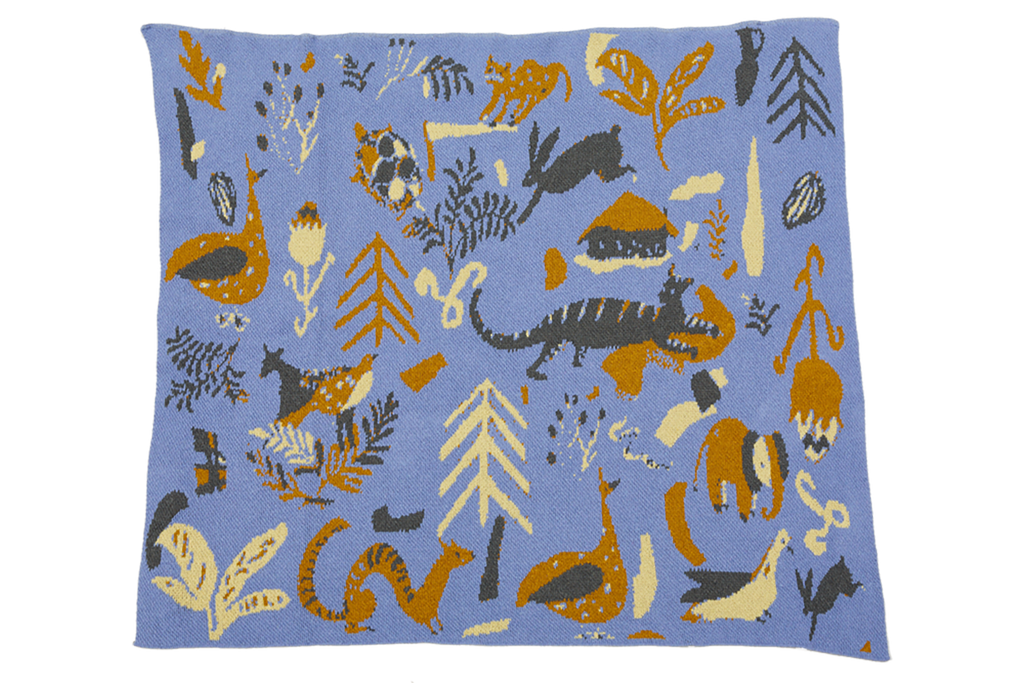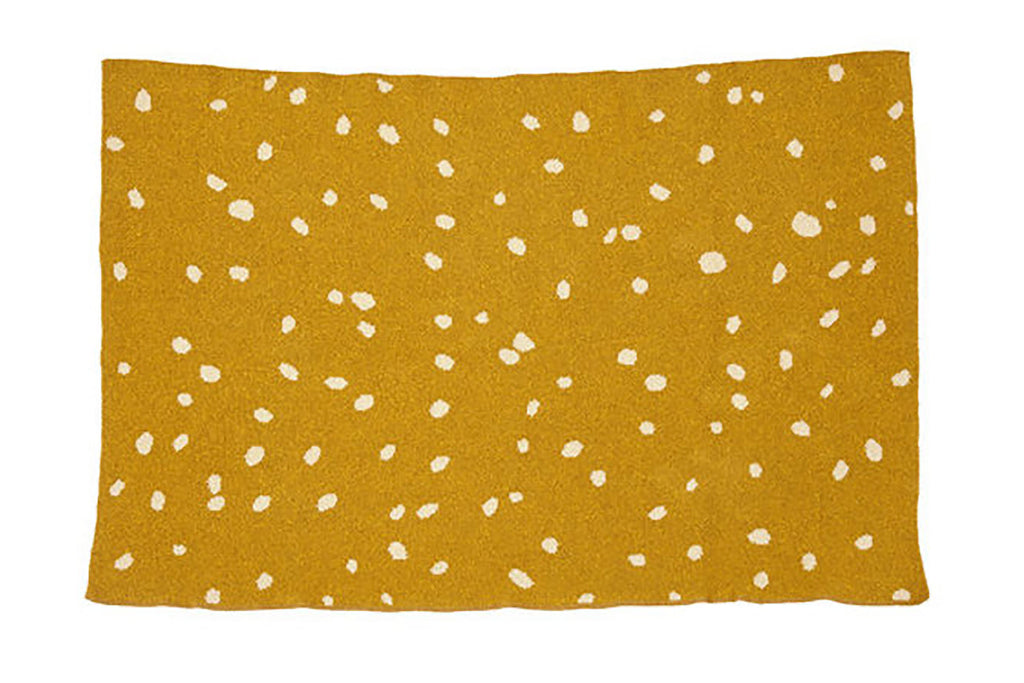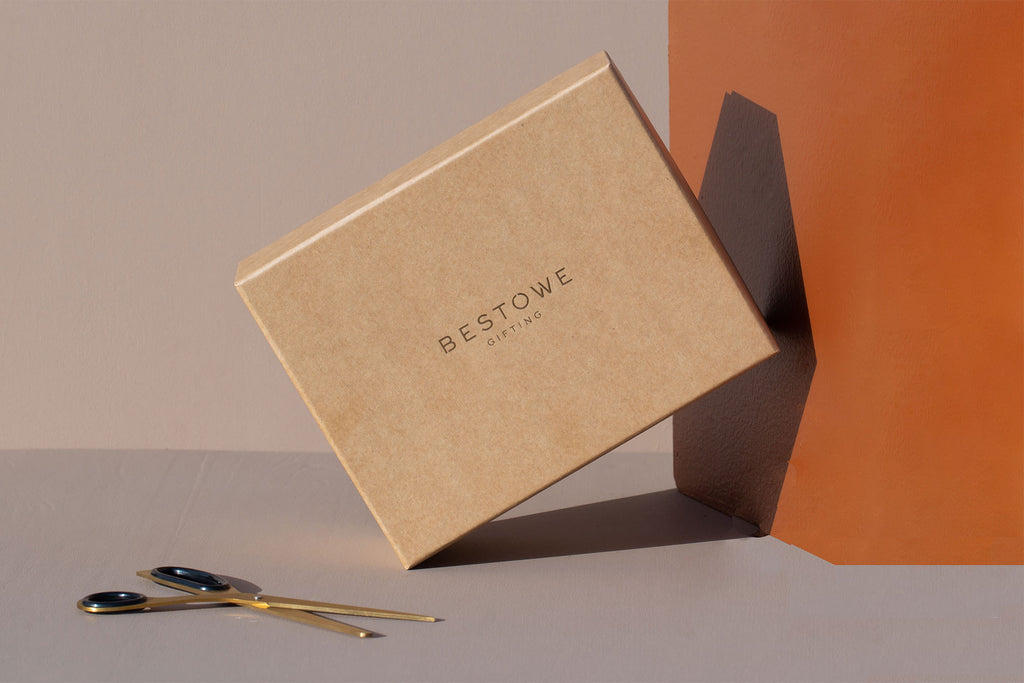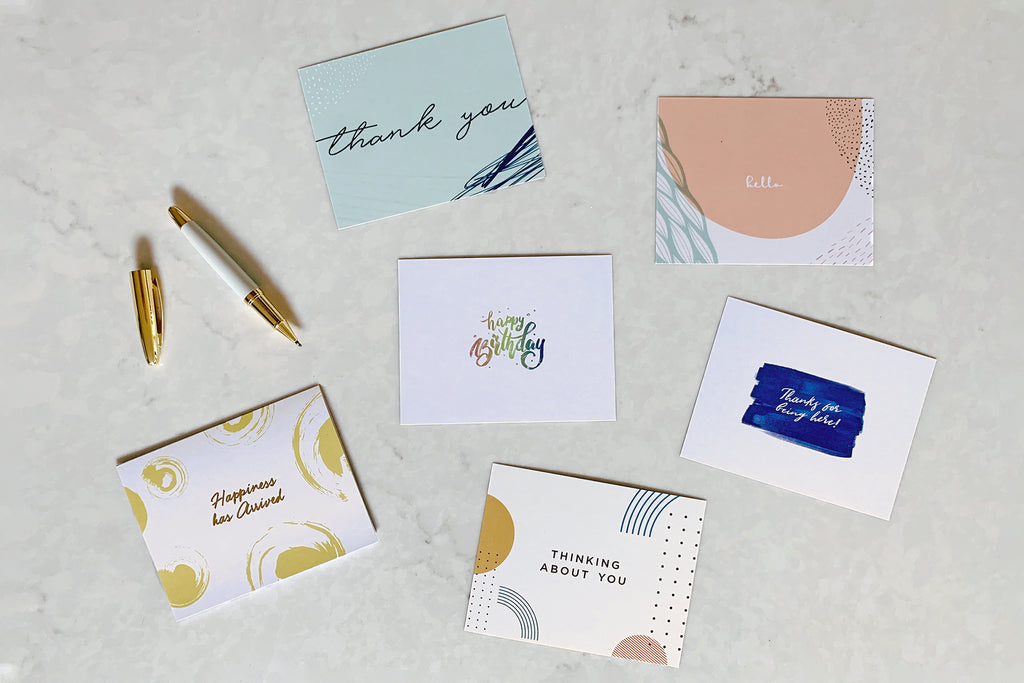 Mama and Baby Gift Box
$85.00
$0.00
Introducing the Mama and Baby Gift Box – a warm embrace in a box! Inside, you'll find a soothing Weighted Migraine Eye Mask for tired moms, a cuddly Crane Baby Stuffie to befriend the little one, and a chic Hillery Sporatt Blanket boasting three cozy designs – the perfect snuggle companion for your bundle of joy. It's the ideal gift to envelop both mama and baby in comfort and love.
Gift comes with reuse-able, sustainable, rigid gift box (shown in photos).
DO YOU WANT THIS BRANDED?
Looking for personalized and branding packaging with a note card that shows off your company? You're only a click away! Reach out to place your order now. Minimums apply.
WHAT'S INSIDE
Whimsical baby blanket throws for baby or mom inspired by Scandinavian designs. Crafted and knitted in the USA, each blanket is made from 80% recycled cotton and 20% poly, making them the perfect weight for year-round use. Blankets measure approximately 30" x 40" and can be machine washed and dried on cool/delicate cycle. Available in 3 colors.
The perfect size for cuddling, Crane Baby Frankie Fox or Zulu Zebra plush toys are sure to bring a smile to your little one's face.
Melt away the tension with this moon migraine relief eye mask by Slow North. This well-designed eye pillow can be applied warm or cold depending on your preference. Soothe headaches and tired eyes. Cold and warm therapy packs can work wonders for pain. Designed with your well-being in mind, this therapy pack is made with 100% cotton & linen fibers and filled with natural, unscented lentils. Our therapy packs are also a great option to use for meditation as a weighted eye pillow.
ABOUT THE PRODUCT/VENDORS
Driven by her desire to make fine art functional, Hillery Sproatt translates her paintings into cozy blankets. Her background in fine art, coupled with the early influence of her mother, fiber artist, and clothing designer Debra Weiss, fueled her love for both pattern and textiles. Inspired by Japanese, Scandinavian, and Eastern European design, Hillery's organic shapes, whimsical landscapes, and childlike creatures draw a connection between home and nature.
Crane Baby is a one-stop shop for all things nursery. Mix-and-match collections make it easy to create a dream nursery as unique as your little one. Expert craftsmanship and quality materials ensure products are both durable and touchable. And with handmade, hand-stitched, and hand-curated designs, we're helping you bring a bit of human touch to your nursery.
At Slow North, they intentionally craft all-natural, botanical products made to complement simple, whole living. A woman-owned, family-run business, Slow North emerged from the belief that all goods we invite into our homes could be beautiful, intentional, and natural.
SHIPPING DETAILS
Box Size: 12.25x9x4.25
Order Processing: Please allow 2-3 days before shipment is sent out. Please allow enough time for packages to arrive on time for your special day.
Gift comes with reuse-able, sustainable, rigid gift box (shown in photos).