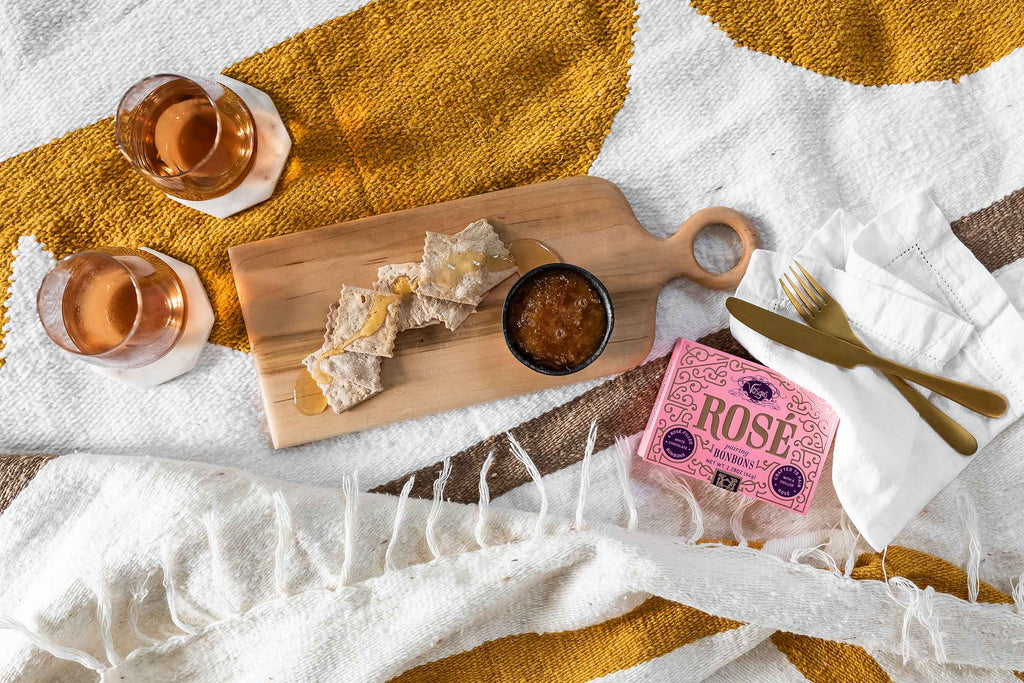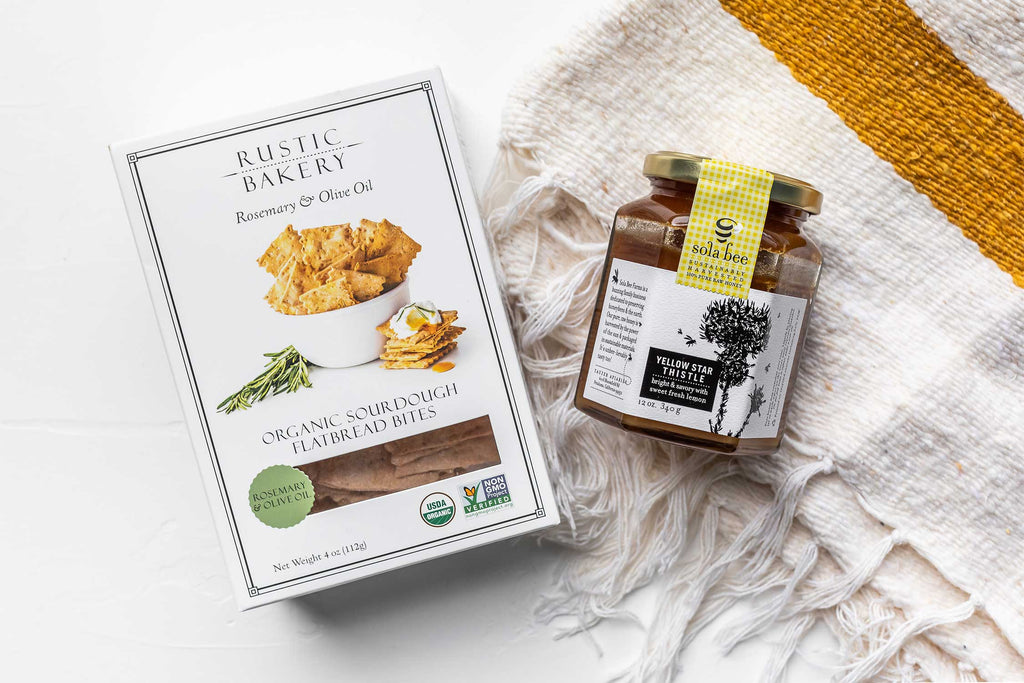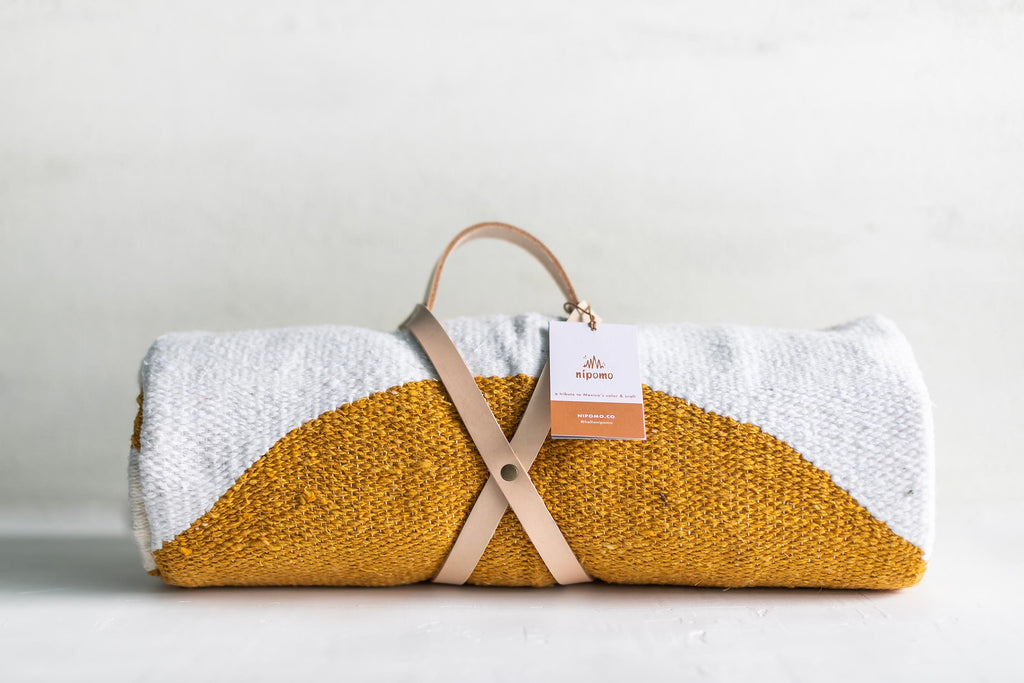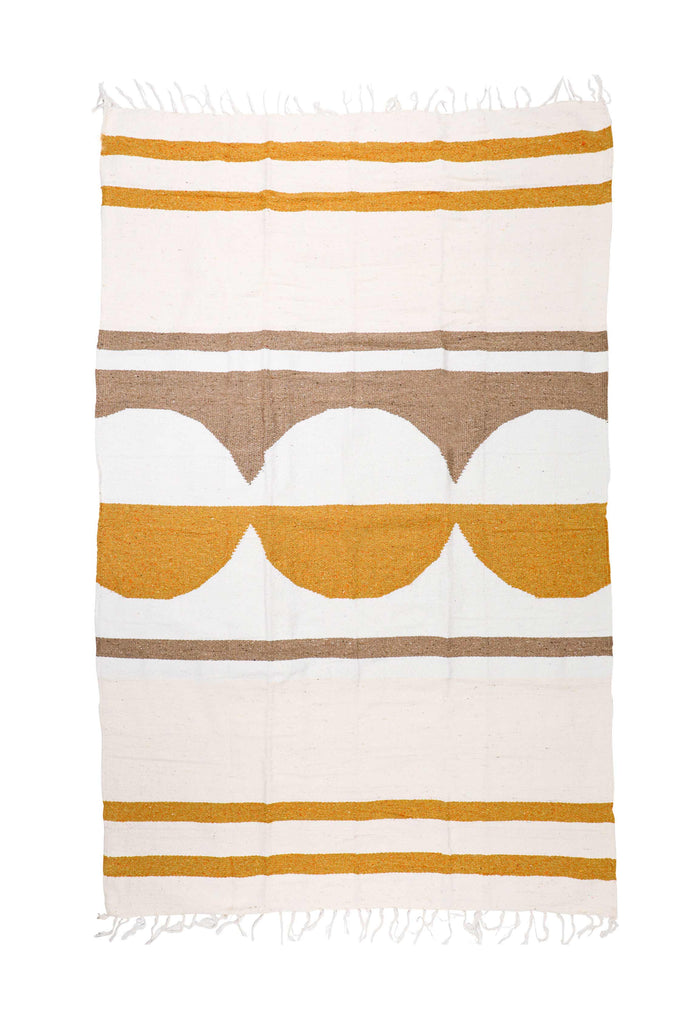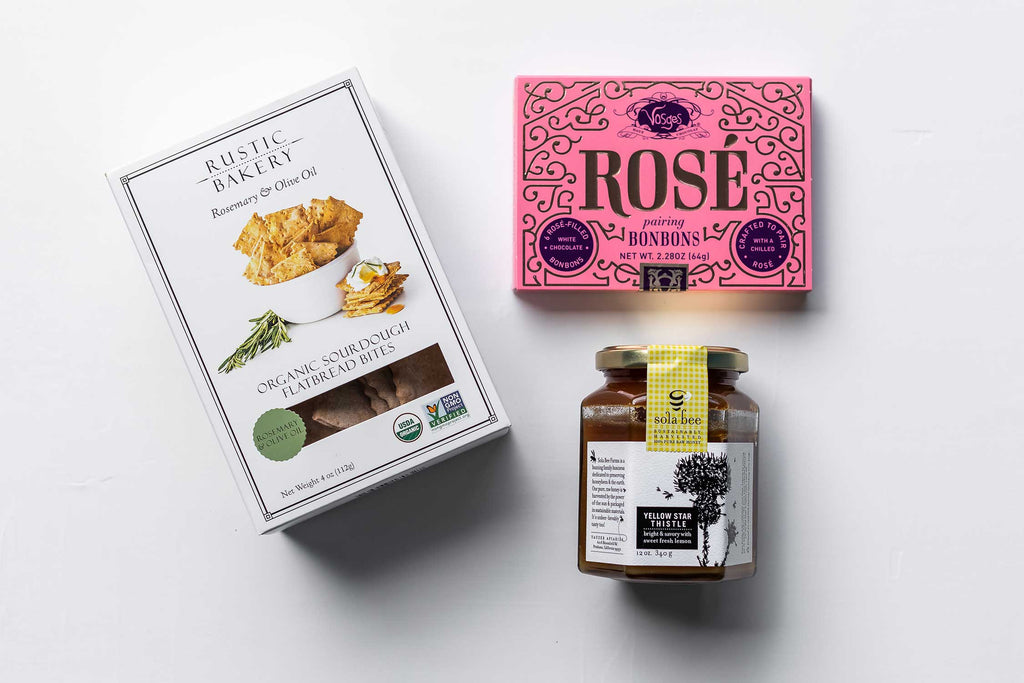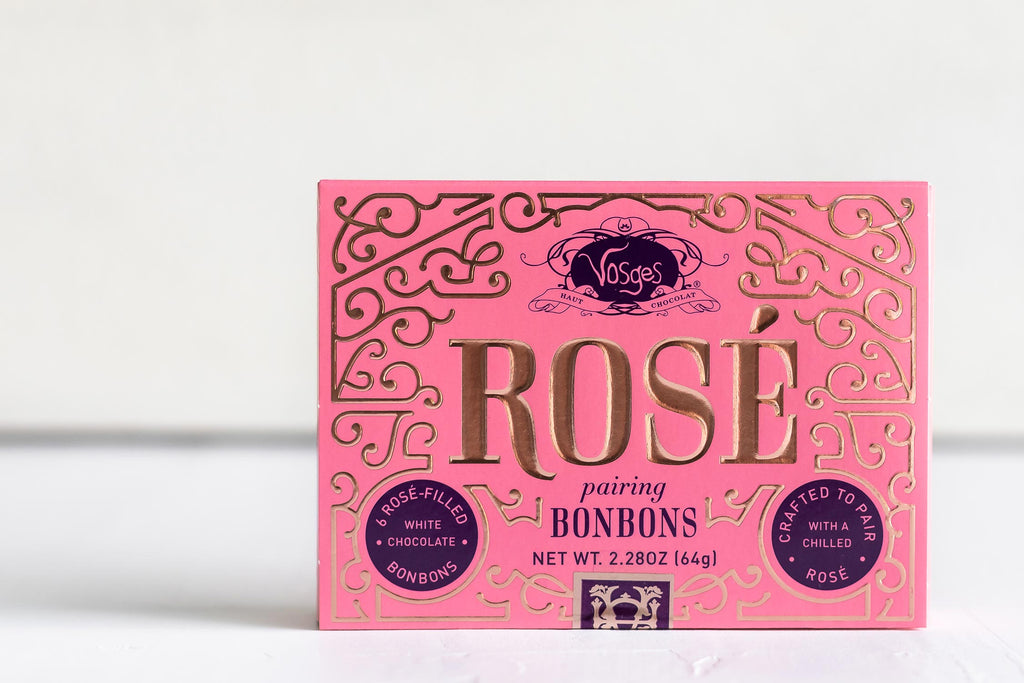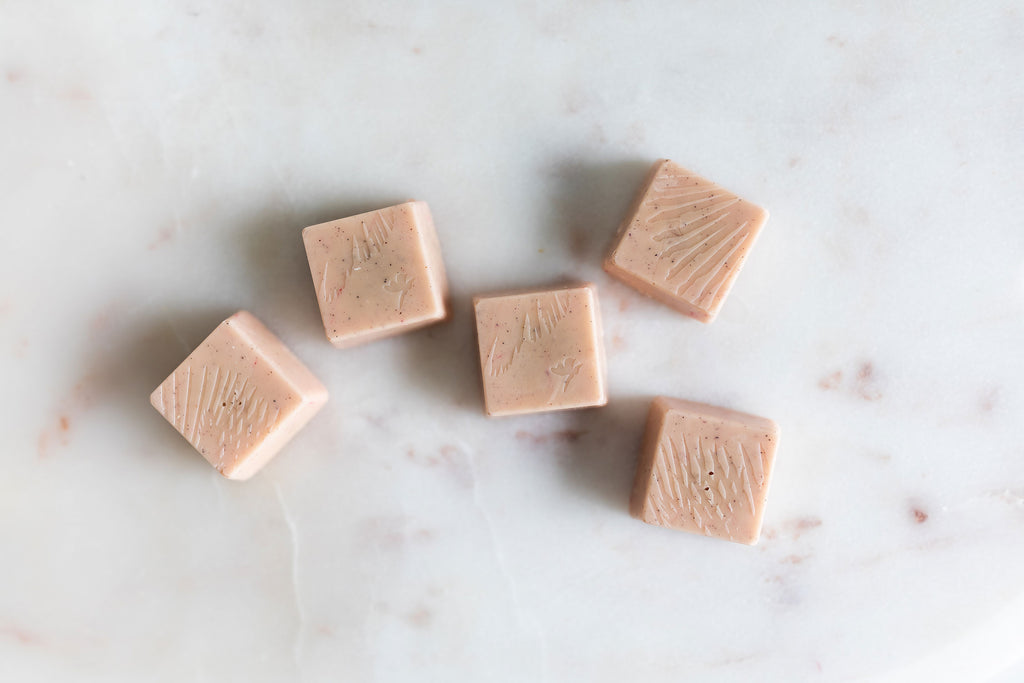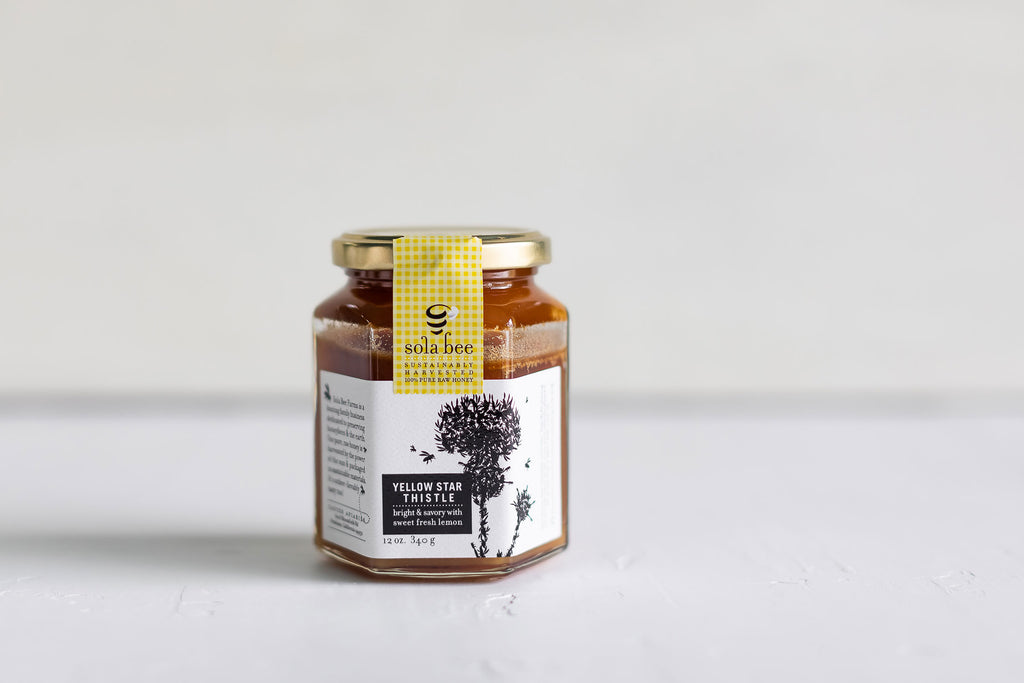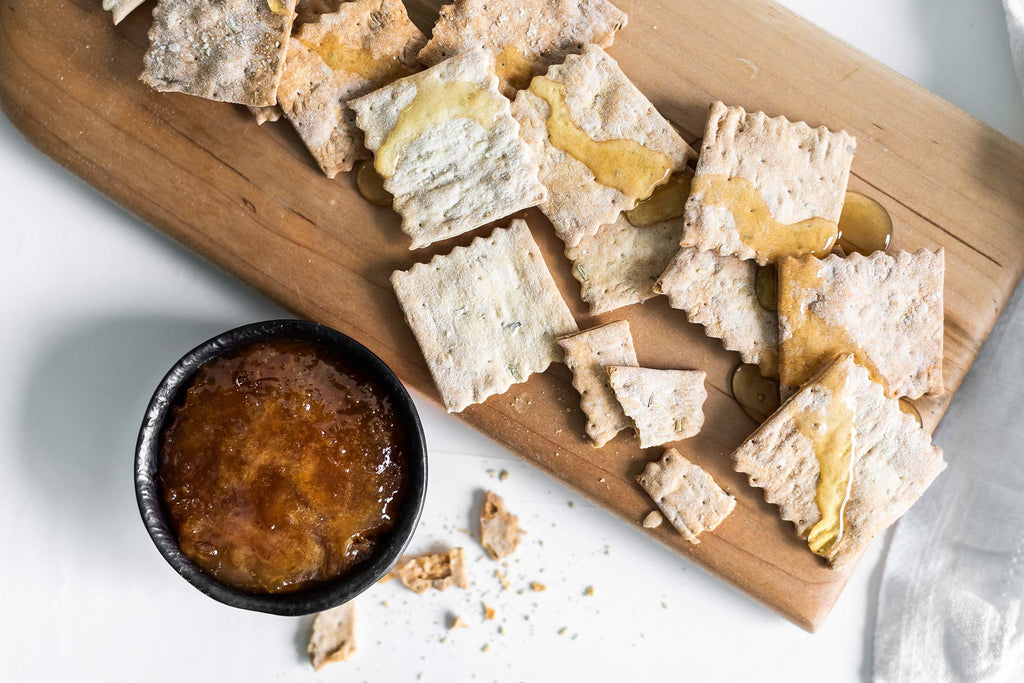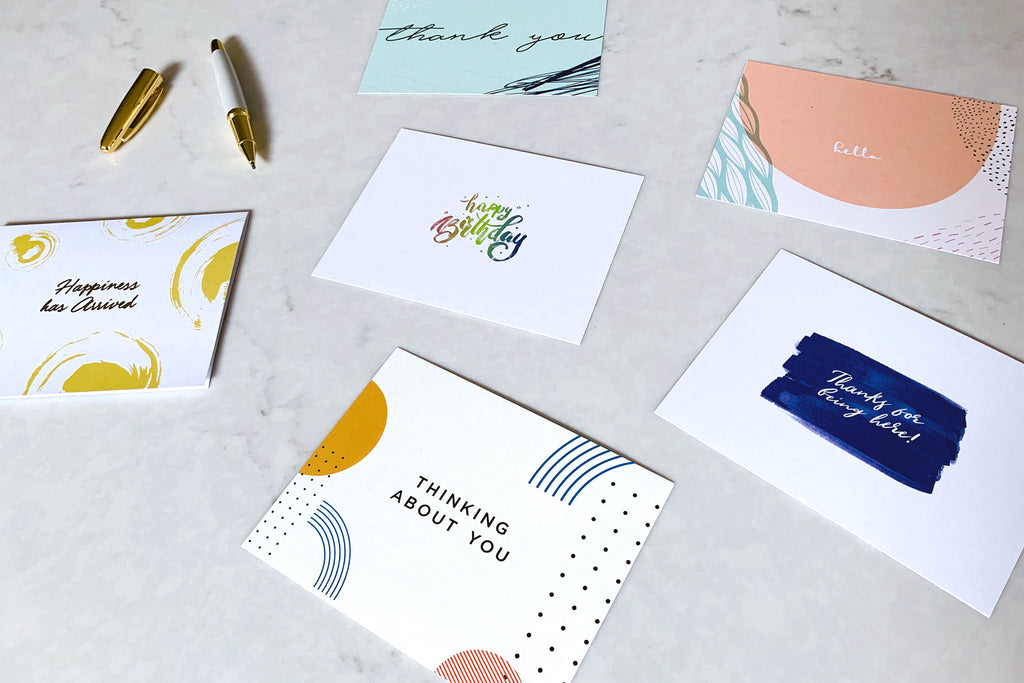 HudPro Summer Picnic
$155.00
$0.00
Whether it's a trip to the beach or a staycation (uh hello Covid Mother's Day Style!), send this gift to create a memorable experience. This ethically woven blanket is ideal for a camping trip or a summer picnic. Add some delicious treats from some awesome California companies, and you've got the start of a time to remember. Perfect for Mother's Day or a Glamping aficionado. For our Mother's Day Special, you can also add in these yummy Rosé flavored bon bons for your Mom to enjoy all to herself!
WHAT'S INSIDE
Nipmo's Luna Collection pays homage to our moon's constant presence and evolving shapes. Rounds line the center of the blanket and provide a great space for picnic spreads to take place. This collection is perfect for beach lounging or keeping warm around a campfire. They are big enough for a 2 - 4 person picnic and roll up in thirds for easy transport. The blankets are designed in San Francisco and hand woven in Mexico by skilled artisans. Their leather straps are hand-made by us out of vegetable tanned leather that ages nicely with use.
Rustic Bakery has the only handmade sourdough flatbread anywhere. Ingredients remain strictly local, organic when possible as well as globally sourced. These Rosemary Crackers are delicious with any cheese or dip.
Honey: Light, crisp and full of flavor, Yellow Star Thistle's citrus notes pair well with light goat cheeses or greek yogurt, and it's great for use in coffee, as it will add just a hint of sweetness. 100% pure raw honey. Size: 12oz. jar.
A glass of Rosé will never be the same! Vosges Rosé Pairing Bonbons are designed to take your wine tasting to a new frontier. The naturally-colored pink, white chocolate shell encases a soft Rosé-filled center. Yum.
ABOUT THE PRODUCT/VENDORS
Born on the border of California and Mexico, Nipomo was raised at a cultural crossroads. As a mother and daughter team (Elizabeth and Liz) they collaborate with skilled artisans from our home country of Mexico. Designing a modern product with traditional methods of making allows us to create unique products while preserving a slice of history, art, and craft.
Carol LeValley & Josh Harris started Rustic Bakery, Inc. on a whim in 2005. As far as we know, Rustic Bakery has the only handmade sourdough flatbread anywhere. A cracker is simply flour, water, and salt. Ingredients remain strictly local, organic when possible as well as globally sourced. The business has grown to three cafés and a wholesale division with 28 products. Carol and Josh can still remember sitting at the kitchen table, and seeing their first tray of crackers come out of the oven. It was such a thrill.
Sola Bee Farm carefully and sustainably extracts each honey varietal in small batches, only taking the excess honey from each hive. They are strong believers in healthy beekeeping practices, and honeybee health is their top priority. All of their honey varietals 100% pure/raw and contain no additives.
Vosges Haut-Chocolat welcomes you to an experiential realm of storytelling through the medium of chocolate. By means of esteemed craftsmanship and conscious innovation, we inspire you to interact with the world in a different way. We maintain as our highest priority the quality and craftsmanship of our artisanal chocolate, and are intentional in all we do, as we create chocolate with a worldview.
Blankets are machine washable on cold gentle cycle, lay flat to dry.
SHIPPING DETAILS
Order Processing: Please allow 2-3 days before shipment is sent out. Please allow enough time for packages to arrive on time for your special day.
Signature Kraft Gift Box pictured not included in total price and can be added to your order from this product page.