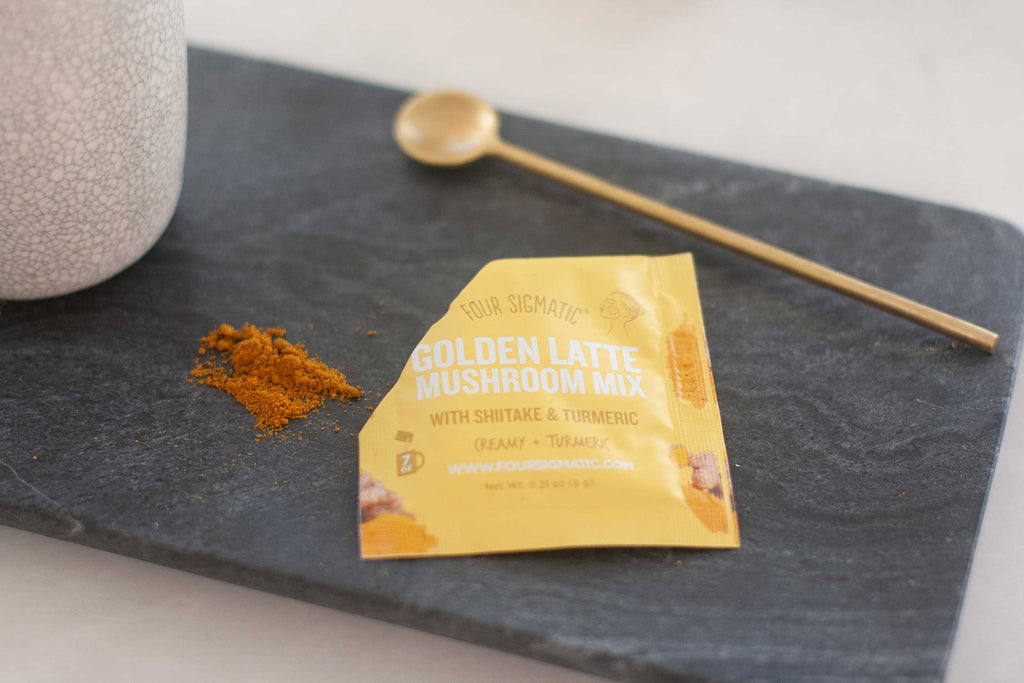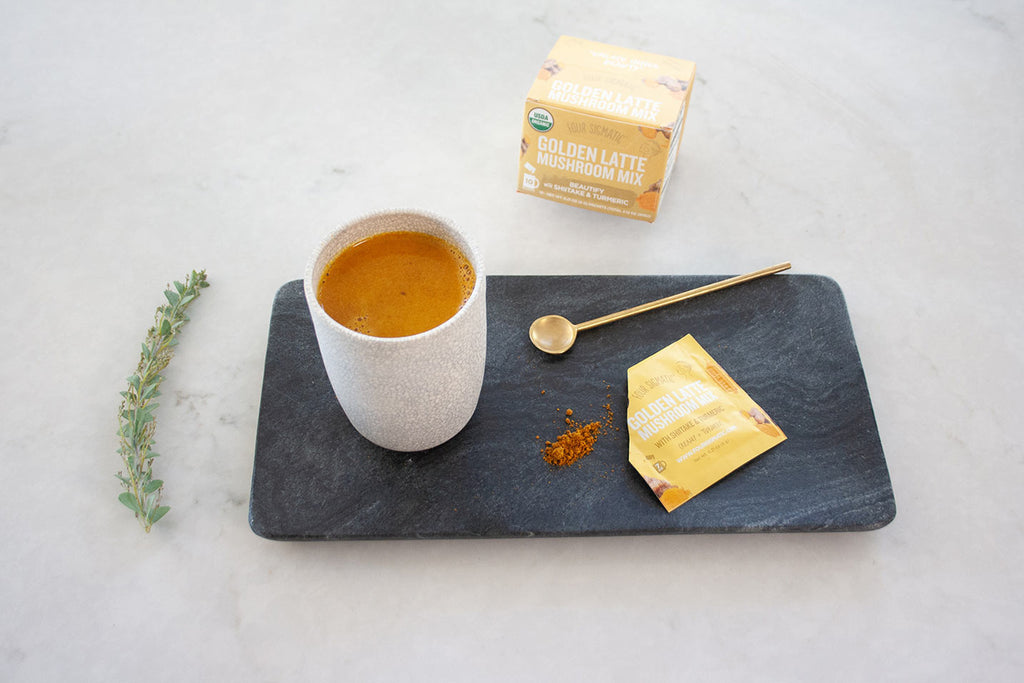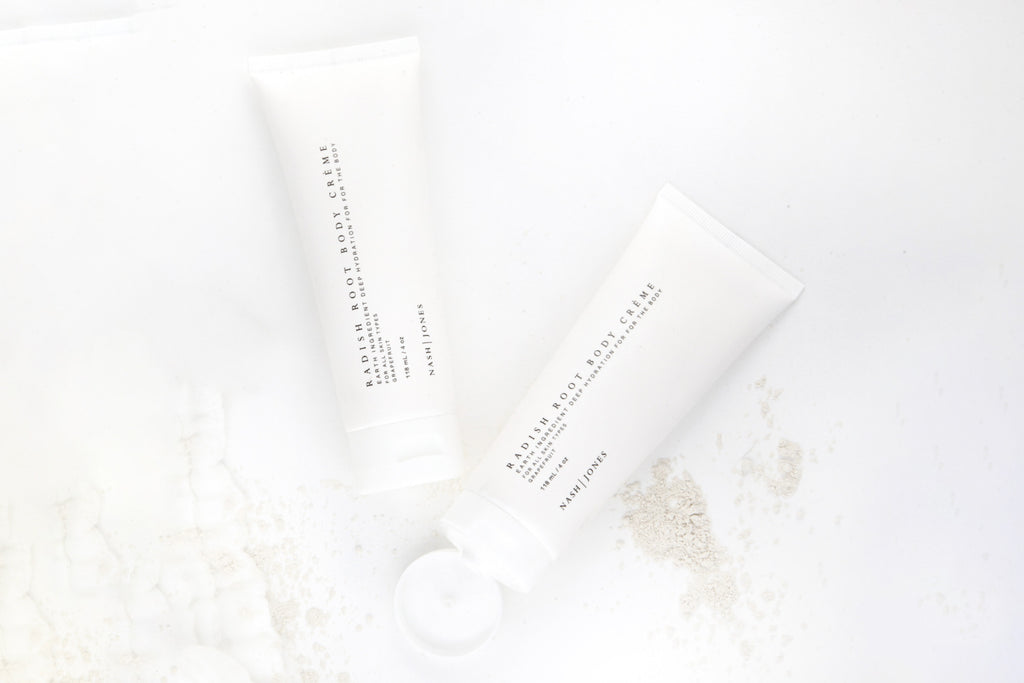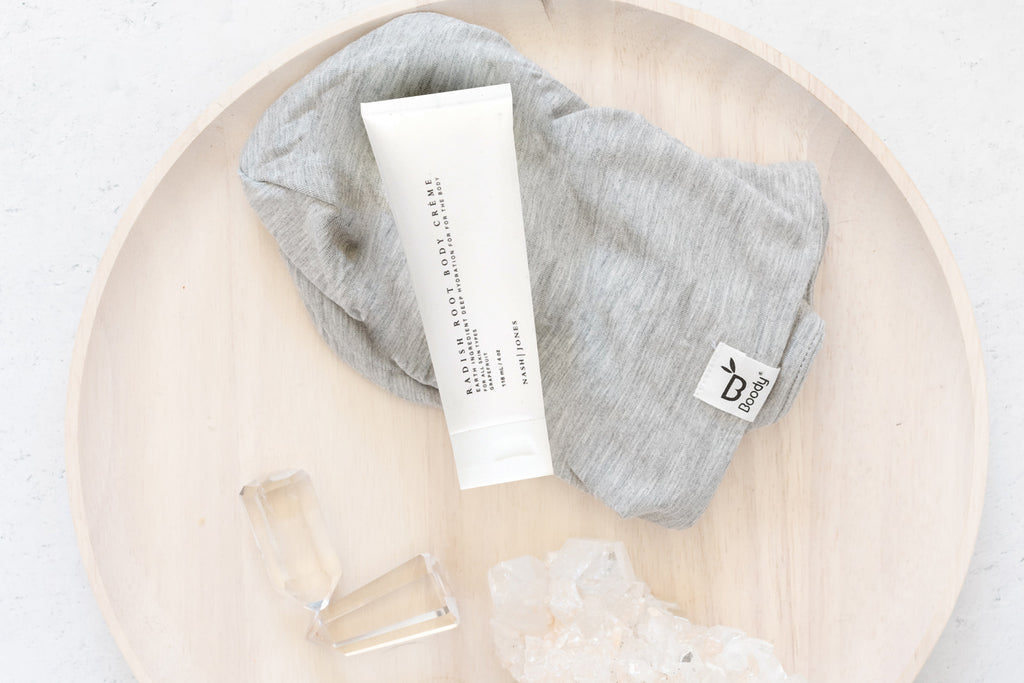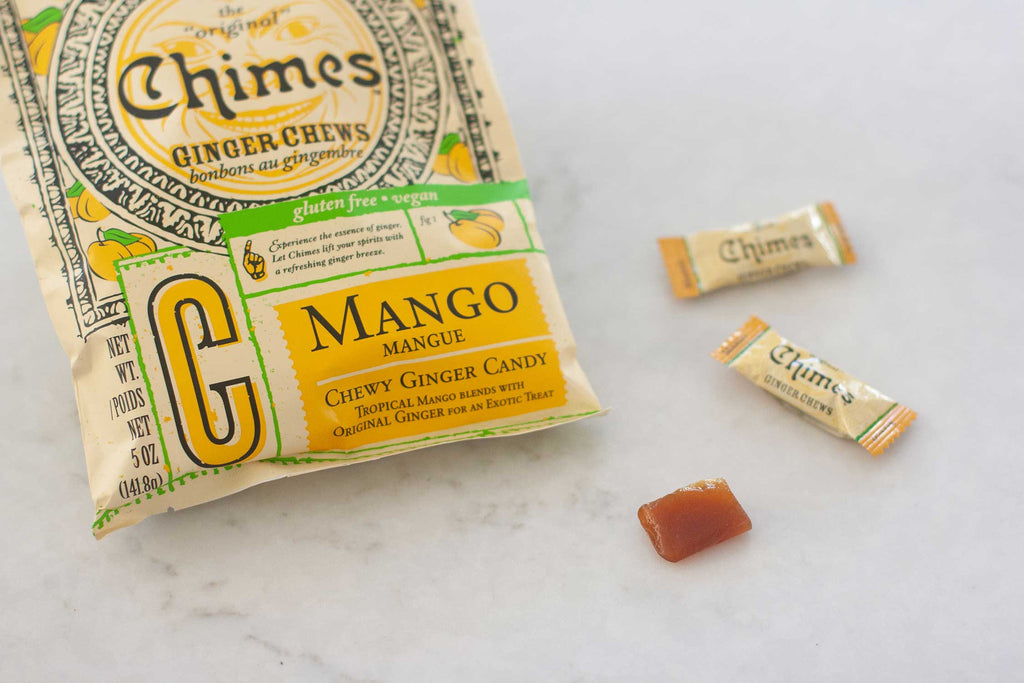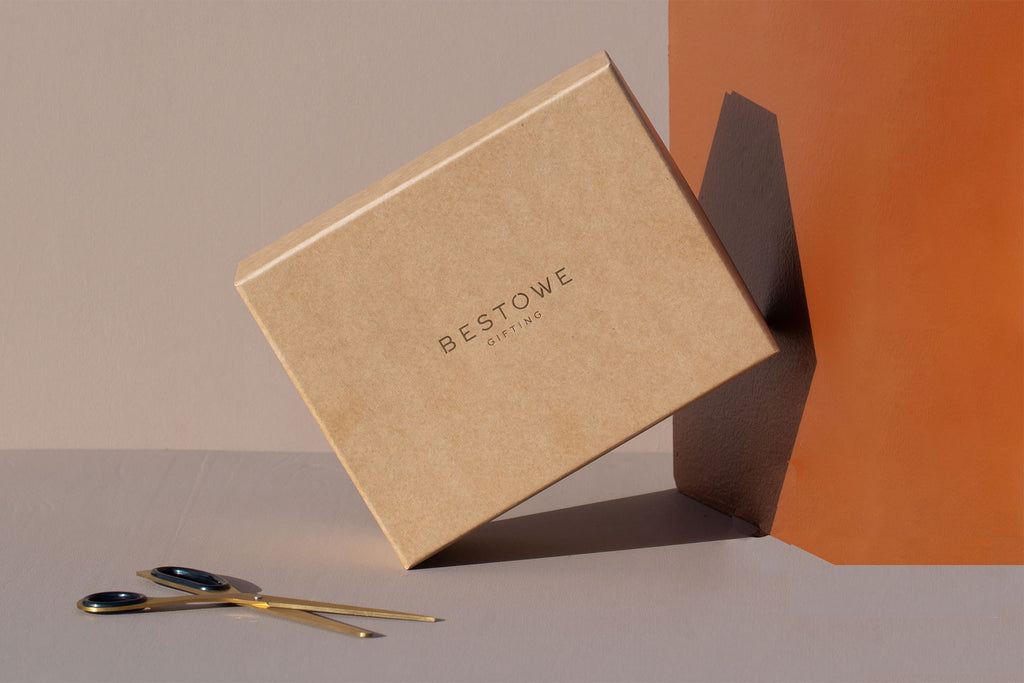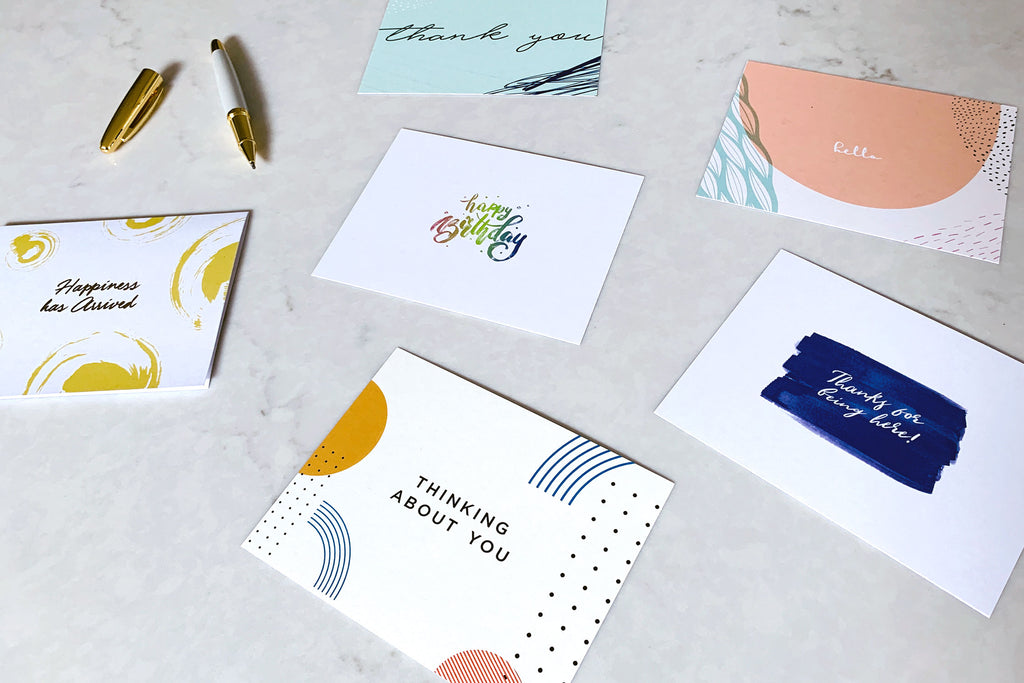 Chemo Comfort and Care Body Butter
$95.00
$0.00
Comfort and Care for Cancer Fighters: They are a warrior going through the toughest battle of their life. Our gift box is specially designed to provide comfort and care during cancer treatment. The package includes ginger chews candy to soothe the stomach, a bamboo beanie to keep them warm, mushroom and turmeric tea to calm their soul and build their immunity, and a rich moisturizer to nourish tender and sensitive skin. Give yourself or a loved one the gift of comfort and care - because they deserve it.
Gift comes with reuse-able, sustainable, rigid gift box (shown in photos).
5% of the proceeds go to the Cancer Society 
WANT THIS BOX BRANDED?
Looking for personalized and branding packaging with a note card that shows off your company? You're only a click away! Reach out to place your order now. Minimums apply.
WHAT'S INSIDE
The Nash and Jones line began out of necessity. Because of consumers' negative reactions to products filled with chemicals, dyes, perfumes and preservatives, this product line offers only clean ingredients which lead to products that nourish our skin. The products are rooted in the amazing benefits of organic oils, butters, and beeswax.
A bamboo beanie from Boody Wear is all-natural and great to keeping warm during treatment or during and after hair loss due to the side-effects of Chemo.
Turmeric has healing properties thought to help with cancer as well as antioxidant properties. Mushrooms have long since been found to have positive effects on our body as well as to be great for immunity and a number of other issues. Combining the two makes Four Sigmatic's Latte Tea a powerful formula to boost mood and immunity. Additional ingredients include adaptogenic tulsi, warming ginger, and a pinch of black pepper to support turmeric's skin-loving properties. Caffeine-free.
Ginger Chews from Chimes are a perfect relief for people going through cancer treatment. In addition, the candy itself is great to have on hand during chemo treatment because of the metallic taste of the medications.
ABOUT THE PRODUCT/VENDORS
A luxurious Nash and Jones Body Creme with a gentle and clean grapefruit scent created by essential oils for all skin types.  Our non-greasy formula sinks in quickly for lasting hydration with just a hint of citrus.
Four Sigmatic believes in the real magic of functional mushrooms like Reishi, Chaga, Cordyceps, and Lion's Mane, as well as other superfoods and adaptogens like rhodiola, eleuthero, and schisandra to help everyone live healthier, more enhanced lives.
Chimes' desire is to be timeless by making sweets that care about the world in enduring ways. It's a family owned business that pursues perfection.
Boody Wear strives to produce thoughtful clothing that meets all your needs whilst being high quality, durable and sustainable. All Boody garments use viscose made from bamboo and are produced adhering to the highest standards for both the planet and our workers.  
SHIPPING DETAILS
Box Size: 12.25x9x4.25   Order Processing: Please allow 2-3 days before shipment is sent out. Please allow enough time for packages to arrive on time for your special day.  
Gift comes with reuse-able, sustainable, rigid gift box (shown in photos).