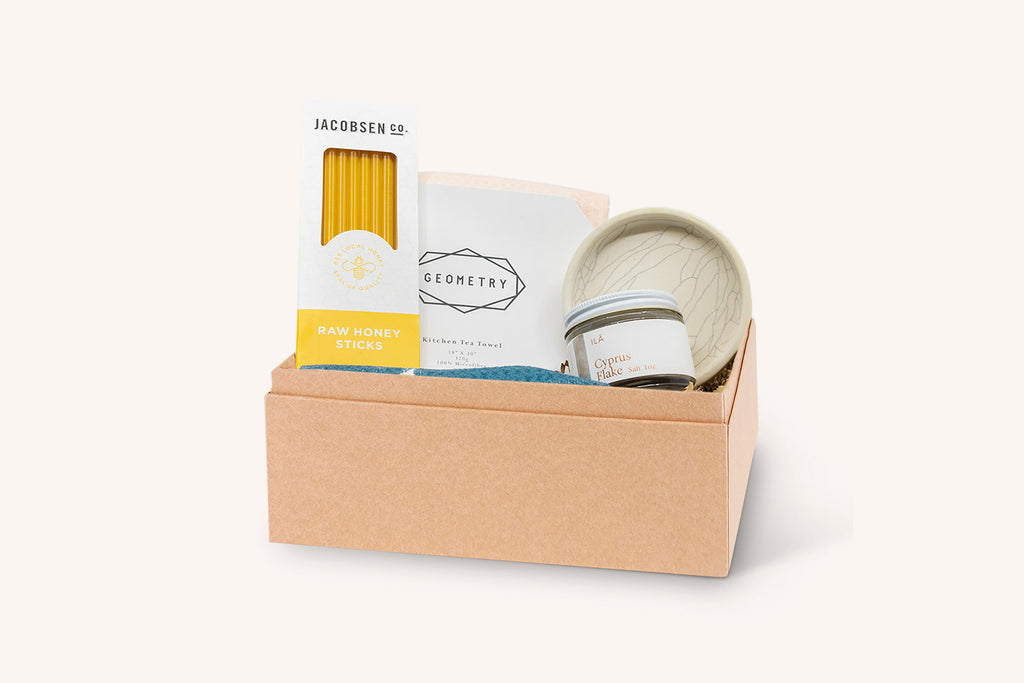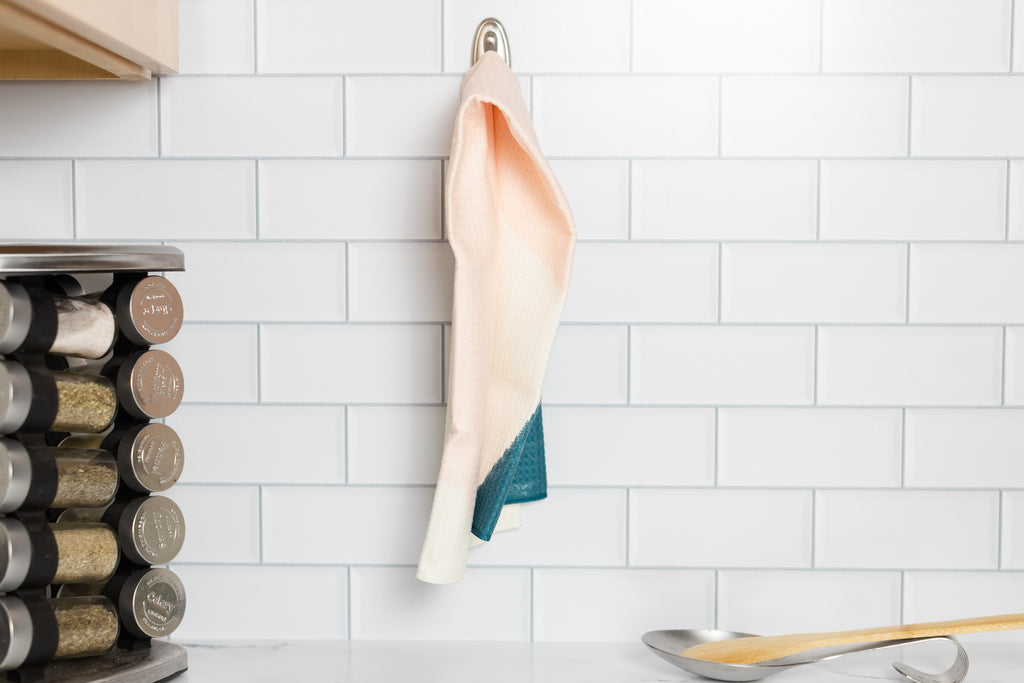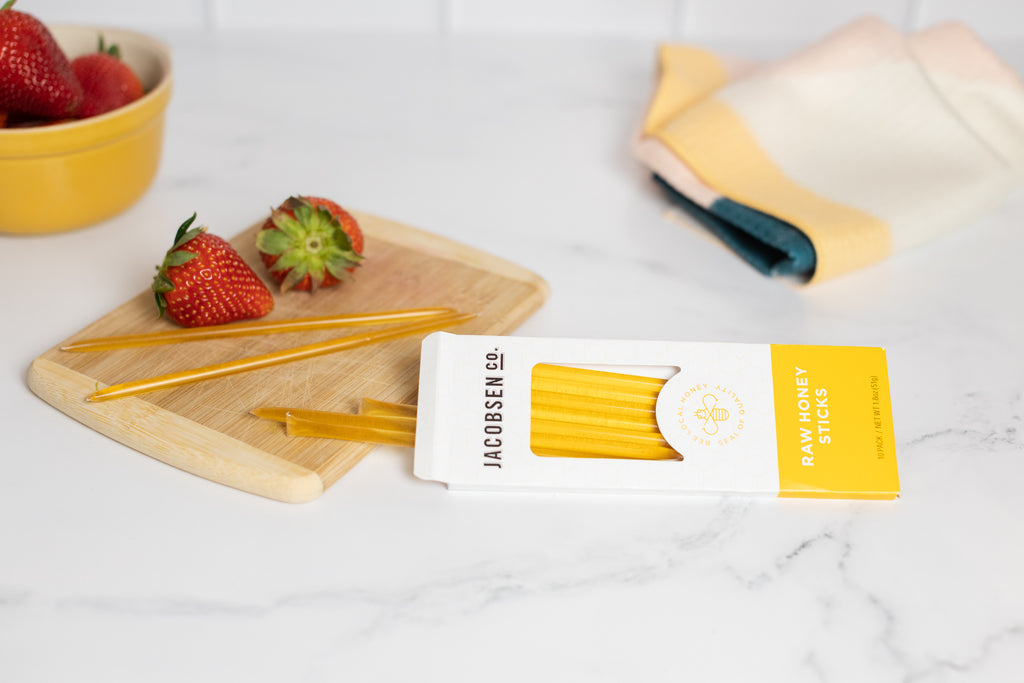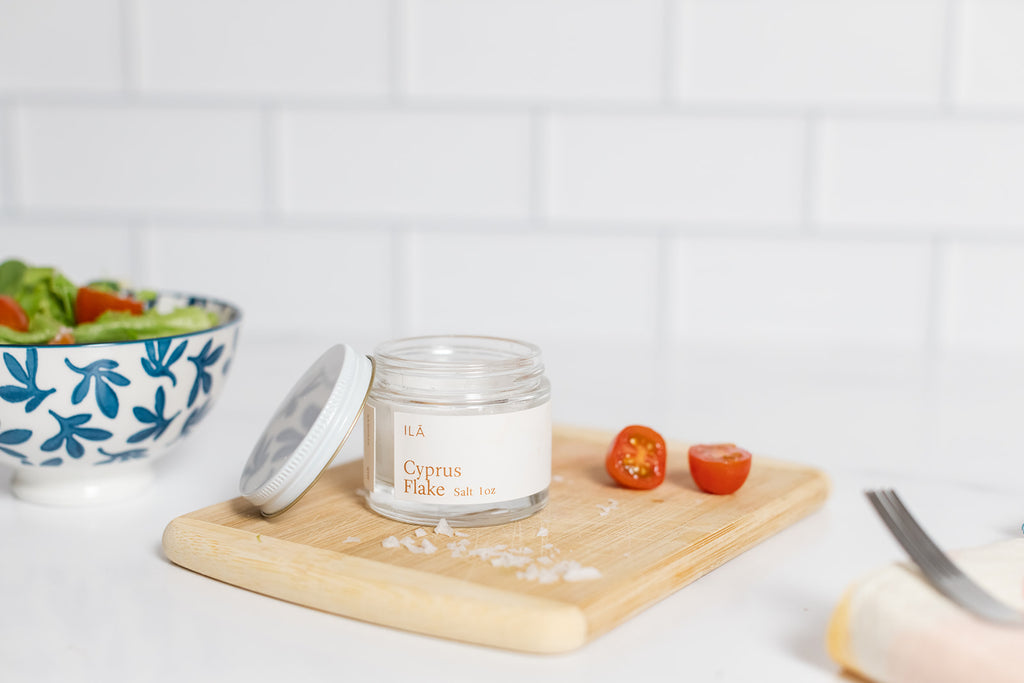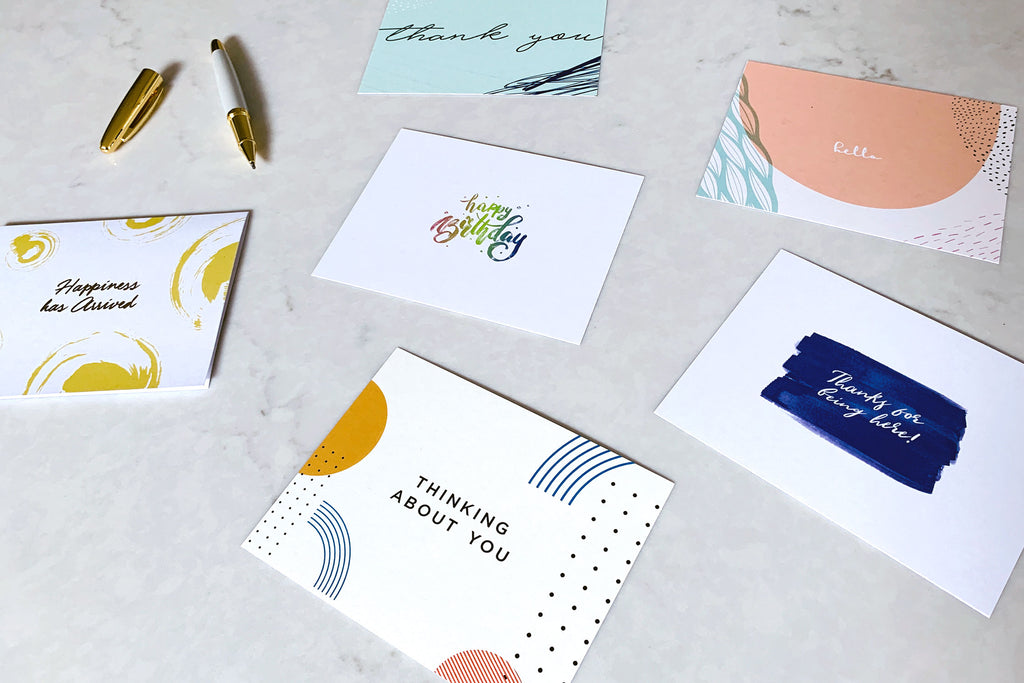 Gourmet Sweets & Salt
$85.00
$0.00
Experience the magic of sweet and savory flavors together with our beloved gourmet sweets & salt gift set! Featuring the refined line up of products below, this gift set will deliver a delicious 1-2 punch of flavor to the culinary enthusiast who receives it.
Gift comes with reuse-able, sustainable, rigid gift box (shown in photos).
WANT THIS BOX BRANDED?
Looking for personalized and branding packaging with a note card that shows off your company? You're only a click away! Reach out to place your order now. Minimums apply.
WHAT'S INSIDE
In their quest to create the perfect kitchen tea towel, Geometry is leading the way to a more efficient and clean kitchen. The cute tightly knitted waffle-weave towel is perfect for holiday decor too. The construction of each towel perfectly soft and powerfully effective (each made with two recycled plastic bottles) with fast drying time so taking care of spills is a cinch! The absorbency of our premium microfiber is hard to beat, absorbing nearly 7X its weight in liquid. 18" x 30"
This delicate sea salt harvested off the coast of Cyprus embodies the taste of the Mediterranean. Its unique pyramid shape is the result of a lengthy solar evaporation process—it can take up to two years for it to reach completion. Sprinkle it whole or crumble the delicate flakes between your fingers for the preferred texture. 
Beautiful Crackle Salt/Offering Dish from Earthen Shop in San Francisco. Ultra-minimal stoneware to store salt or to serve olives. Velvet matte crackle glaze with a crystally white interior. ~3.5" wide x 3" deep. // 11 oz.
Raw 10-pack or Honey sticks. Enjoy a little sweetness on the go with Jacobsen's  single-origin raw blackberry honey sticks. Always sustainably harvested and never heated, treated, blended or ultra-filtered.

ABOUT THE PRODUCT/VENDORS
Geometry launched with a single mission: To fuse beautiful, cool, fun, unique, and hip art on products used every day in our homes. As their debut product line, they introduced the Geometry Tea Towels - a premium line of not-so-ordinary tea towels made to order and printed in California.
Carefully sourced from farms, purveyors and artisans around the globe, each of the ILA products has been selected for its integrity with an aim to inspire you to gather, cook and celebrate the act of a shared meal. The origin of ILA is rooted in Hindu Mythology, and is named after a woman whose beauty was irresistible, she is gentle, kind and a spirit of the ground. Literally translated, ILA in Sanskrit means earth, beauty and prayer.
Earthen Shop (located in San Francisco) has been making ceramics that celebrate the simple pleasures of life - cradling a warm cup of coffee, burning your favorite incense, a shared meal with friends. The work is deeply inspired by nature, rooted in craft, and designed by two women for the modern home.
Ben Jacobsen founded Jacobsen Salt Co. in 2011—the first company to harvest salt in the Pacific Northwest since Lewis & Clark. Since then it has transformed from a local small business to a nationally recognized brand as America's leading salt maker. Harvested from the cold, pristine waters of Netarts Bay on the Oregon Coast, their flake and kosher sea salts have garnered worldwide favor for their beautiful presentation and pure taste by professional chefs and home cooks alike.
SHIPPING DETAILS
Box Size: 12.25x9x4.25
Order Processing: Please allow 2-3 days before shipment is sent out. Please allow enough time for packages to arrive on time for your special day.
Gift comes with reuse-able, sustainable, rigid gift box (shown in photos).