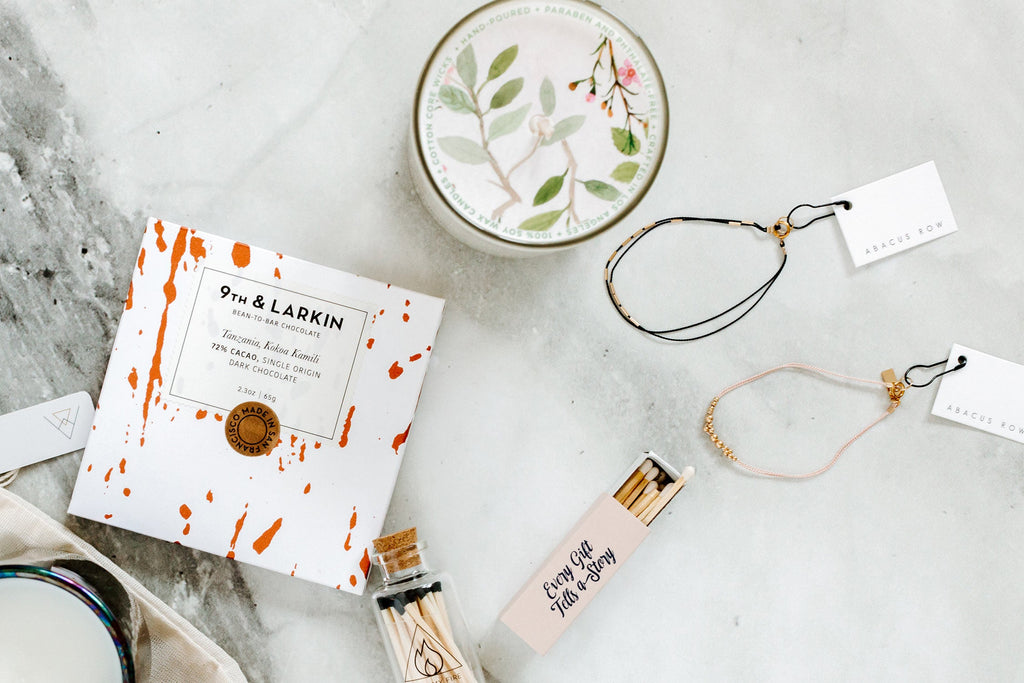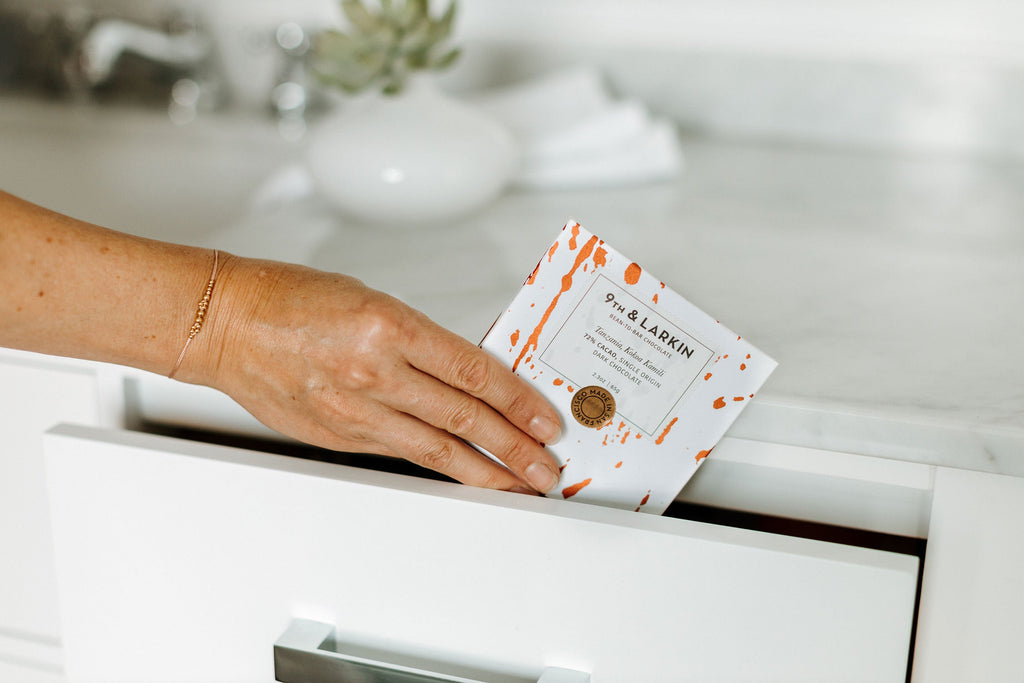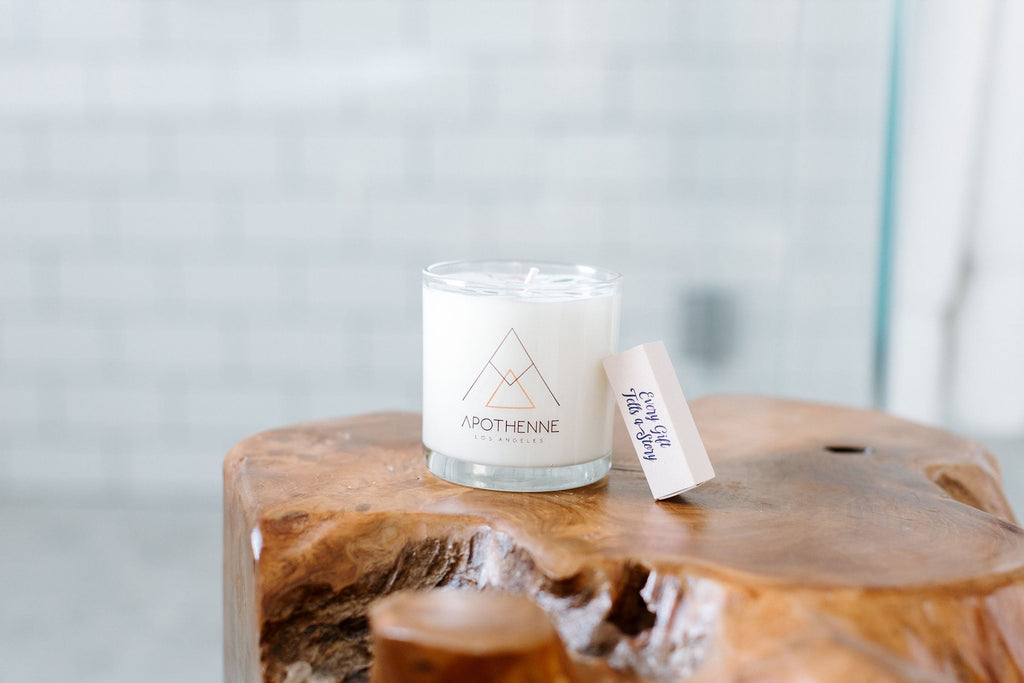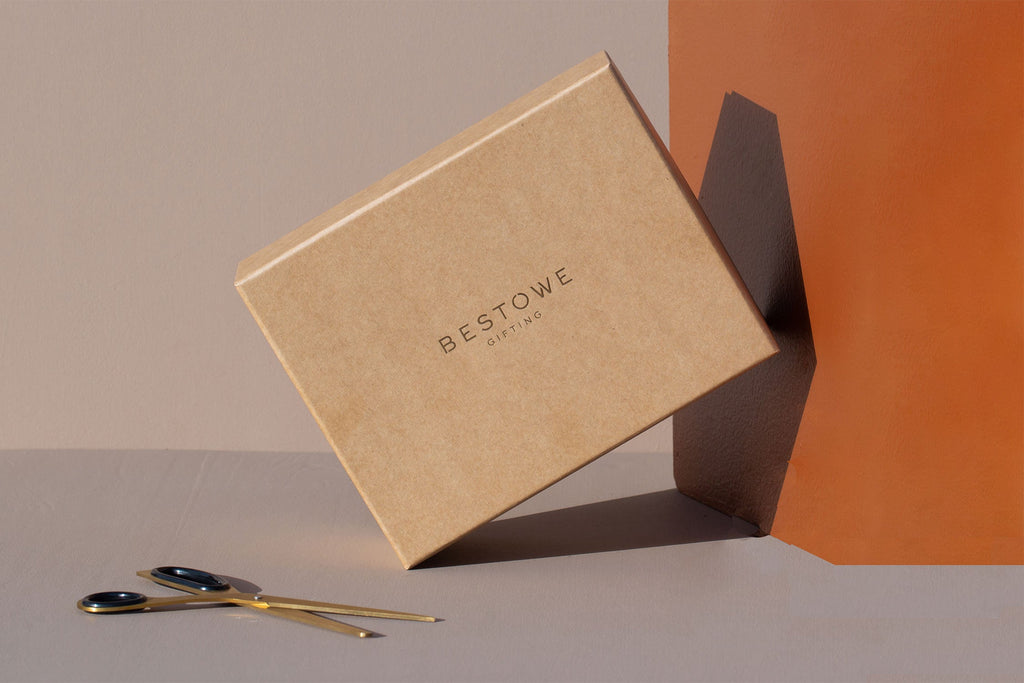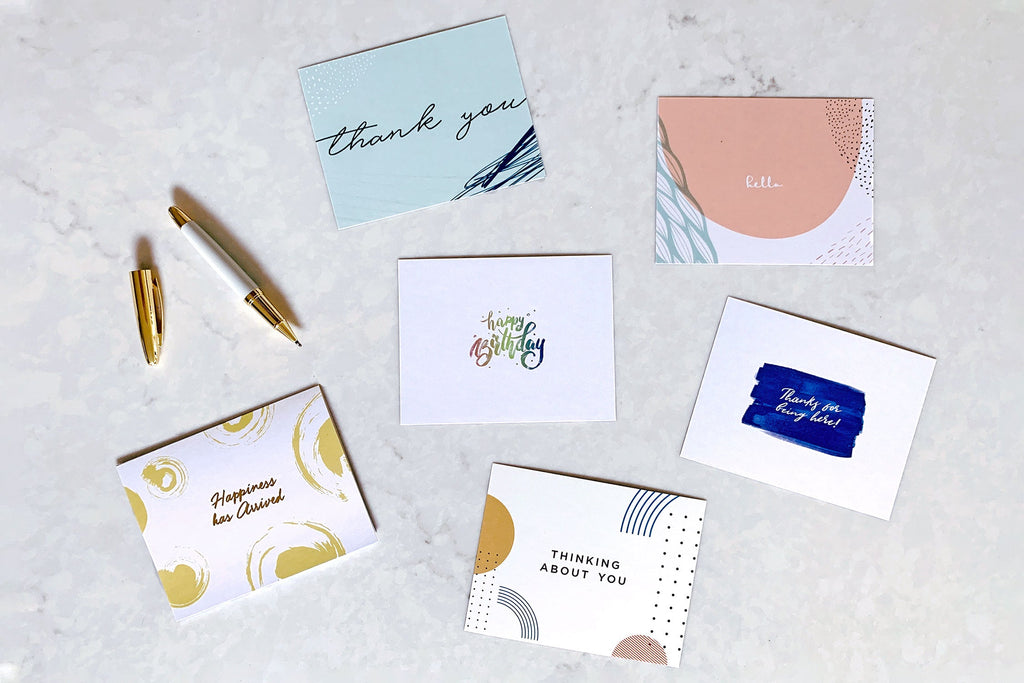 EastFilm A Gift with Style
$105.00
$0.00
The beauty of this gift box assortment is that it works for literally anyone! As the receiver, we hope you enjoy the gifts in this package, because, you my friend, are about to feel the love. Just a little something to make you feel special.
Gift comes with reuse-able, sustainable, rigid gift box (shown in photos).
WANT A BRANDED BOX?
Looking for personalized and branding packaging with a note card that shows off your company? You're only a click away! Reach out to place your order now. Minimums apply.
WHAT'S INSIDE
This beautiful bracelet is from a San Francisco jewelry designer, Abacus Row. It's made with a silk cord (either light pink/Leo or black/Andromeda) and short gold-filled beads. Care is easy: to keep it nice, keep away from water.
Tien Giang Chocolate is a signature bar of 9th & Larkin. Made with cacao beans sourced from Tien Giang, Vietnam, this bar has beautiful notes of brown sugar, nuts, cinnamon, with hints of figs and persimmon on a solid chocolate background.
Apothenne is a candle company in Los Angeles. Their candle collections are handcrafted with 100% non-GMO soy wax, cotton-core, and lead-free wicks, using a blend of essential oils and phthalate and paraben-free natural oils and their products are ethically produced and are free of preservatives, additives, dyes, lead, and petroleum. Their hope is to awaken your senses, evoke nostalgic memories, and add a little love and light to your space.

ABOUT THE PRODUCT/VENDORS
Abacus Row is an independent brand of refined and understated handmade jewelry. Their line reflects a subtle approach to details; designed for the thoughtful consumer with a discerning eye and an effortless sense of style.
SHIPPING DETAILS
Box Size: 12.25x9x4.25
Order Processing: Please allow 2-3 days before shipment is sent out. Please allow enough time for packages to arrive on time for your special day.
Gift comes with reuse-able, sustainable, rigid gift box (shown in photos).