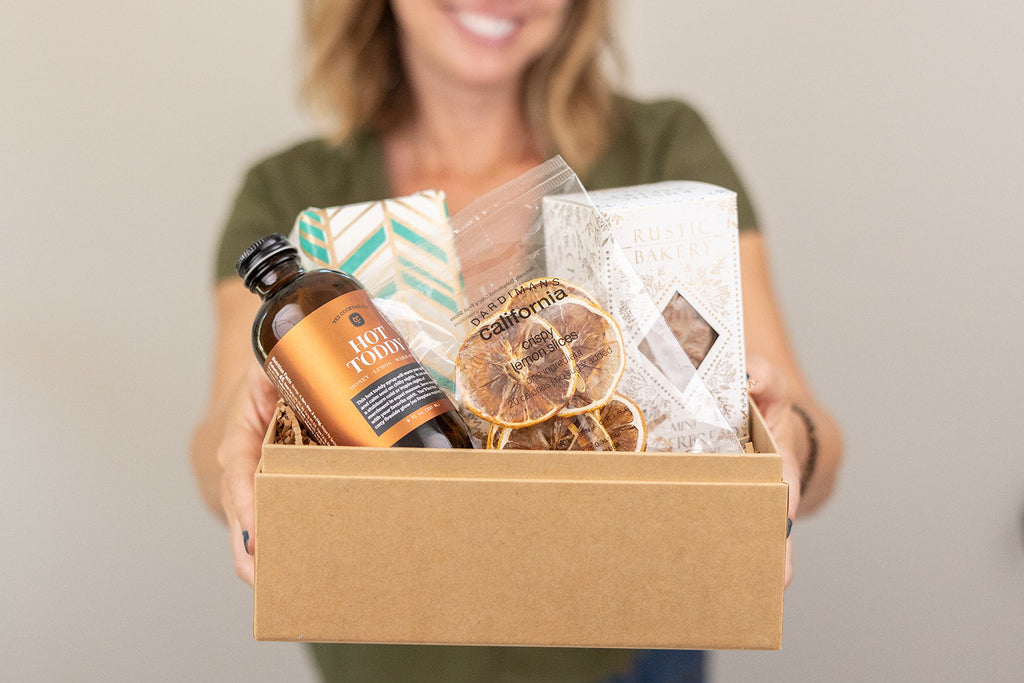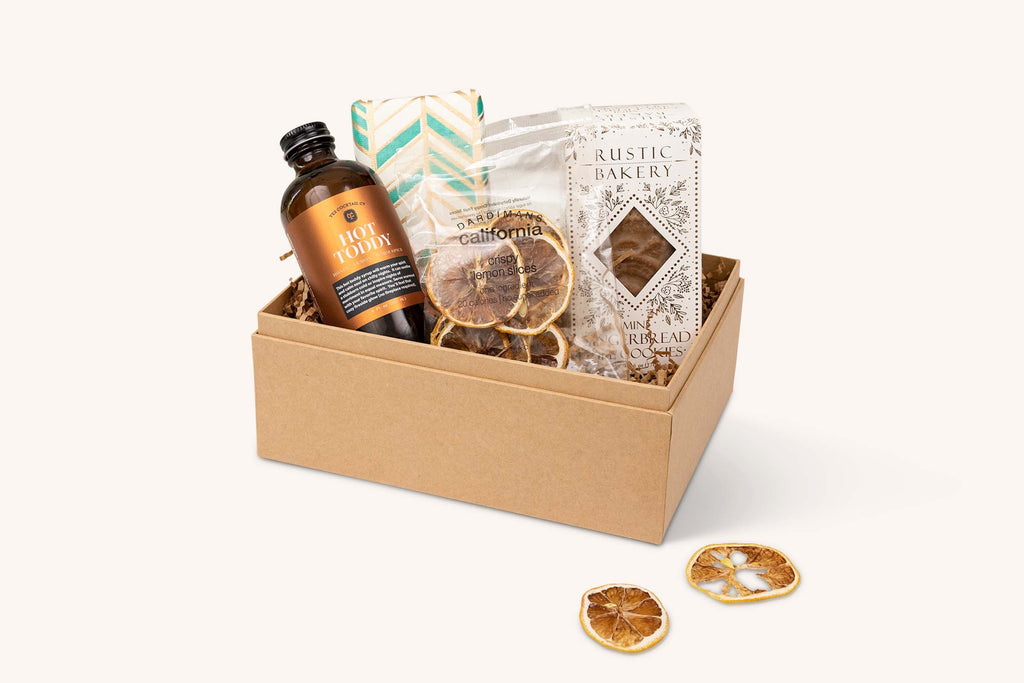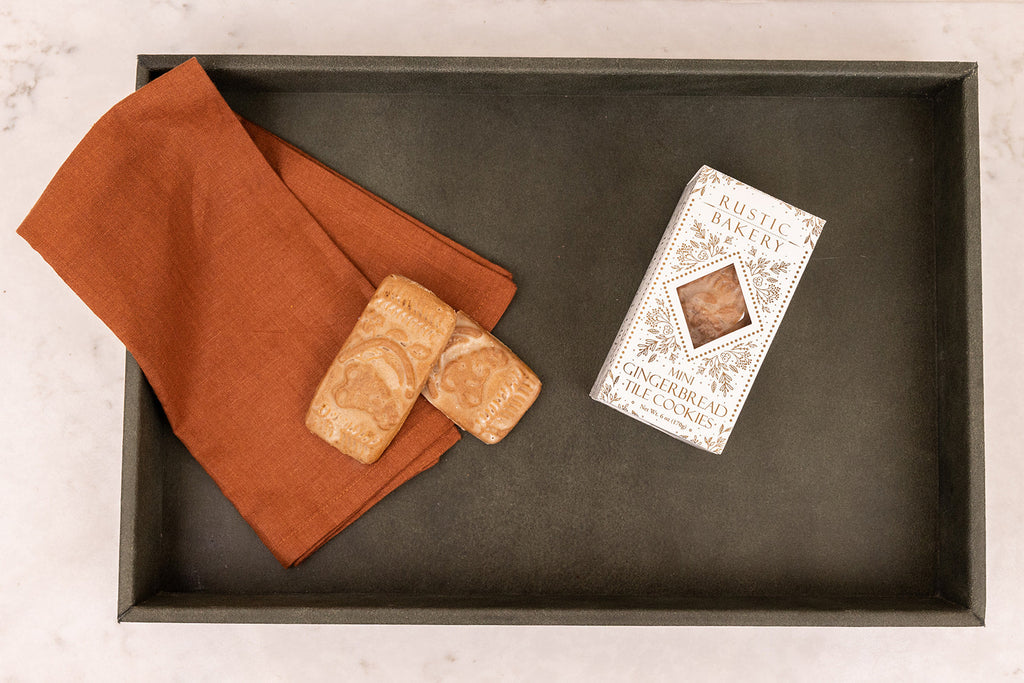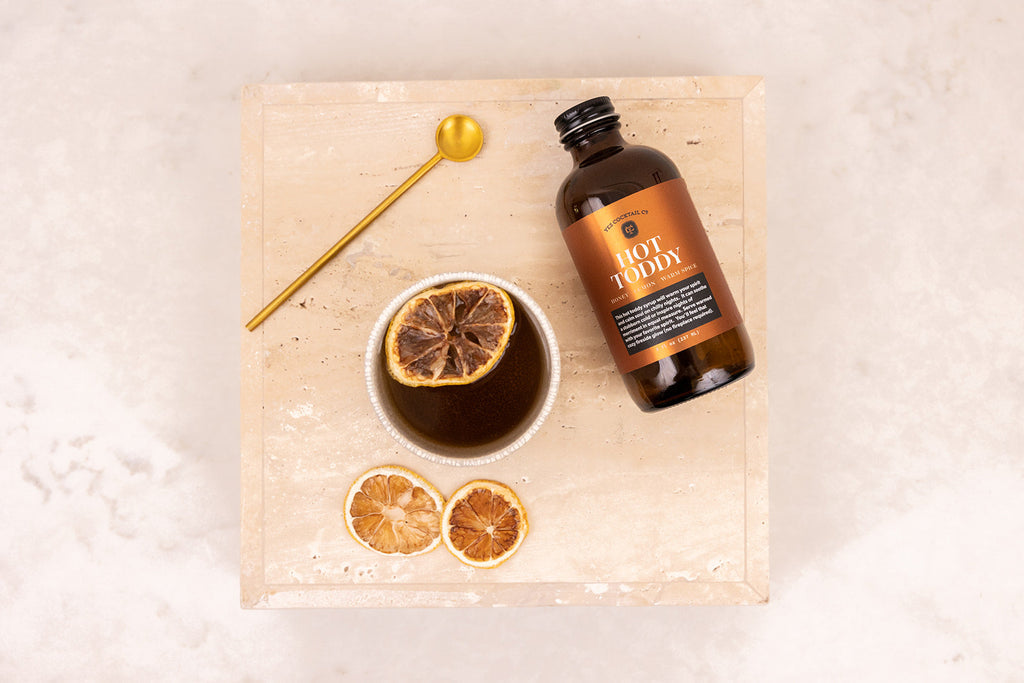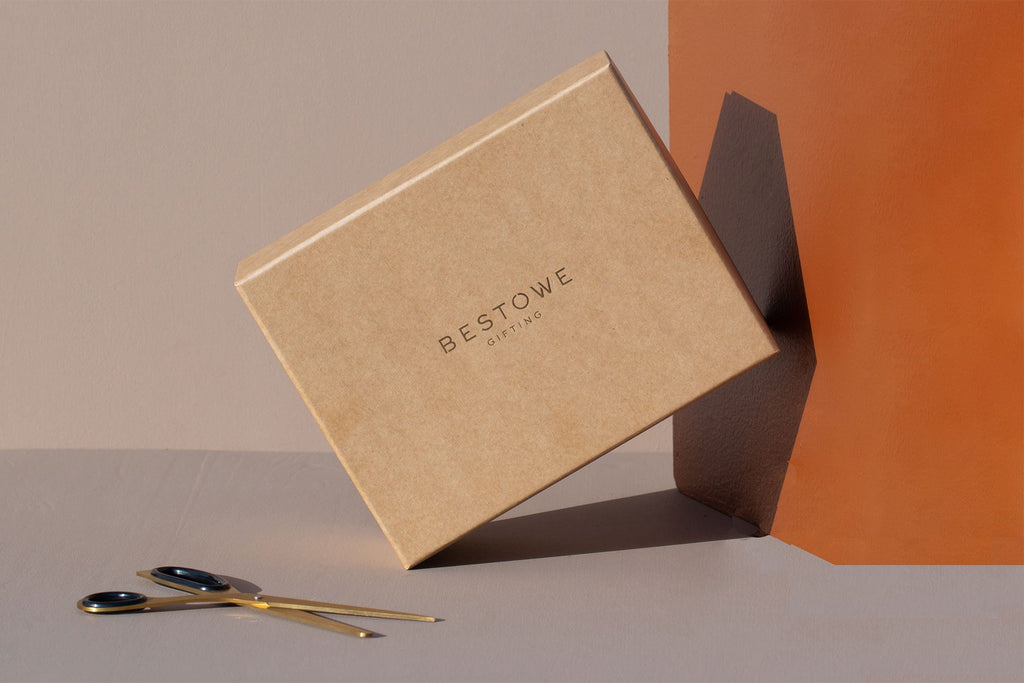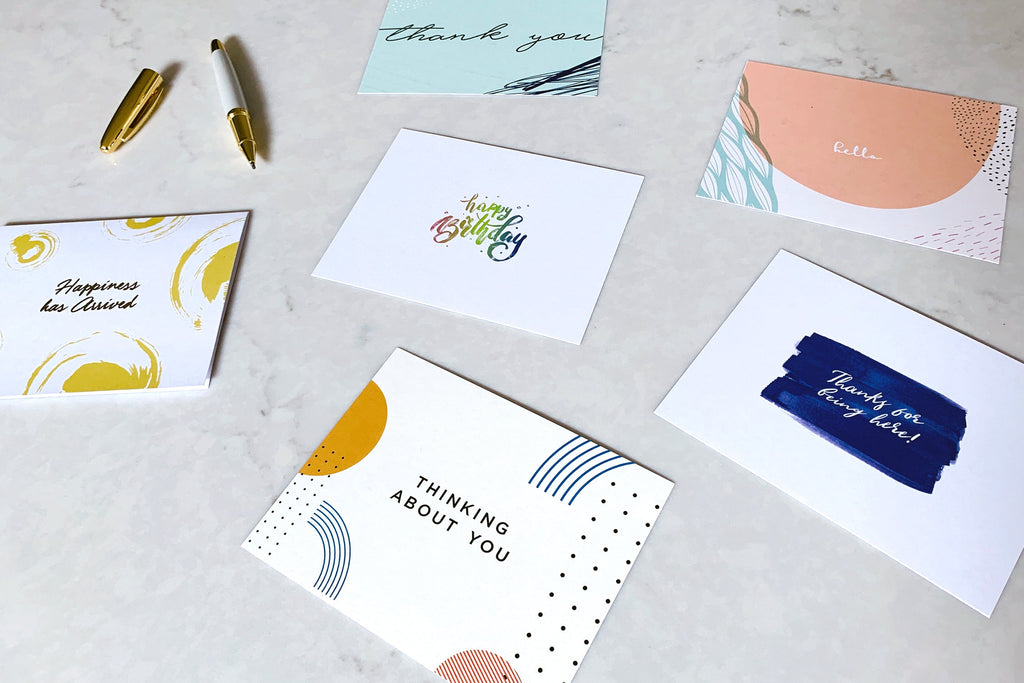 EastFilm Cozy Night In Gift Box
$60.00
$0.00
The perfect addition to a cold winter night or a hot summer picnic: a drink made with a delicious "hot toddy" mix. Our gift box includes a little party in a box, with snacks such as Gingerbread cookies (during the holidays) and Alfajores (year round) and fresh lemon crisps. This gift box is a great extra perk to enliven any one's cozy night in or summer movie night.
Gift comes with reuse-able, sustainable, rigid gift box (shown in photos).
Fresh lemon, wildflower honey and warm spice combine in this cold weather favorite, the non alcoholic Hot Toddy Mix. Just add to hot water and your favorite spirit for a perfectly crafted toddy! ingredients:pure filtered water, cane sugar,honey, lemon juice, spices, citric acid Size: 8 oz bottle // Yield: 10-16 cocktails // Shelf life: 2 years // Alcohol by volume: 0%
This holiday season indulge in these sophisticated and delicious Gingerbread Tiles that are hand rolled and trimmed. They are full of holiday spices and are topped with a delicate vanilla glaze that highlights the intricate engraved surface.
Crispy and light and melt in your mouth goodness just begins to describe these buttery sweet, sugar toasted peanuts. So scrumptious, you may have to "squirrel' them away for yourself 
Dardiman's Seasonal Fruit Crisps are light and airy, just the perfect addition to a seasonal cocktail, a bowl of yogurt, or as a light afternoon snack.
Cast in lustrous gold with a band that separates its one- and two-ounce sections, the interior of each side of our professional Japanese-style double jigger is scored with pinpoint mixology measurements.
A puzzler game made from wood.
WANT THIS GIFT BOX BRANDED?
Looking for personalized and branding packaging with a note card that shows off your company? You're only a click away! Reach out to place your order now. Minimums apply.
WHAT'S INSIDE
Rustic Bakery, Inc. on a whim in 2005. The business has grown to three cafés and a wholesale division with 28 products. Carol and Josh can still remember sitting at the kitchen table, and seeing their first tray of crackers come out of the oven. It was such a thrill. Now they make cookies and all baked goods worthy of snacking on.
Crisping began around Dardiman's own kitchen table. With the unmatched quality and flavor of California citrus readily available in our backyard, they were inspired to create a specialty item with one purpose in mind – to turn Californian fruits into crunchy, nutritious, and delightful slices.
Hope and Harmony Farms is proud to produce the finest hand cooked Gourmet Virginia Peanuts for our customers. The quality peanuts they are known for today all started with a time-honored family recipe that has been handed down for generations. All of their peanuts are grown locally, ensuring that we can choose from the freshest and highest quality peanuts. Hope and Harmony picks and packages every peanut with care no matter the size.
The Viski approach to barware stems from a deep respect for the history of cocktail culture and the innovative bartenders who are the future of mixology. They combine classic design with modern functionality for barware that's durable, beautiful, and timeless. They vet and test their product with bartenders to make sure the bar accessories are comfortable to use, look beautiful and work perfectly.
ABOUT THE PRODUCT/VENDORS
Box Size: 12.25x9x4.25
Order Processing: Please allow 2-3 days before shipment is sent out. Please allow enough time for packages to arrive on time for your special day.
Gift comes with reuse-able, sustainable, rigid gift box (shown in photos).
SHIPPING DETAILS