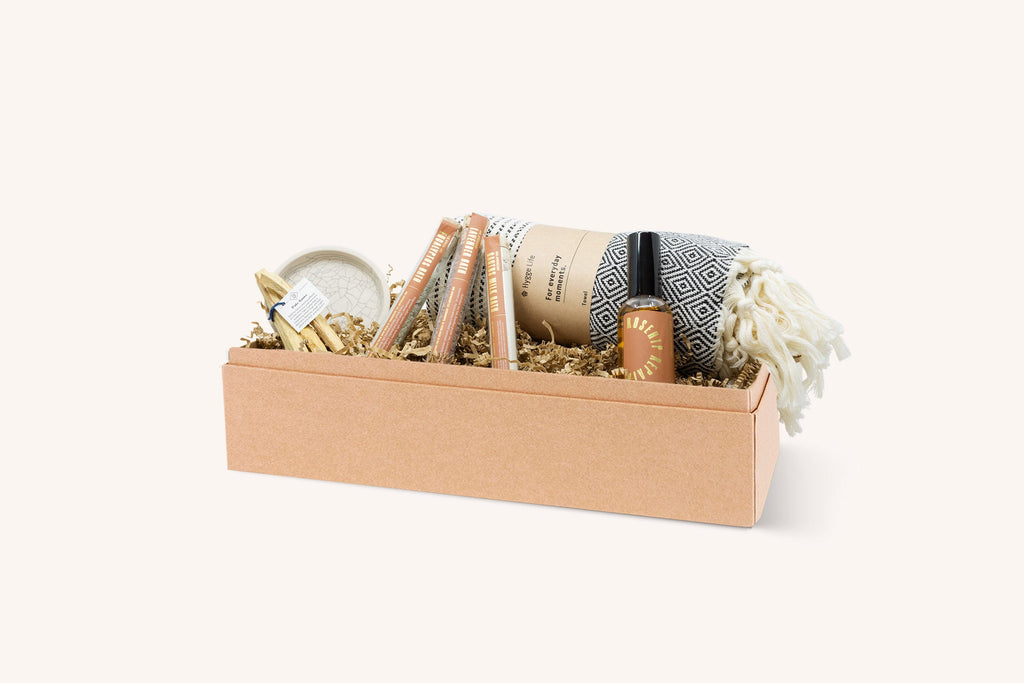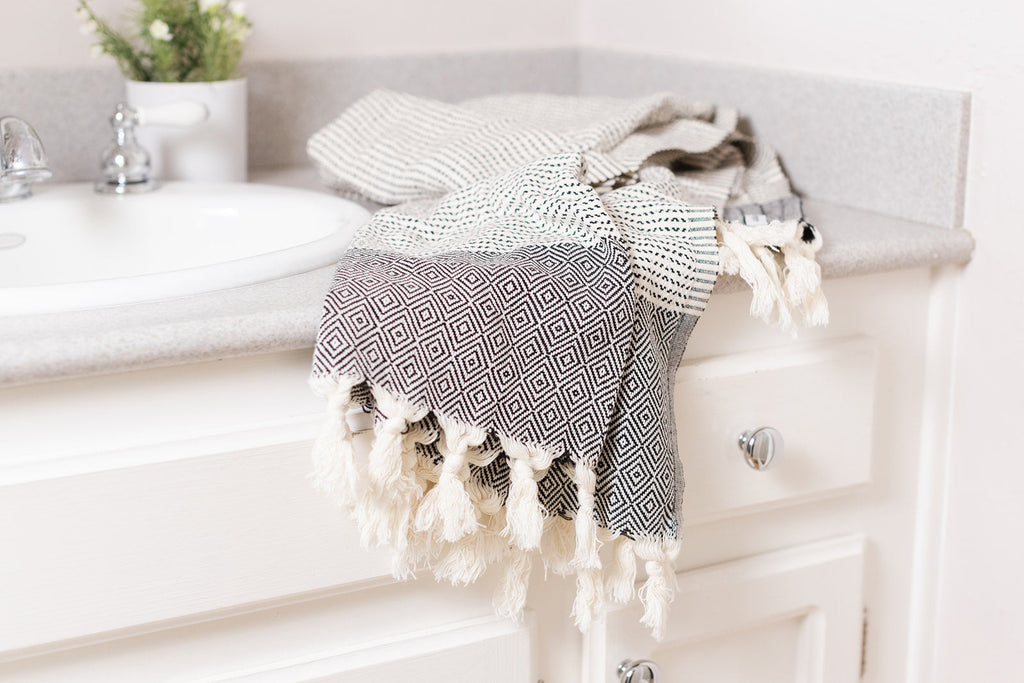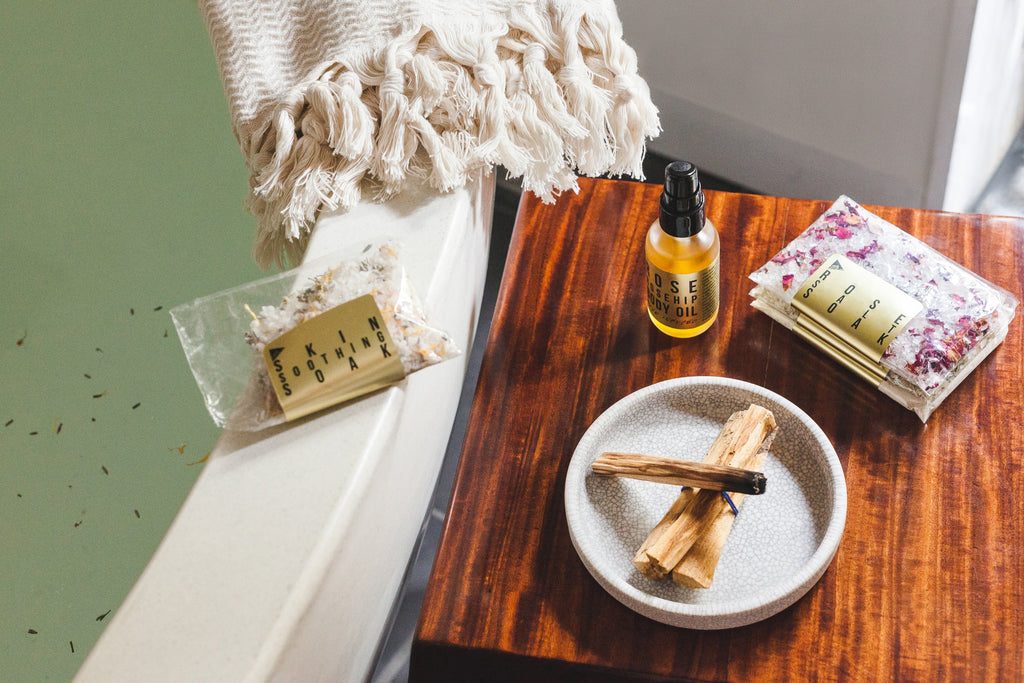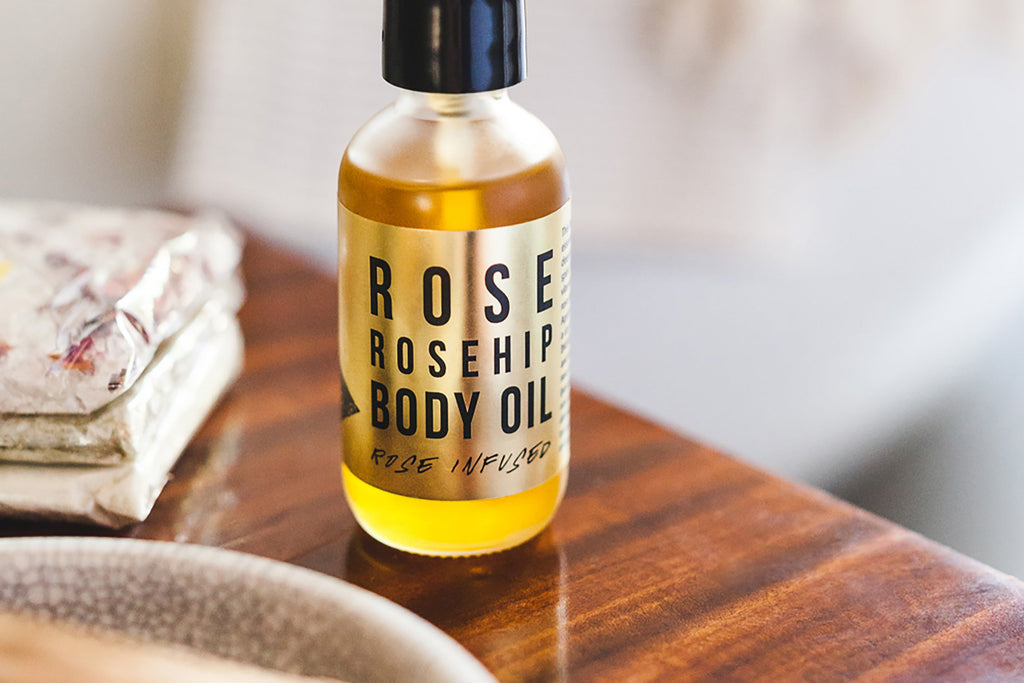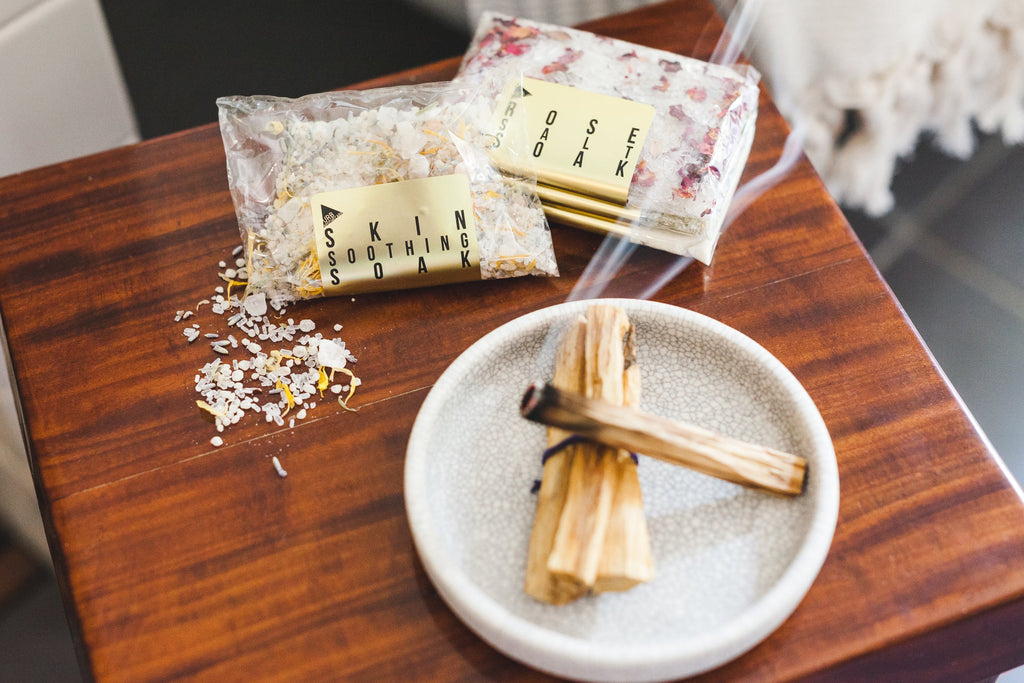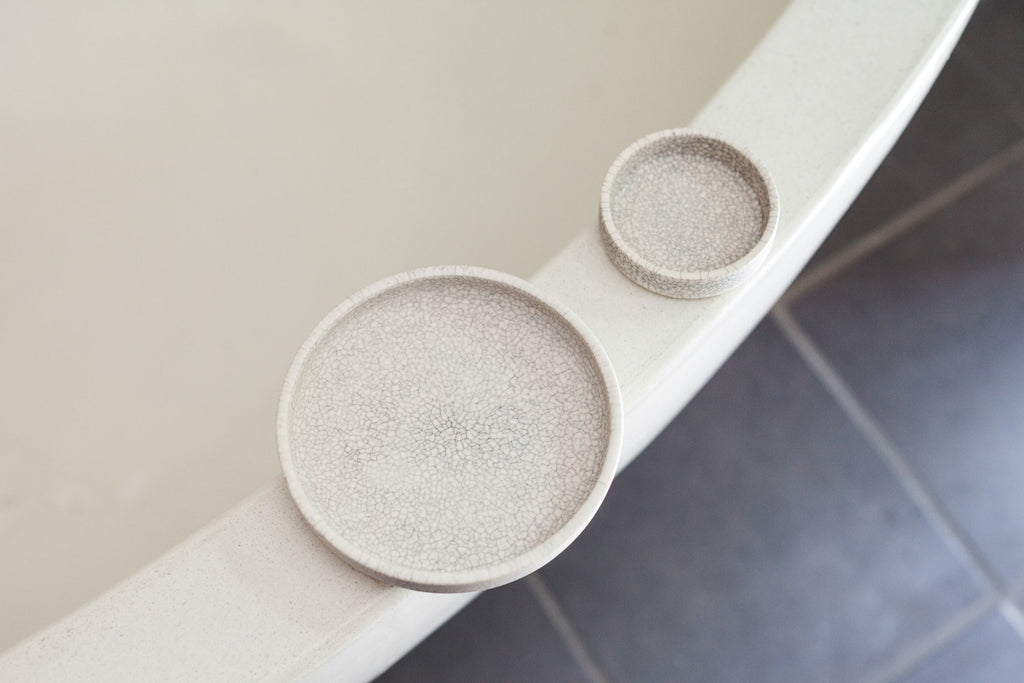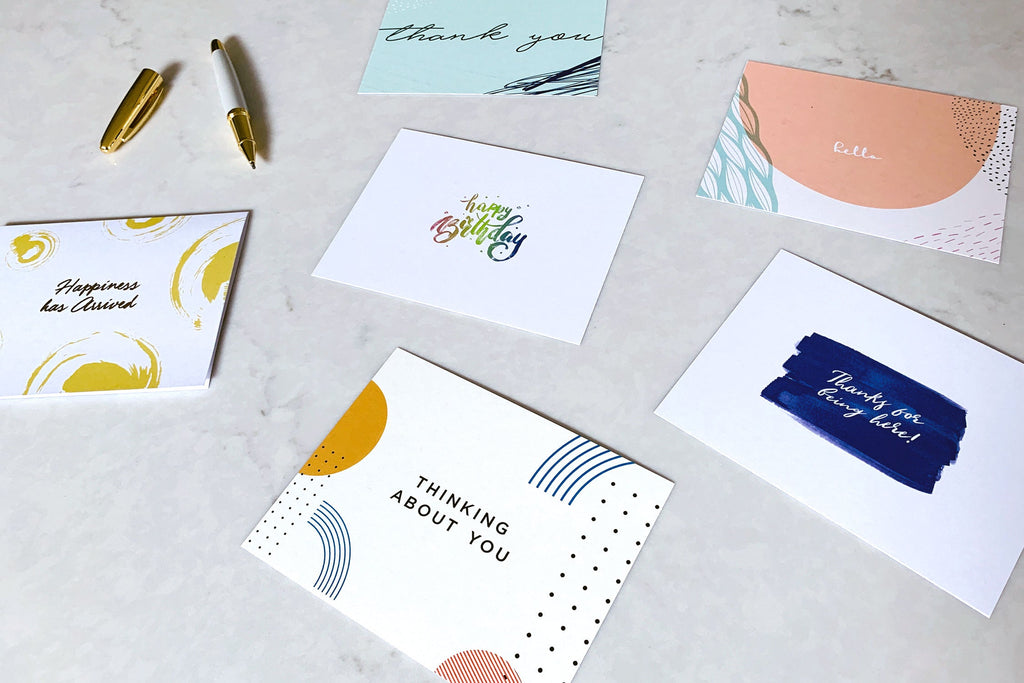 HudPro Relax and Restore
$130.00
$0.00
This nourishing and time out gift box is designed to ensure relaxation. With luscious smelling bath salts, a soft Turkish towel, fragrant palo santo incense and beautiful ceramic dish, and hydrating rose hip oil, the Relax and Restore box is a sweet indulgence.
WANT THIS BOX BRANDED?
Looking for personalized and branding packaging with a note card that shows off your company? You're only a click away! Reach out to place your order now. Minimums apply.
WHAT'S INSIDE
Gift comes with reuse-able, sustainable, rigid gift box (shown in photos).
Rose Hip Body Oil: This body oil is made with true Bulgarian rose essential oils that will enhance your mood and be deeply soothing and nourishing to your skin and spirit. Sunflower and kukui oils are infused with vitamin C antioxidants and nutrient-rich organic rose petals and rosehips.
Botanical Soak Set: This Botanical Soak Set is the perfect way to sample a variety of bath salts. Included is approx 3.5 oz of Rose Salt Soak, Skin Soothing Soak, Aloe Kelp Soak, Cactus Milk Bath
Each packet is packaged in compostable/biodegradable cellophane bags.
Offering Dish: The perfect little dish for burning palo santo - or as a catchall for your keys and loose change. Velvet matte crackle glaze. Comes in one of two sizes: 3" wide x .75" deep or 6" wide x .75" deep. Dishwasher and microwave safe. Handmade - each piece may vary slightly.
Towels: Hygge towels and scarves are hand-loomed by artisans in Turkey with the finest quality of Turkish cotton and dyes. Lightweight, absorbent and machine washable. An everyday accessory for your home or travels. Rustic weave design. Dimensions (inches): 70" x 37". 100% Turkish Cotton.
Palo Santo: Palo Santo is a natural wood in South America is said to have calming effects on the immune and nervous systems. It's earthy, and the cleansing smell will kick-start any bath time or daytime ritual.
ABOUT THE PRODUCT/VENDORS
Urb Apothecary began with a vision for skin care products that reflect the needs and desires to connect with simple chemical-free ingredients. Leyna, the founder, only uses the highest quality organic ingredients in every Urb Apothecary product. Each one reflects her good intentions and a deep-rooted fascination with the healing power of herbs and plants. 
Made by hand in Berkeley CA, Totem is a collection of homeware inspired by natural forms, simplicity, and traditional craft. Each piece of ceramics is made by hand with high-fire durable stoneware.
Hygge (pronounced hoo-ga) is the Danish art of creating joy and coziness in life's everyday moments, whatever the season or time of day. Hygge Life started in 2013 by partners and newlyweds, Alexandra & Koen. All of the goods that they produce are inspired by the Danish concept of hygge.
SHIPPING DETAILS
Box Size: 16x11.25x4.25
Order Processing: Please allow 2-3 days before shipment is sent out. Please allow enough time for packages to arrive on time for your special day.
Gift comes with reuse-able, sustainable, rigid gift box (shown in photos).