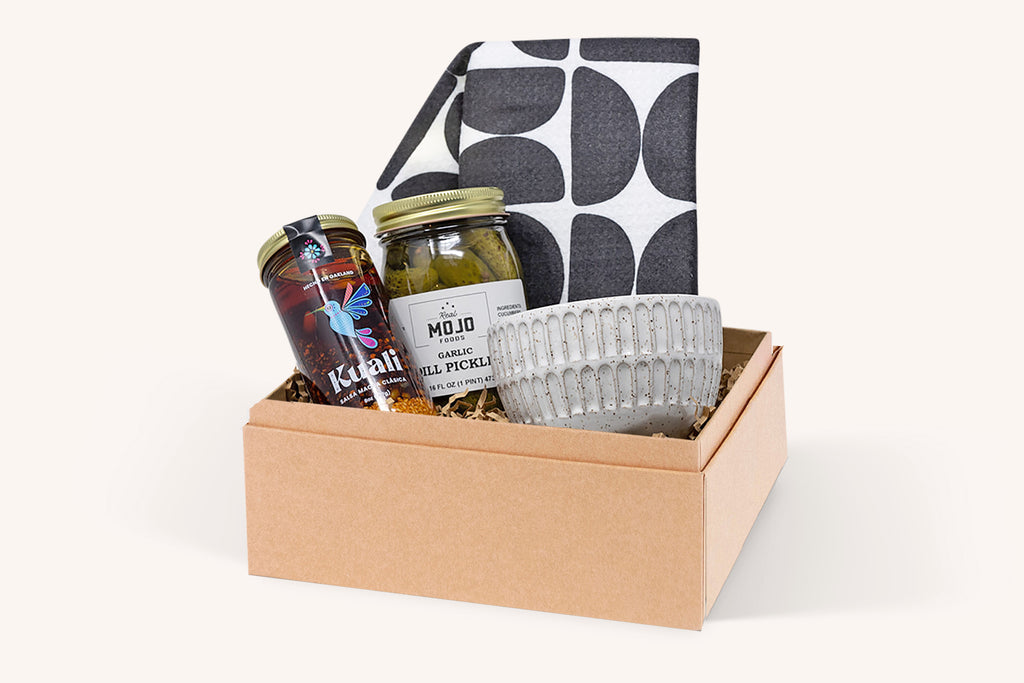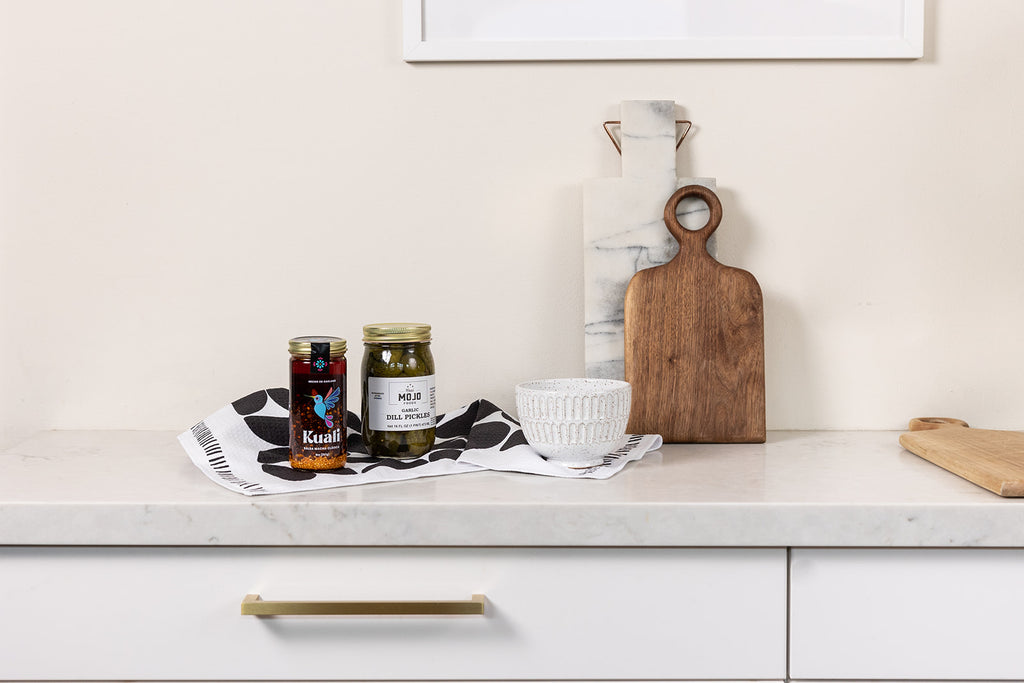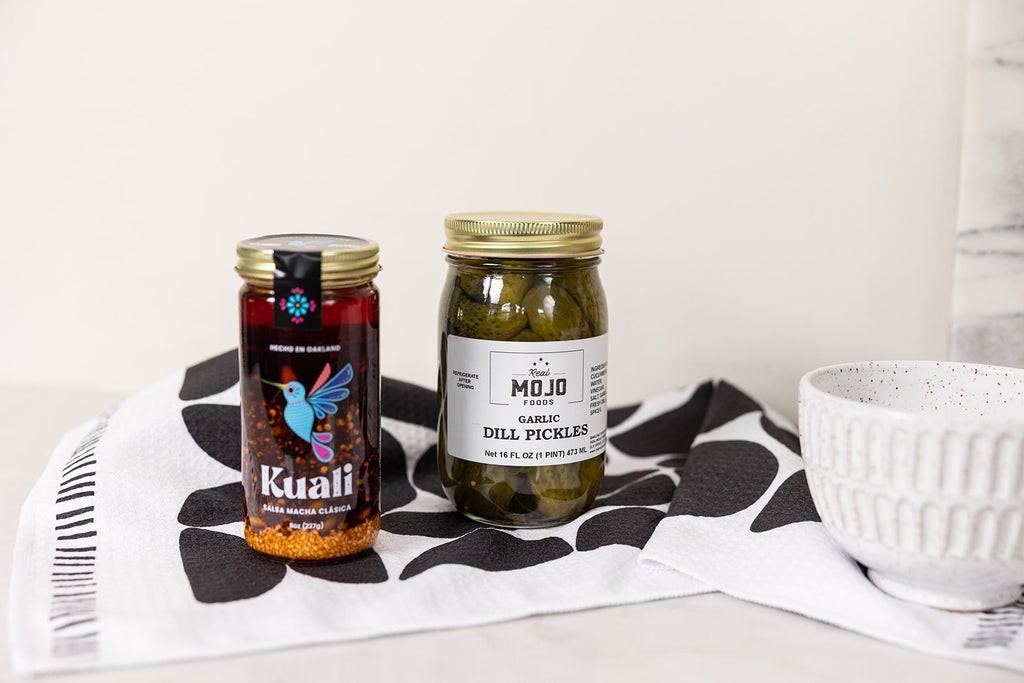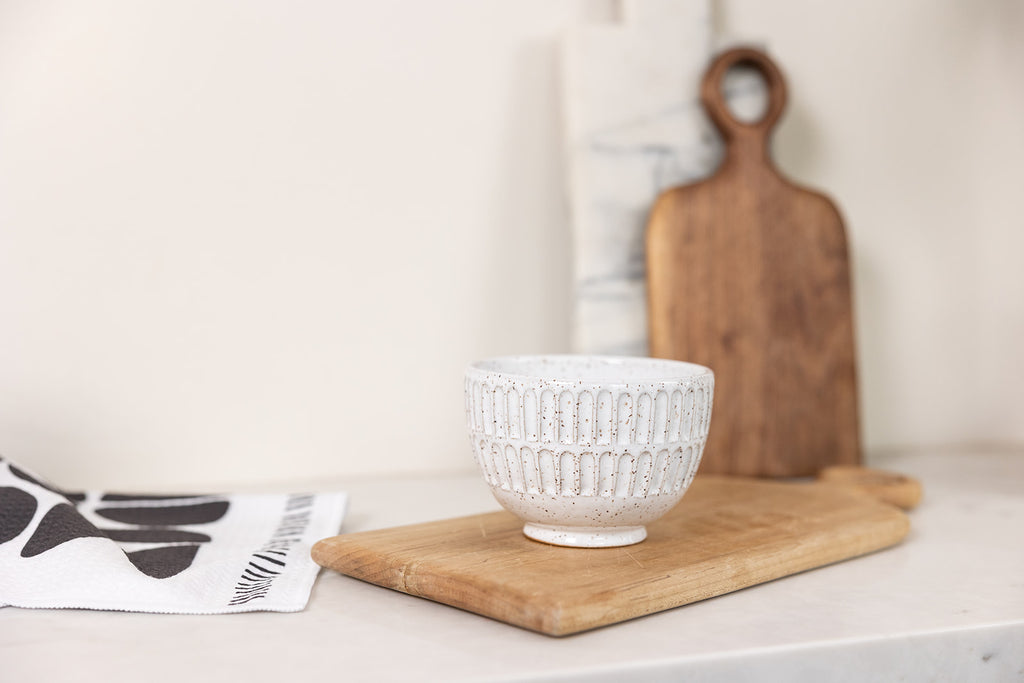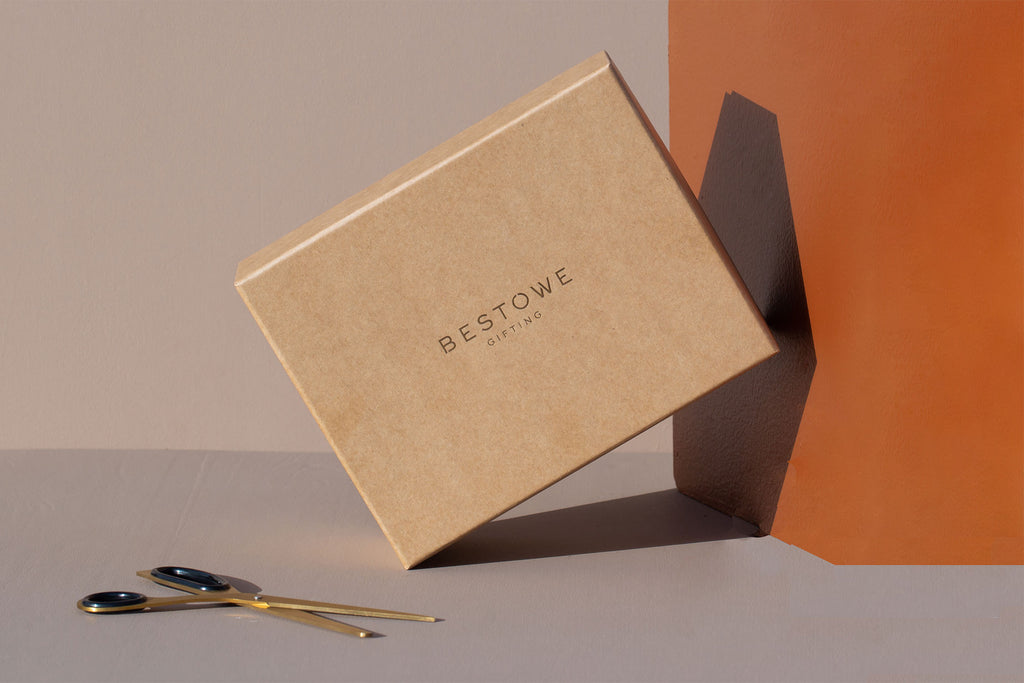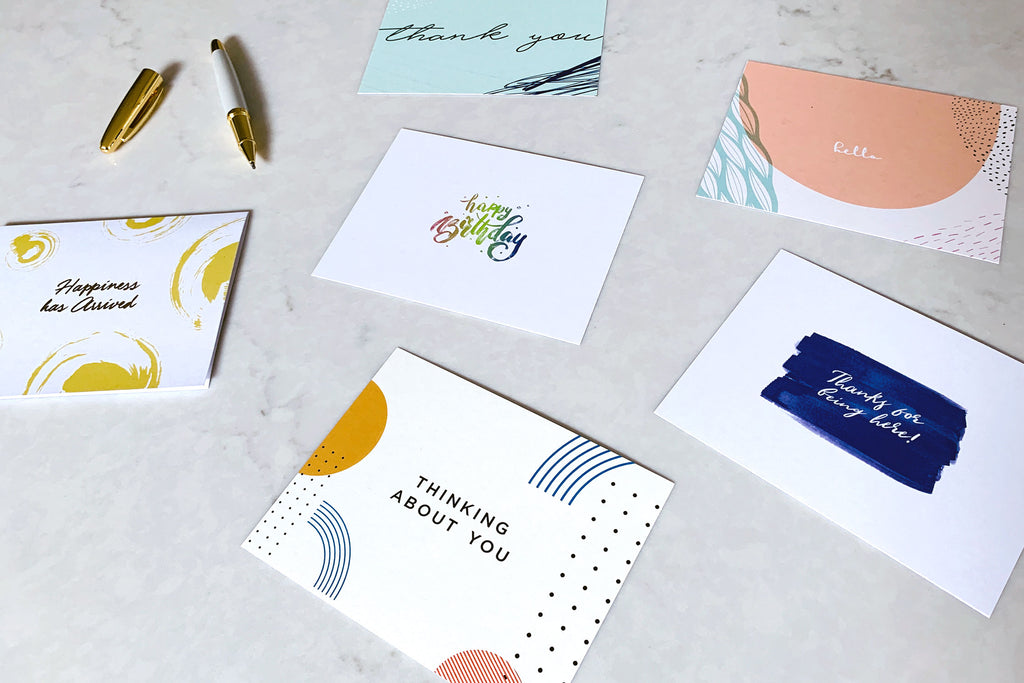 West Coast Artisan Kitchen Gift Box
$100.00
$0.00
In a special LIMITED time HEAD WEST x Bestowe Gifting have partnered up to put together an exclusive gift set highlighting four artisan partners. Sleigh this holiday gift with a some delicious new treats like Kuali chili oil (a husband and wife Hispanic couple), Garlic Pickles from Real Mojo Foods, a kitchen towel from Render Goods made from 3.5 recycled plastic bottles and a beautiful bowl from ceramicist Altar Ceramics: just perfect for your ice cream snack or a large cup of hot chocolate! You might just need one for yourself and everyone on Santa's list this year.
See all of our LIMITED TIME HEAD WEST x Bestowe boxes HERE.
What is HEAD WEST you ask? Created out of the need for accessible and affordable physical space, Founder Jimmy Brower curates an outdoor retail marketplace experience, along side an incredible team, that brings together the ideals of the modern maker with the spirit of the traveling vagabond. Rooted in the Bay Area of Northern California, HEAD WEST provides an 'in-real-life' platform for new, emerging + established local brands and small businesses to have physical selling space multiple times per month at various neighborhood venues.  
Bestowe's mission is to support small-batch artisans and local communities by providing quality connections to gifts and the stories behind them. Our humble start begins with hosting artist craft shows and events in California! They made us what we are and established our relationships with our valued artist partners. Our mission is to offer curated gift boxes for one or custom gifts for hundreds that people actually want to keep with artisan products that people value and share. Our focus is on sustainability with usable, locally sourced items and working with partners that are ethically savvy and can as much as we do about lessoning our global impact.

Gift comes with reuse-able, sustainable, rigid gift box (shown in photos).
WANT THIS BOX BRANDED?
Looking for personalized and branding packaging with a note card that shows off your company? You're only a click away! Reach out to place your order now. Minimums apply.
WHAT'S INSIDE
This beautiful ceramic bowl, from Altar Ceramics, is big enough for that Friends/90s style latte or a bowl of ice cream. Microwave and dishwasher safe, although we suggest hand washing. 4.5" diameter and 3" high
Real Mojo Foods pickles are hand packed and produced in small batches using simple, fresh and real ingredients that you know. The result is real food that is preservative free.

Salsa macha is a Mexican chili oil with origins in Orizaba, Veracruz, México. Our salsa macha clásica is an oil based salsa layered with chile oil, chiles, pepitas and ajonjolí for an added crunch. 
You can drizzle it on your favorite foods, marinade, or cook with the chile oil itself. Allow this rich and smoky salsa to infuse your favorite dishes. Heat level: mild. 
Ingredients: grapeseed oil, blend of Mexican chiles, roasted pepitas (pumpkin seeds), ajonjolí (sesame seeds), garlic and single origin sea salt from Colima, México (Marisal). 
*Warning: produced in a facility that handles peanuts. 
Shelf life: 1 year. This salsa does not need to be refrigerated.
After spending years living off-grid Maui and seeing the impact of our choices as consumers Karina from Altar Ceramics wanted to create a line of objects that was aligned with her values of sustainability, minimalism and aesthetics. Having lived in small spaces all of her adult life, a lot of thought and care that goes into the few items she keeps in her home, optimally these items are functional, beautiful and sourced ethically.
Majority of pickles available in stores contain emulsifiers, food dyes and additives. Dennelyn "Dee" Siazon, owner of Real Mojo Foods, saw an opportunity to create the same tasty pickles you grew up eating, without the extra preservatives. She was born and raised in the midwest and she and her family would pick bushels of apples, berries and vegetables during the summer U Pick season as a favorite pastime.  This is where her love of food preservation all started!  Dee and her mother Delia "Mama Mojo" would bake, jam and can all of the produce and gift their wares to family and friends.  Since relocating to the Bay Area and eventually calling Sacramento home, Dee has turned her hobby into a full fledged business creating handcrafted pickles and sauces.
Janeen and Rodrigo Cruz are the husband and wife duo behind Kuali. Janeen is the daughter of Mexican immigrants from El Ejido Hermosillo, Baja California, MX and Rodrigo is an immigrant from México City, MX. Kuali's story starts in their home kitchen in Oakland, CA. Kuali was established in 2020, mid-pandemic, because they refused to settle for the inauthentic salsas in the U.S. market. They mean to introduce an authentic, bold and unapologetic salsa experience. When you taste our salsas you'll think "esto es México."
ABOUT THE PRODUCT/VENDORS
Box Size: 10x9x4
Order Processing: Please allow 2-3 days before shipment is sent out. Please allow enough time for packages to arrive on time for your special day.
Gift comes with reuse-able, sustainable, rigid gift box (shown in photos).
SHIPPING DETAILS