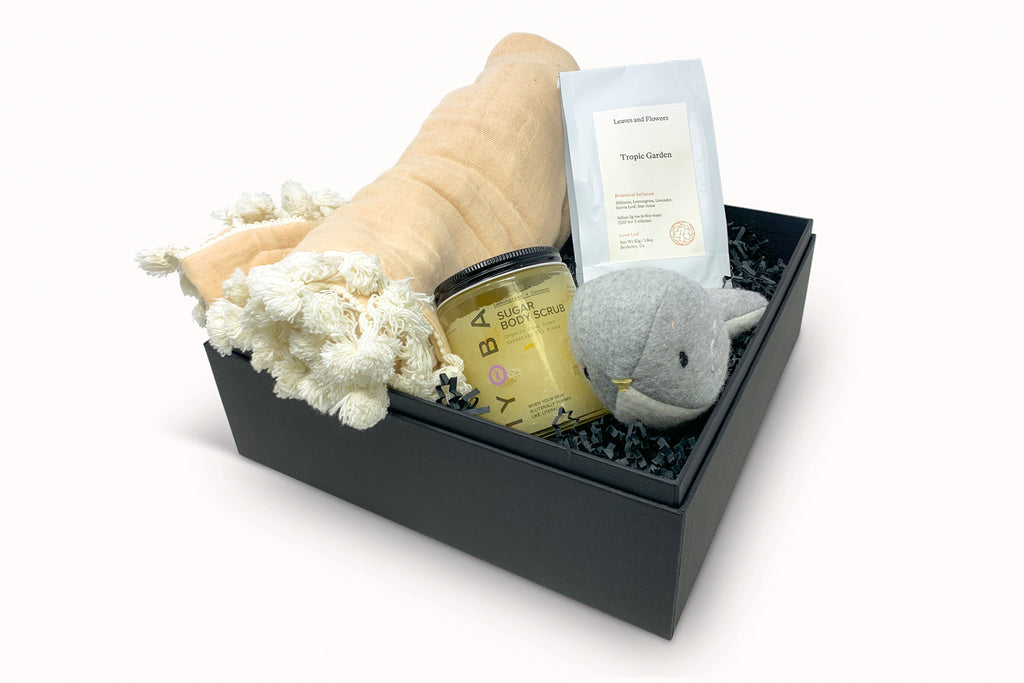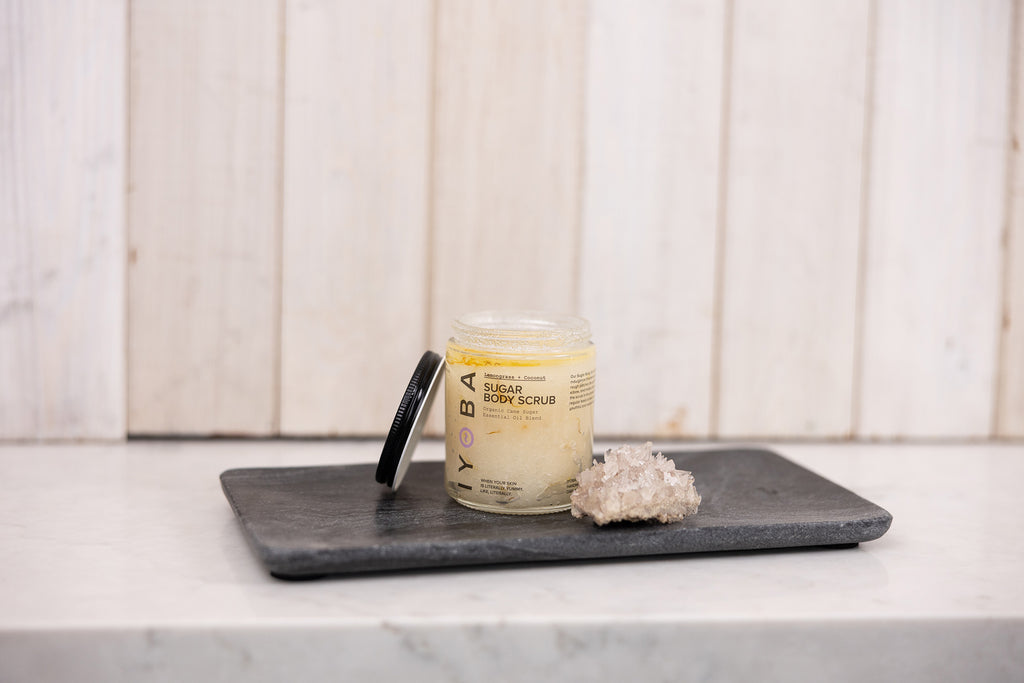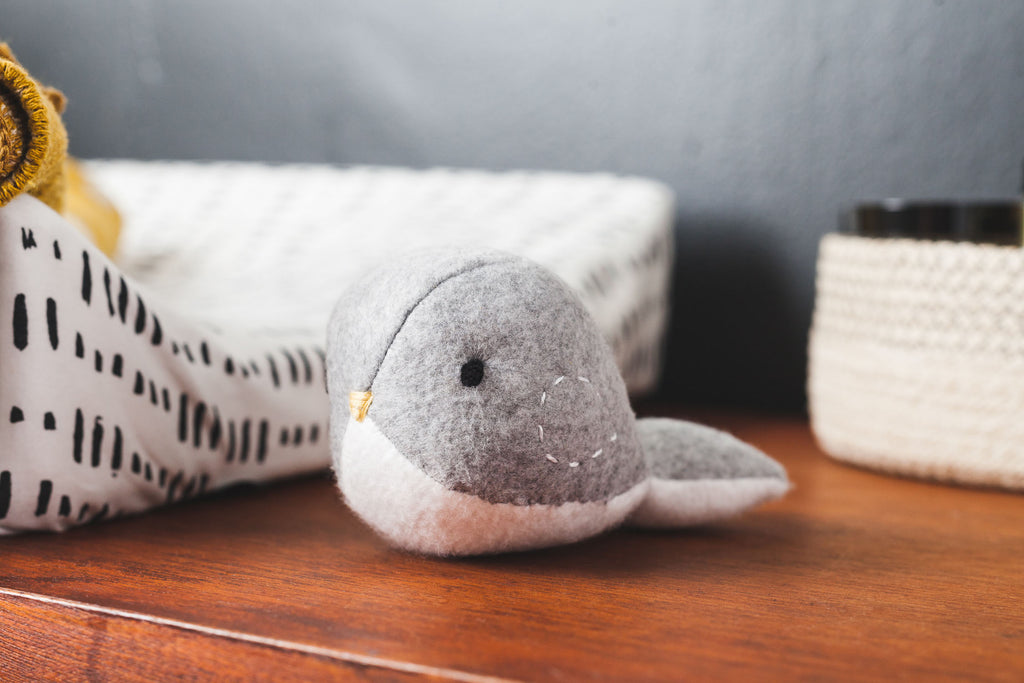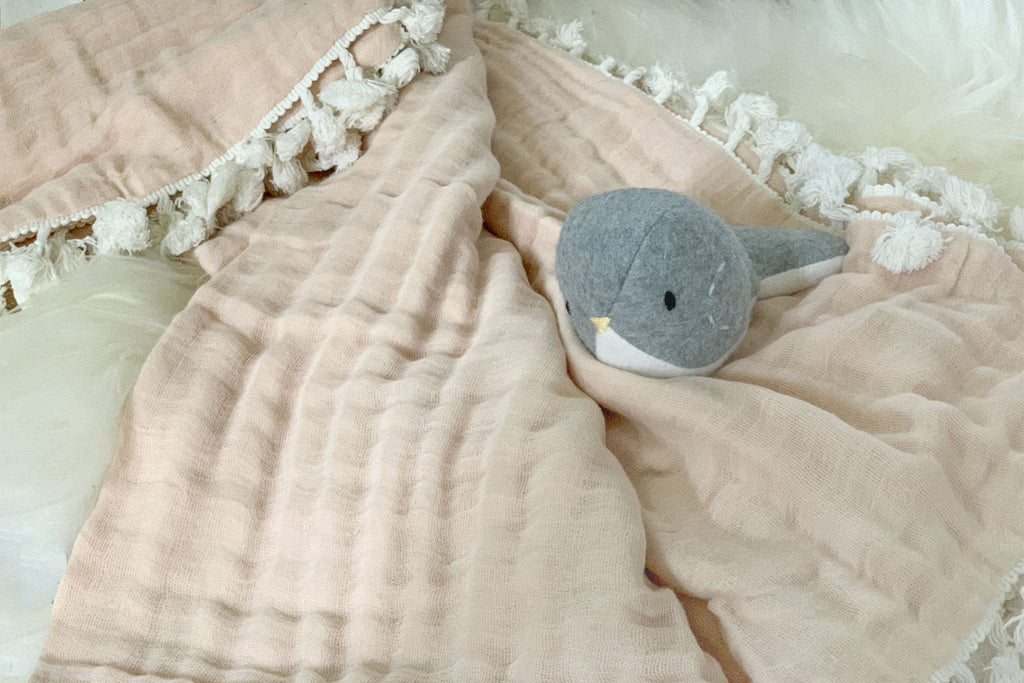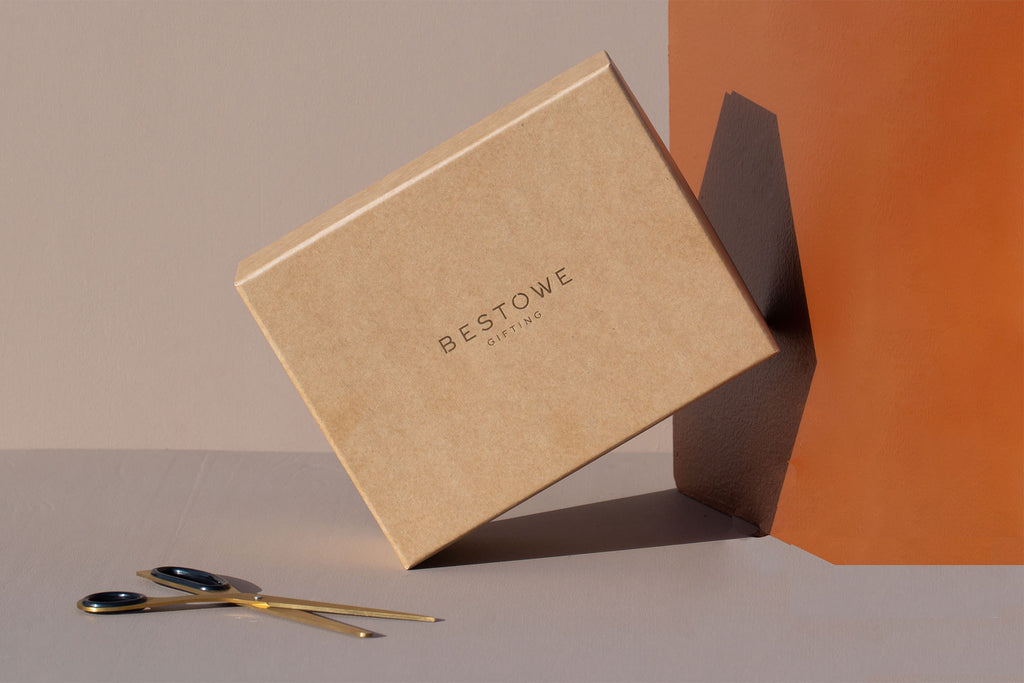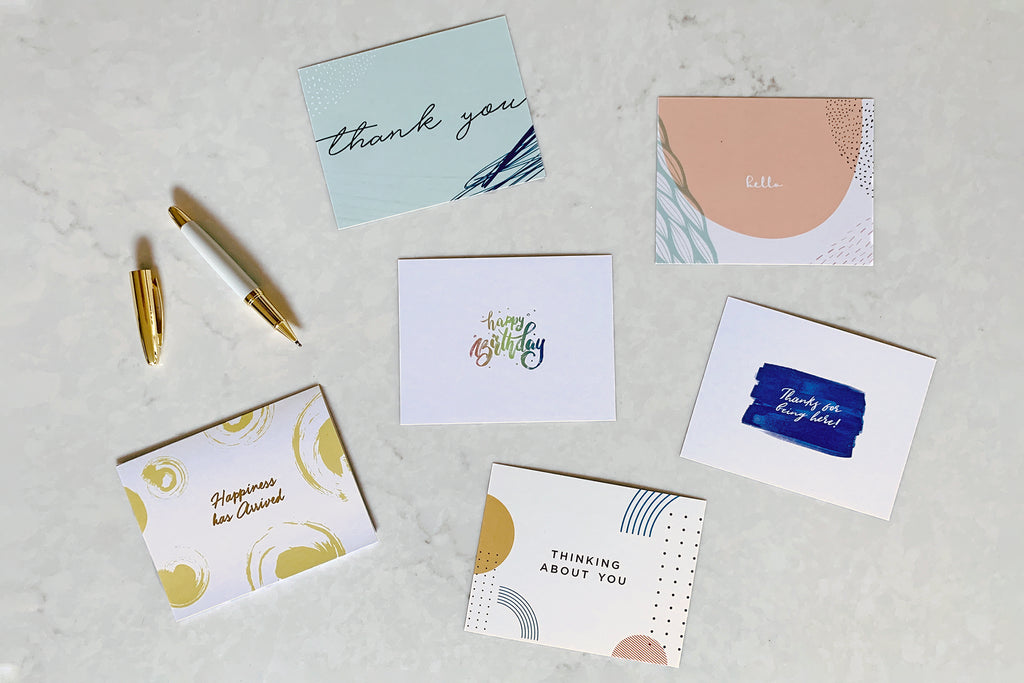 Cherished Moments Baby Gift Box
$85.00
$0.00
Introducing the Cherished Moments Baby Gift Box! Inside, you'll discover a plush baby blanket for cuddles, an adorable bird rattle for joy, a soothing salt scrub for mom, and calming loose-leaf tea for relaxation. It's the perfect heartwarming gift for new parents and baby celebrations.
Gift comes with reuse-able, sustainable, rigid gift box (shown in photos).
WANT THIS BOX BRANDED?
Looking for personalized and branding packaging with a note card that shows off your company? You're only a click away! Reach out to place your order now. Minimums apply.
WHAT'S INSIDE
AJNA tea (anise hyssop, tulsi, lavendar) from Leaves and Flowers. In the Hindu tradition, 'Ajna' is the name of the 6th primary chakra (or third-eye point). While a person's two eyes see the physical world, the third eye connects to one's intuition. Ajna infusion is a blend of 3 highly resonant plants with deep attuning properties. Calming, clarifying, harmonizing. All ingredients are harvested from sustainable farms in Northern California. flavor notes: fresh, floral, pure
The Lemongrass and Coconut Sugar Scrub from IYOBA Handmade is one of our favorites! It contains safflower and avocado oil, which hydrate the skin while the sugar exfoliates, helping to prevent dryness. Use the scrub in the shower or bath on a regular basis to keep your skin looking youthful and radiant from head to toe.
The Crane Baby Blanket, featuring a delicate fringe trim, keeps babies cozy during walks or playtime. It's washable, making it a versatile accent for any room and a perfect match for our baby bedding sets. Don't miss out on this beautiful swaddle.
Baby Rattle is big enough to be baby safe and the soft tails are small enough for a little one to grip. The fabric is made from organic cotton fabric, the stuffing is poly-fiberfill, and the features are embroidered. 3" high. Hand wash and air dry.
ABOUT THE PRODUCT/VENDORS
Leaves and Flowers is a California based tea company offering a unique selection of handcrafted herbal infusions and premium small batch teas. The company was founded with a conviction that herbal infusions be better represented within the world of tea. Their herbal infusions are produced by hand in small batches at our workshop in California.
Efiya Asabi is the founder of IYOBA. She grew up in the San Francisco Bay Area as the eldest of two children. Her grandmother has been my greatest source of inspiration. Some of my earliest memories are of her grandmother tending to her garden and chickens and working around her yard. "I loved spending time with her because she was so kind and loving, and I was fascinated by her ability to create things with her hands. I guess you can say IYOBA is in my DNA. When I'm not concocting new formulas for our next bestseller, I am working with clients in my Transformational Health Coaching practice. I also enjoy spending time with my family, studying herbalism, hiking, yoga, travel, and good ol' wholesome fun."
Crane Baby is a one-stop shop for all things nursery. Mix-and-match collections make it easy to create a dream nursery as unique as your little one. Expert craftsmanship and quality materials ensure products are both durable and touchable. And with handmade, hand-stitched, and hand-curated designs, we're helping you bring a bit of human touch to your nursery.
Elizabeth from Emergolde creates handmade eco-friendly soft toys for kids. She only uses organic, recycled, and/or hand-dyed fabrics. Before her company became what is today, her grandmother taught her to sew and heavily influenced the style and quality of what she makes now. Her g'ma taught me to love and value handmade toys which you can see is part of her ethics today. She strives for all her toys to be quality made, personal, unique, and earth-friendly.
SHIPPING DETAILS
Box Size: 12.25x9x4.25
Order Processing: Please allow 2-3 days before shipment is sent out. Please allow enough time for packages to arrive on time for your special day.
Gift comes with reuse-able, sustainable, rigid gift box (shown in photos).