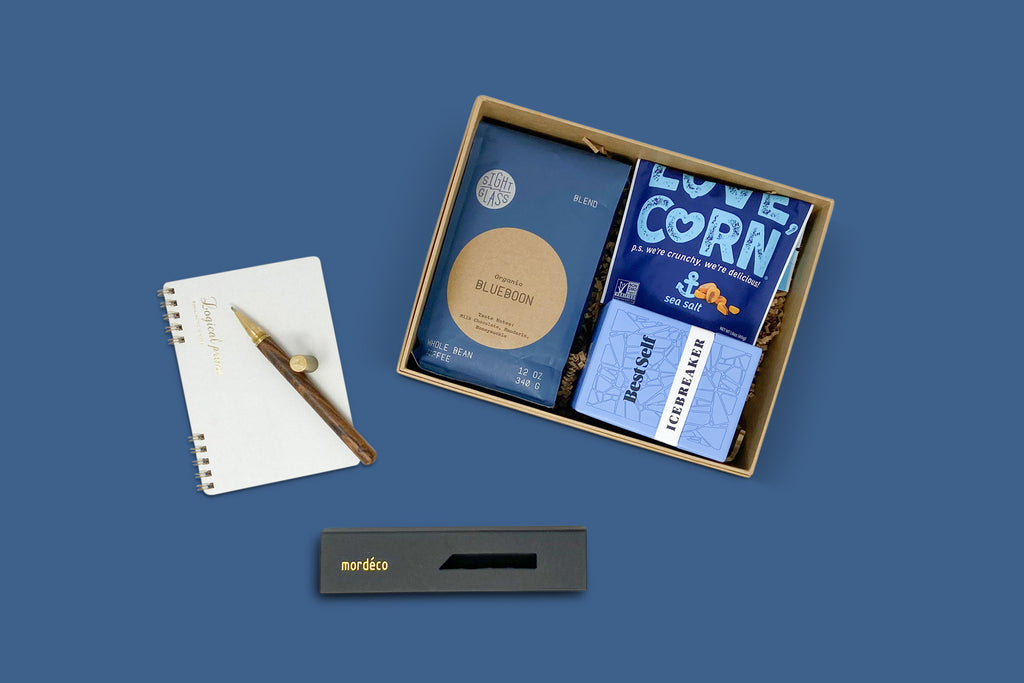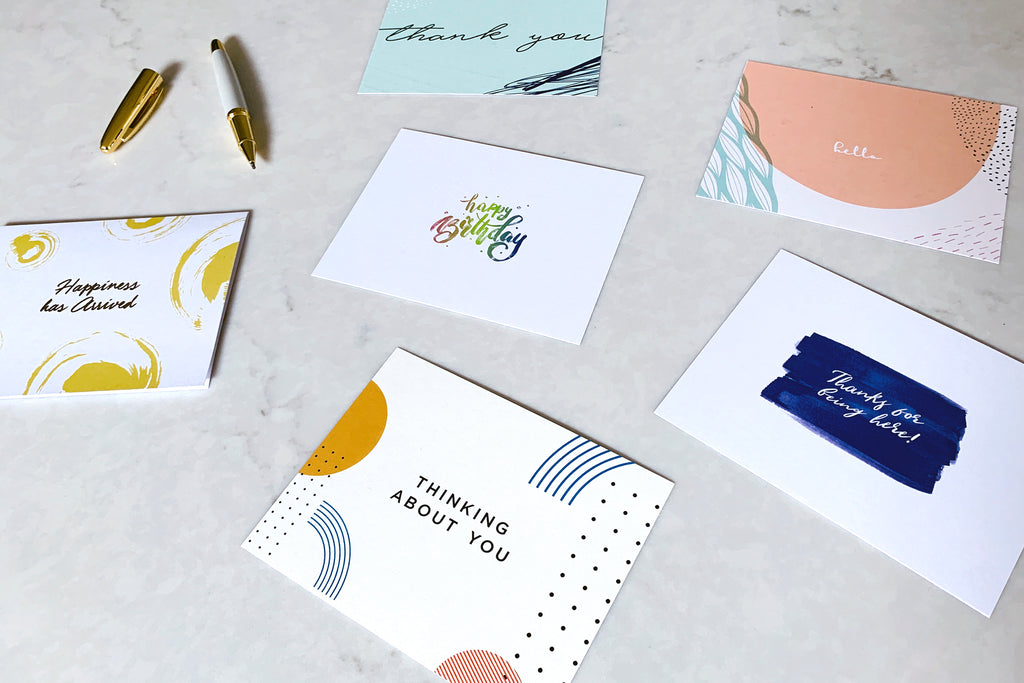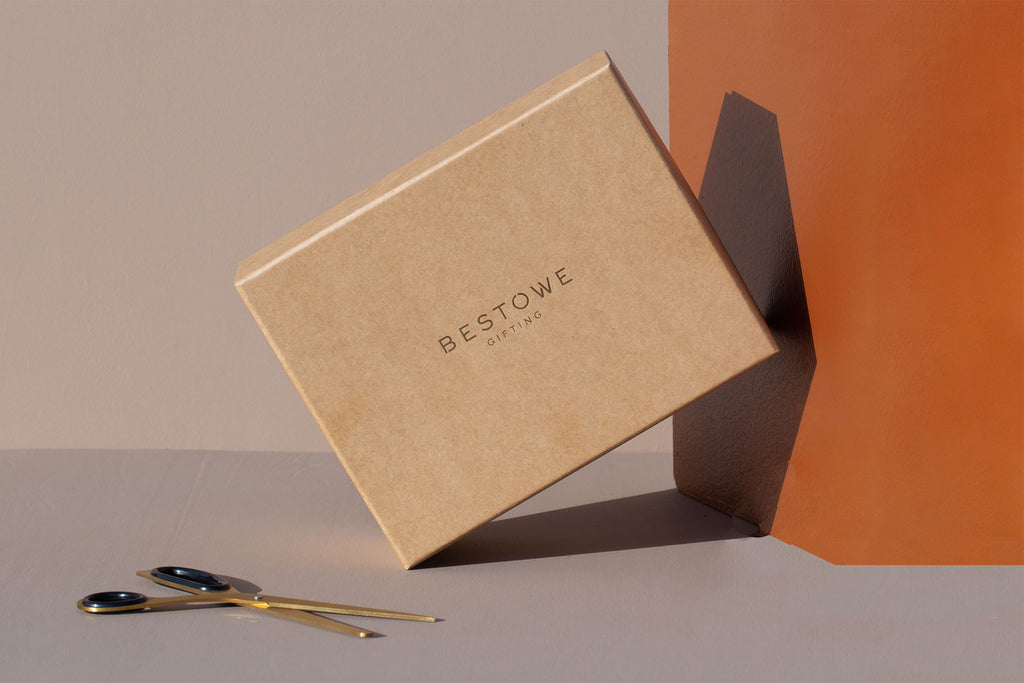 Team Icebreaker Gift Box
$95.00
$0.00
So, you're growing your team or your staff are just getting back together after a long break, we have a fun gift box assortment that they can share with each other or that one can share at home. This deck of Icebreaker cards will have your staff, your guest, or your friends thinking and growing closer. It's paired with goodies to keep nearby, like coffee, snacks, a notebook and crafted wood and brass pen.
Gift comes with reuse-able, sustainable, rigid gift box (shown in photos).
Contact us for large volume, custom orders right here.
Box Size: 10x8x4
Order Processing: Please allow 2-3 days before shipment is sent out. Please allow enough time for packages to arrive on time for your special day.
Signature Kraft Gift Box pictured not included in total price and can be added to your order from this product page.
BRAND THIS BOX?
Looking for personalized and branding packaging with a note card that shows off your company? You're only a click away! Reach out to place your order now. Minimums apply.
WHAT'S INSIDE
ABOUT THE PRODUCT/VENDORS
SHIPPING DETAILS