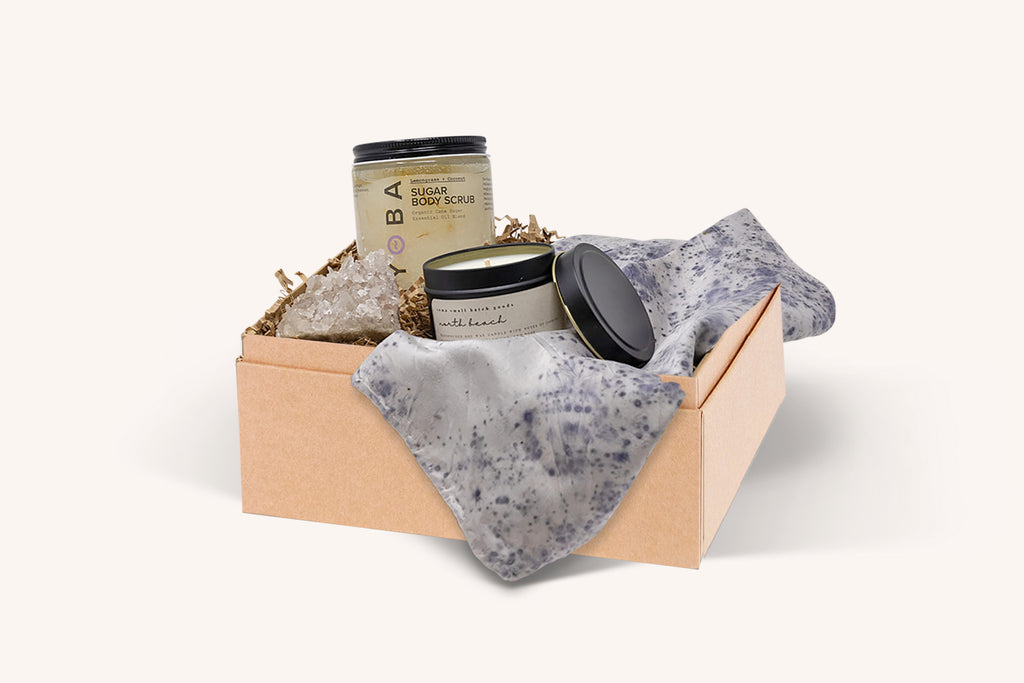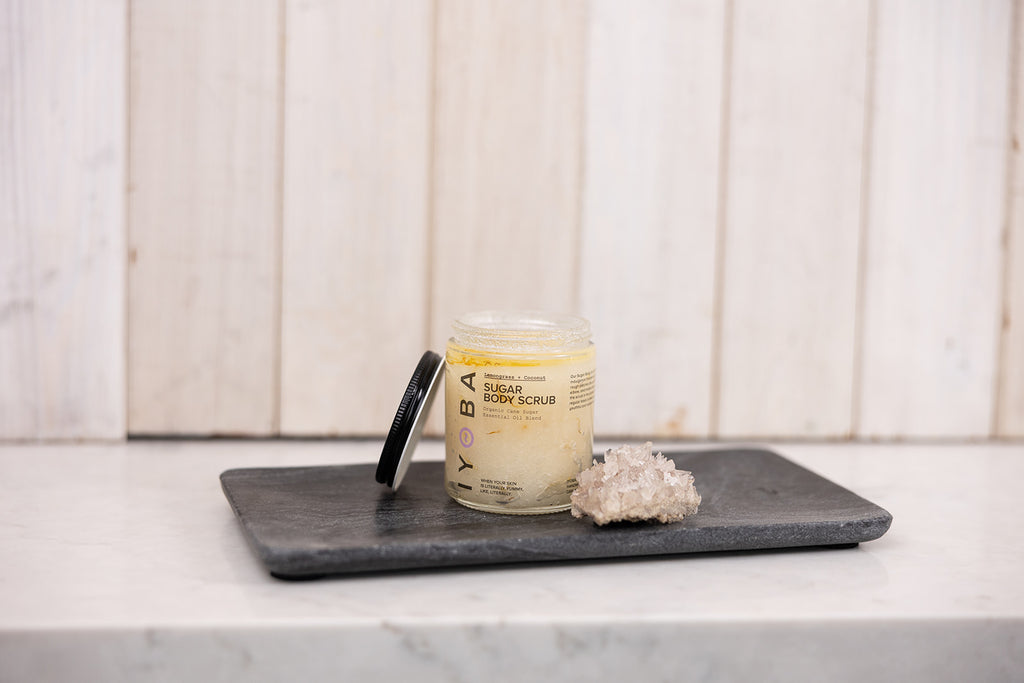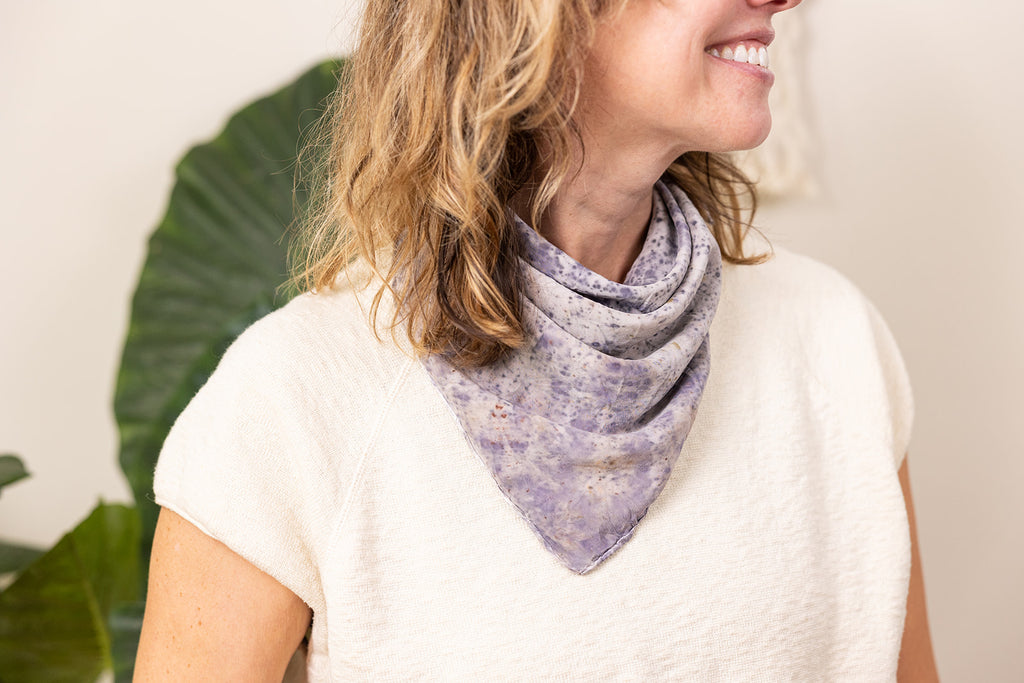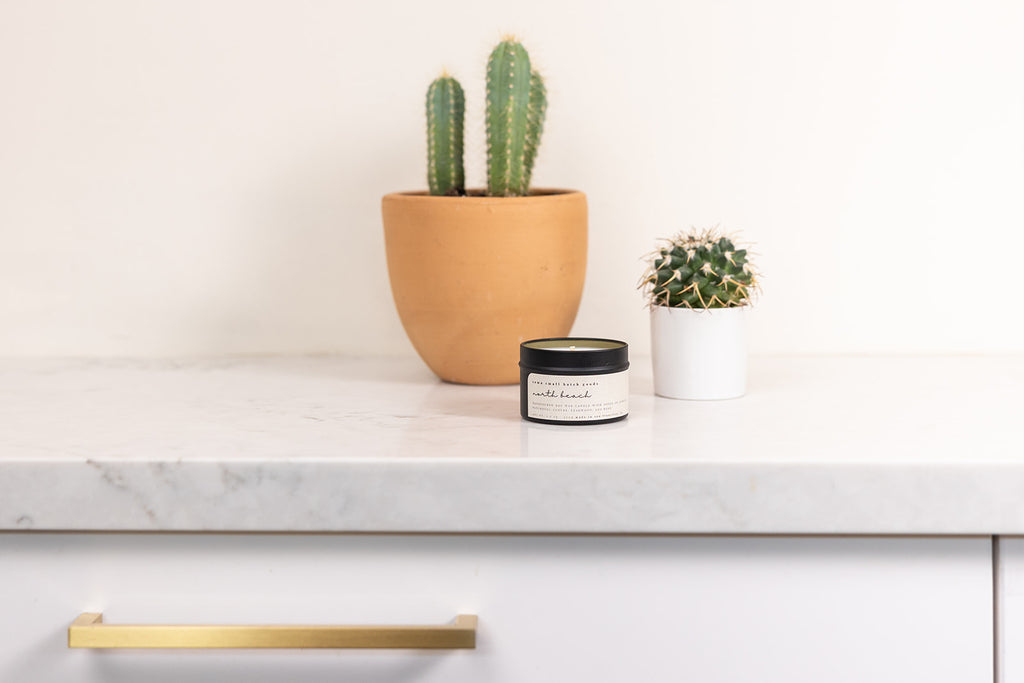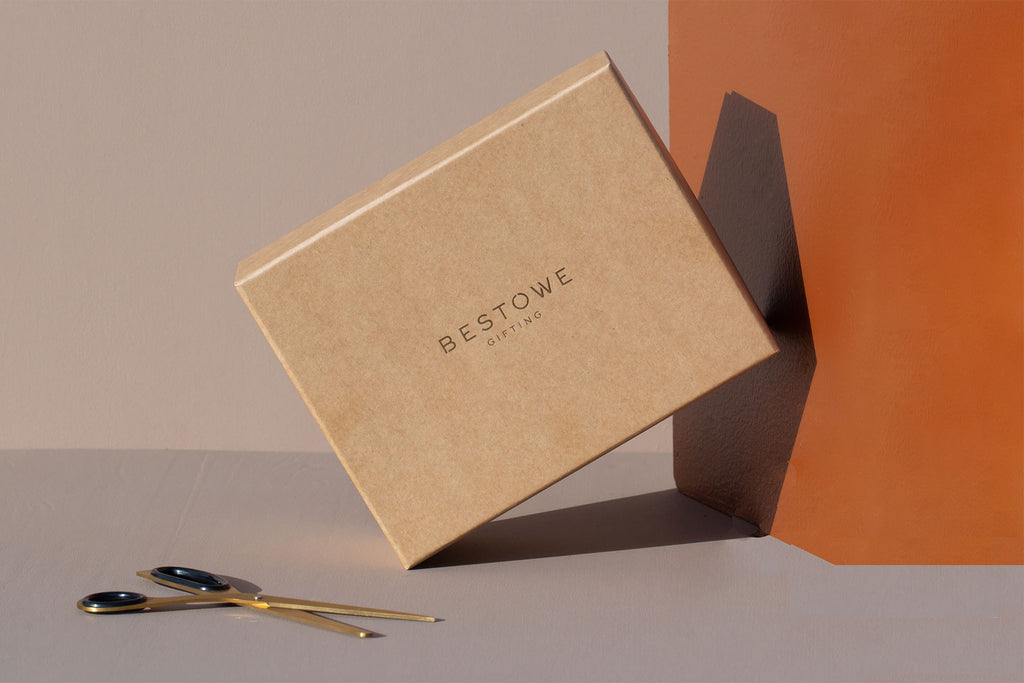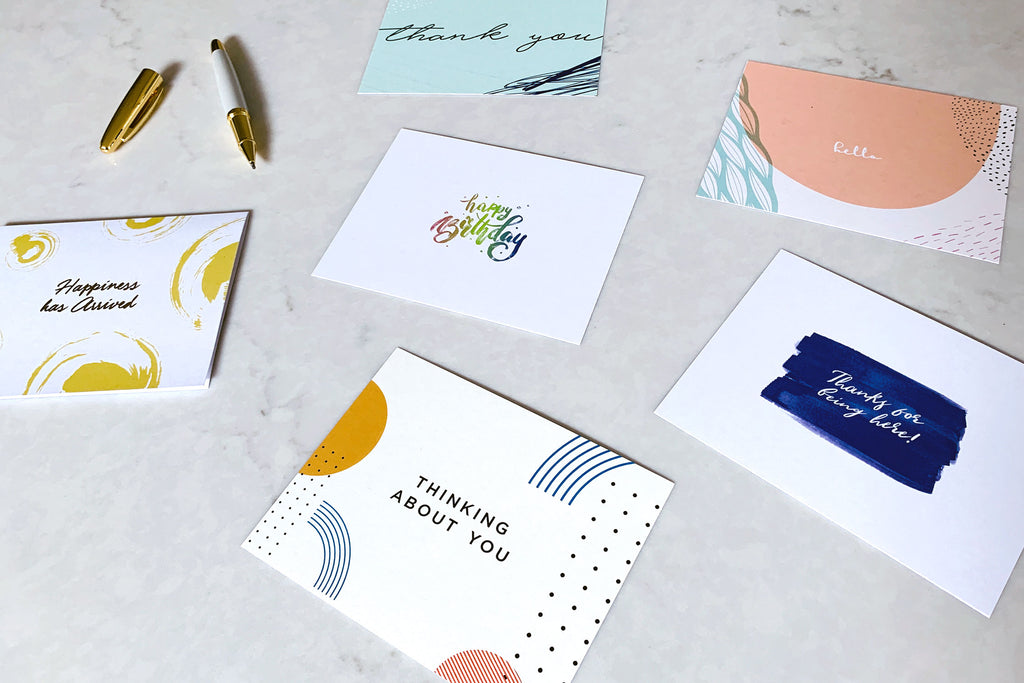 Just for Wellness
$115.00
$0.00
In a special LIMITED time HEAD WEST x Bestowe Gifting have partnered up to put together an exclusive gift box set highlighting four artisan partners. Indulge them or yourself with some amazing products with artisans! Like Alice Reva who designs and dyes scarves with natural flowers or IYOBA Handmade with her amazingly luscious body scrub. This box also have a beautiful crystal from healer Creator and a wonderfully scented candle from Soma Small Batch Goods. You might just need one for yourself and everyone on Santa's list this year.
See all of our LIMITED TIME HEAD WEST x Bestowe boxes HERE.
What is HEAD WEST you ask? Created out of the need for accessible and affordable physical space, Founder Jimmy Brower curates an outdoor retail marketplace experience, along side an incredible team, that brings together the ideals of the modern maker with the spirit of the traveling vagabond. Rooted in the Bay Area of Northern California, HEAD WEST provides an 'in-real-life' platform for new, emerging + established local brands and small businesses to have physical selling space multiple times per month at various neighborhood venues. 
Bestowe's mission is to support small-batch artisans and local communities by providing quality connections to gifts and the stories behind them. Our humble start begins with hosting artist craft shows and events in California! They made us what we are and established our relationships with our valued artist partners. Our mission is to offer curated gift boxes for one or custom gifts for hundreds that people actually want to keep with artisan products that people value and share. Our focus is on sustainability with usable, locally sourced items and working with partners that are ethically savvy and can as much as we do about lessoning our global impact.

Gift comes with reuse-able, sustainable, rigid gift box (shown in photos).
WANT THIS BOX BRANDED?
Looking for personalized and branding packaging with a note card that shows off your company? You're only a click away! Reach out to place your order now. Minimums apply.
WHAT'S INSIDE
Botanically dyed silk bandanas from Alice Reva Designs measure 21' square, creating a fab chic look. This size can be worn around the neck, bag or wrist, as a head scarf, in your hair or used as a sacred altar cloth. Please wash in cold water with a natural detergent and air dry. Each a unique color and pattern.
The Lemongrass and Coconut Sugar Scrub from IYOBA Handmade is one of our favorites! It contains safflower and avocado oil, which hydrate the skin while the sugar exfoliates, helping to prevent dryness. Use the scrub in the shower or bath on a regular basis to keep your skin looking youthful and radiant from head to toe.

Inspired by mornings at the local cafe, afternoons in Washington Square Park, the sounds of the cable car passing by tourists with colorful scoops of gelato in hand, fresh flowers in the window sill, and the aroma of incense and cloves wafting through the streets at dusk — Soma Small Batch Goods North Beach 3.5oz candle has a nostalgic scent and one that we hope you love just as much as we love the neighborhood that inspired it. With notes of jasmine, patchouli, cloves, teakwood, and rose, this is a floral, warm, spicy, creamy, and sweet scent. A North Beach reverie.

The blush-pink crystals of Himalayan Samadhi Quartz convey an elegance and grace that may simply rival all crystals before them. Their resonance of purity and innocence evokes a sense of sparkling newness, as if they were freshly born of Mother Earth and offered to the universe for blessing. It carries a softer vibration, and is a gentle energizer. Samadhi Quartz carries and radiates the warm, loving energy of the earth and stimulates the Heart Chakra in a profound way.
ABOUT THE PRODUCT/VENDORS
Alice is a natural dyer with an interest in sustainable and slow fashion. She hand dyes silks for your home and body using only plants, bugs, bark, seeds, nuts and any items found in nature – the way our ancestors dyed fibers thousands of years ago. Every piece she creates is dyed naturally and made with intent and an interest in beauty and longevity.  
Efiya Asabi is the founder of IYOBA. She grew up in the San Francisco Bay Area as the eldest of two children. Her grandmother has been my greatest source of inspiration. Some of my earliest memories are of her grandmother tending to her garden and chickens and working around her yard. "I loved spending time with her because she was so kind and loving, and I was fascinated by her ability to create things with her hands. I guess you can say IYOBA is in my DNA. When I'm not concocting new formulas for our next bestseller, I am working with clients in my Transformational Health Coaching practice. I also enjoy spending time with my family, studying herbalism, hiking, yoga, travel, and good ol' wholesome fun."
SOMA Small Batch Goods began in San Francisco with a passion for candle making and creativity. Nellie, the maker and owner has always loved the ambience of candles, and how with just a small flame they can instantly transform any space into a memorable mood. With the goal of creating a brand that aligns with her values — simplistic, eco-friendly, nature inspired — and an intentional line that would embody scents of nature, nostalgia, and peaceful places, she created SOMA Small Batch Goods. Nellie's small batch scents are diverse, unexpected, and yet familiar too. She hand pours all of her candles in San Francisco and you can find her at local artisan markets, craft fairs, and farmers markets with her husband and helper Charlie. She hopes her candles you bring warmth, light, and joy. 
Brittany "B.A.D" Donaldson The CEO & founder of Creator is a gentle force, innovator, and forward-thinker, from San Francisco Ca with the drive and wherewithal to constantly improve the vibrations around her. Brittany's love for crystals began 11 years ago with the intentions to start the journey of self healing. While on this journey Brittany began to blossom and navigate gracefully throughout all her experiences. In 2018 her mother passed away from a brain tumor. Her mother had a spiritual awakening right before transitioning into the next part of her souls journey. Brittany turned her pain into power by birthing Creator. Creator is catered to the modern day hippie, who's ready to heal, flourish and unleash their power within. Creator offers hand-picked fair trade raw crystals and apparel. Brittany strives to provide everyone with a authentic, informative, & beautiful experience while intentionally picking your crystals. 
SHIPPING DETAILS
Box Size: 10x9x4
Order Processing: Please allow 2-3 days before shipment is sent out. Please allow enough time for packages to arrive on time for your special day.
Gift comes with reuse-able, sustainable, rigid gift box (shown in photos).