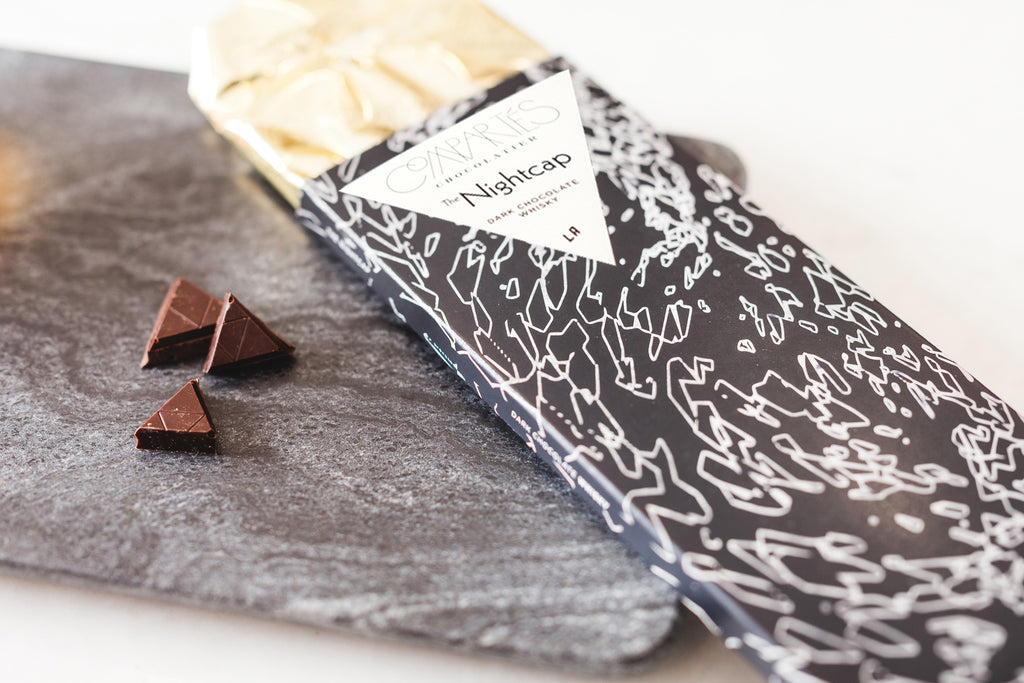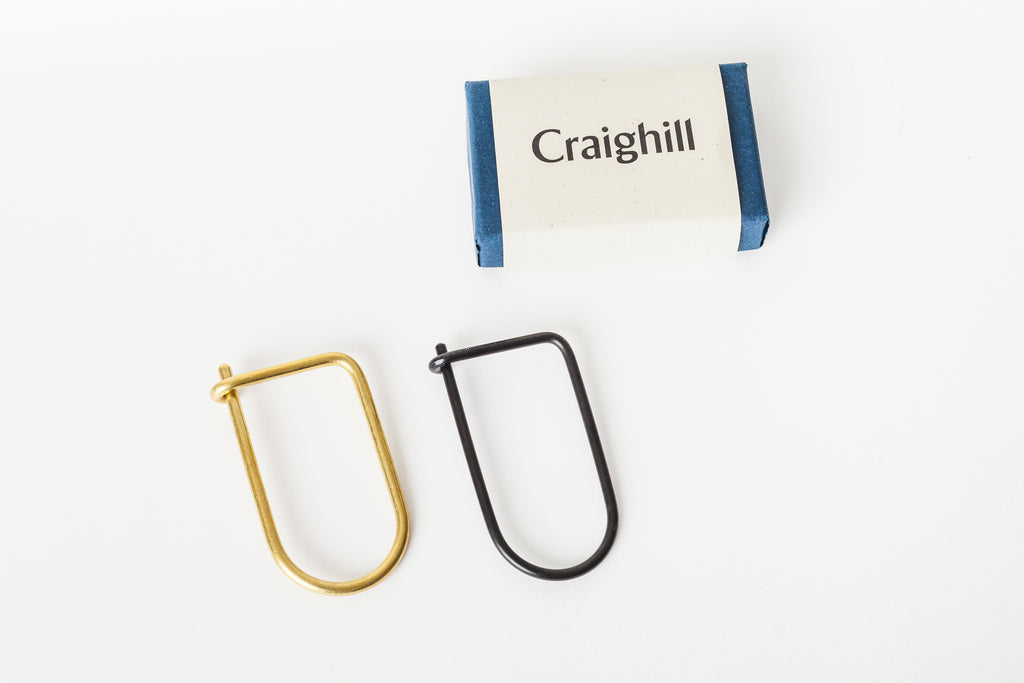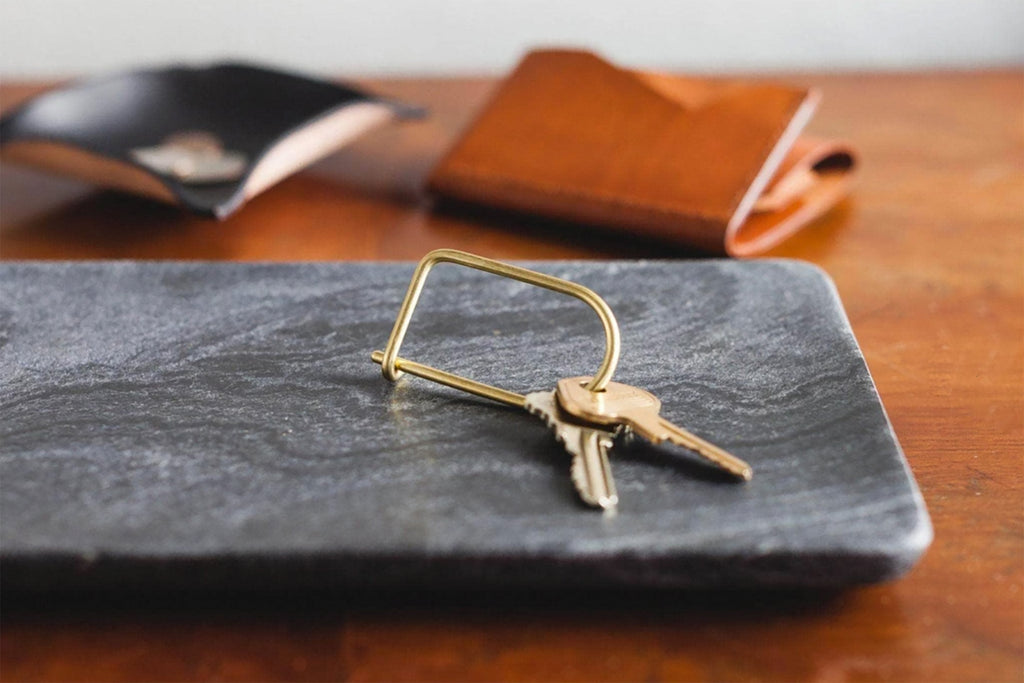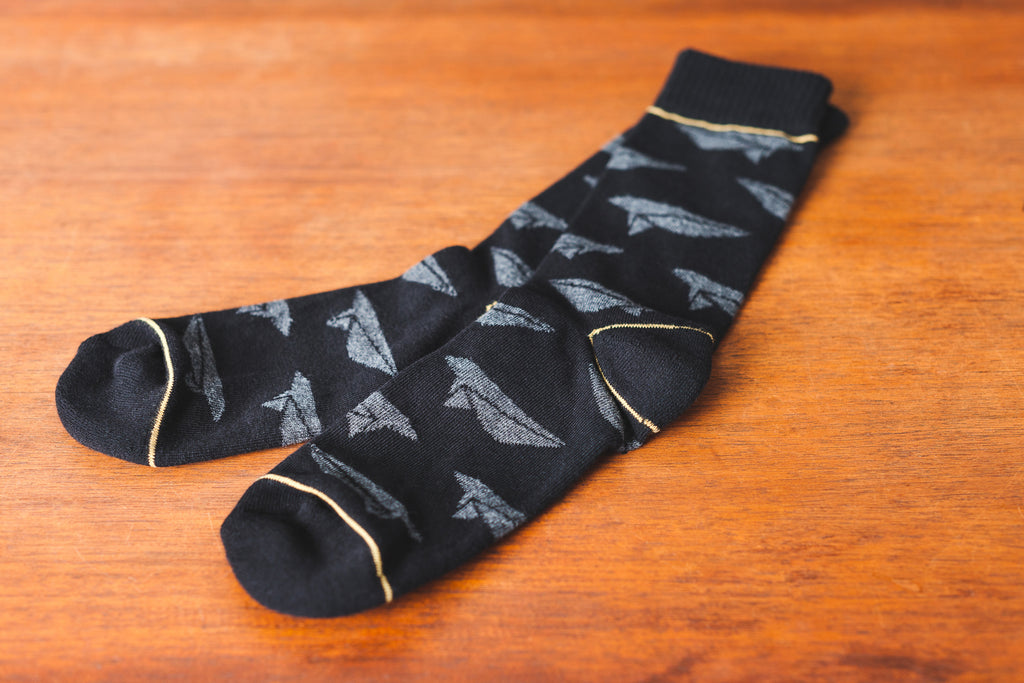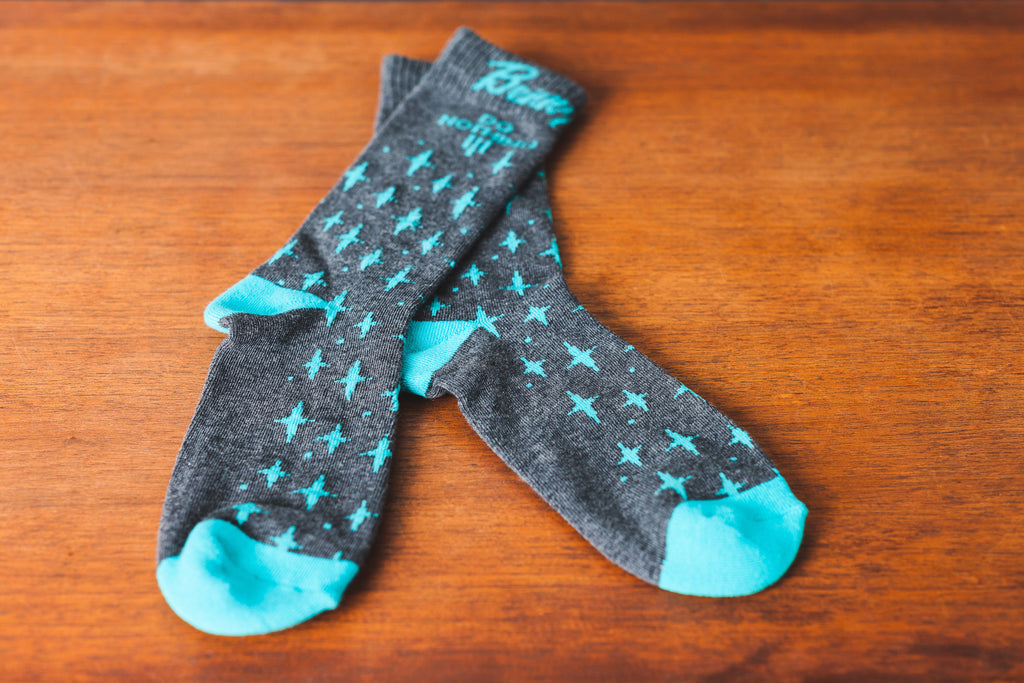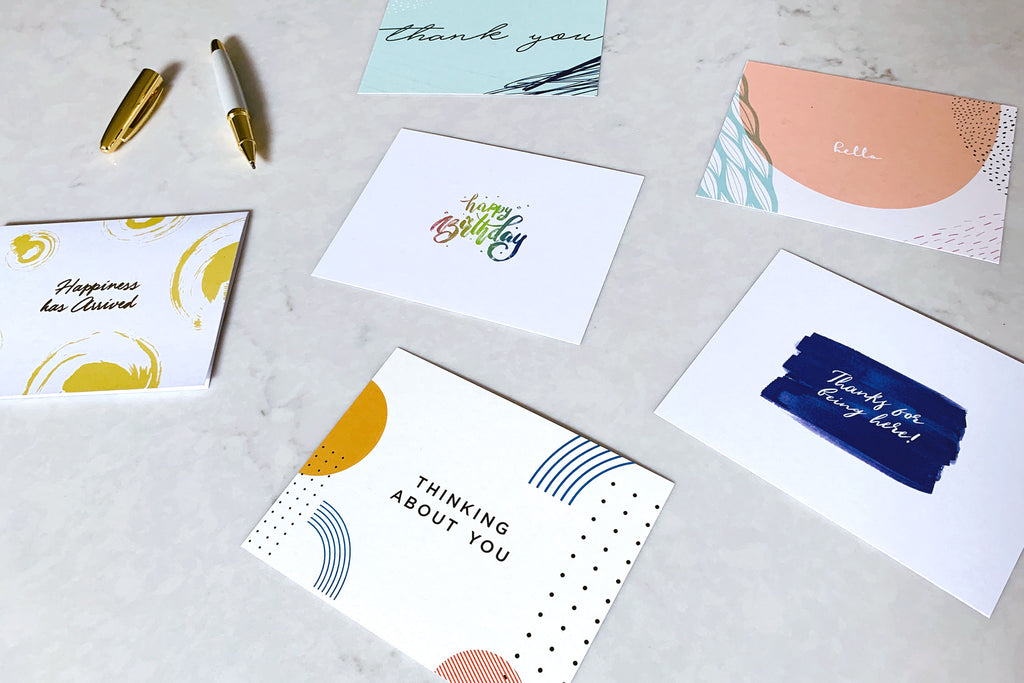 The Nightcap Gift Box
$50.00
$45.00
Treat your friend or yourself to a night of luxury with this elevated essentials gift box. Featuring a handsome brass keyring by Craig Hill, sumptuous socks, and a delicious dark chocolate bar infused with whiskey, this box has everything needed to unwind and indulge in style. Give the gift of elevated relaxation and sophistication, and let them know how much you care.
BRAND THIS BOX?
Looking for personalized and branding packaging with a note card that shows off your company? You're only a click away! Reach out to place your order now. Minimums apply.
WHAT'S INSIDE
A simple and efficient brass keyring from Craig Hill. The inherent strength of the brass wire creates a secure closure. Holds more keys than you will likely ever own. Brass measures 2" x 1.25"
Paper Plane Socks or Cocktail Socks. Made in California. 100% cotton.
Compartes 
NIGHTCAP Chocolate bar infused with the finest whiskey. Deep dark chocolate lures you in closer, whiskey chocolate collides in this tempting delight. Taste just a little bit, ah you feel it now? The nightcap is pure whiskey dark chocolate madness. 
ⓥ Vegan ⓖ Gluten Free
ABOUT THE PRODUCT/VENDORS
Craighill aims to create distinct and useful objects for your person and home. Their products encompass a wide range of materials and functions, unified by a design philosophy that marries efficiency and exploration. Personal curiosity, industrial experimentation, and basic utility are the primary creative drivers behind Craighill.
Benny Gold
 is a San Francisco based streetwear brand and boutique. It started with a simple sticker of a glider posted around town: inspired by the old mantra Stay Gold. It's a reminder that the ideas and experiences we hold dear are the real gold inside each of us. Staying gold is what shapes us, what preserves our sense of self, and what keeps us young. When it came time for Benny to establish his own brand, he stayed true to that concept. It's how Benny Gold came to be, and it's the foundation of his brand.
Compartés
is the nation's hippest and most trendsetting chocolate shop.

 

Founded in 1950 and recently reinvigorated by chocolate prodigy 
Jonathan Grahm
, Compartés
 gourmet chocolates 
are made from scratch by hand every day by a 
small team 
of chocolatiers and 
chocolate artists
, using fresh natural ingredients from local 
farmer's markets
, in their 
Los Angeles 
chocolate kitchens and shop.
SHIPPING DETAILS
Box Size: 12.25x9x4.25
Order Processing:
Please allow 2-3 days before shipment is sent out. Please allow enough time for packages to arrive on time for your special day.
Signature Kraft Gift Box pictured

 

not included in

 

total

 

price and can be added to your order from this product page.